We've taken a much longer break than usual between build blog updates this time around, as we turned focus to the final stages of systems integration and commissioning.
However visual changes have been happening, and in what became the concluding run up to welcoming in our first client deployments to London East, we can relay some of those to you here, and give you a final overview of the facility following Phase One completion.
---
Weekly overview
With Phase One of the build project now concluded, we'll be keeping things short and sweet this time, and direct attention to the most recent round of visual evolutions. These now span a period of several months, and in that time we have in fact welcomed our first clients into the new facility, with a very healthy provisioning queue ahead of us.
This is of course a major milestone for us, as we soft-launch the site to clients that have been on the waiting list for entry for quite some time now. Our official public launch is expected in the near future – details to be confirmed.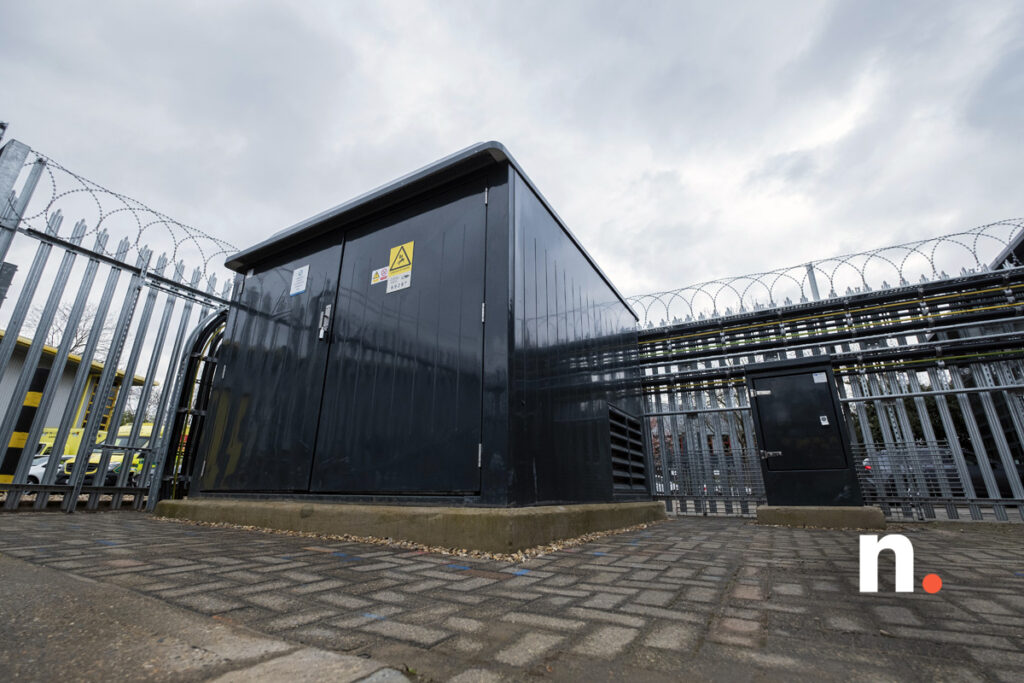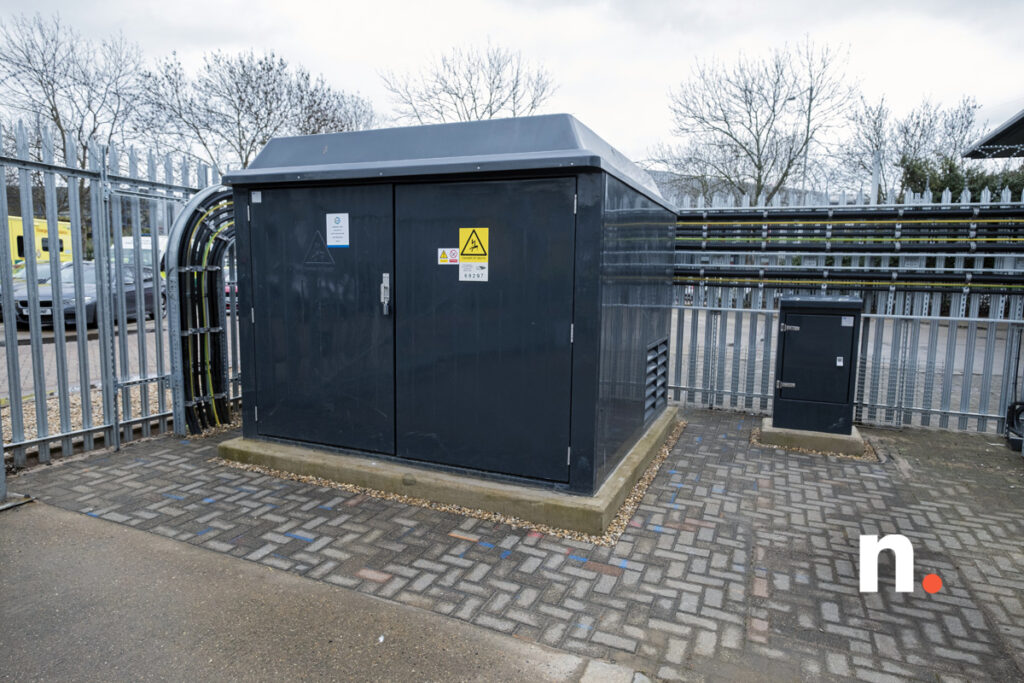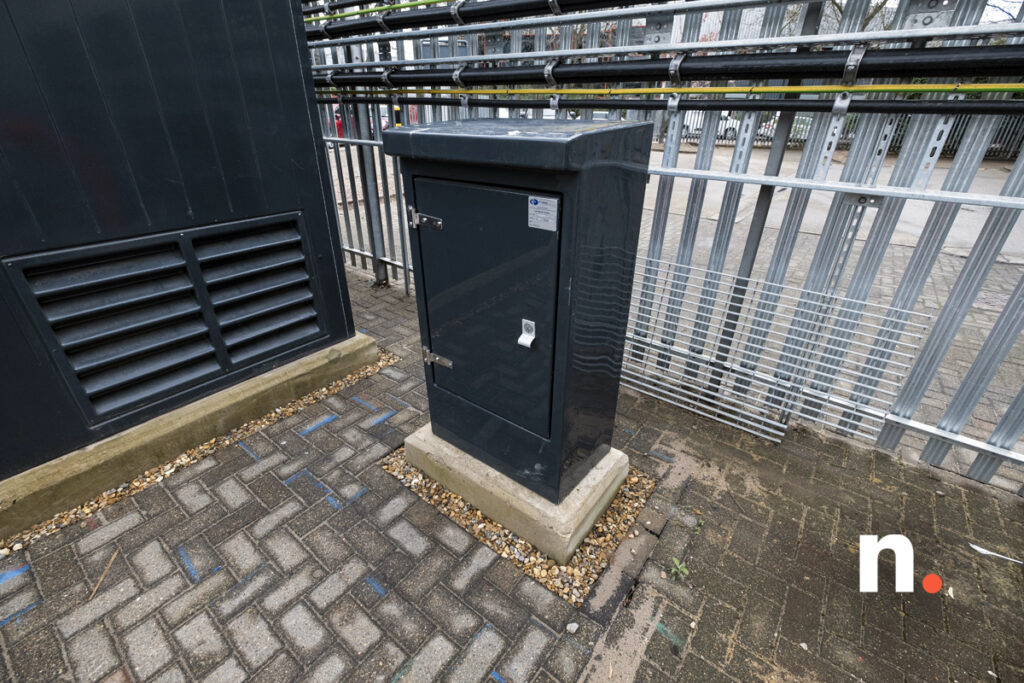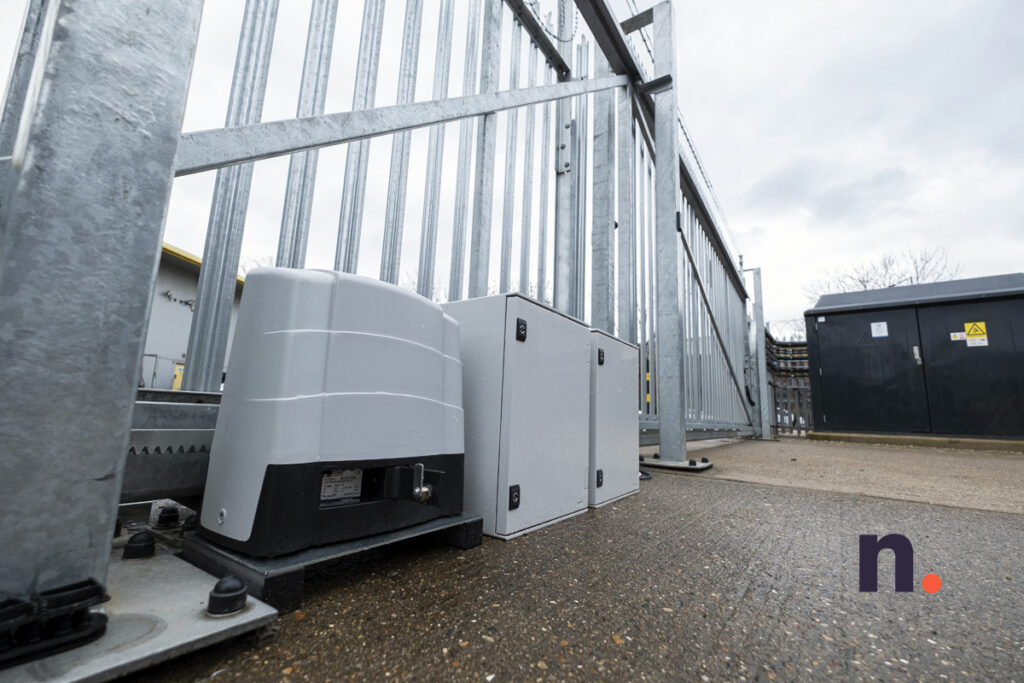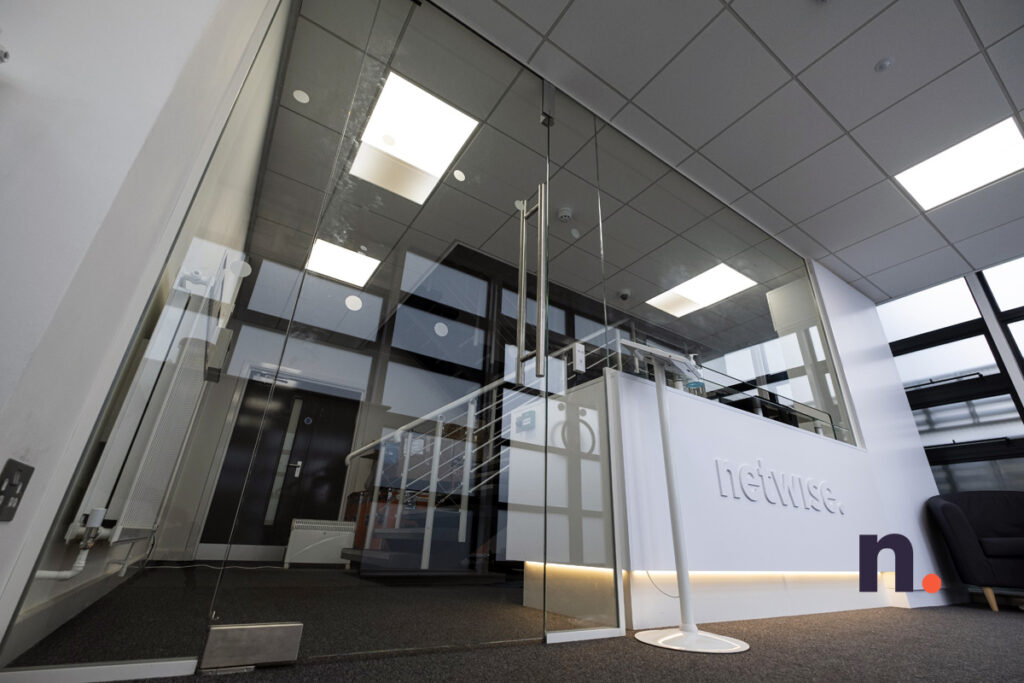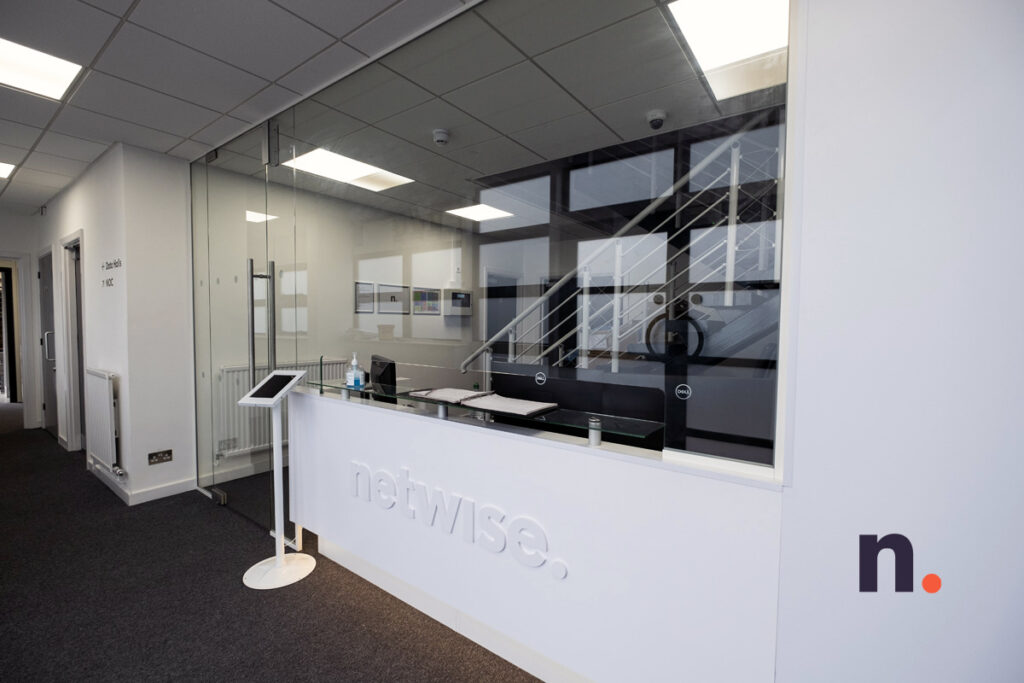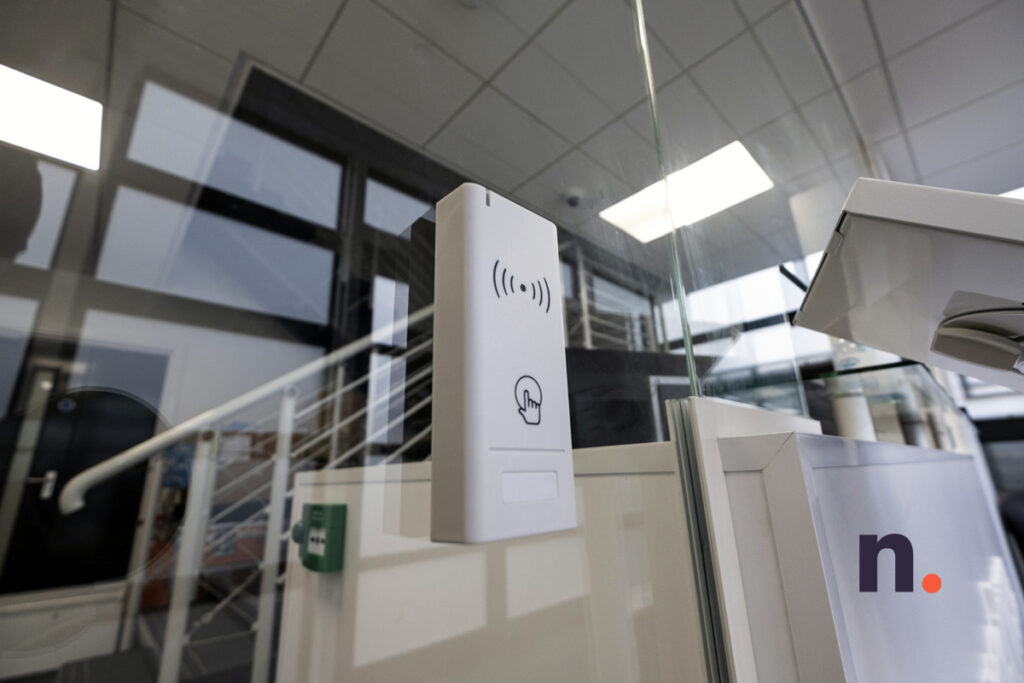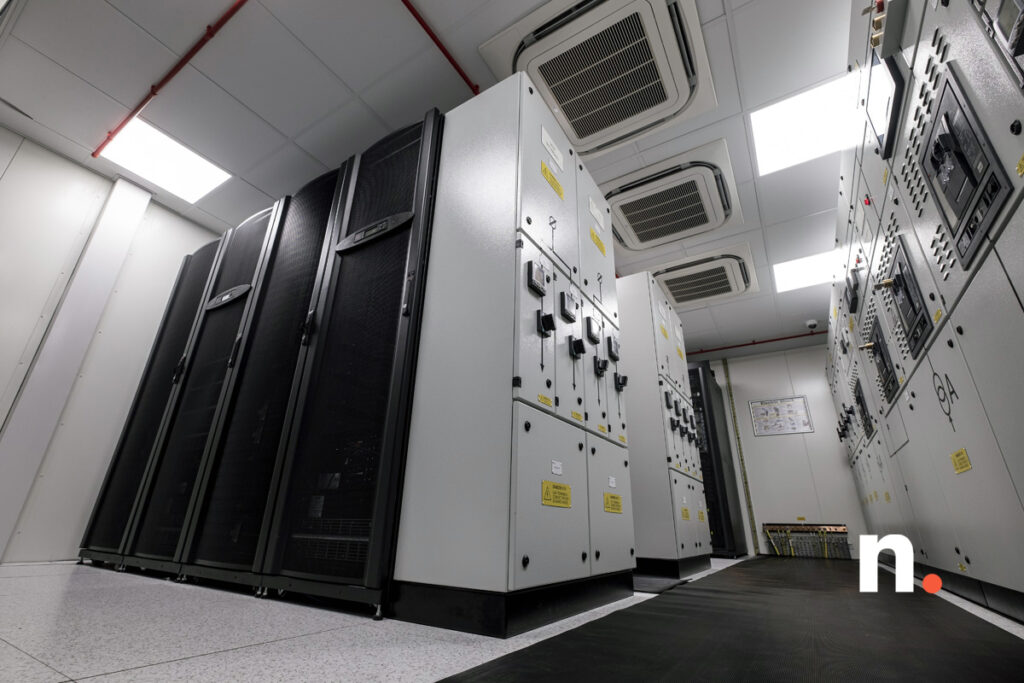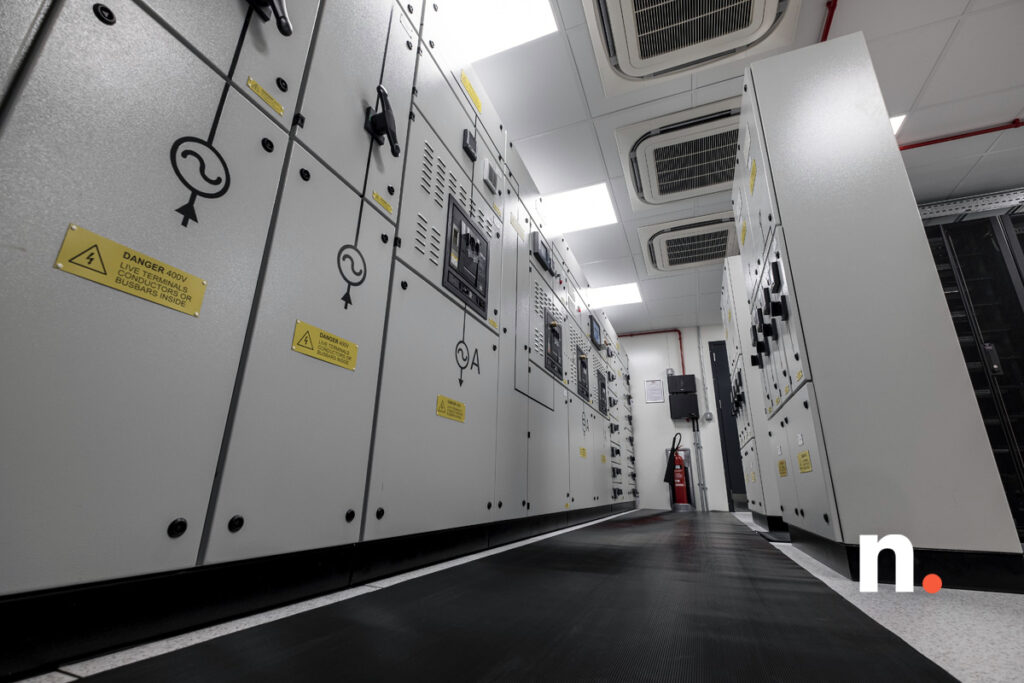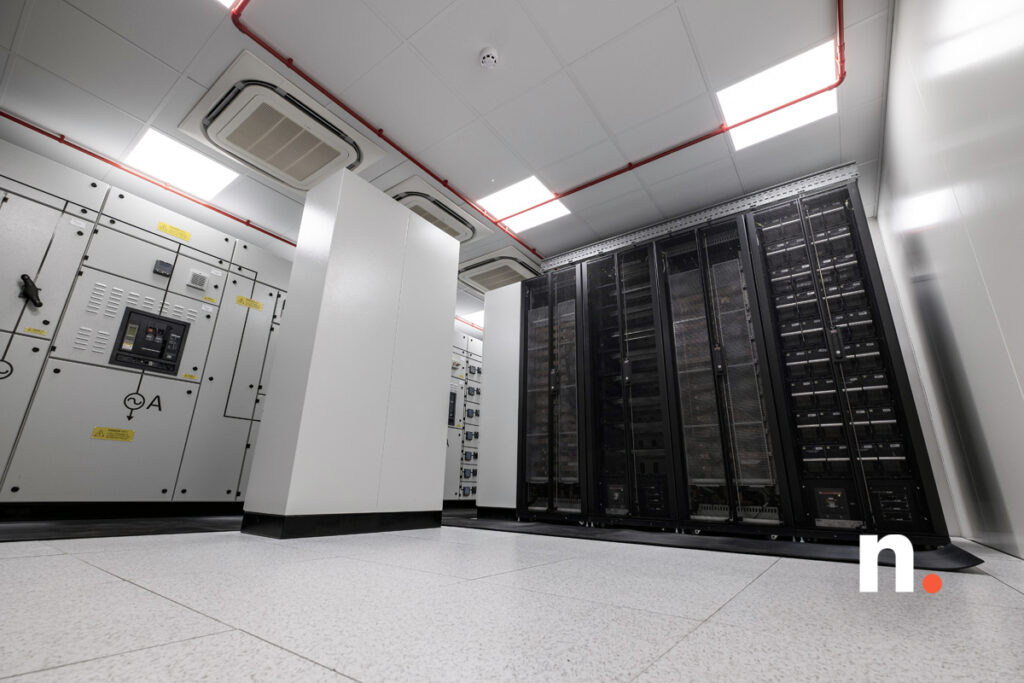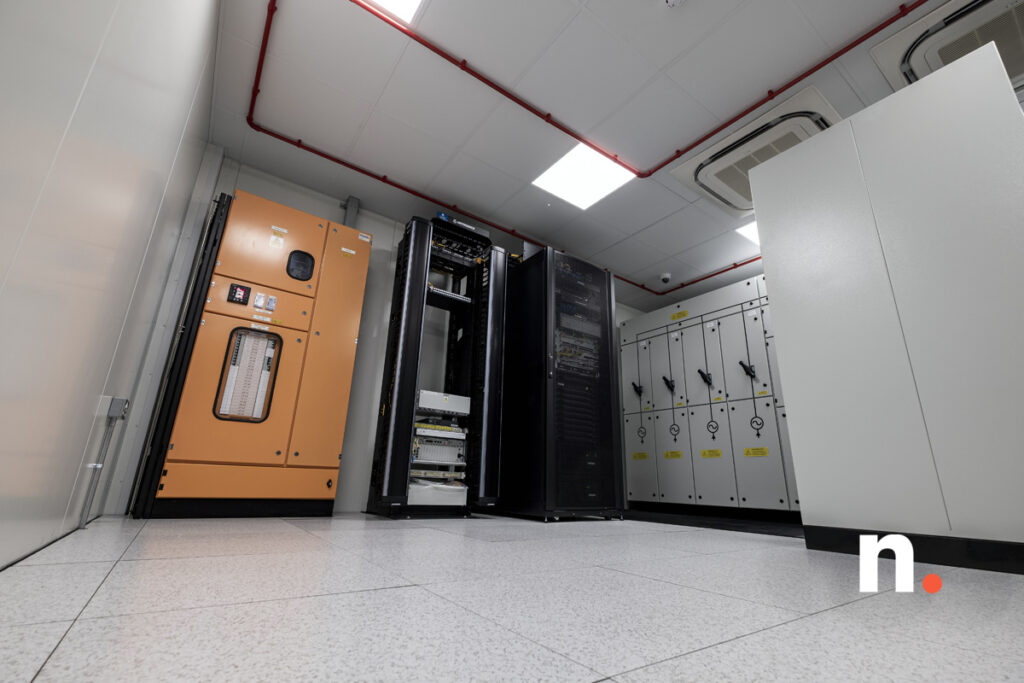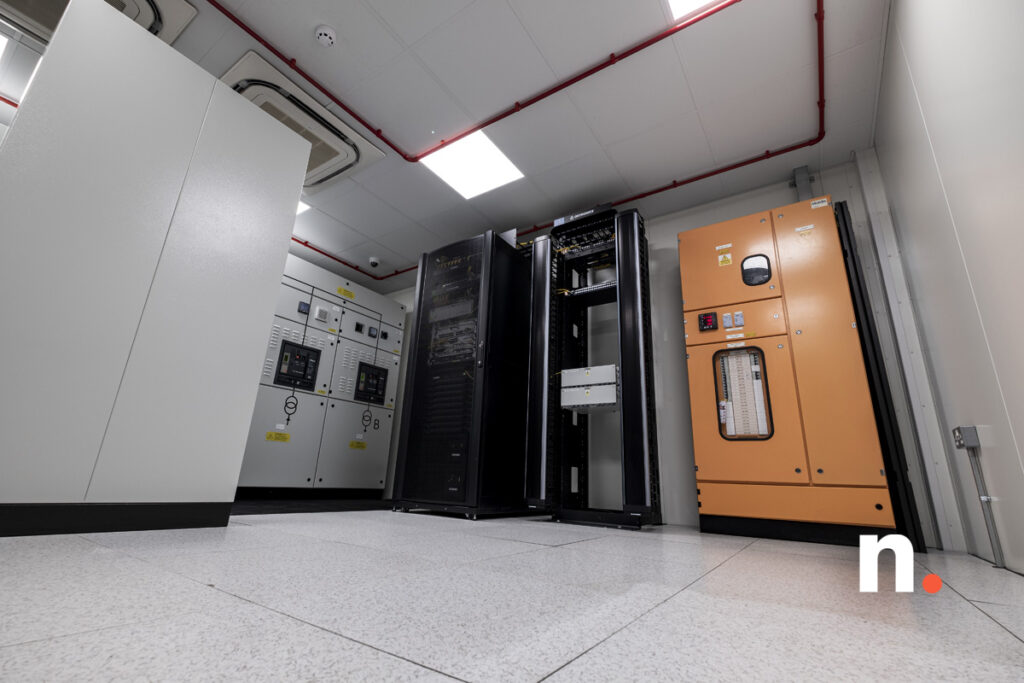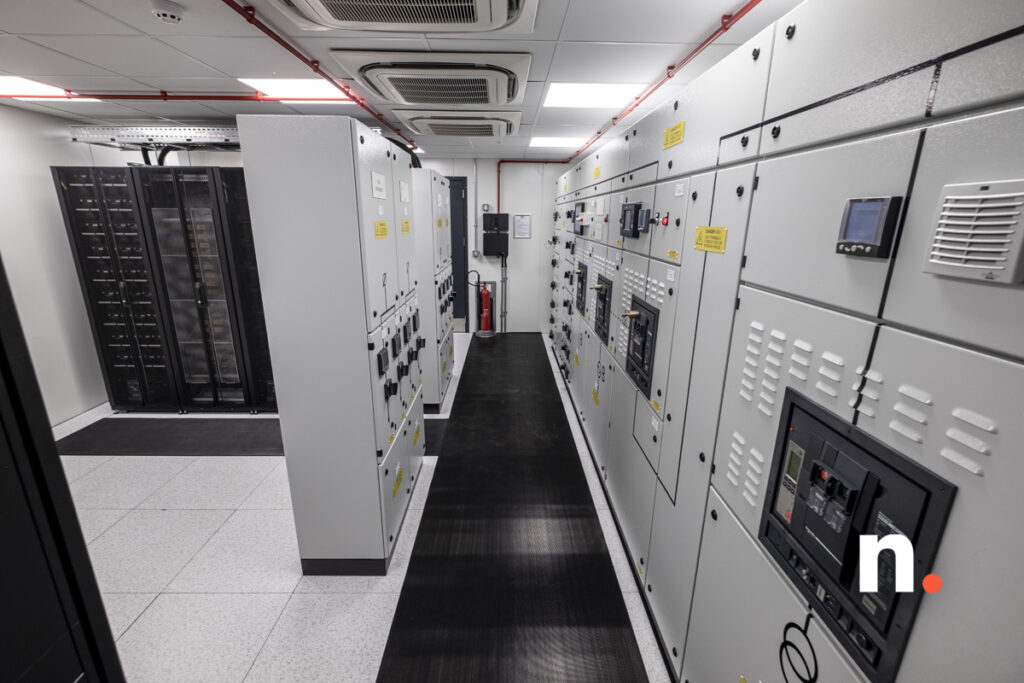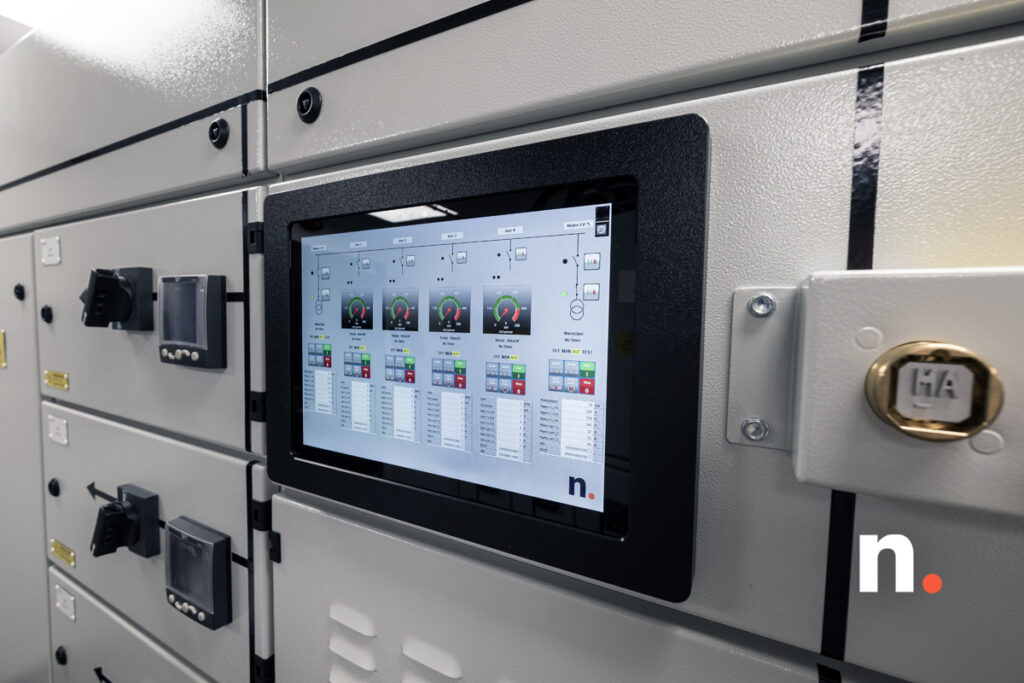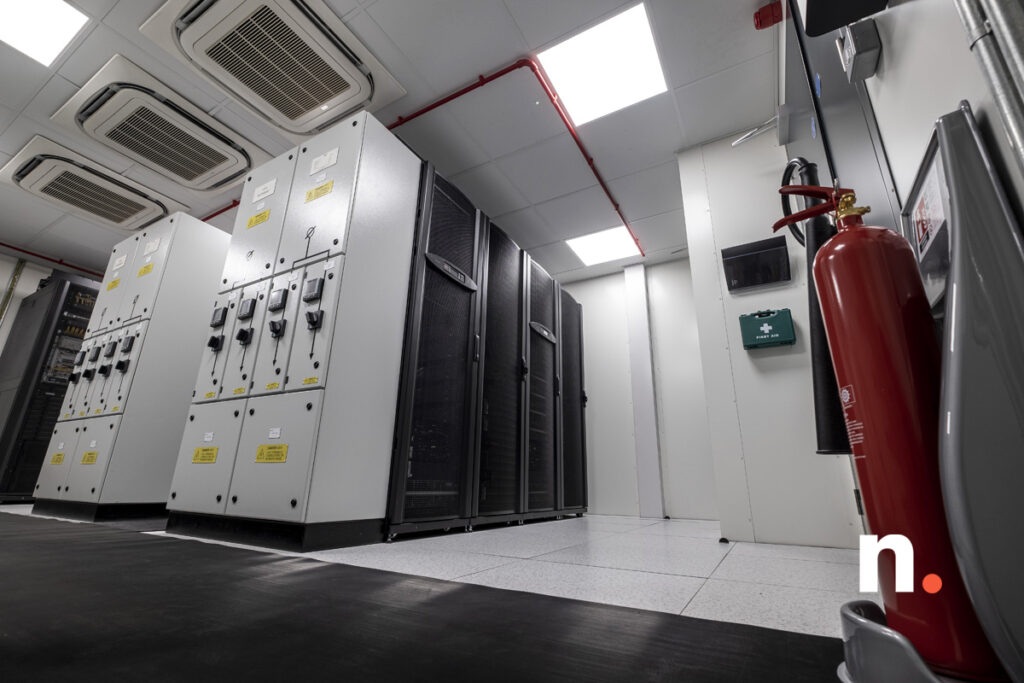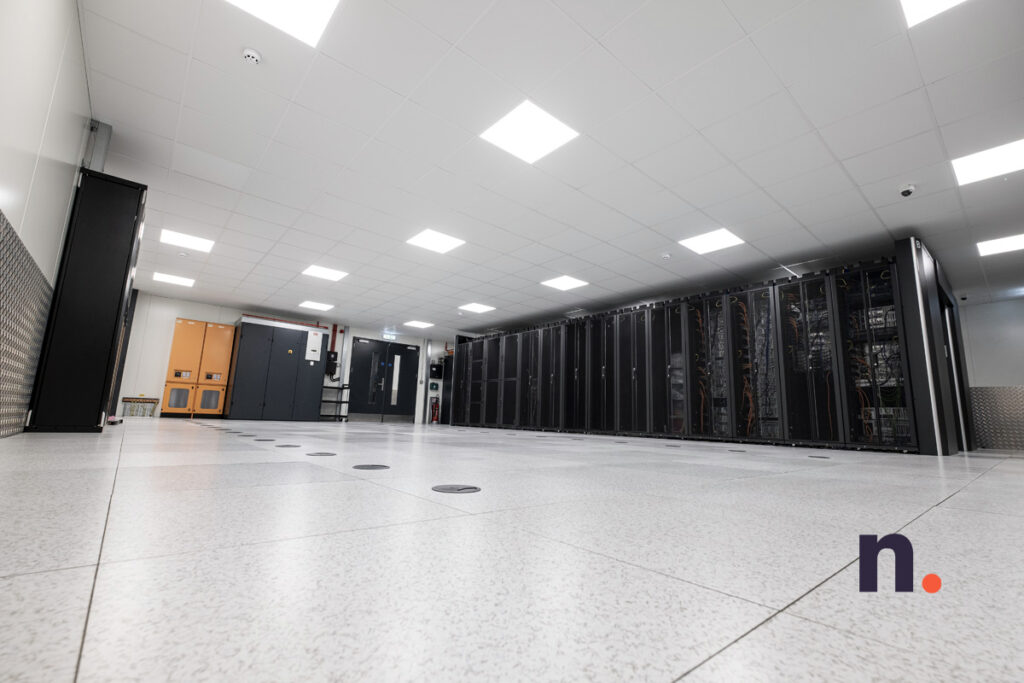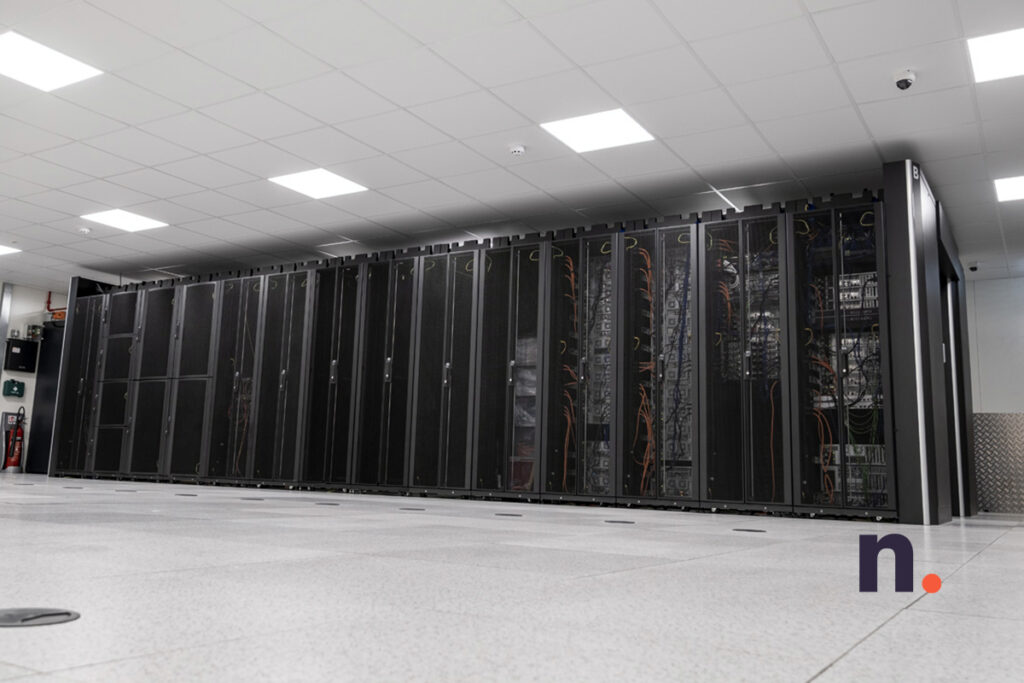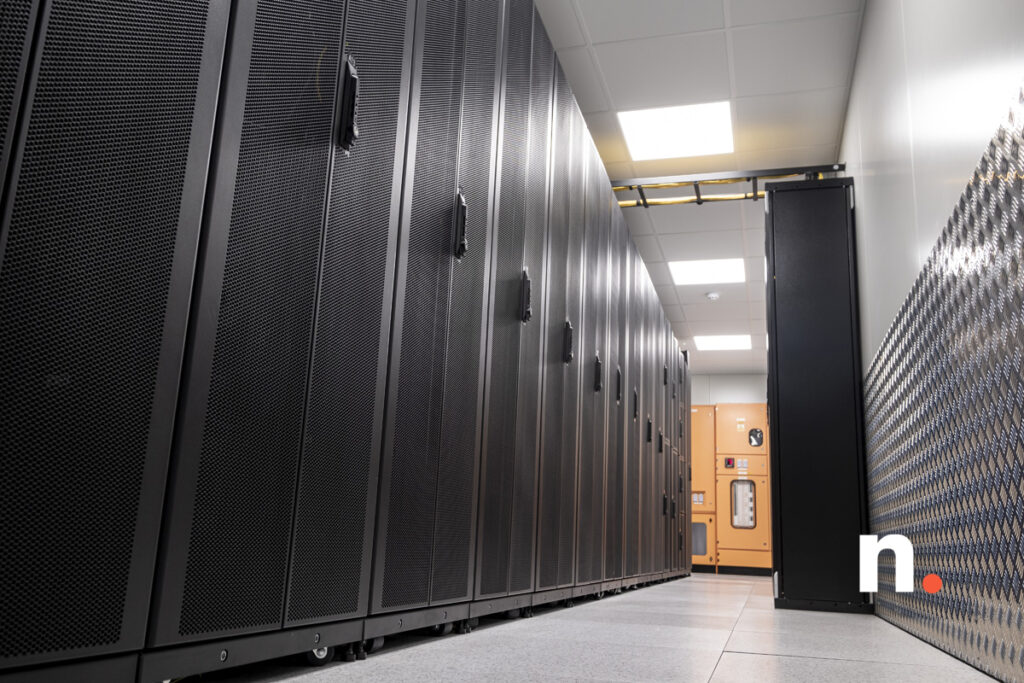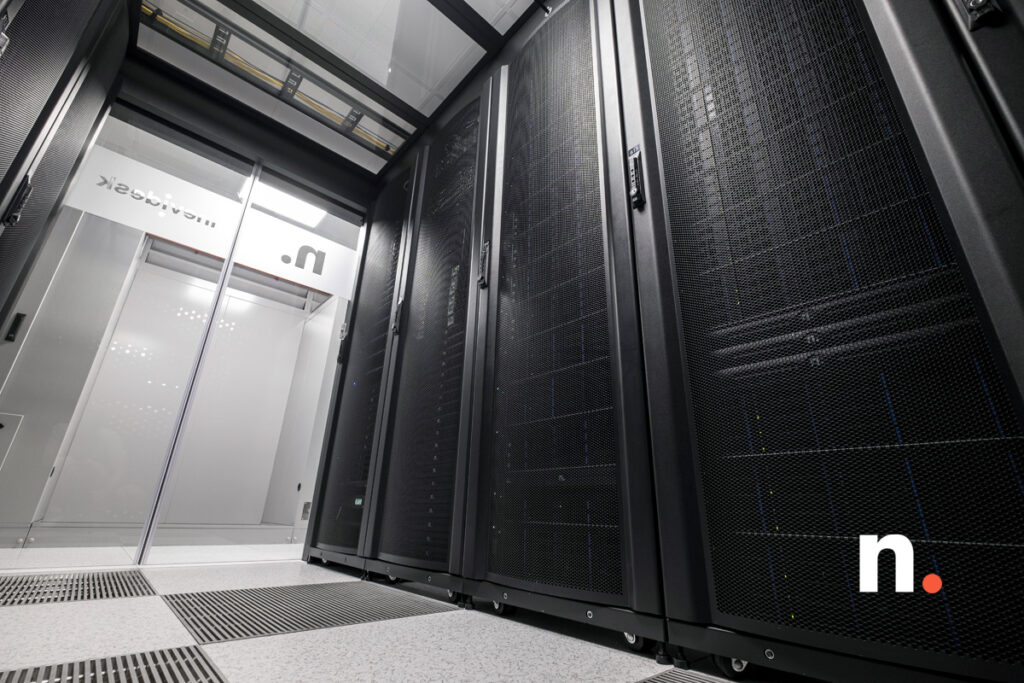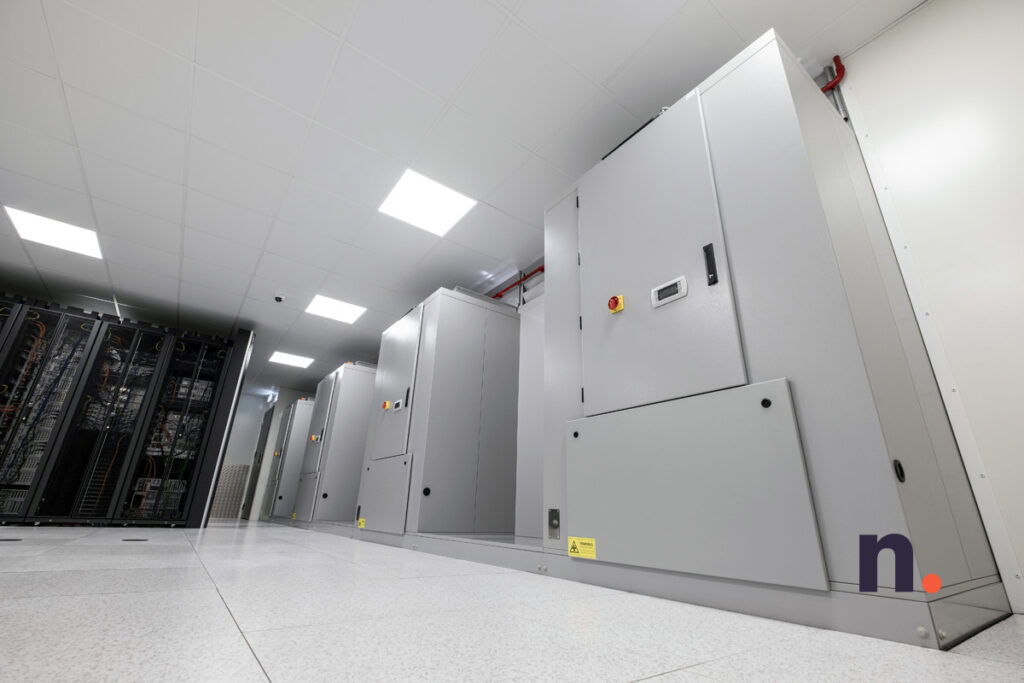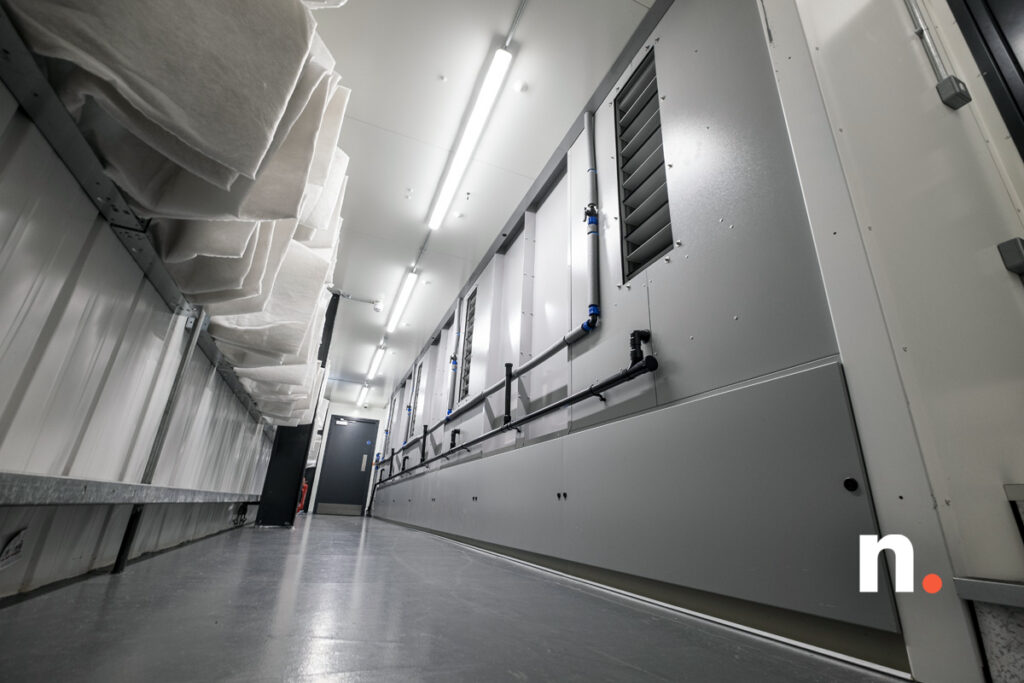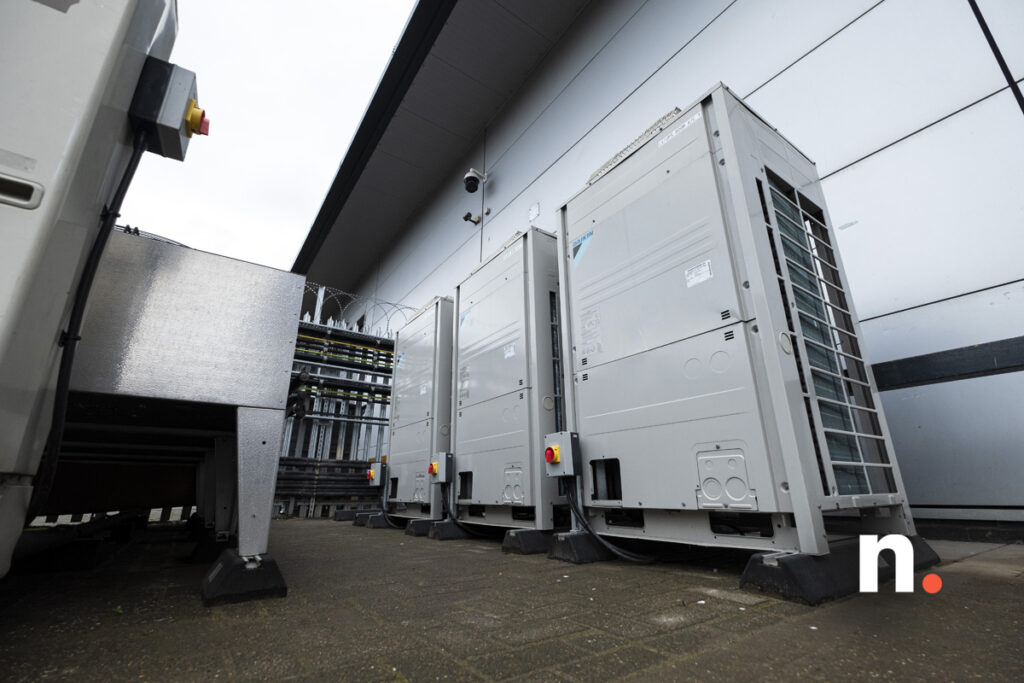 The main purpose of this post is to present the current state of play at London East following Phase One of construction, which sees Pod 1 online in Data Hall 1, servicing live clients. We will periodically dip back into the Build Blog, to update on individual projects, and of course the move into Phase Two.
We're dubbing the next phase of development Phase One-Point-Five, and that's for some of the ancillary areas which had to be pushed back in favour of technical readiness for client systems. This includes customer facing amenities such as the customer break-out kitchen and lounge area, the personnel lift, and a few remaining internal developments such as our new power monitoring system and some customer portal improvements.
---
What else has been happening?
Since completing on Phase One, introducing our first set of customer deployments, and the forthcoming Phase Two works, we've continued with the fit-out of our customer build and break area.
Works are well underway in terms of laying the section of herringbone floor on which the kitchen and lounge areas of the room will be situated, and our high-specification kitchen installation is also in progress.
Here's a very small sneak peak at progress so far.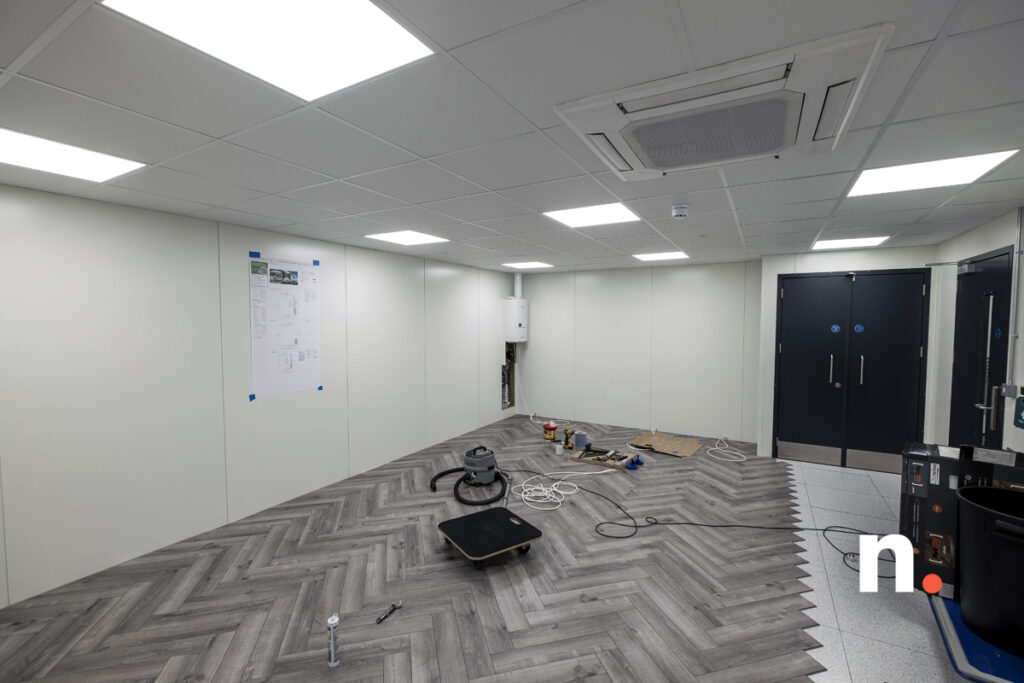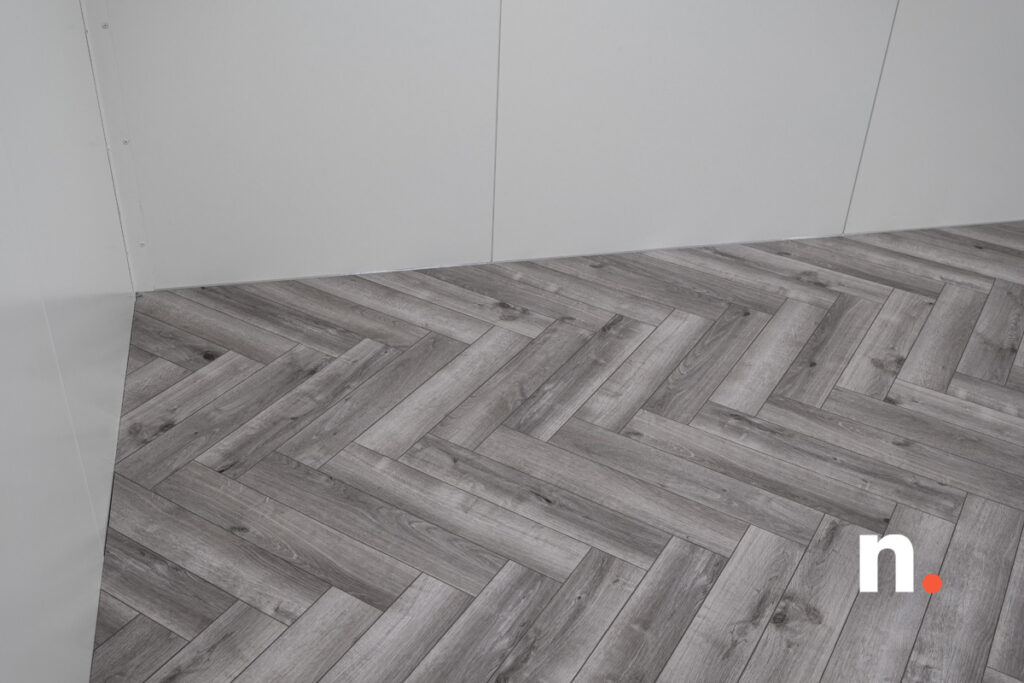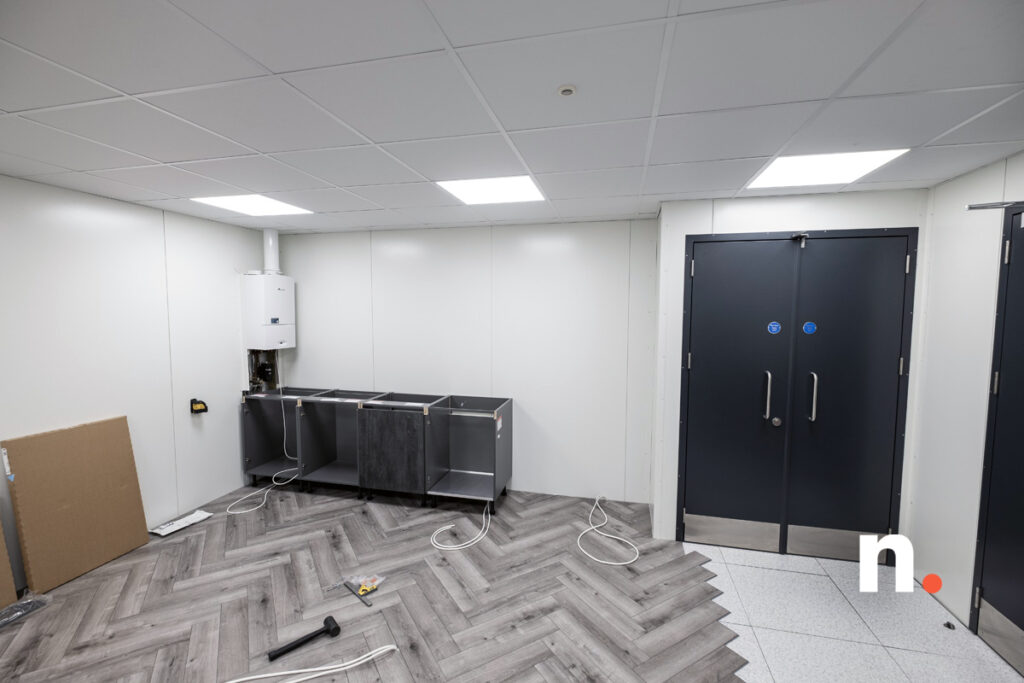 ---
What's next?
In the immediate term, we're welcoming a range of clients into Data Hall 1. In fact, we've already deployed systems into 17 enclosures, with plenty more lined up for both London East and London Central.
To keep pace with demand looking ahead, and to allow for the next deployment phases, we've just had 89x new APC racks delivered to site, which are currently being held in a 60 square metre block in Data Hall 4.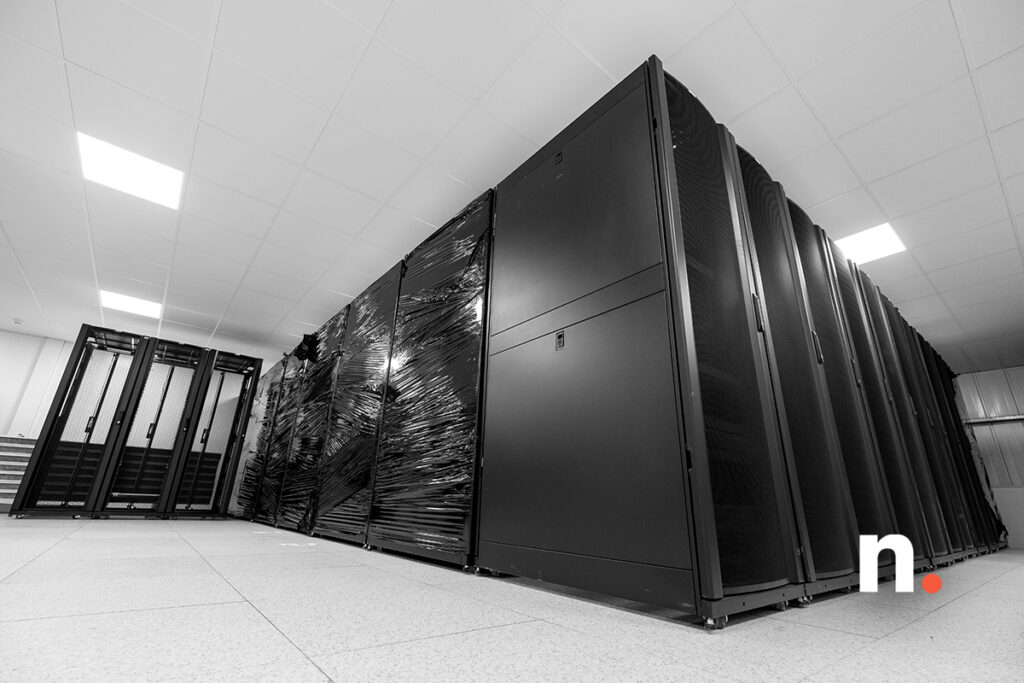 Phase 1.5 is already underway, and expected to last into early autumn. Phase 2 works will begin shortly thereafter, which will see Pod 2 come online, and Data Hall 2 shortly thereafter.
In early July, we spent an entire week on intensive portal development works, as we roll out our brand new client power monitoring platform, client port and bandwidth monitoring re-integration (something that's been on the cards for a long time now!), and a range of other UX improvements.
We also have some extremely exciting additional developments to pass on very soon, pertaining to our ongoing expansion in all areas. We're hoping to be able to break silence on this in the coming few weeks.