As your business IT requirements continue to grow, so too does the need for an effective colocation service. Deploy any number of your own private servers within our private UK data centres, fully utilising our enterprise-grade colocation platforms.
Colocation services cater for business users that require a high up-time environment for their critical IT equipment, in a well-connected data centre that allows their systems to reach a global audience. It further allows organisations to concentrate on their core business activities, leaving the headache of fibre connections and power management to the experts.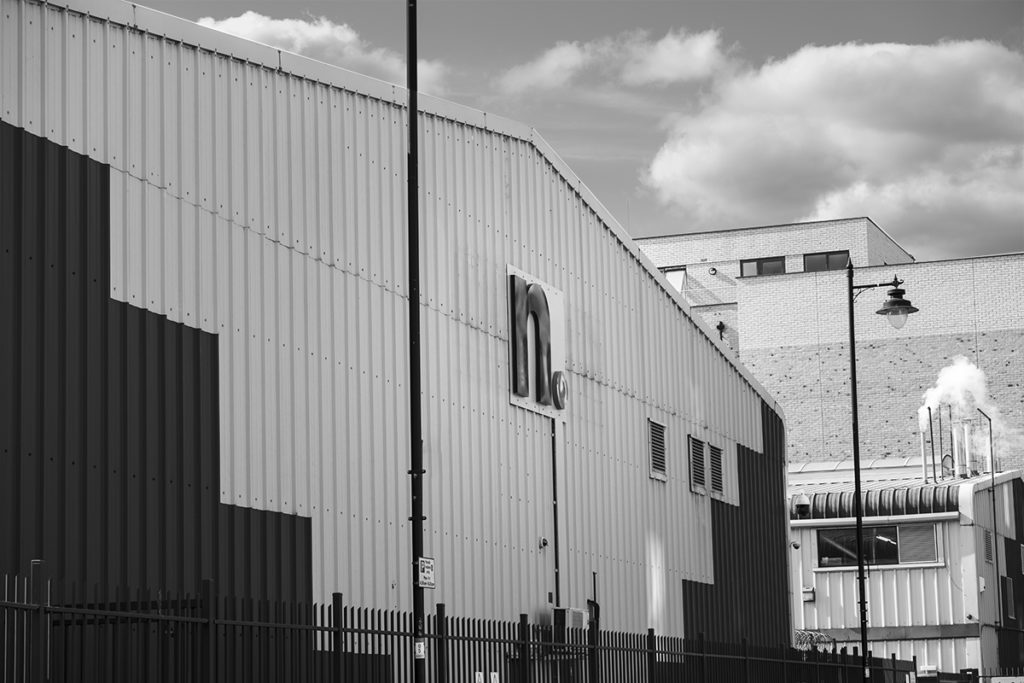 In-house hosting and management is now a thing of the past. Why have a range of dedicated servers on-site at your office, when we make it so unbelievably easy to transfer your existing equipment over to our facility? We ensure your servers are online at all times, connected to our high-speed fibre network, and stored securely in our private data centres. Uninterruptible power supplies, highly efficient evaporative cooling and advanced fire detection systems further add to our position as the ideal solution for your colocation requirements.
Your business deserves to get the very best out of its servers. Ensure you get the most out of them by placing them in the right environment – here at Netwise Hosting, leaders in high-end, cost effective colocation.
See more over on our Server Colocation pages.