We've been reasonably quiet with the #BuildBlog of late, with focus squarely on the deployment of additional capacity at London East, leaving little room for deep dives into progress (unfortunately!).
But we're now back with this latest instalment, as we begin tracking progress on Data Halls 3 and 4.
Looking back on our last instalment of the build blog, Data Hall 2 was still very much under construction. This space is now fully fitted out as a private data hall for a single client, and is now under occupancy.
We've also got plenty of other updates to report across a range of areas within our London East facility, thanks to an ongoing development programme which extends beyond footprint capacity alone.
Let's move onto the update photos. This first set were actually taken back in June, however the next instalment of the build blog ended up getting significantly delayed, so here they are: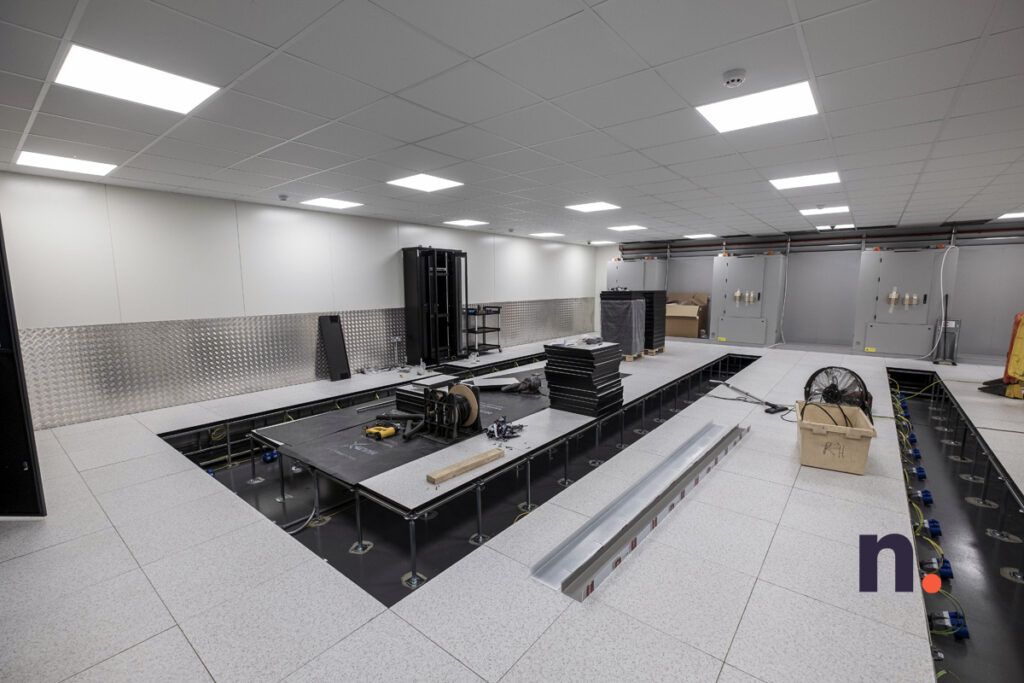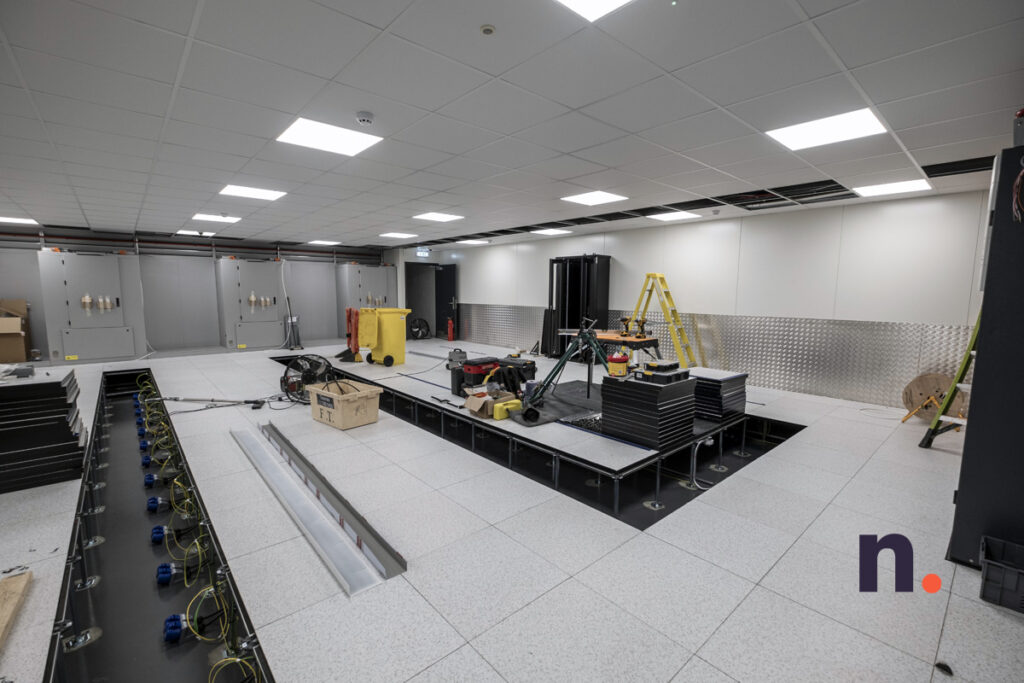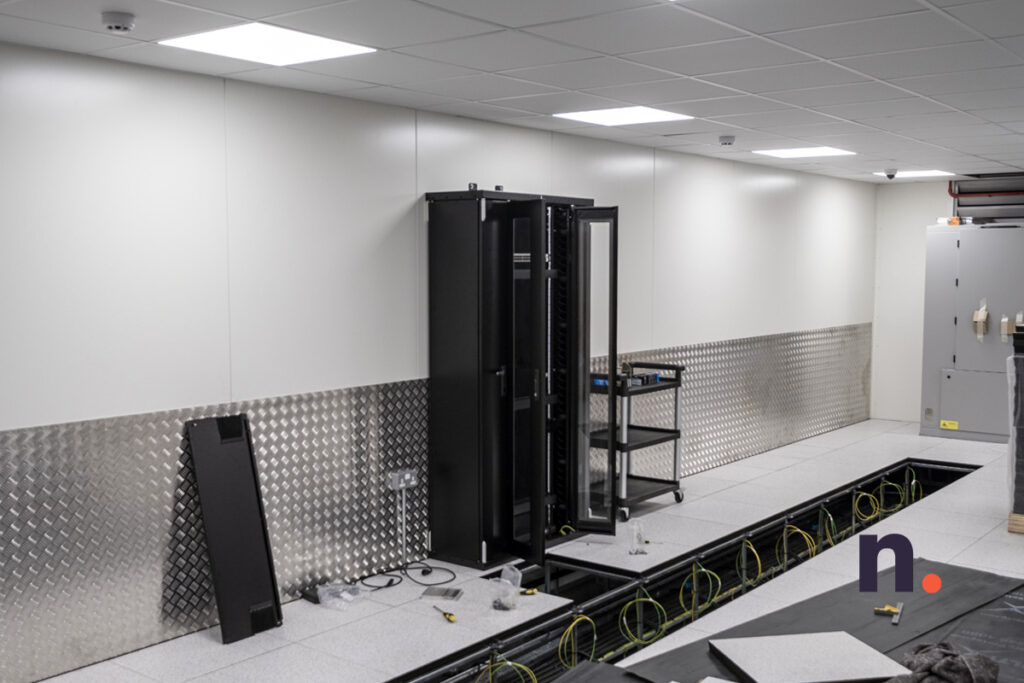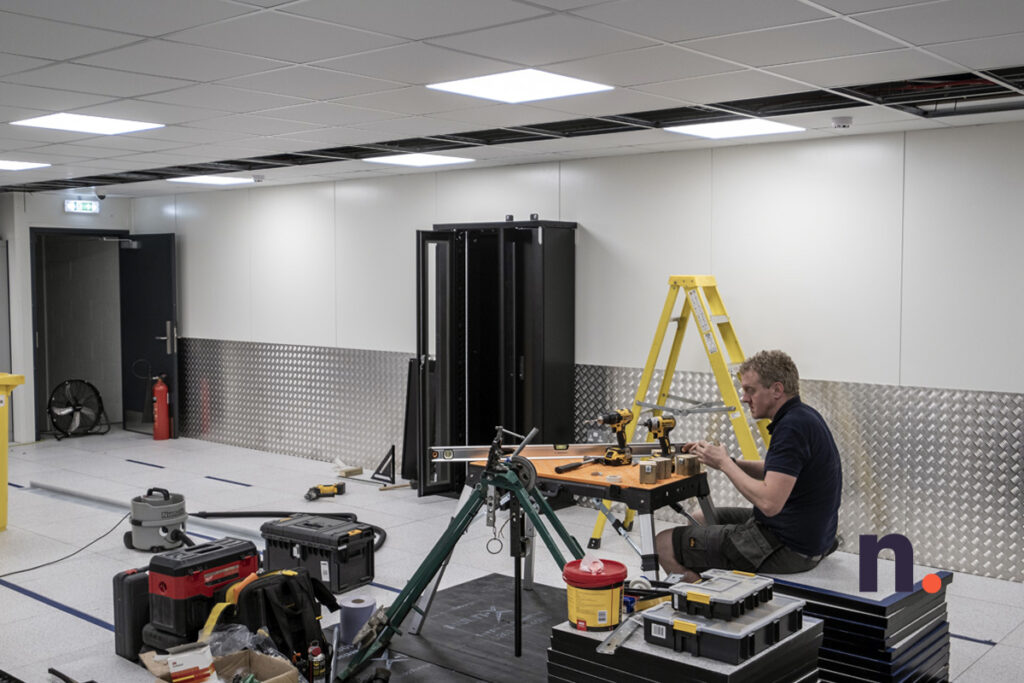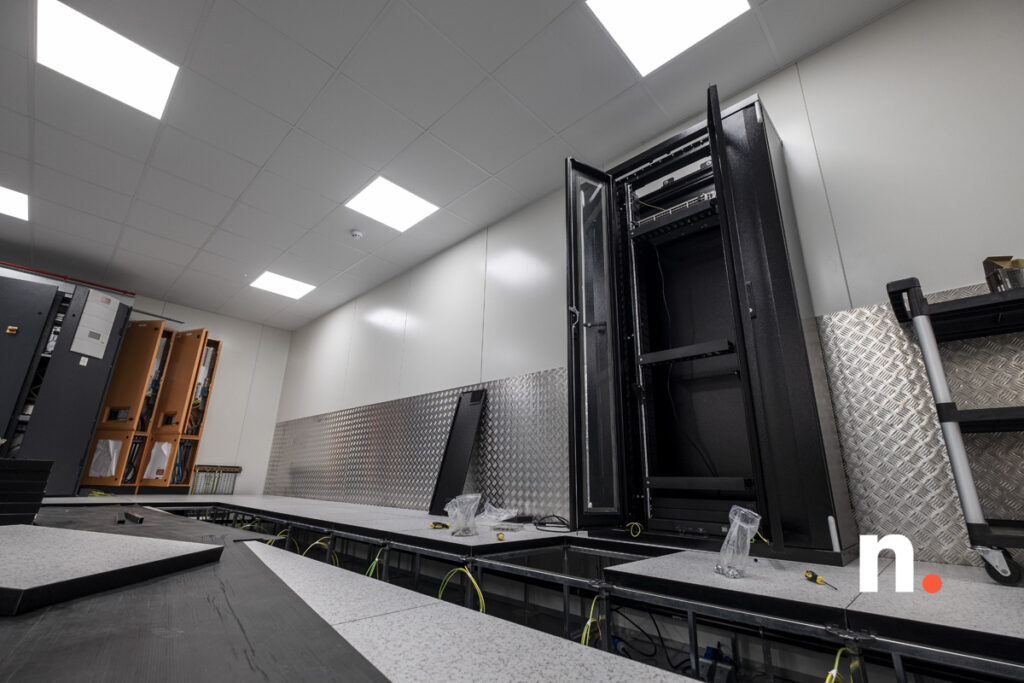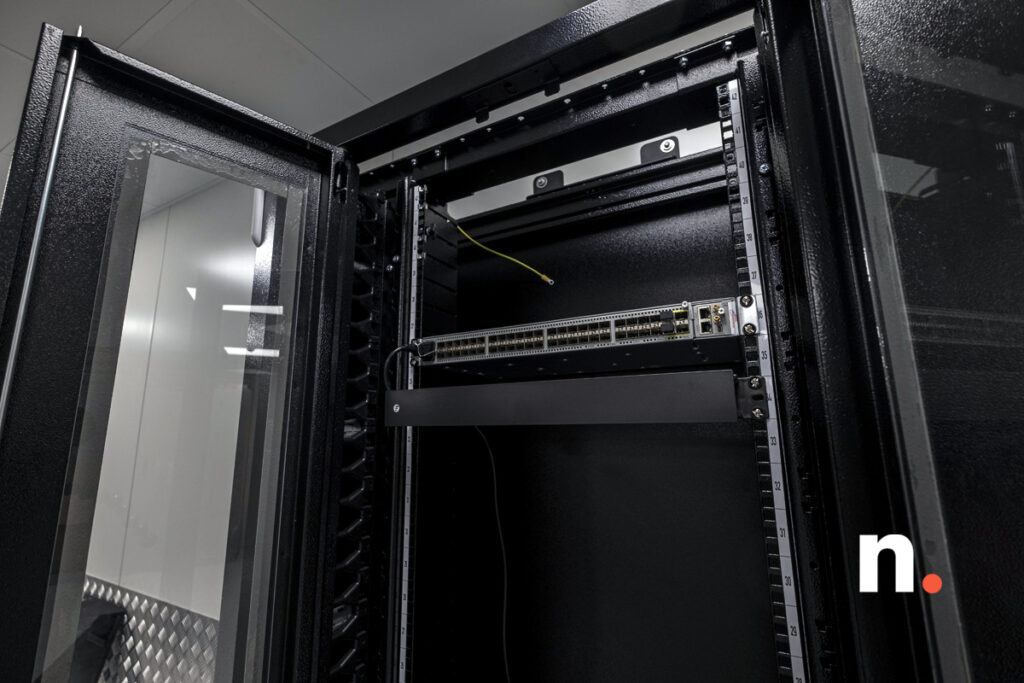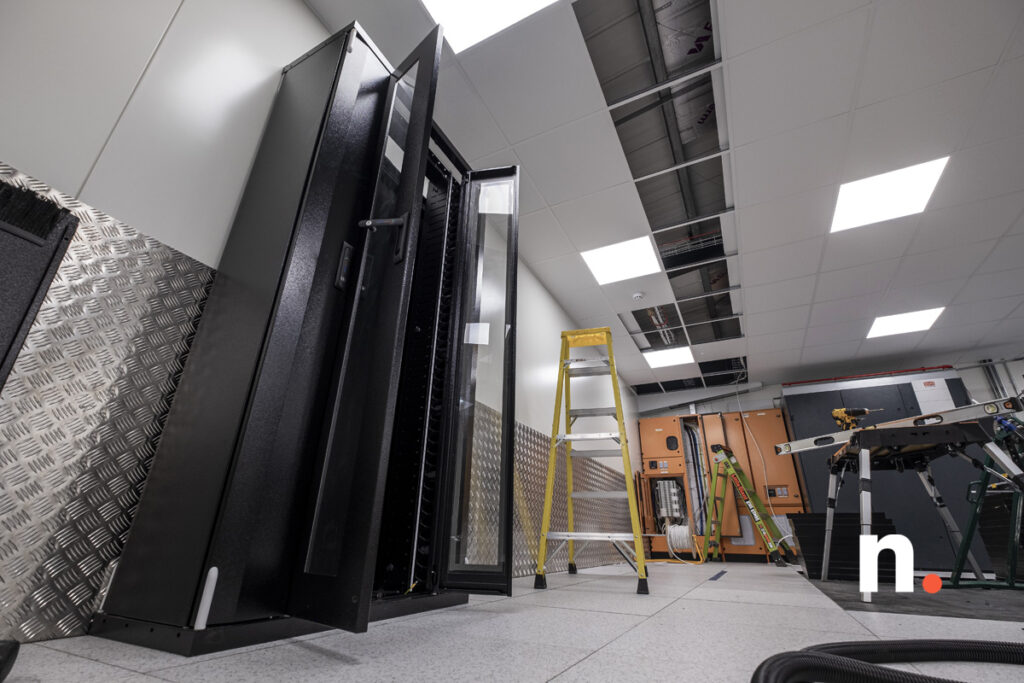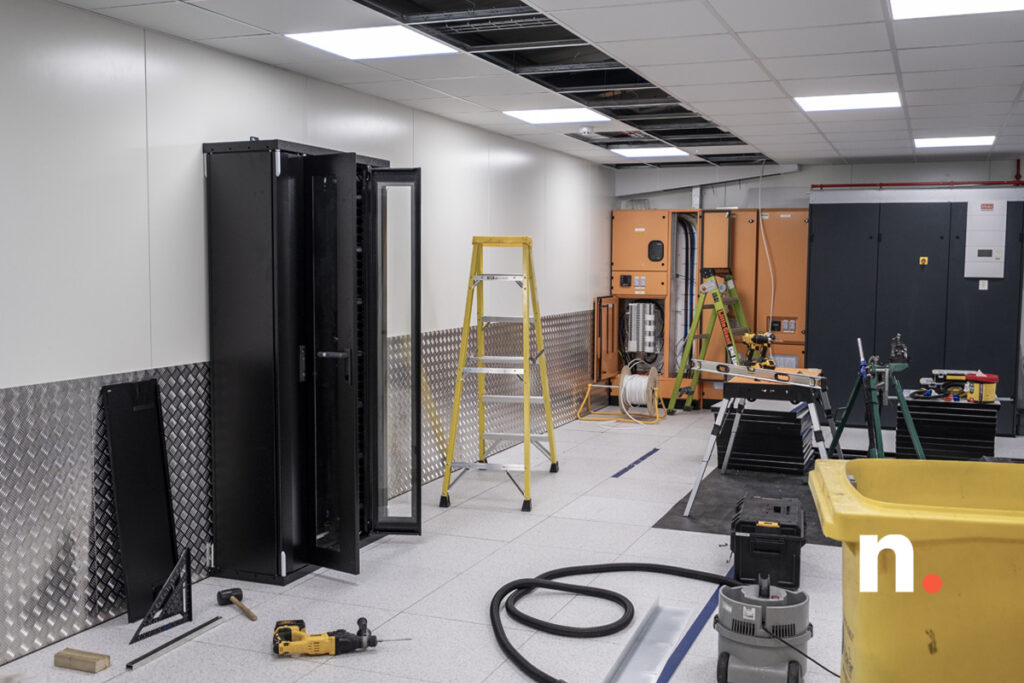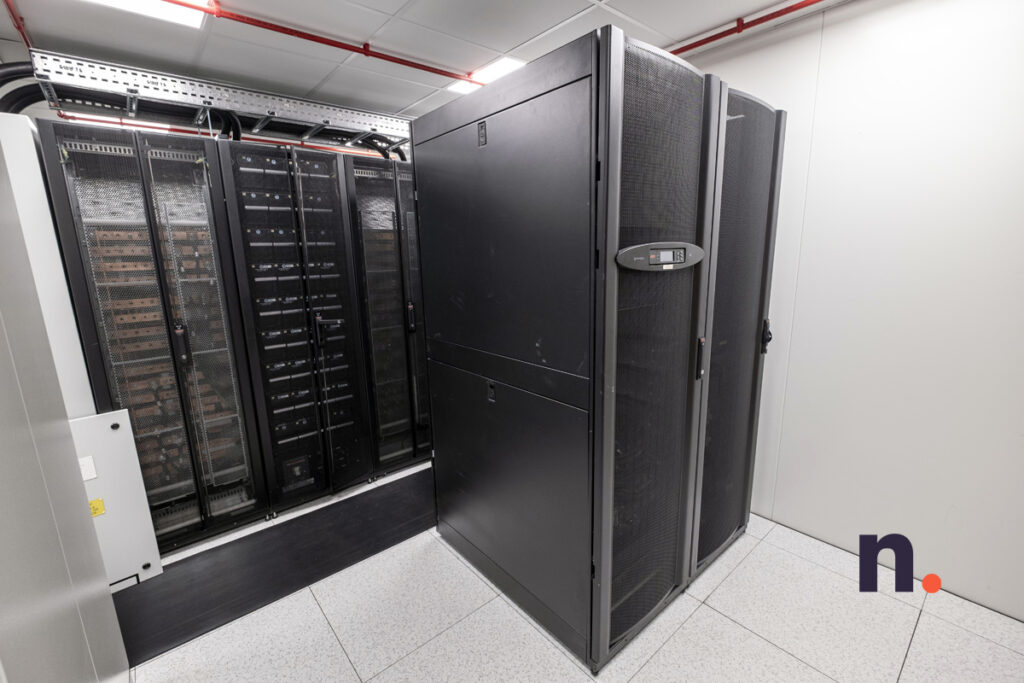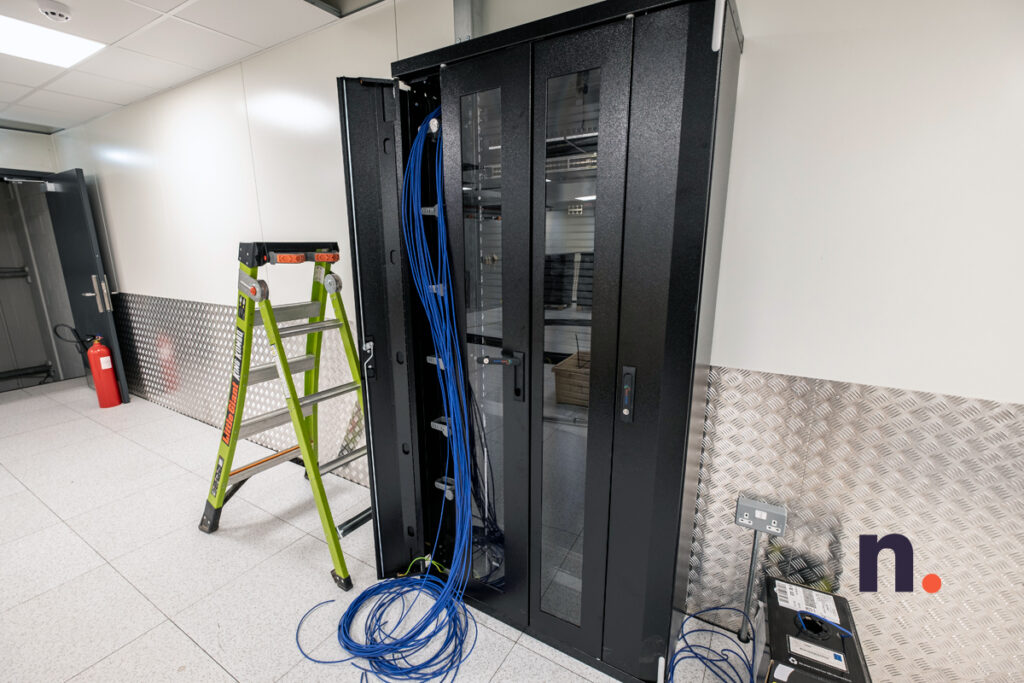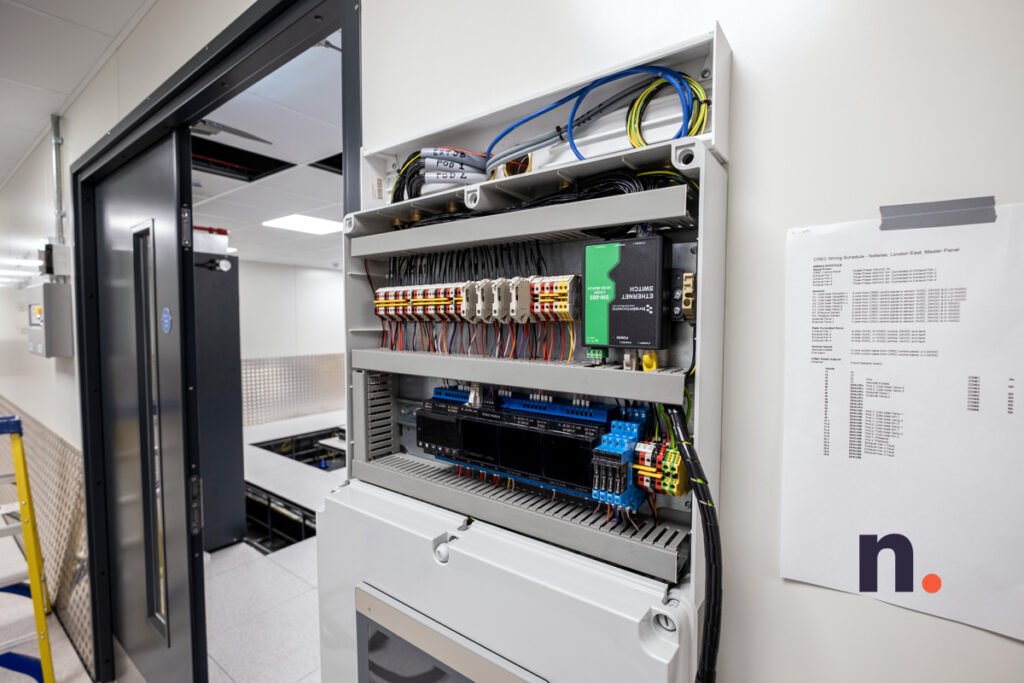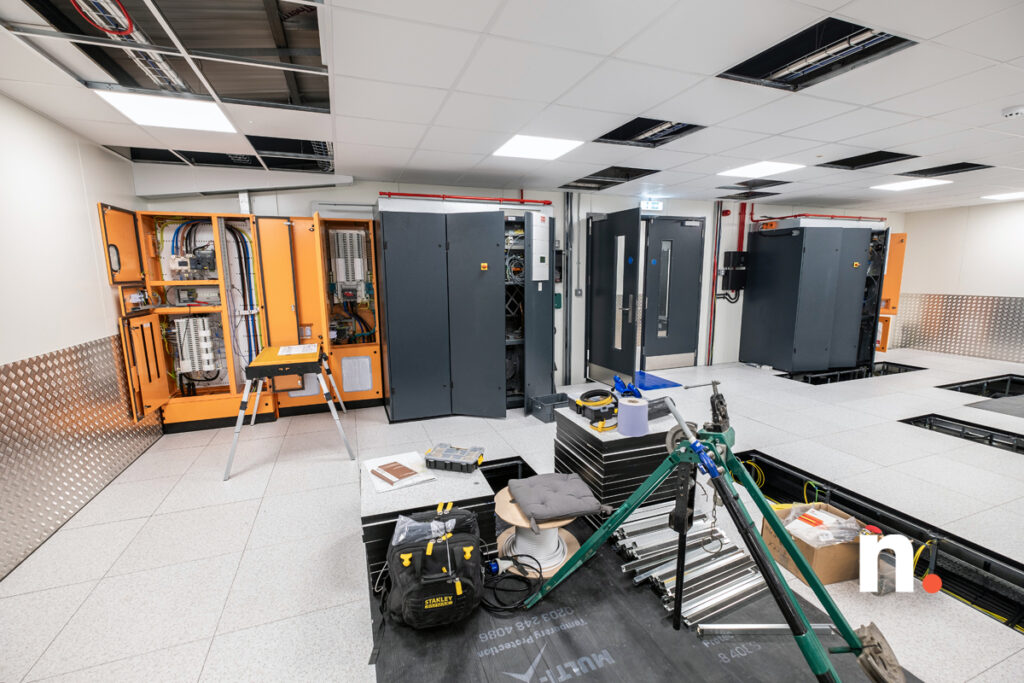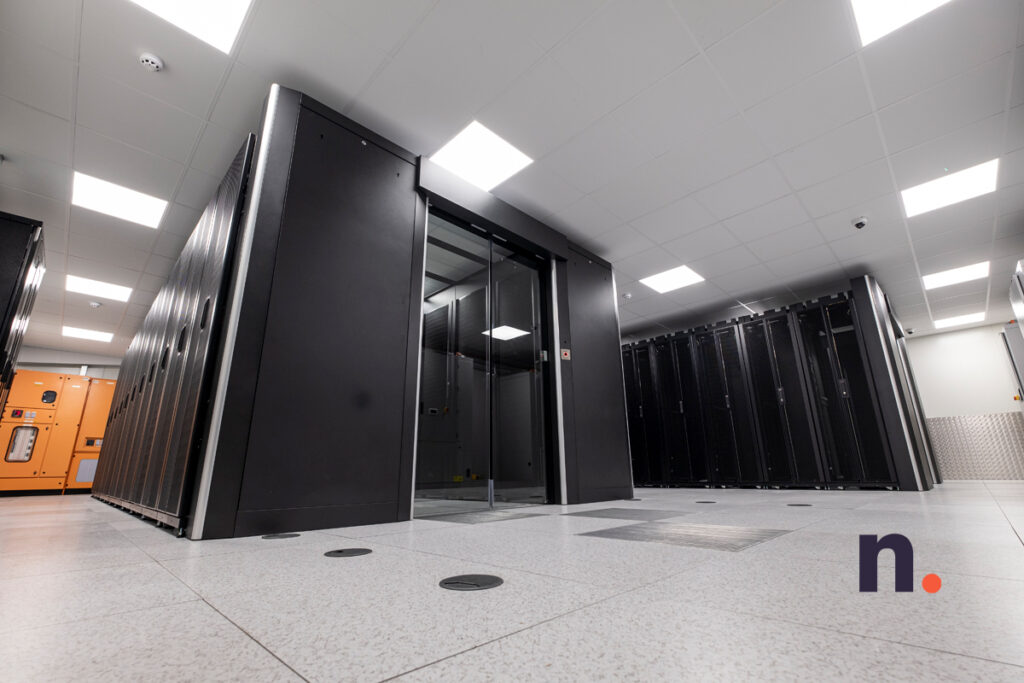 Now we can catch up in time to where things stand today, with the next run of photos from the past couple of weeks – apologies for any gaps in progress, we've been very busy!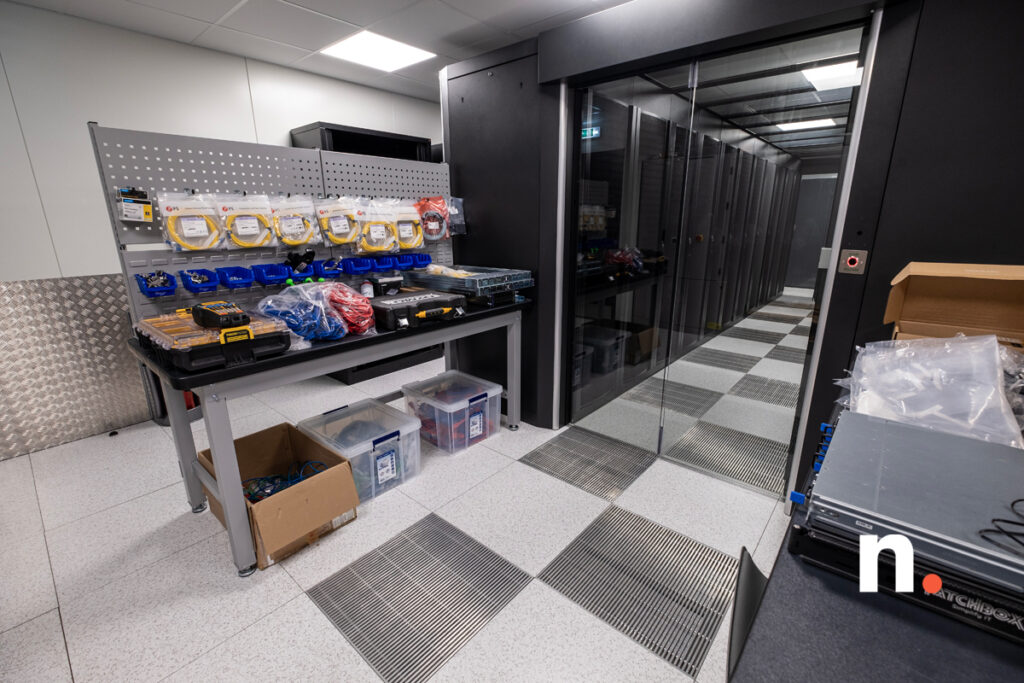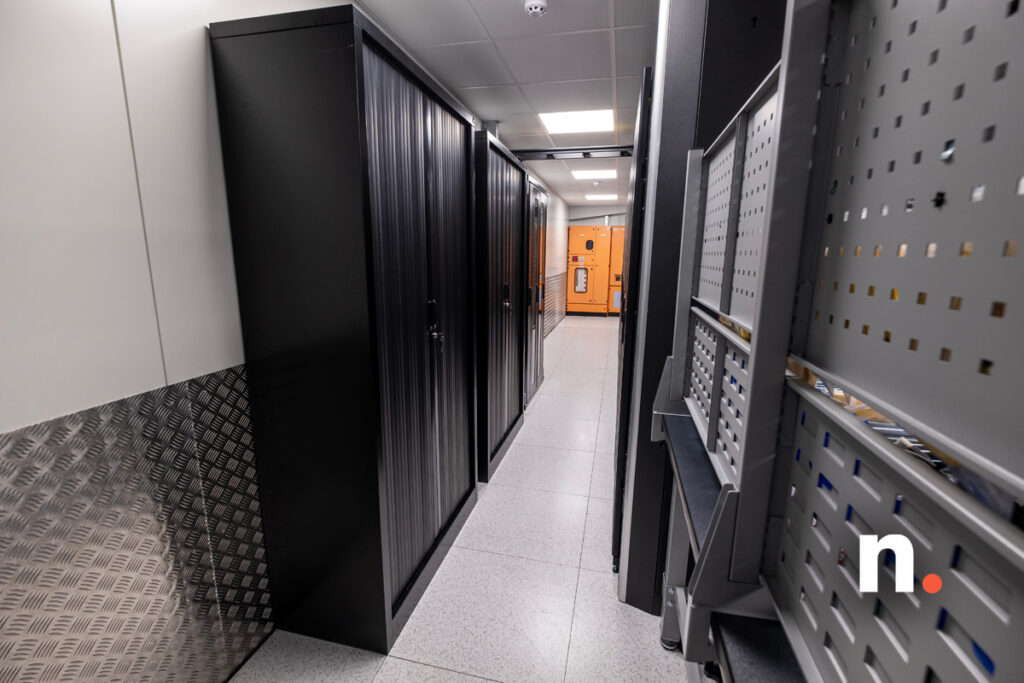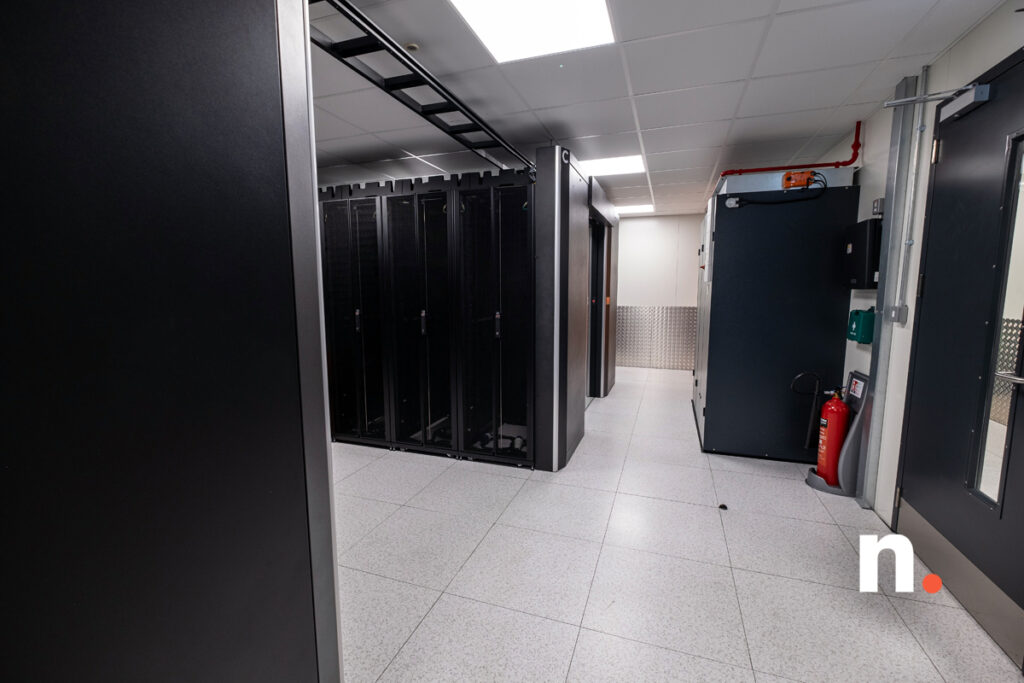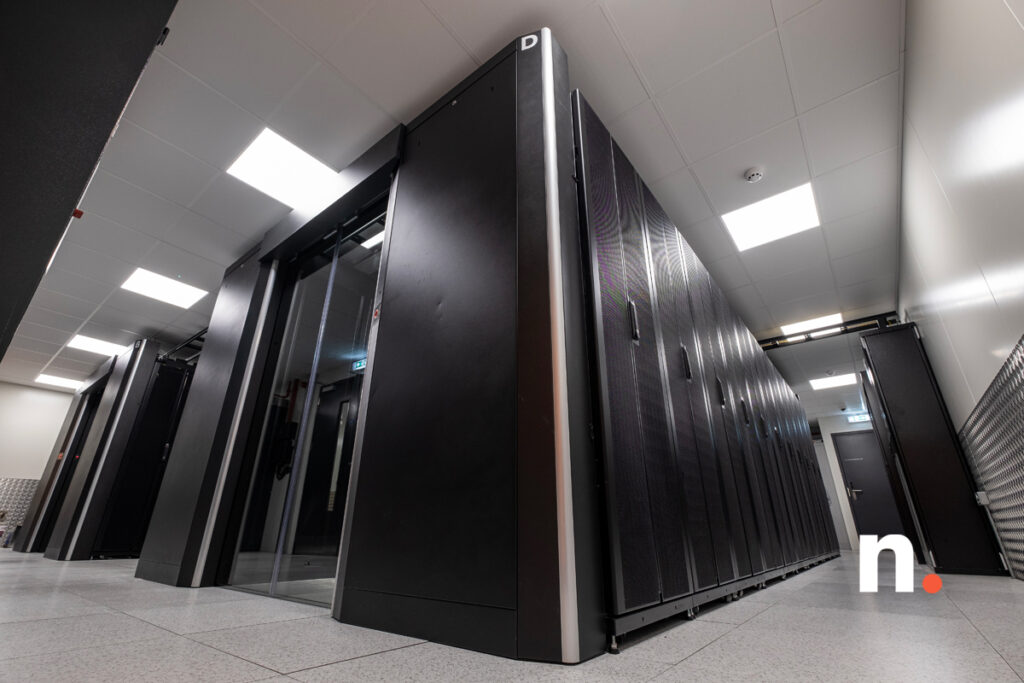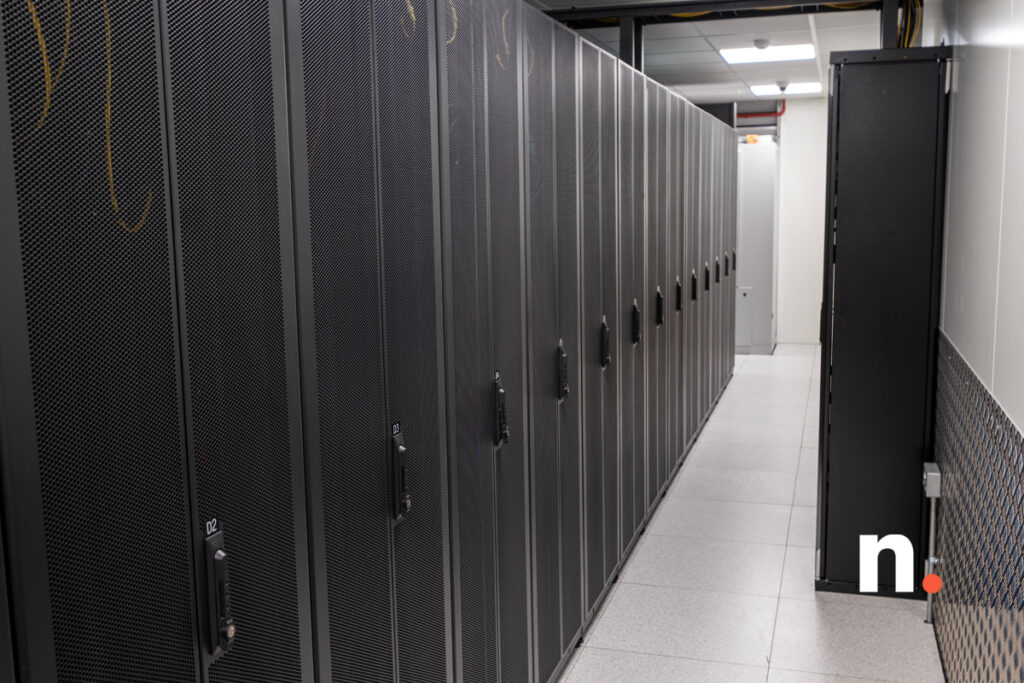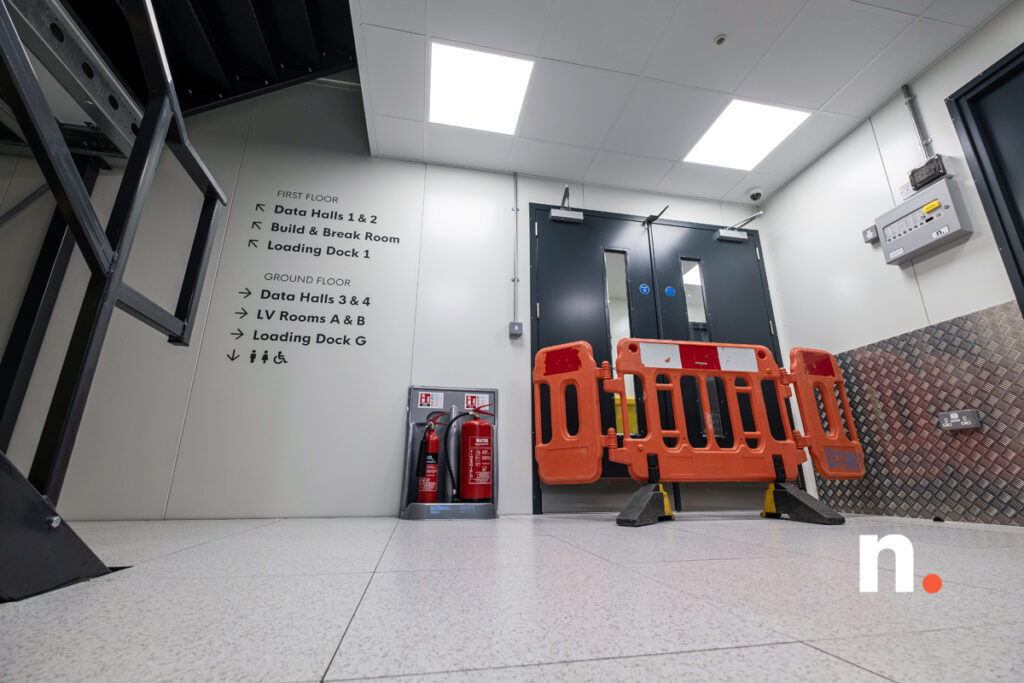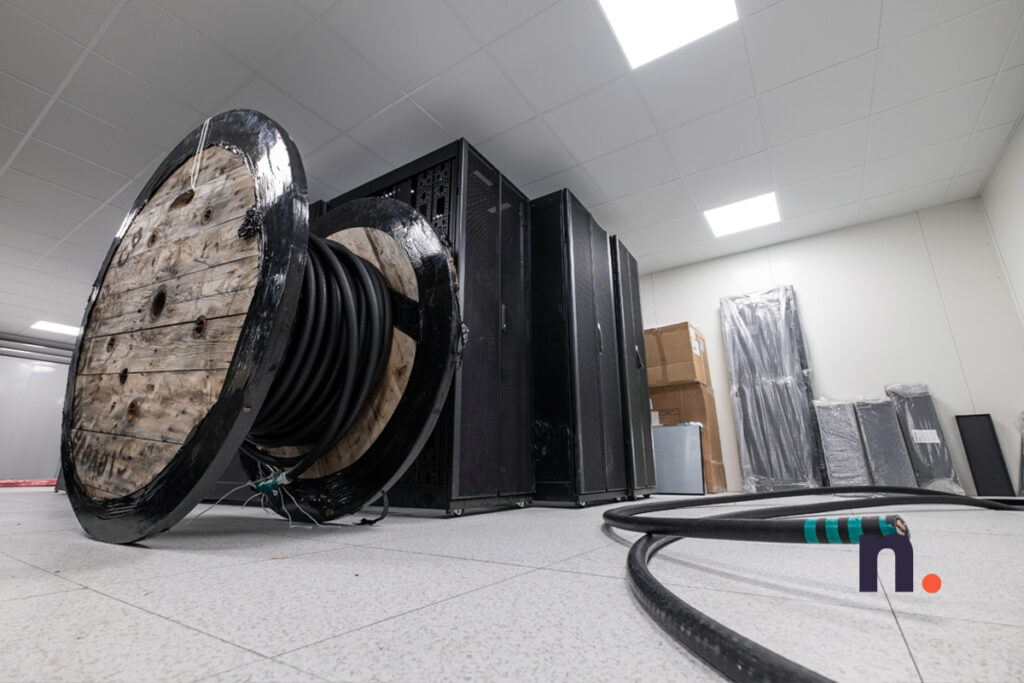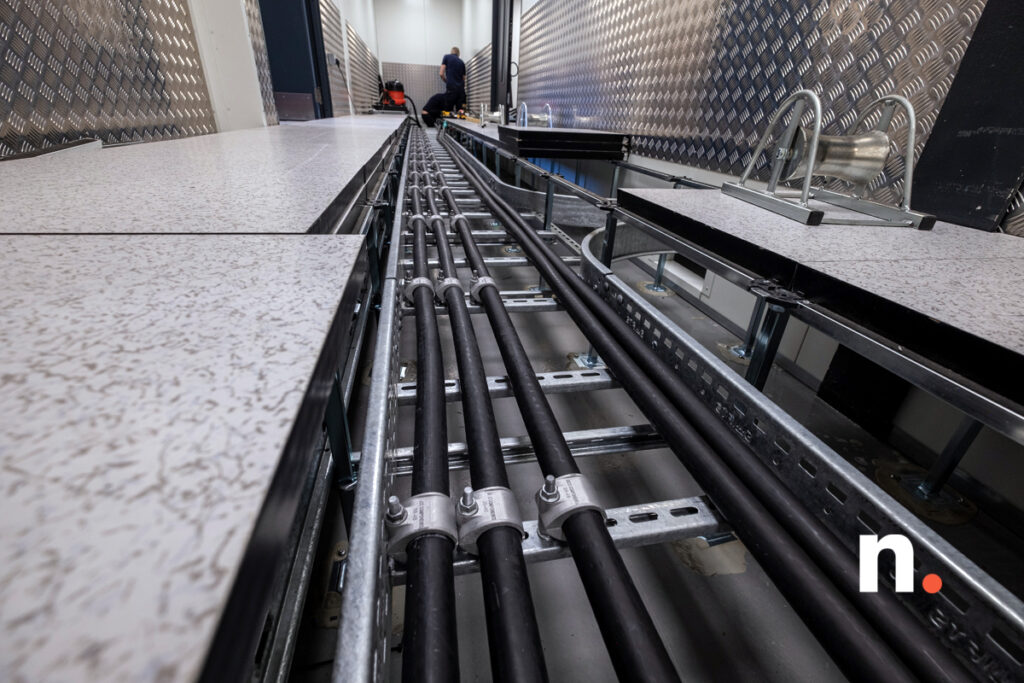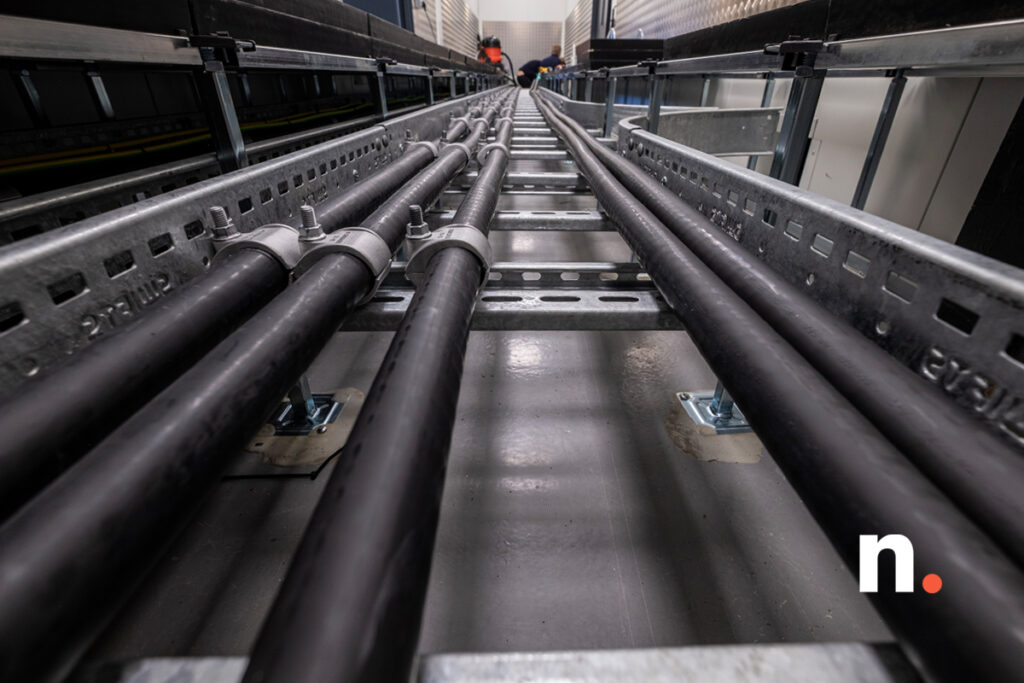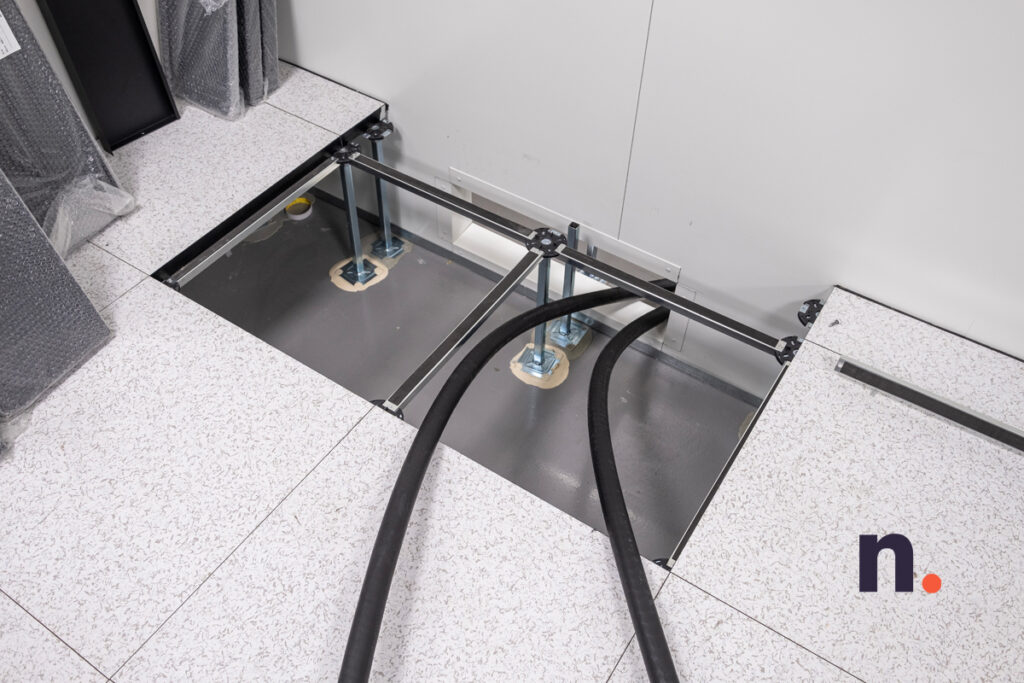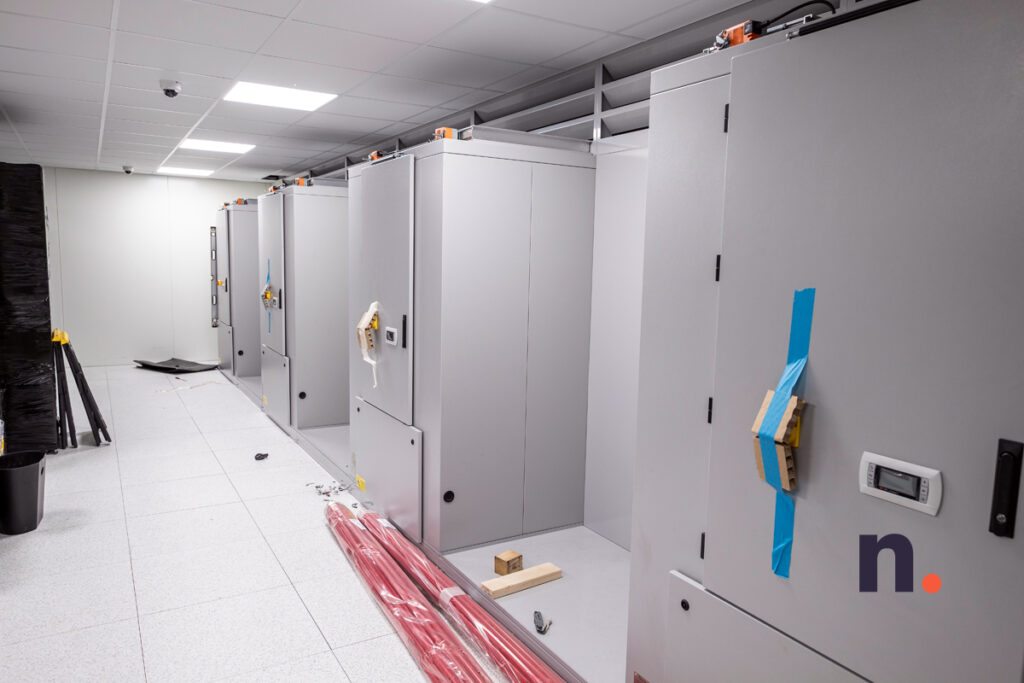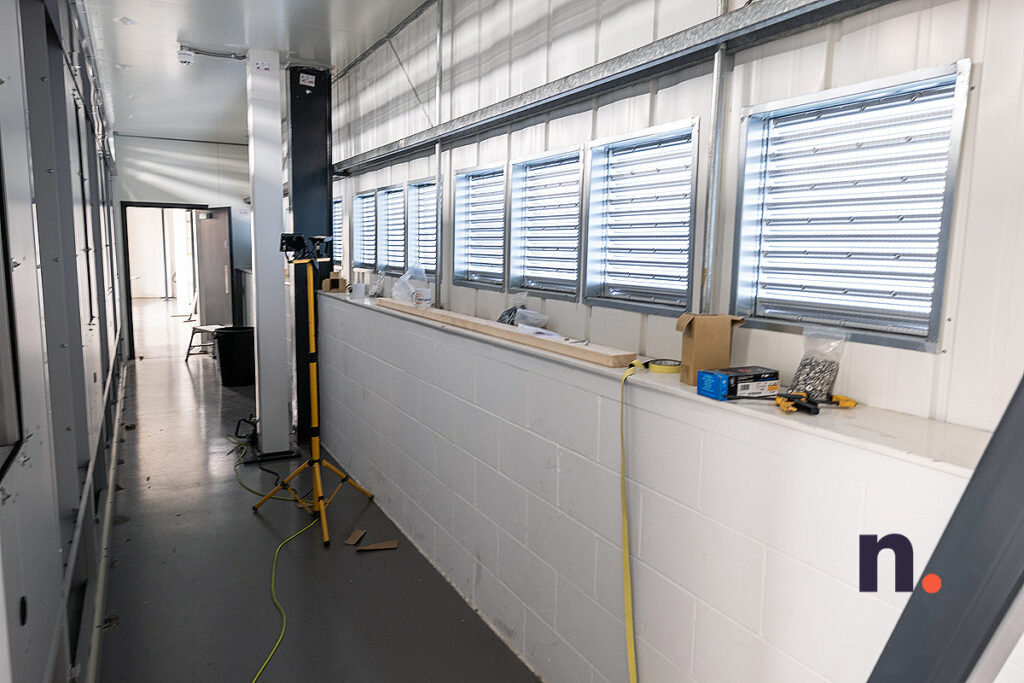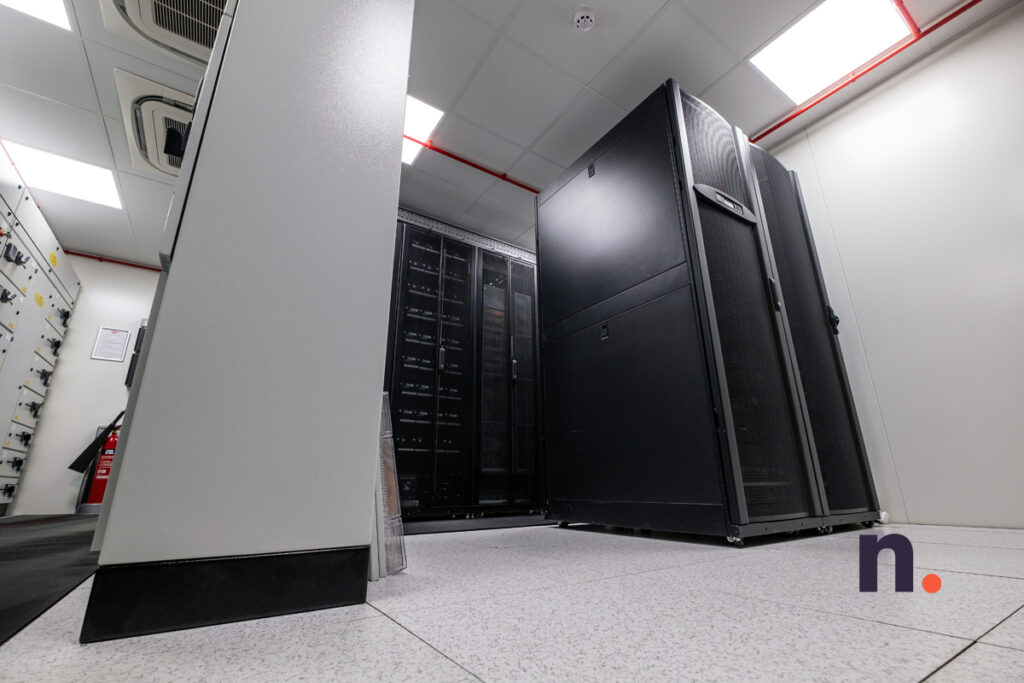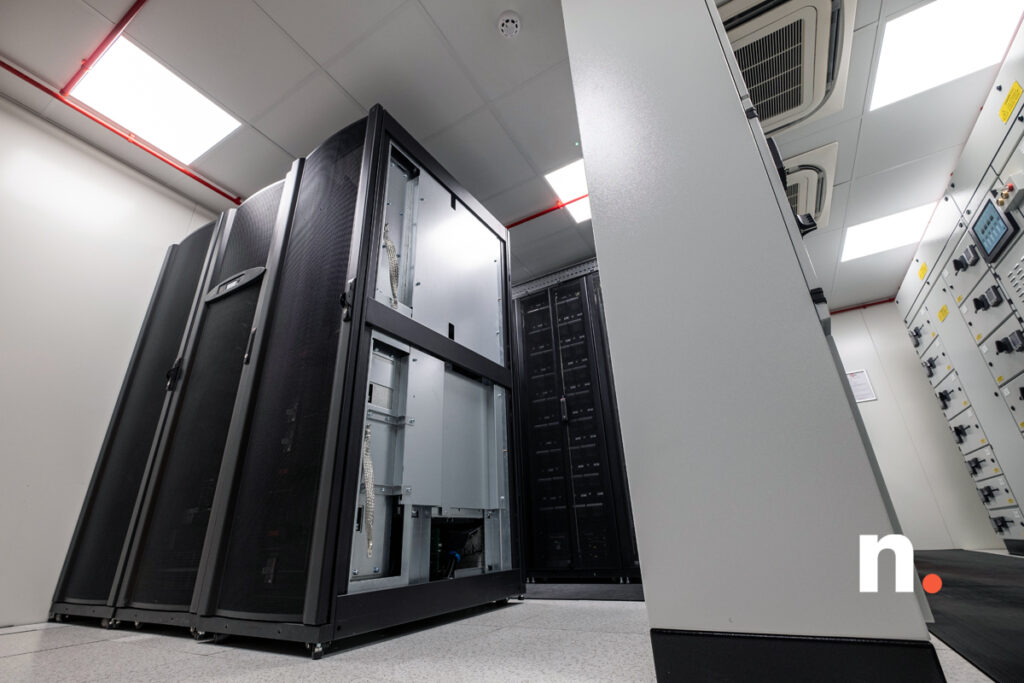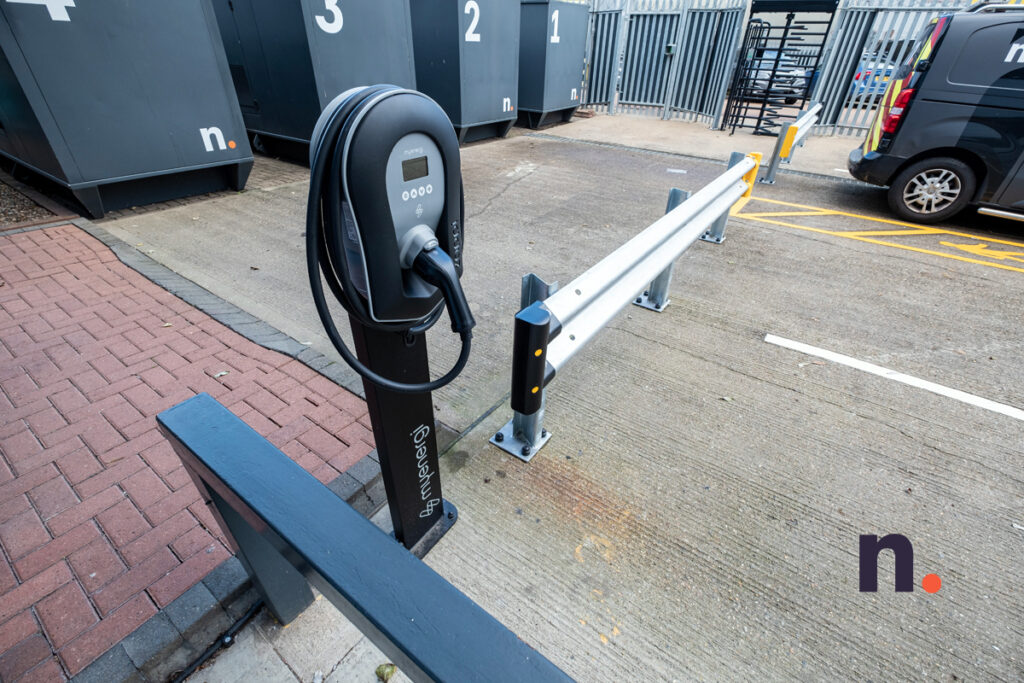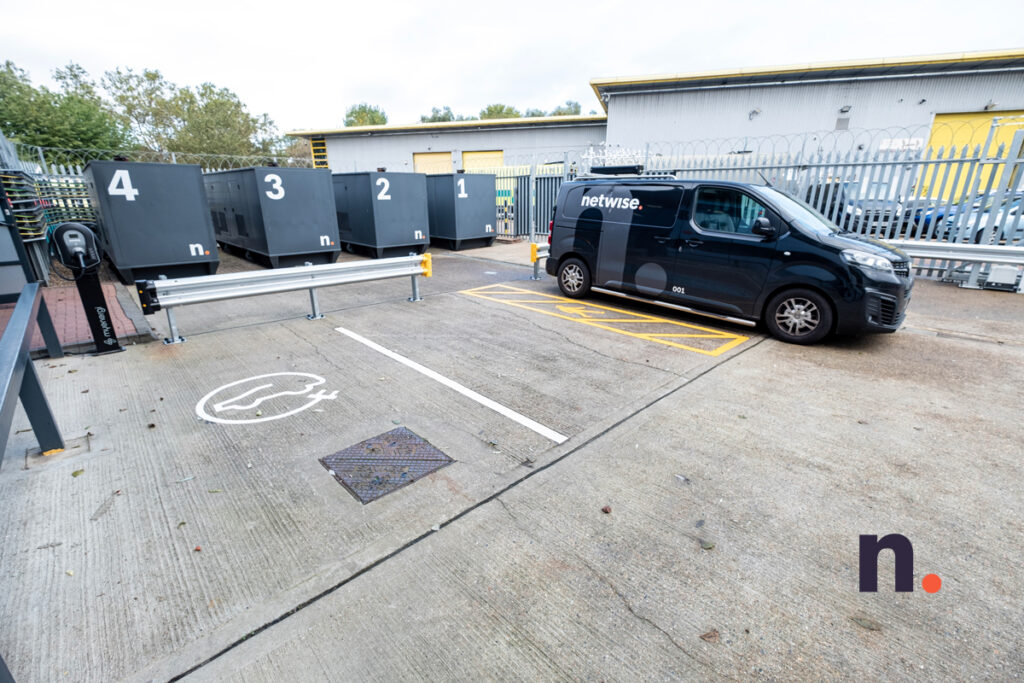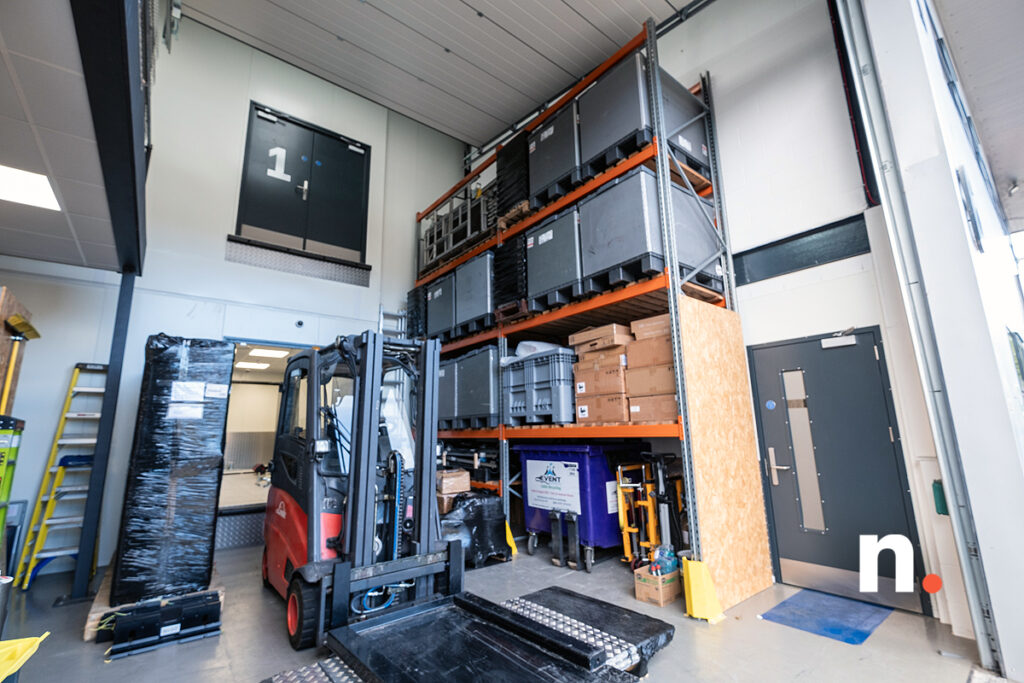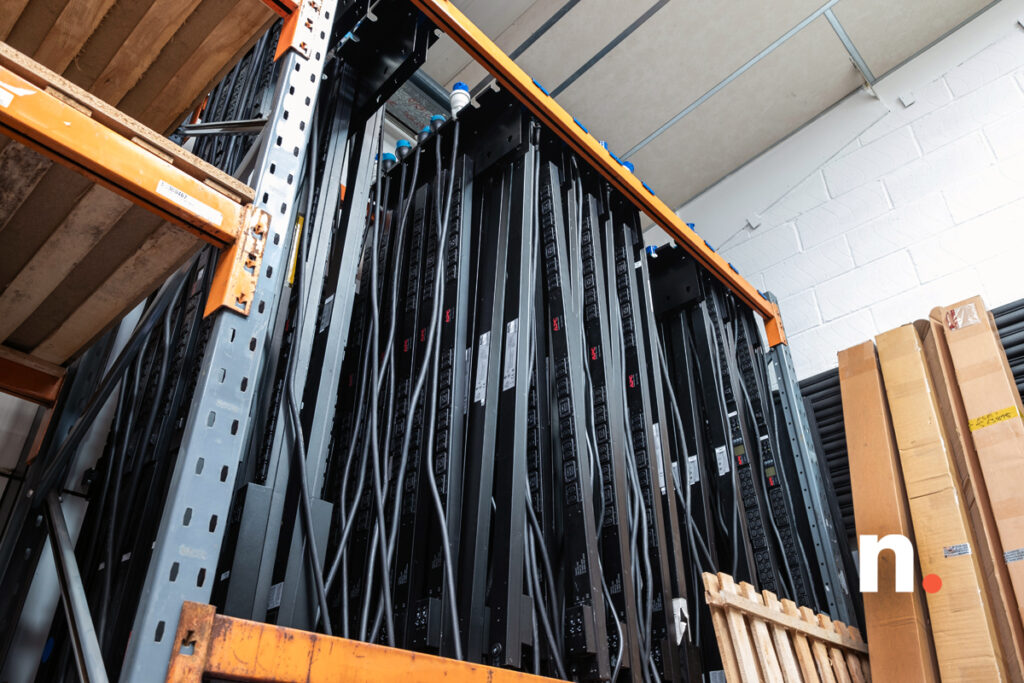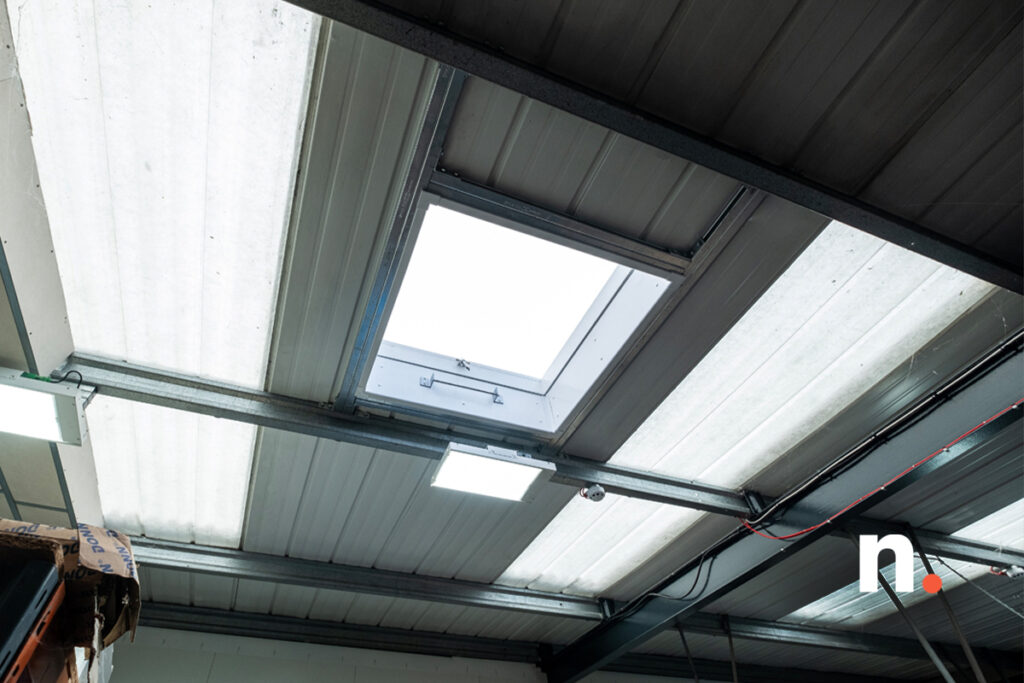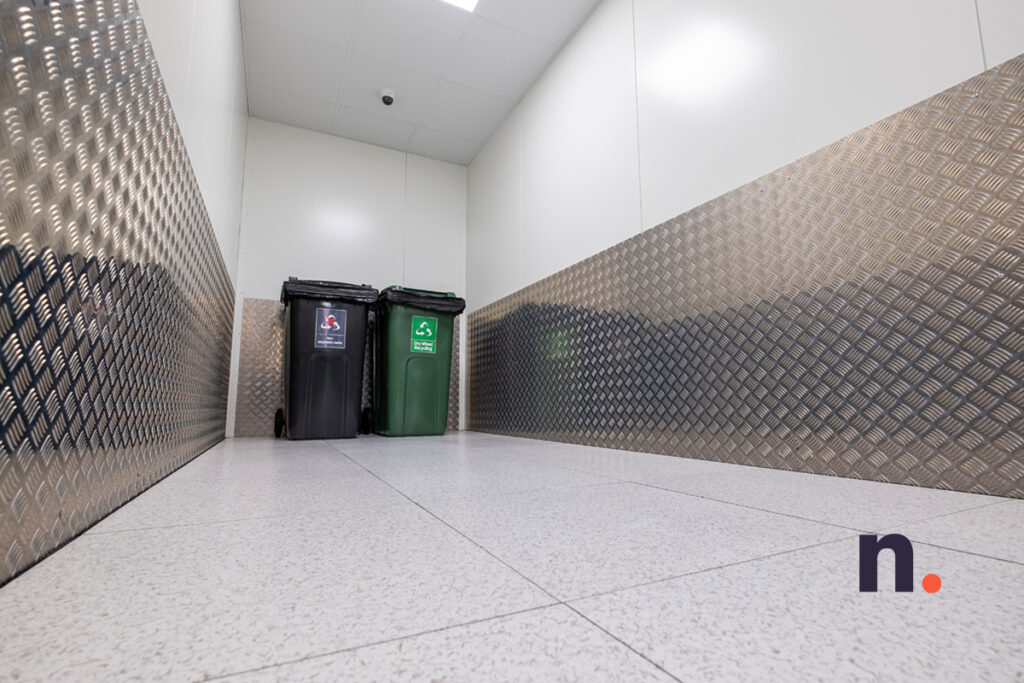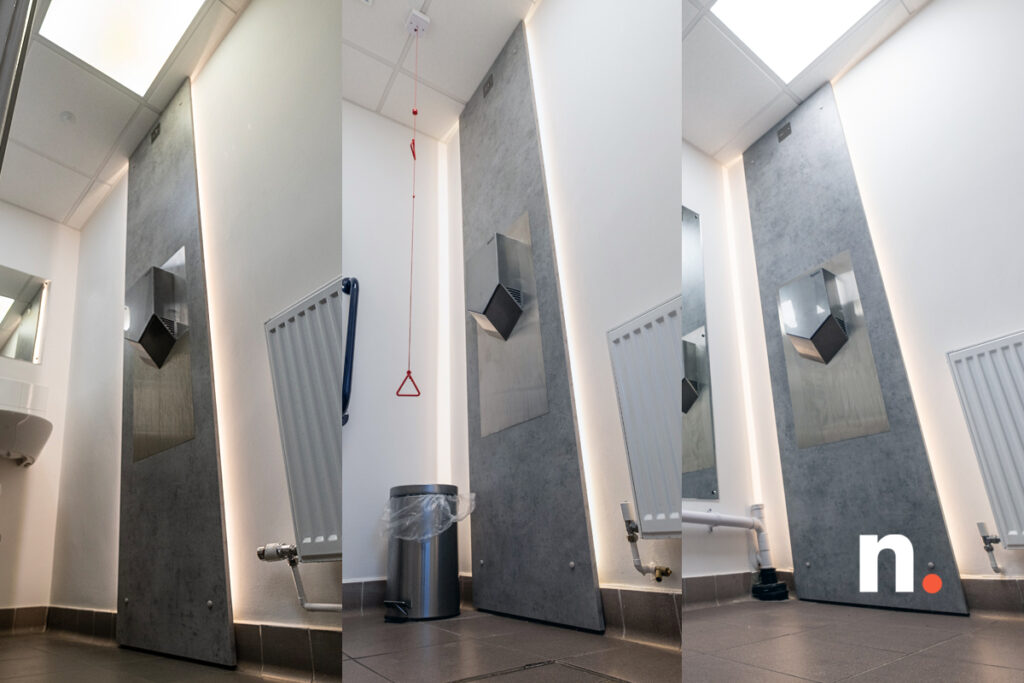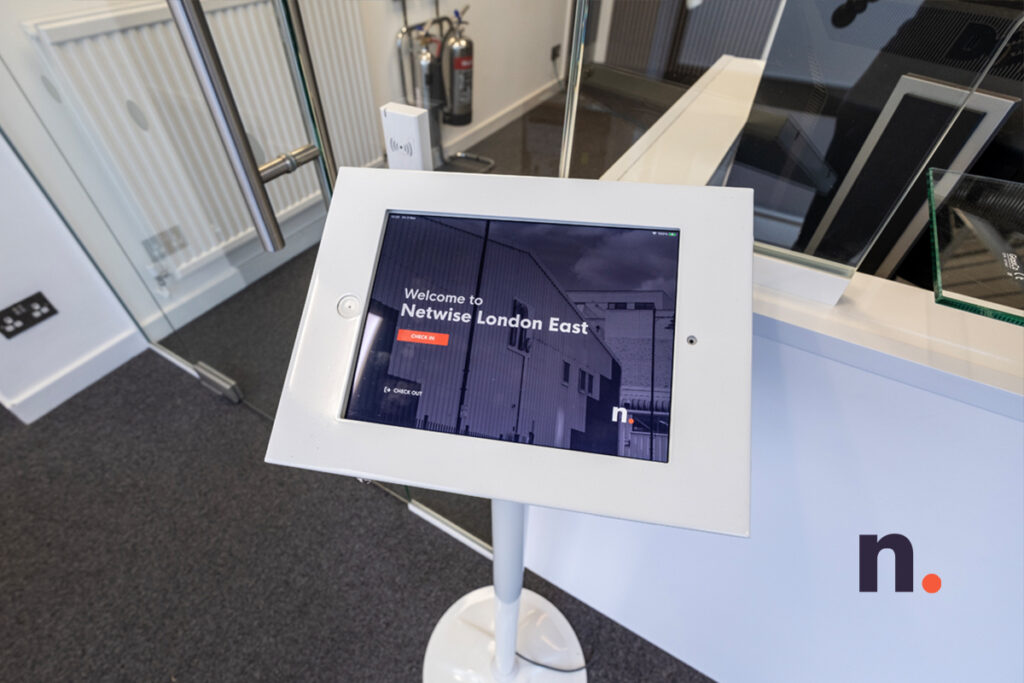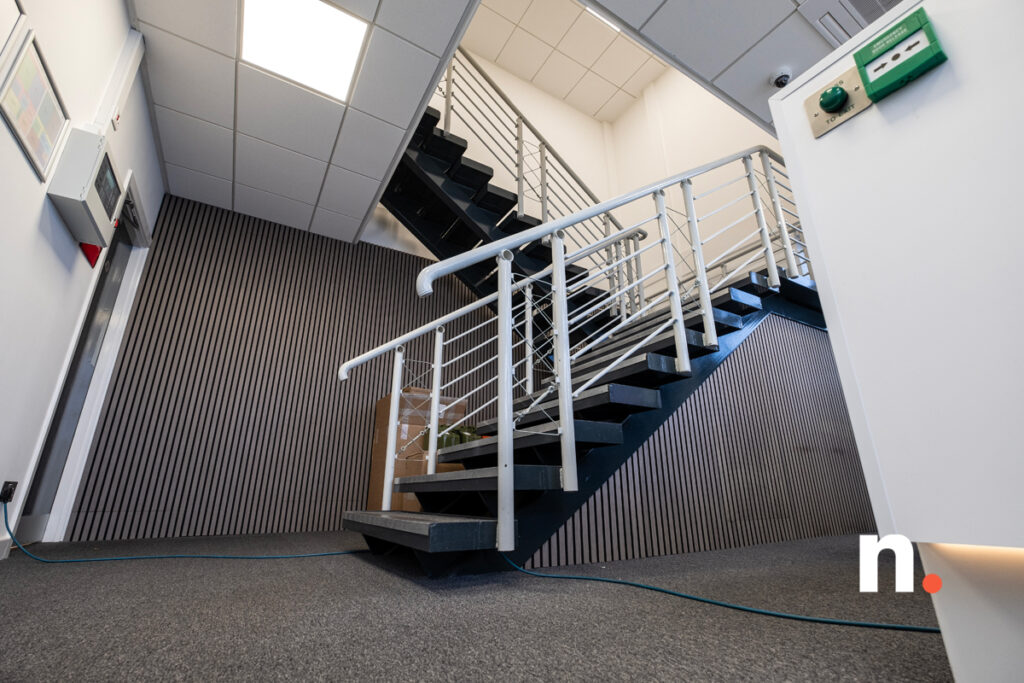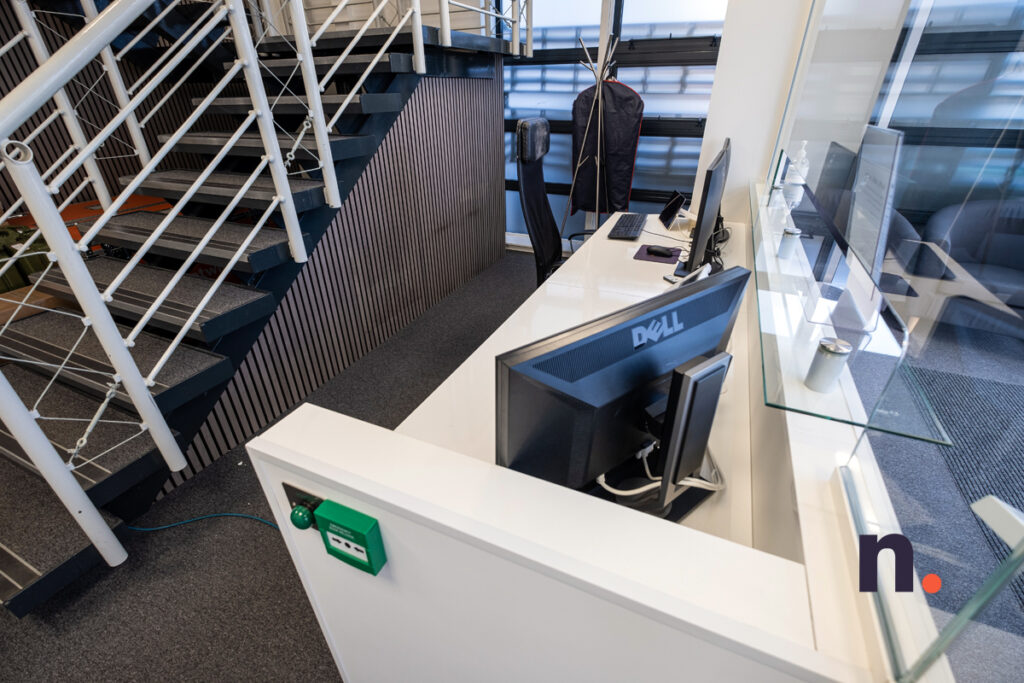 As you can see, despite the delay in getting this build blog instalment posted, we've been rather busy.
We'll continue to get our head down with development work on the run up to the new year, as demand for our services remains exceptionally high. We hope to have another update prepared for our avid readers in the next couple of months.
We also have some further news on the horizon with regards to continued expansion, which we hope to be releasing early next year. Needless to say, we're very excited for what 2024 will bring.