We're very excited to announce our position as the main shirt sponsor for the South Berkshire Hockey Club this year, as the new season begins in earnest.
It's already been a competitive start to the year on pitch, with some solid results posted in just the first month of action; the Ladies' 1st team is now already sitting in the top half of the league, having been promoted to the South Central Women's Premier Division 2.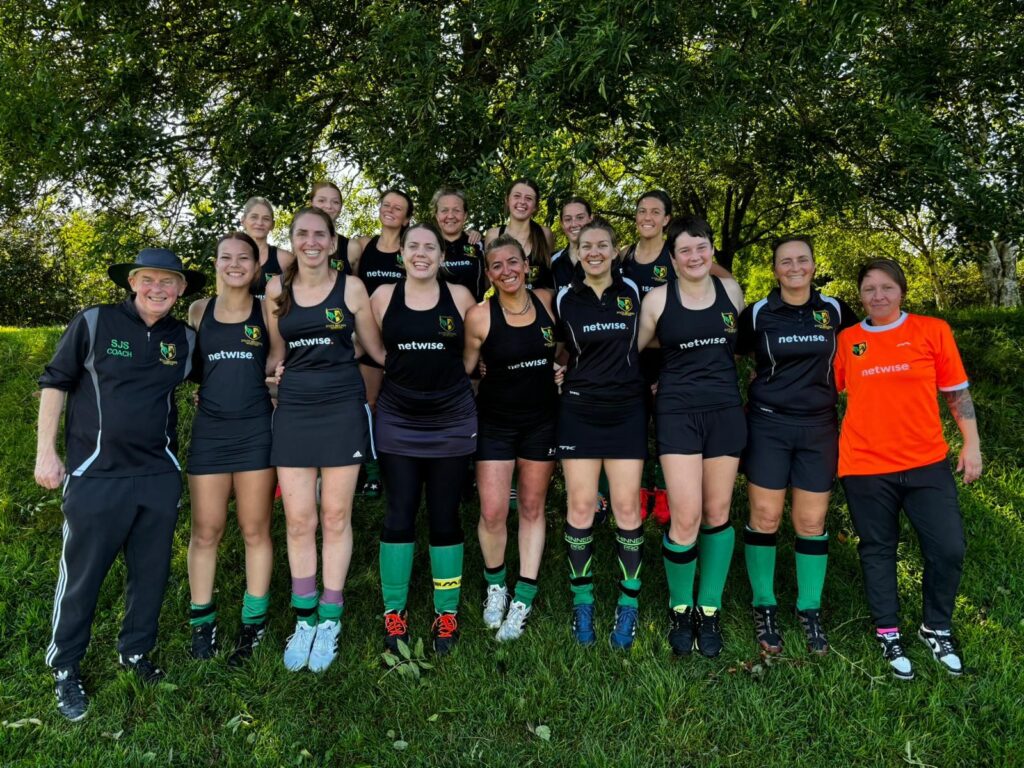 The Men's 1st team has had a slightly more difficult start to the season. The opening schedule has not been quite so kind to them and to date it's been three competitive but fruitless games. However this is expected to put them in extremely good stead for their next set of fixtures, at which point the team is anticipating traction for the rest of the season.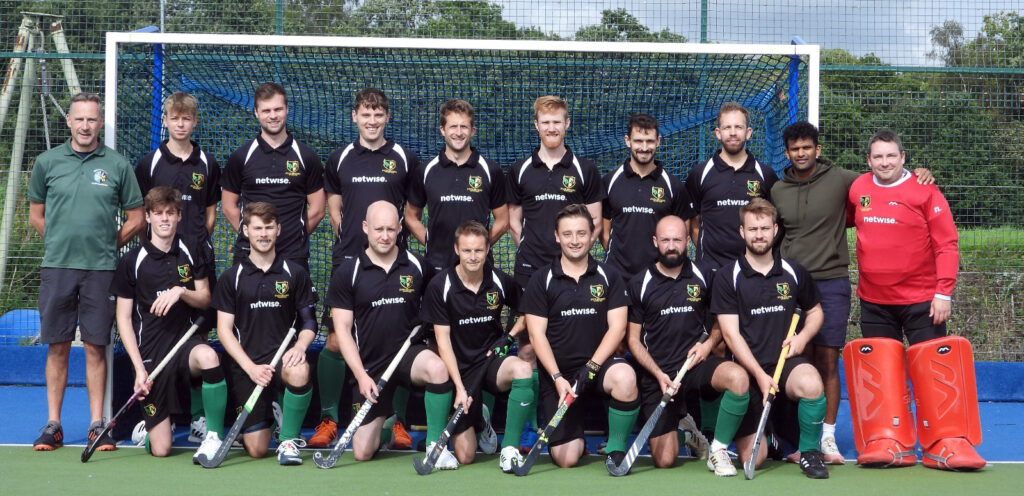 Our support of the SBHC has enabled an additional weekly Monday night training session, allowing their performance teams to push on in their new leagues, while keeping costs accessible to players in what has traditionally been known as an expensive/classist sport.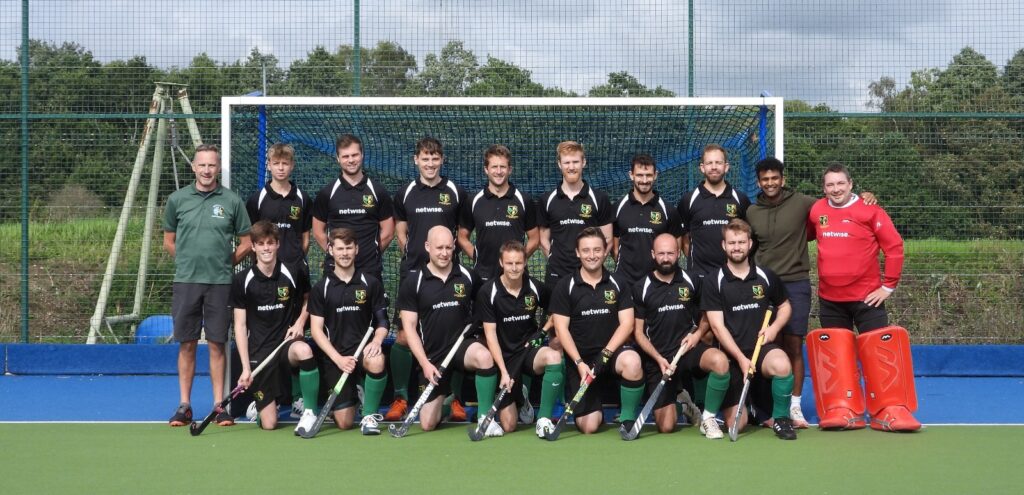 Our Technical Manager, Nathan, is a long-standing member of the SBHC, which makes supporting them this year even more special for Netwise.
The club is renowned for its unwavering dedication to the sport, its inclusivity, and its exceptional track record in nurturing both youth and senior teams.
This new union between the South Berkshire Hockey Club and Netwise is a testament to our shared values and common goals, such as supporting local talent, enhancing community spirit, and aiming for success in everything we do, making for a perfectly aligned partnership.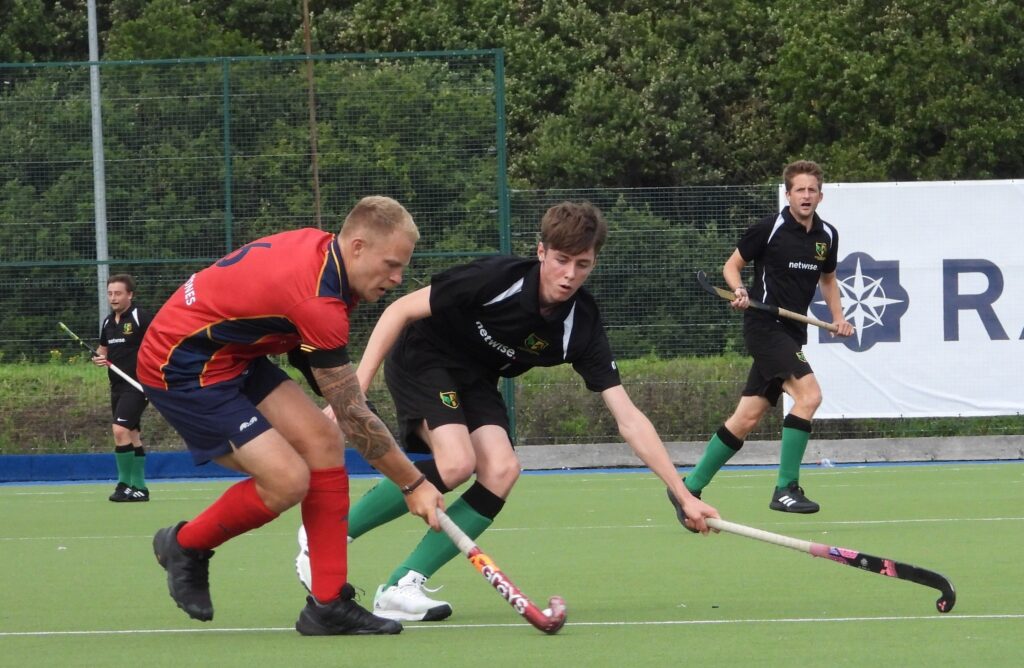 With Netwise's support, the South Berkshire Hockey Club is poised for a remarkable season. We are dedicated to upholding the club's time-honored values of teamwork, sportsmanship, and dedication, and we very much look forward to sharing in their successes.