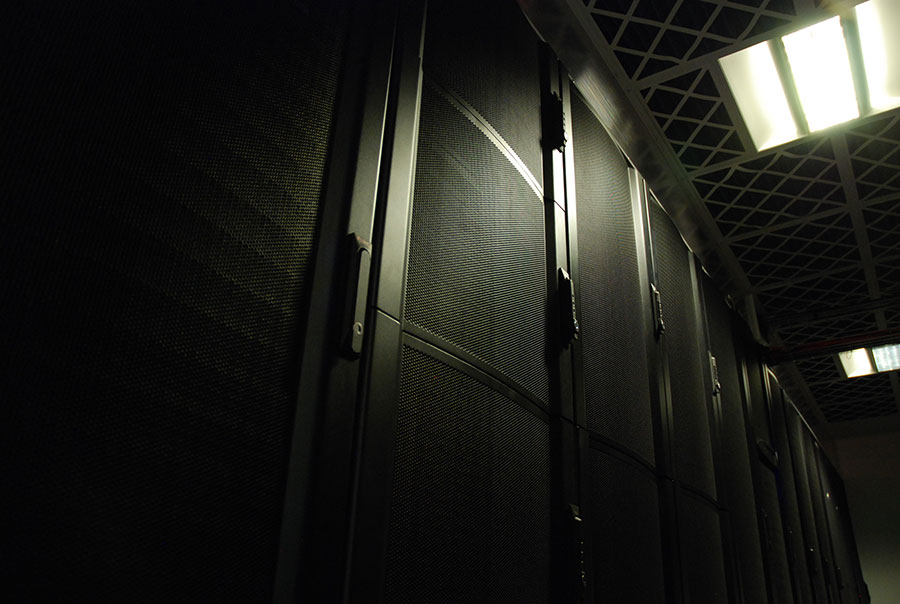 As is the case with any modular data centre, available capacity scales with demand. This means that space is built out in stages as the available pool depletes.
This is a design and build technique employed at our London Central data centre, along with many other top modern facilities around the world.
We're very happy to be in a position whereby the next stage of fit-out works in Data Hall 1 are now well underway.
Our team has completed all containment works for the next three serviceable pods in Data Hall 1, with Pod 3 expected for occupancy in early Q1 2018.
Market growth in London
London is now home to the largest retail colocation market in the world, with 7.45 million square feet of data centre floor space.
In Q3 2017 alone, demand for data centre services in London surged by 46.77%, by far the most impressive increase across the FLAP market this period.
This upward trend follows on from wider market analysis, whereby global demand for data centre services is swelling year-on-year as organisations continue to adopt outsourcing strategies for their critical IT infrastructure.
As this demand grows, so to does the pressure for data centre operators to act ethically in the sourcing of their energy, with global consumption expected to exceed 500TWh by 2020. With our own capacity expansion plans in mind, both at our London Central site and future facilities, we have elected to switch to 100% renewable energy across our private estate.
Growth at Netwise
Uptake over the past 12 months at our London Central facility has been nothing sort of fantastic.
While this does fall in line with general market expectations, it also stands testament to our growing position as London's leading independent data centre operator, with a wealth of new enterprises joining us in 2017.
Our modular-by-design data centre allows us to scale up operations as demand for services increases, which is why we are now rolling out Pod 3 ready for occupation, with 4 and 5 on standby for completion as required later in 2018.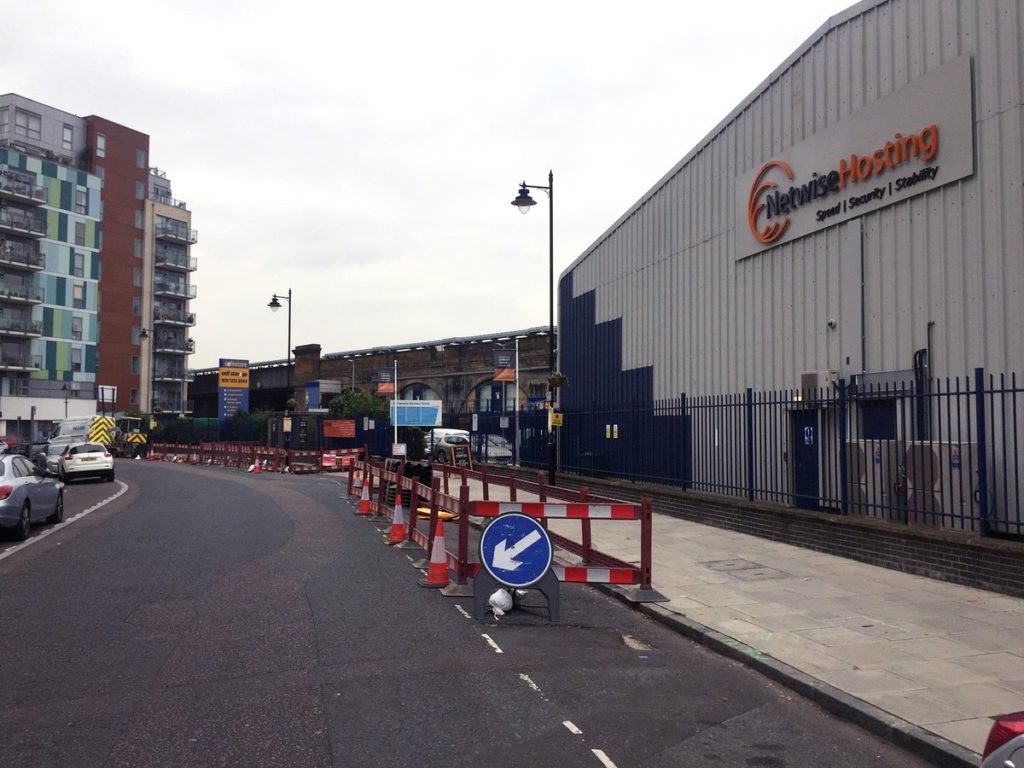 This all comes as part of a wider internal investment program which has seen our service delivery infrastructure bolstered dramatically this year, across our entire portfolio.
Our recent power capacity upgrade works came to a close this November, a much-anticipated project enabled through a close working relationship with UK Power Networks.
London Central is now perfectly positioned to expand to full capacity in Data Hall 1, along with the fit-out and operation of Data Hall 2 in due course.
We'd love for you to join us as we continue to grow alongside our wide and varied customer base.
Learn more about our Green Data Centres and our Green Colocation services.