We've been making steady progress on Phase 2 of our deployment plan at Netwise London East (NLE). This includes the total completion of Pod 2 in Data Hall 1, and large strides towards the onlining of Data Hall 2 in the coming months. This will be followed shortly thereafter with the base infrastructure deployment for Data Halls 3 and 4 later in the year.
We've been moving ahead firmly across various areas of general infrastructure, electrical and cooling systems for Data Hall 2, with the primary evaporative cooling system now in place ahead of commissioning. The feeder connections from the LV rooms to the in-hall distribution boards are now also in place, ahead of the main electrical works for the diverse rack feeds beginning in the coming weeks.
We'll keep things brief this time around, so let's get straight to the update photos: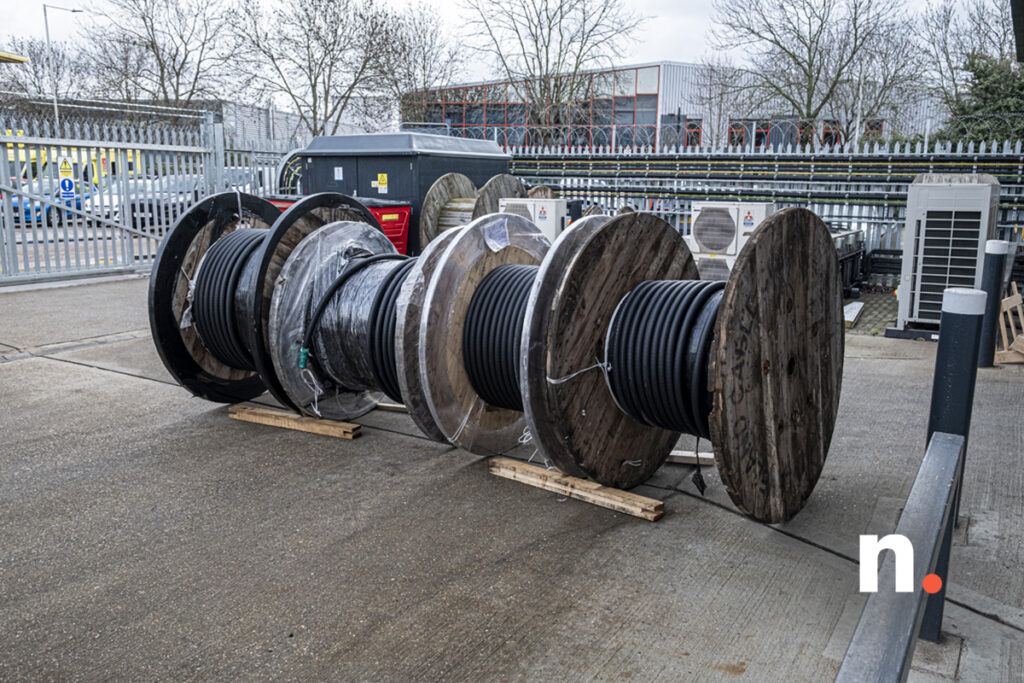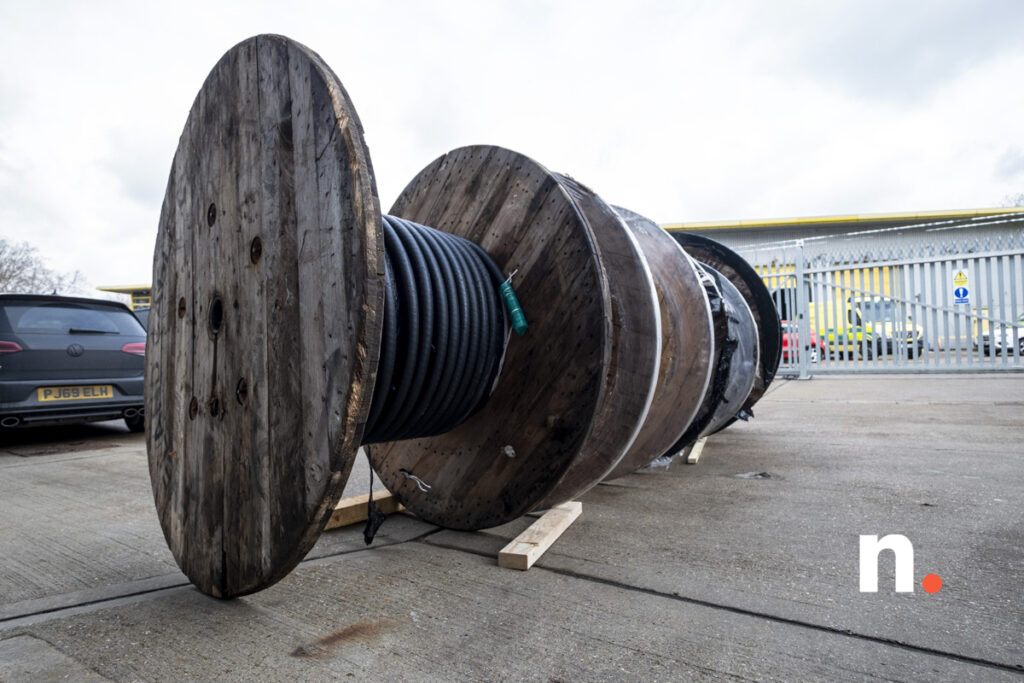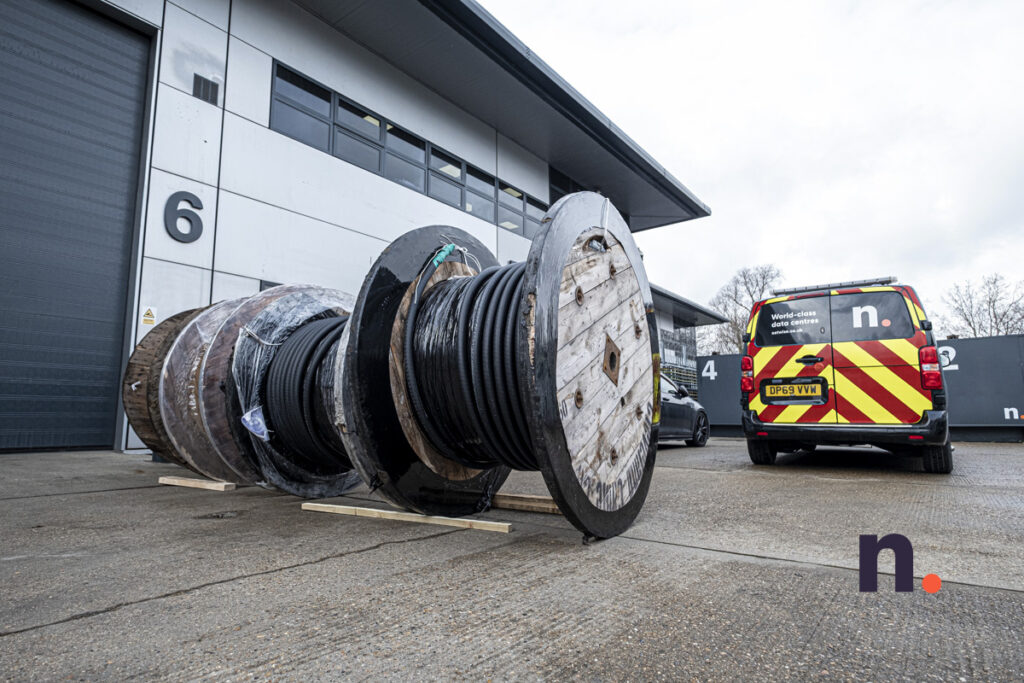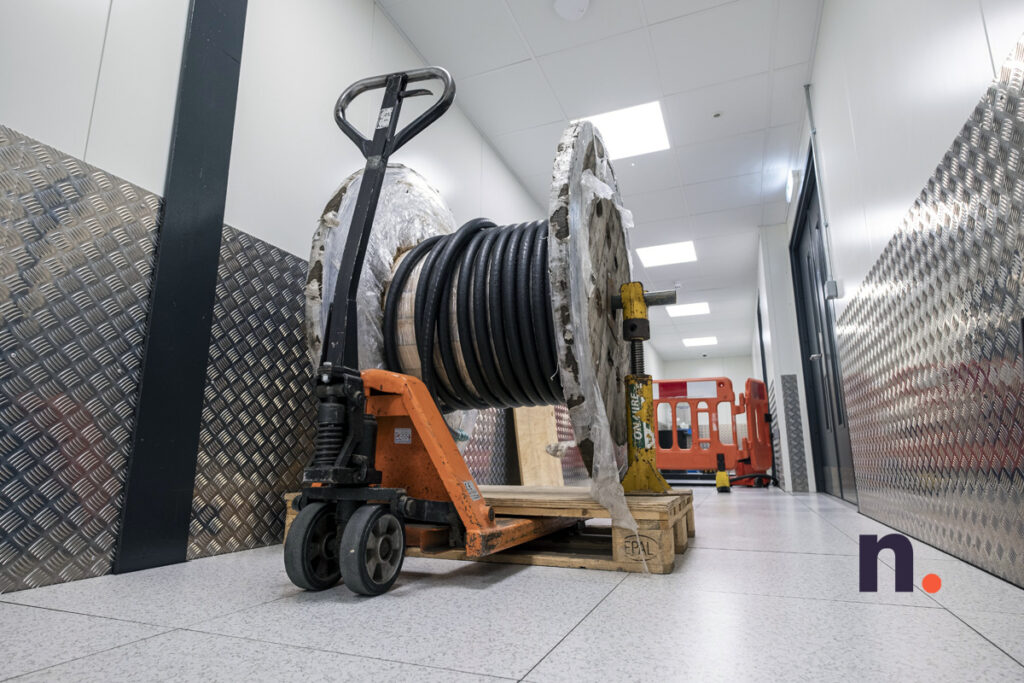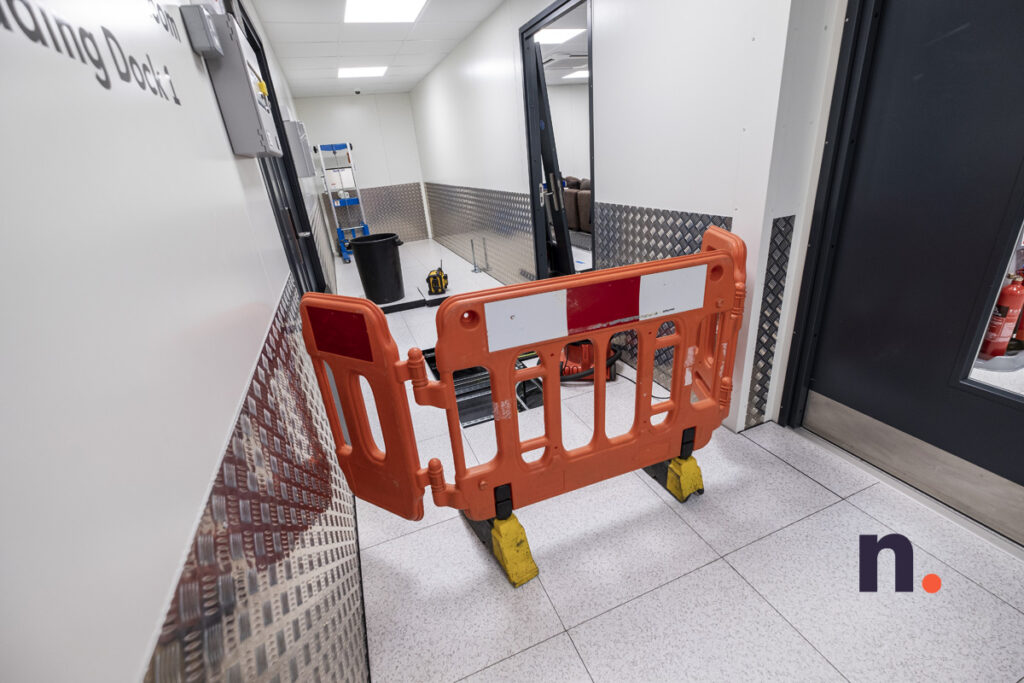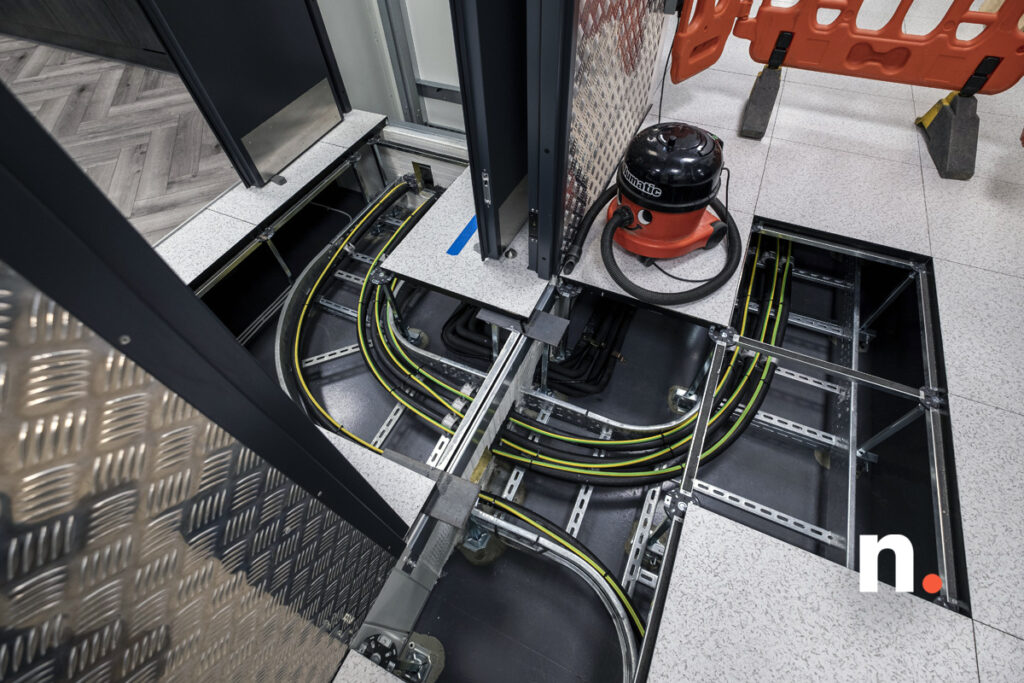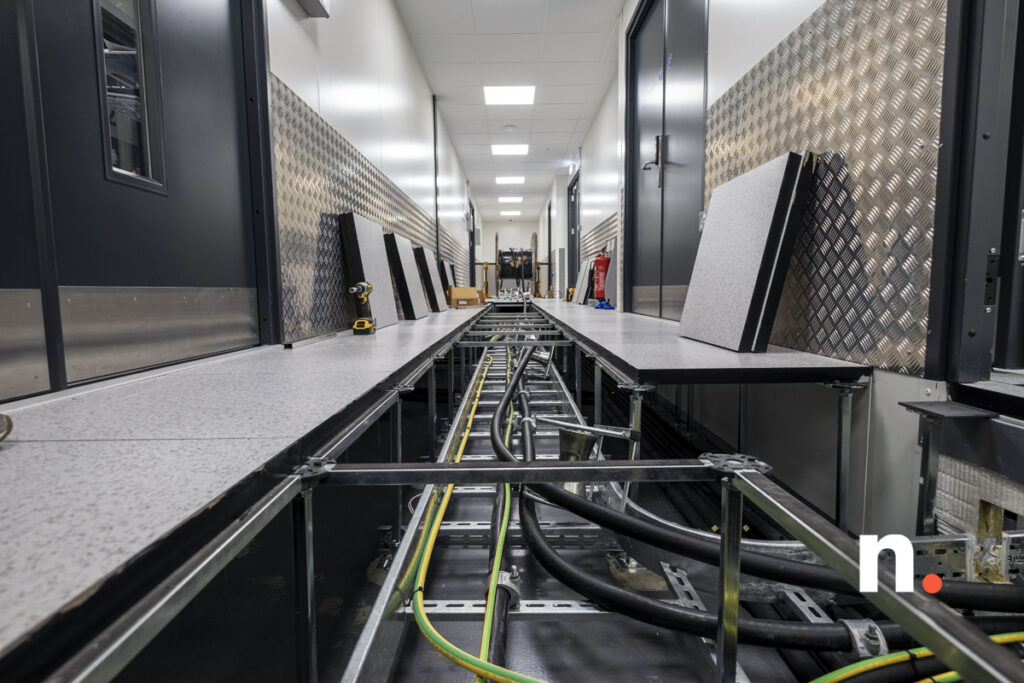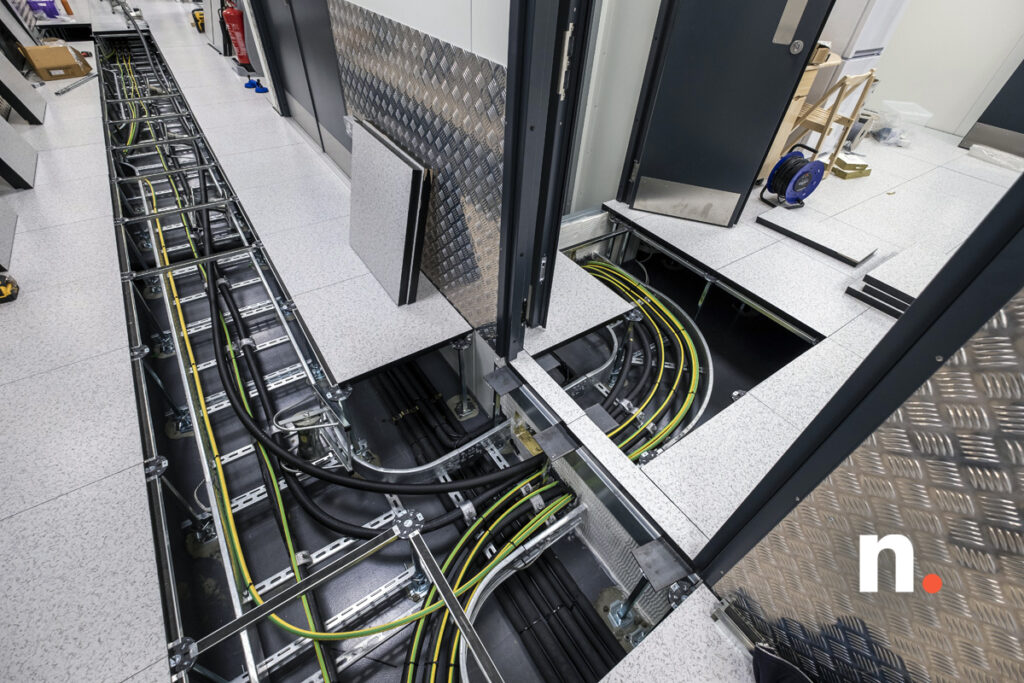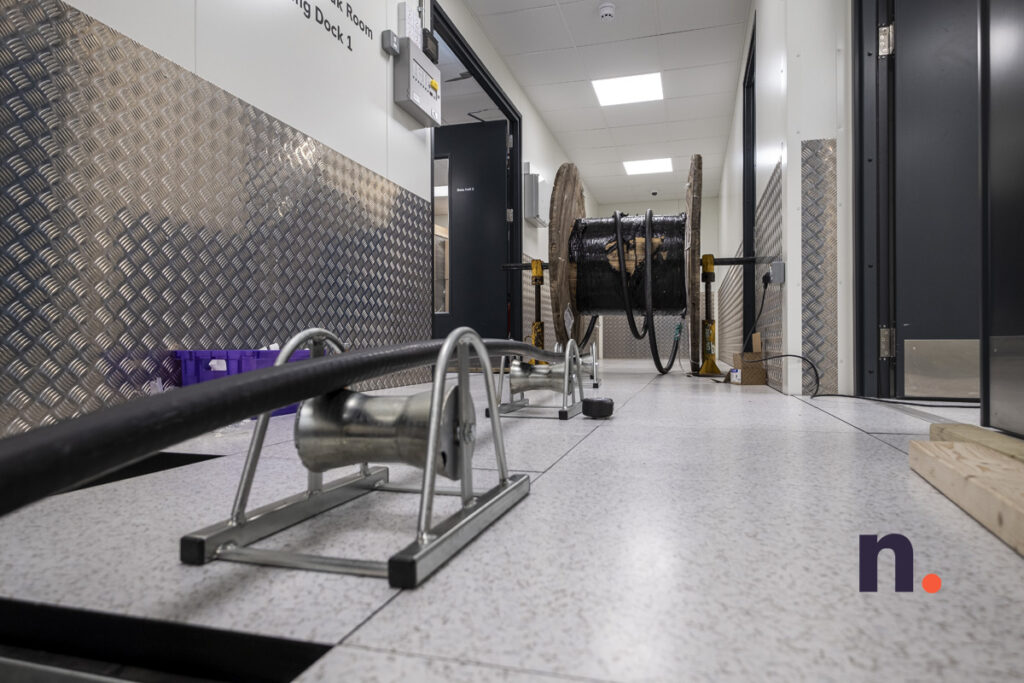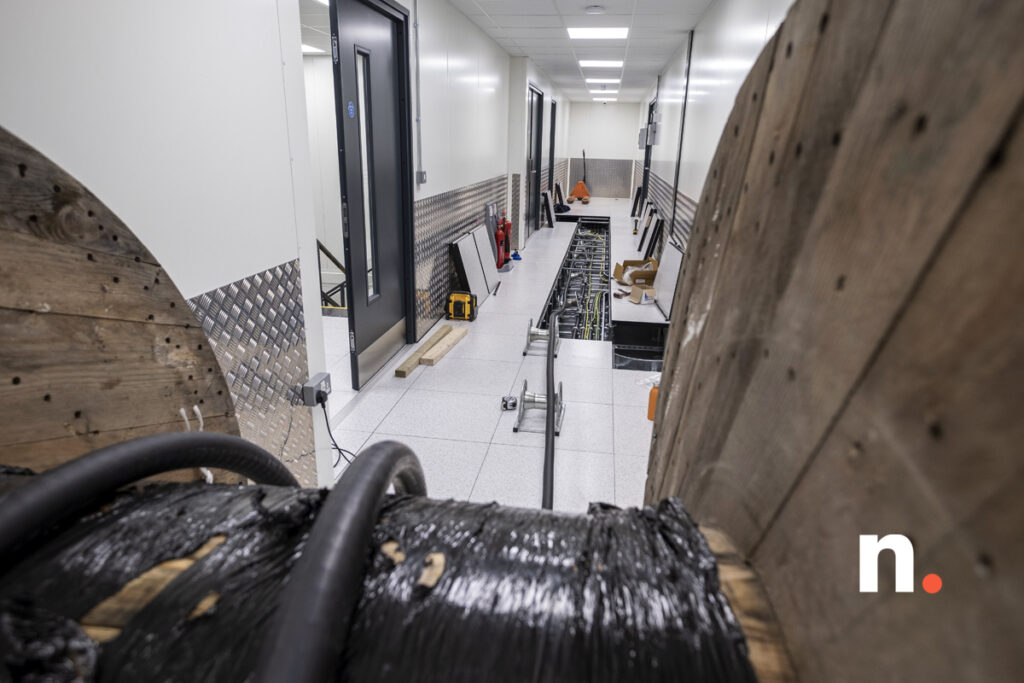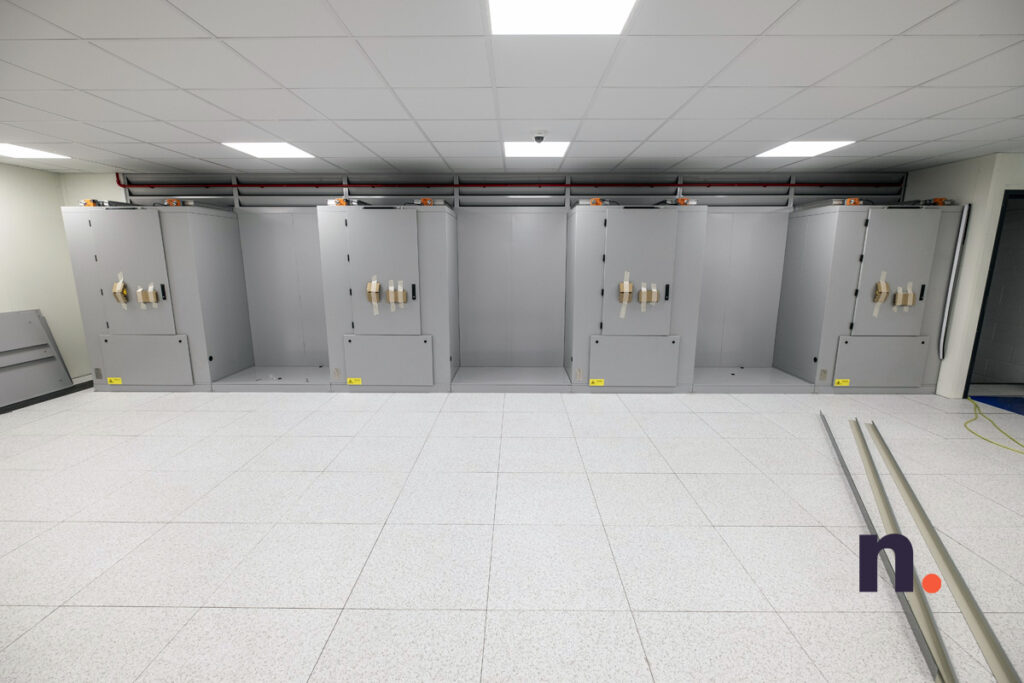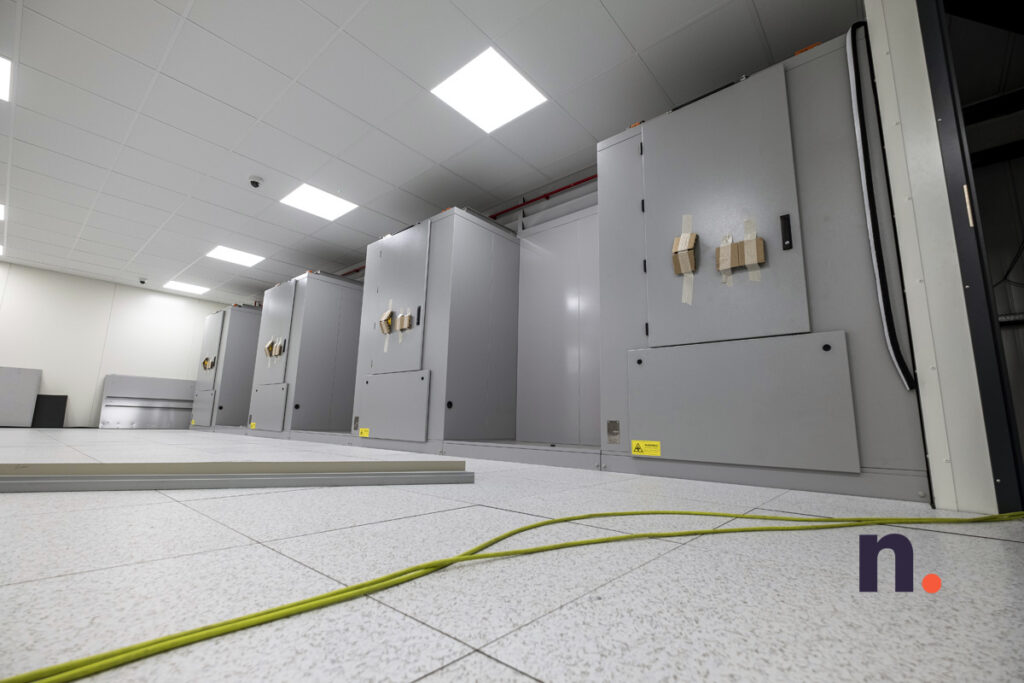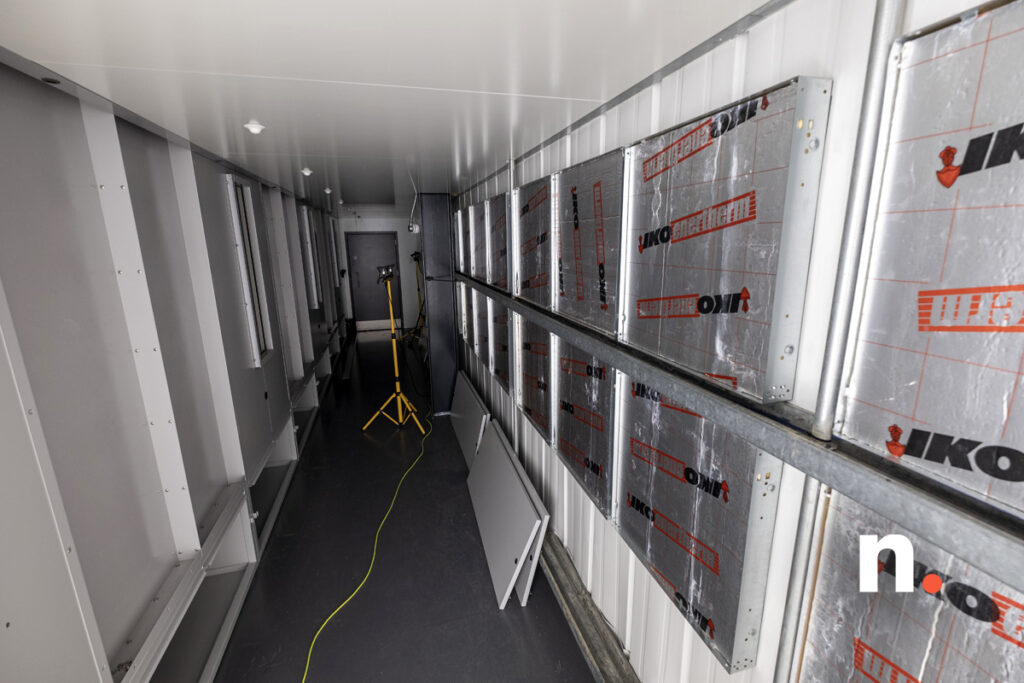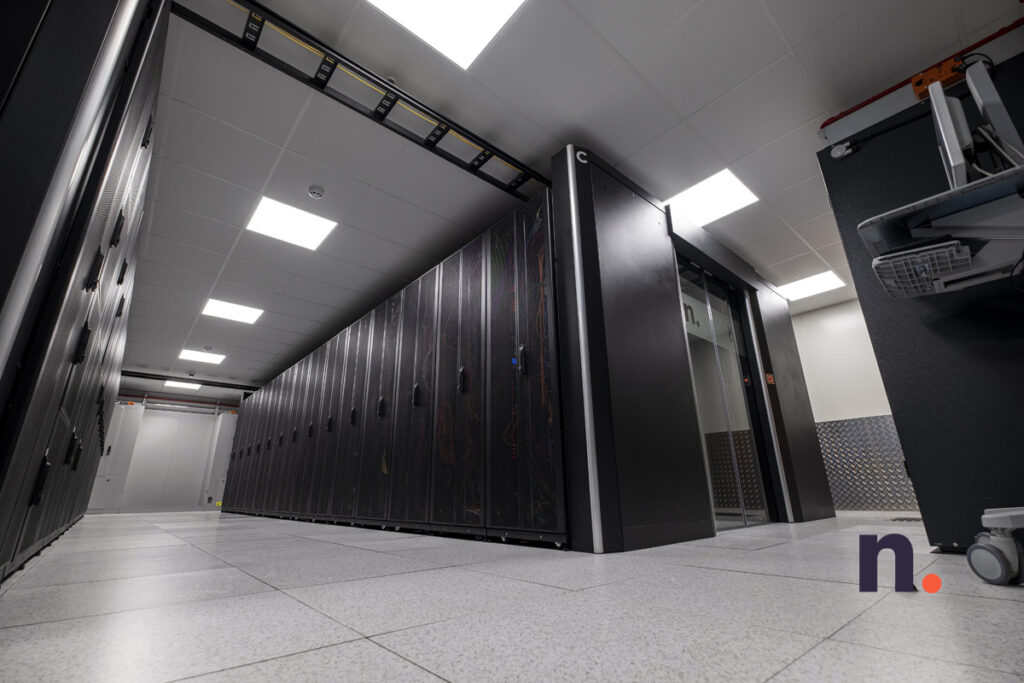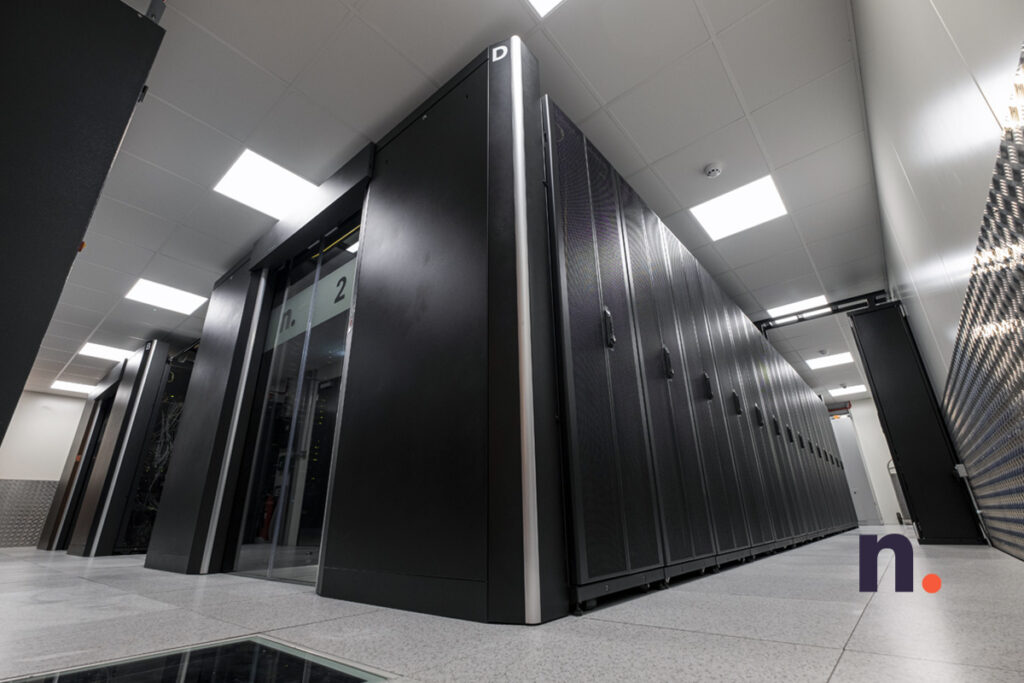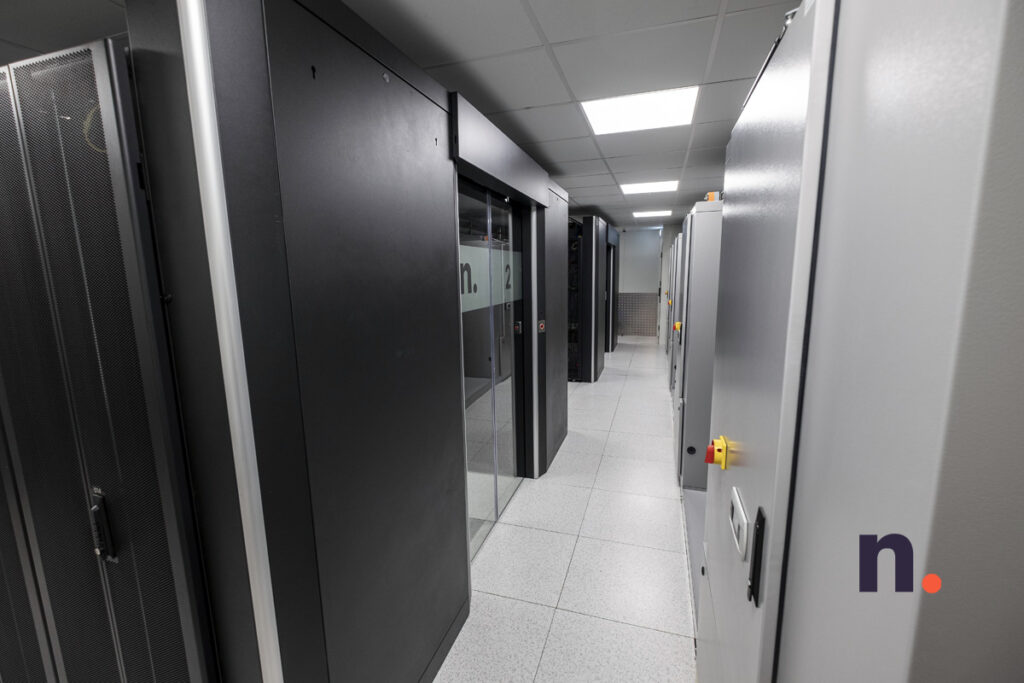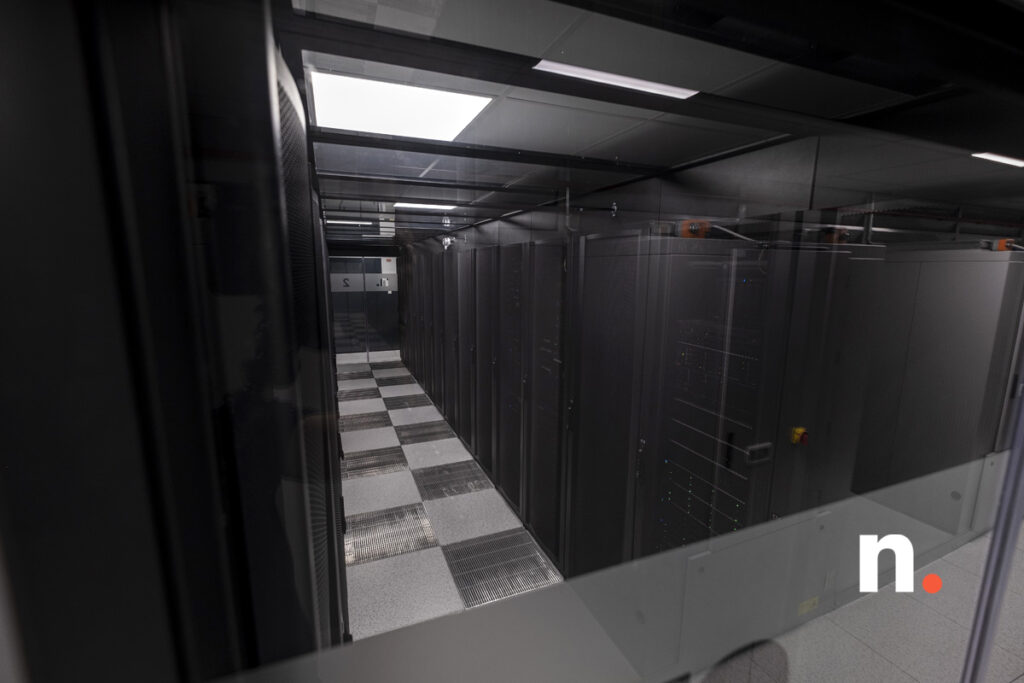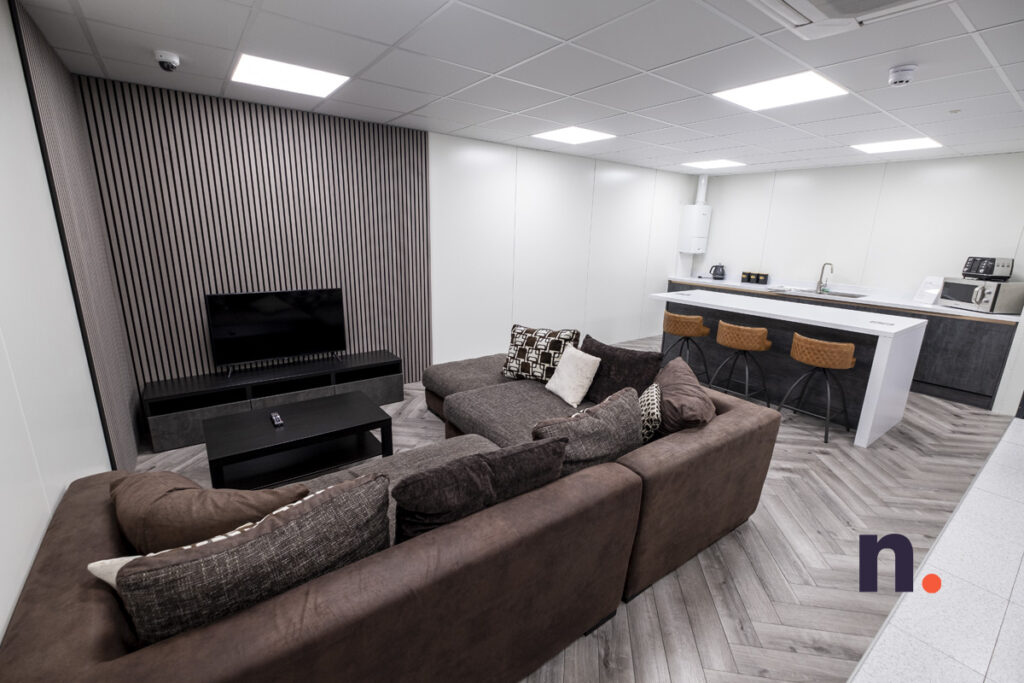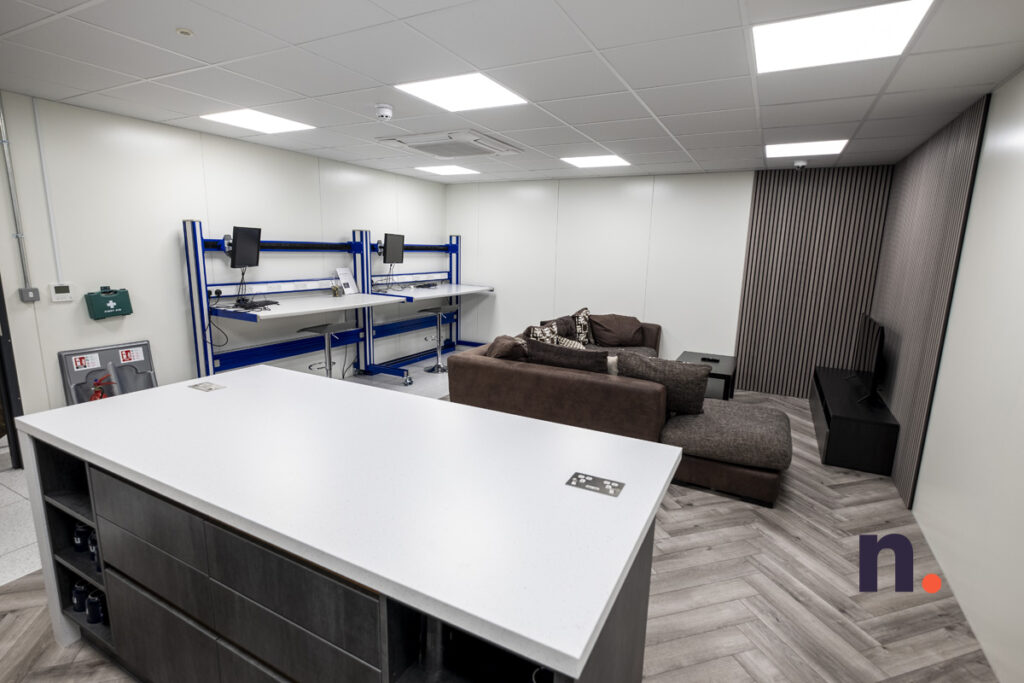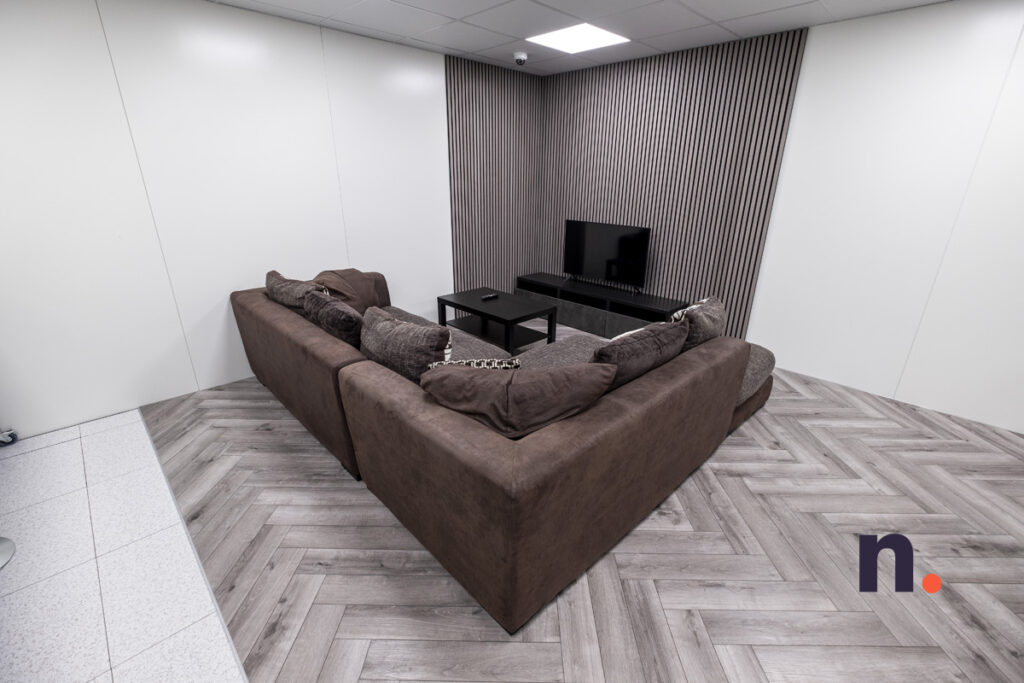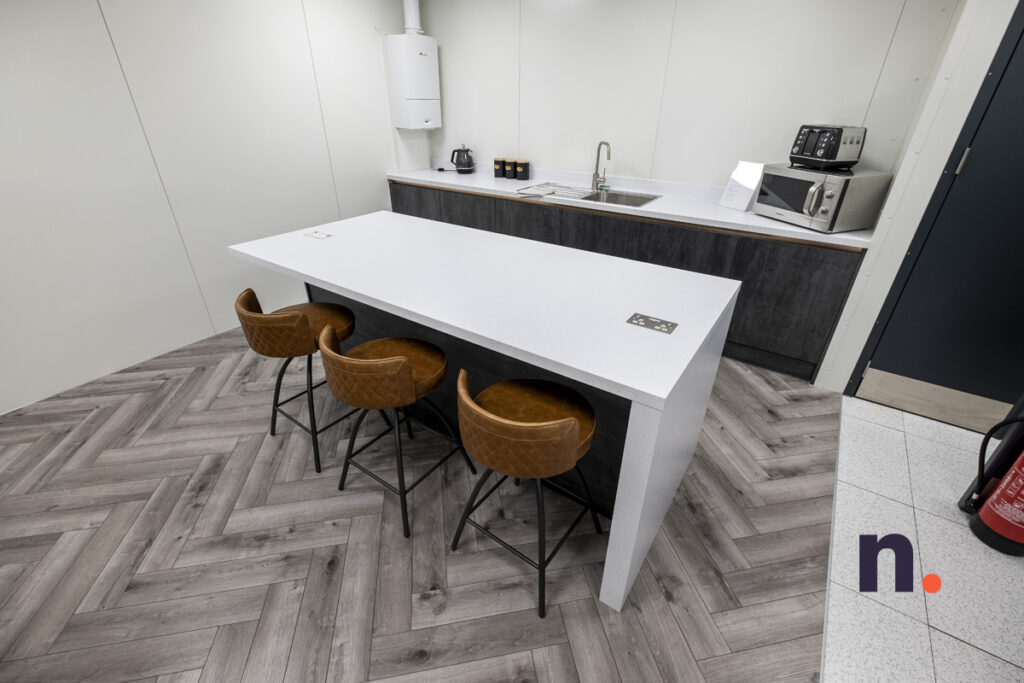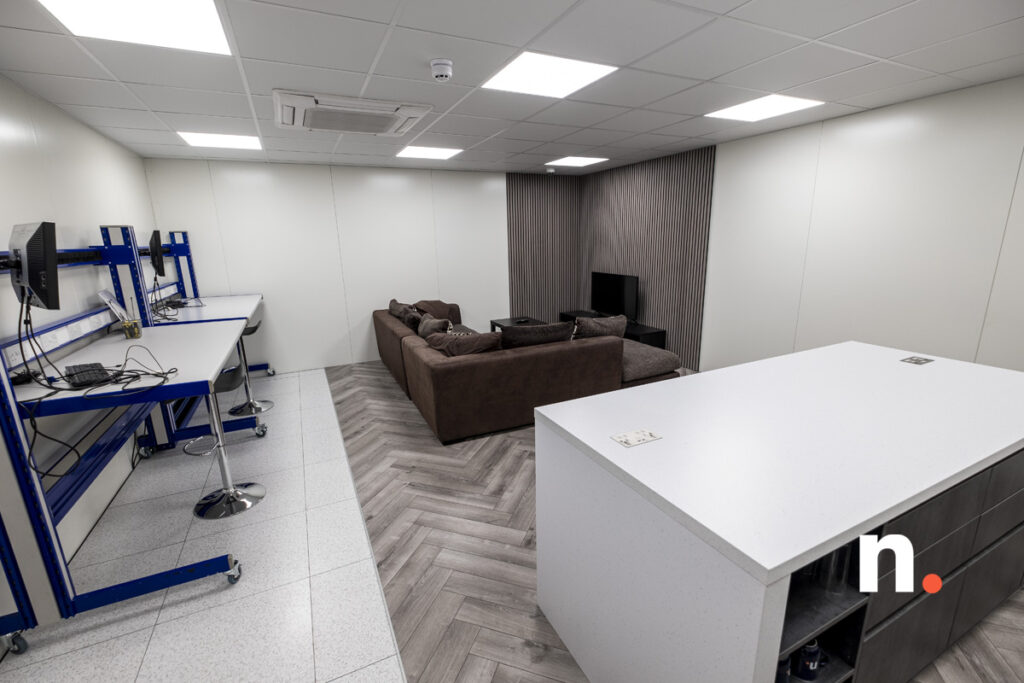 We now have a dedicated roof hatch system installed over the storage mezzanine, for easier, direct access to the roof, which is important for speedy access to our heat extraction loop. We'll update readers with photos of this area next time around.
We're expecting to see a dramatic uptick in progress on Data Hall 2 in the next few weeks, as we head towards the peak activity period which will enable occupation of the space. This will also provide some additional visual change to enable a more in-depth update, which is something which has been lacking since the completion of Phase 1 – we apologise to our regular Build Blog readers for this!