Progress continues with Phase 2 development works at Netwise London East (NLE), as we head into the warmer summer months.
Data Hall 2 is approaching completion, which will be another fantastic milestone to reach in the total development journey of our newest facility. There have been solid advancements made in all aspects of the Data Hall 2 roll-out, with the most notable being the progress made on power and cooling infrastructure.
As before, we'll keep things brief, and move straight onto the progress shots: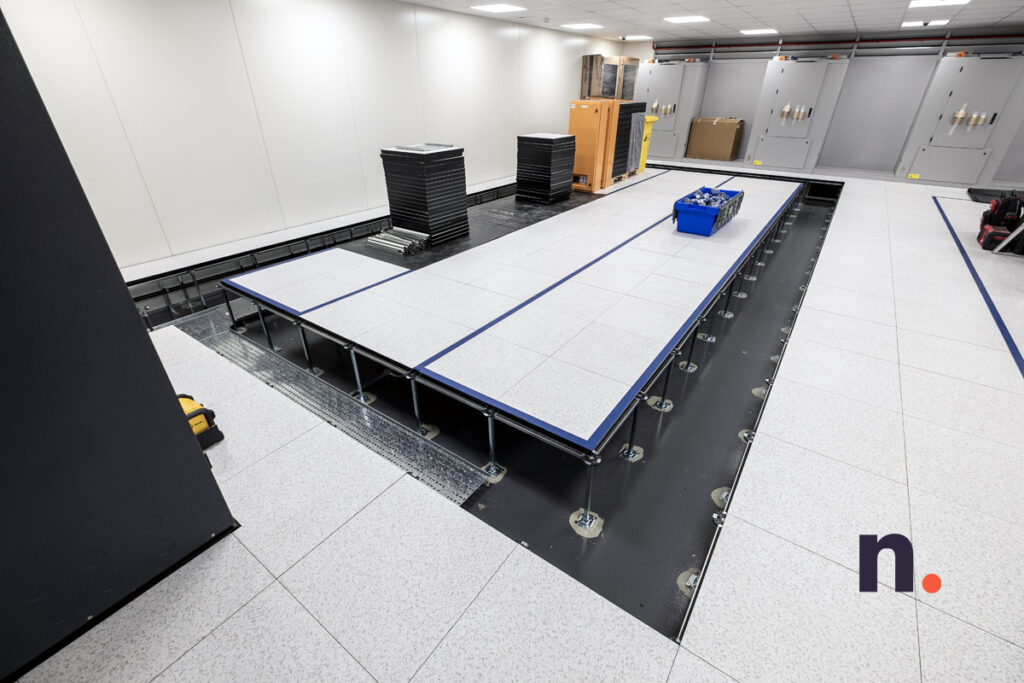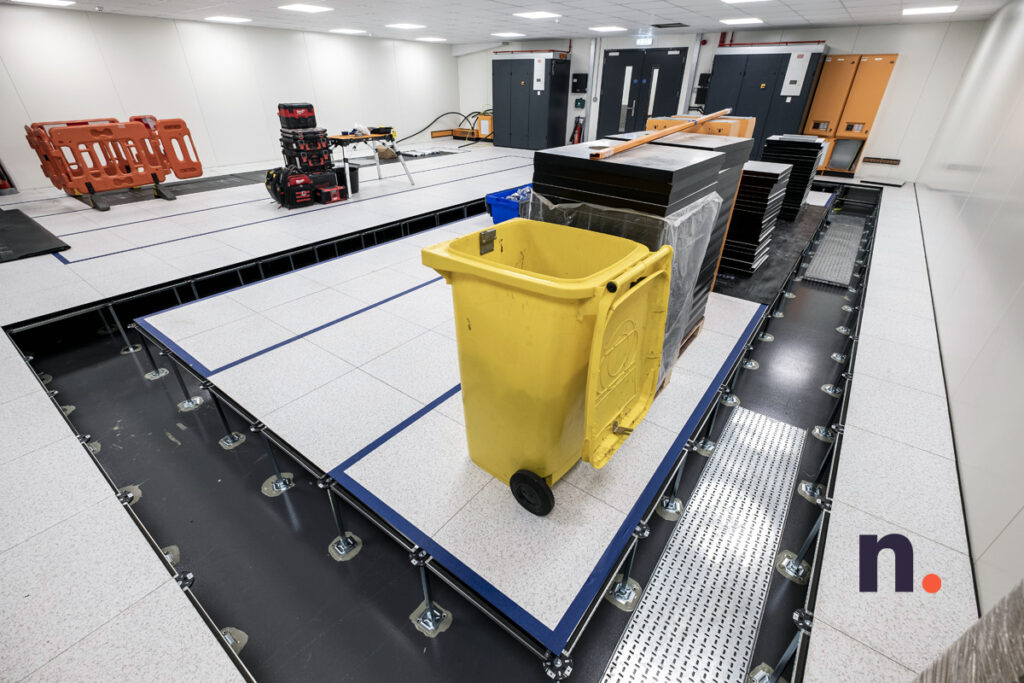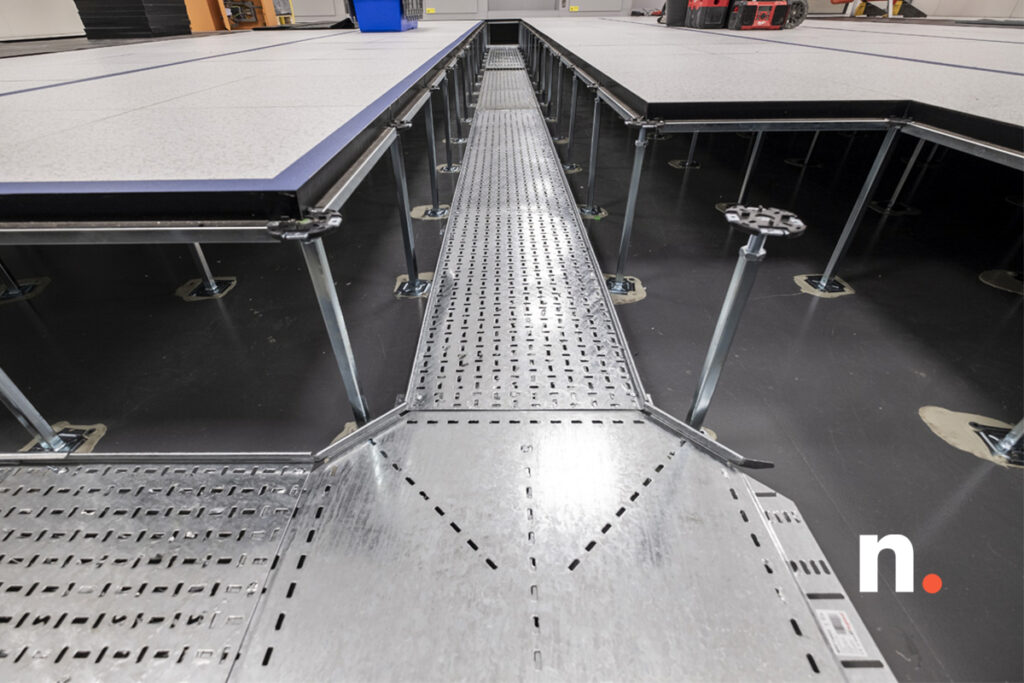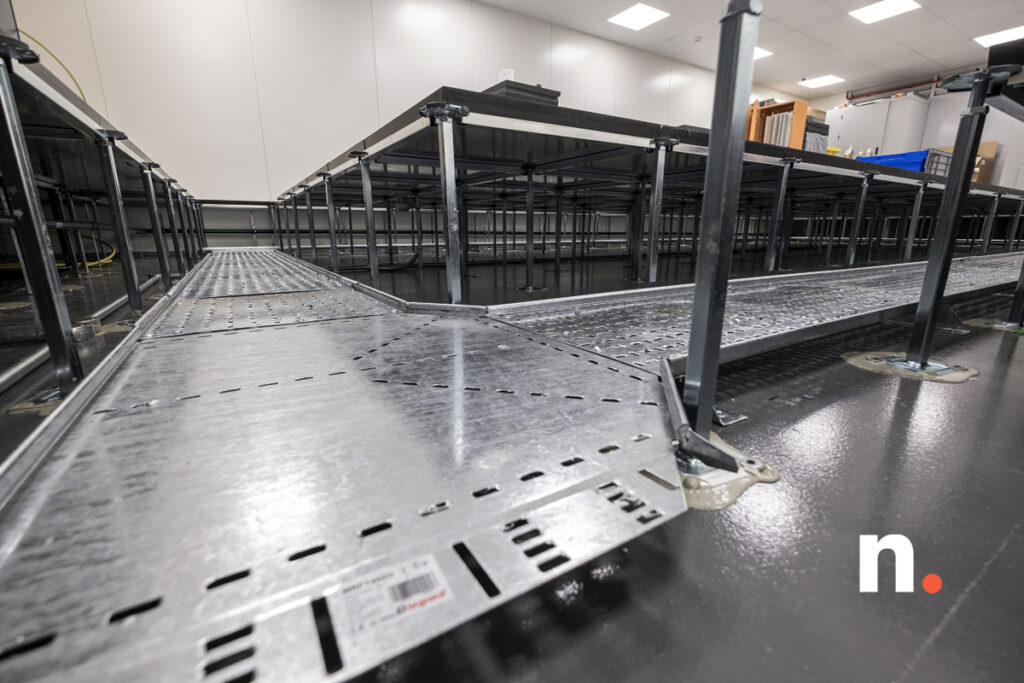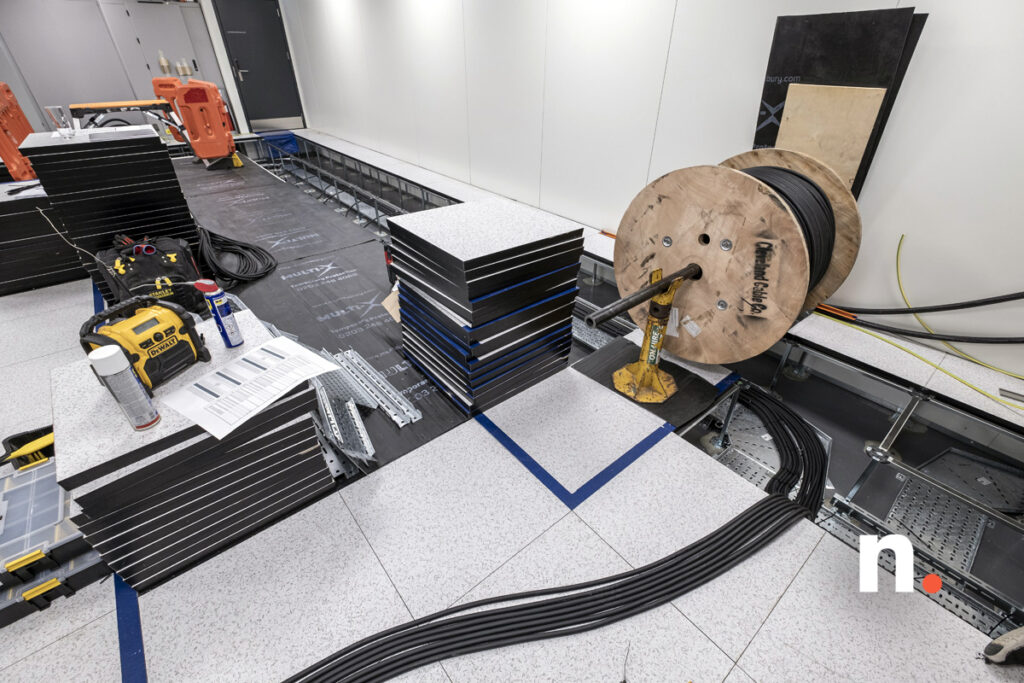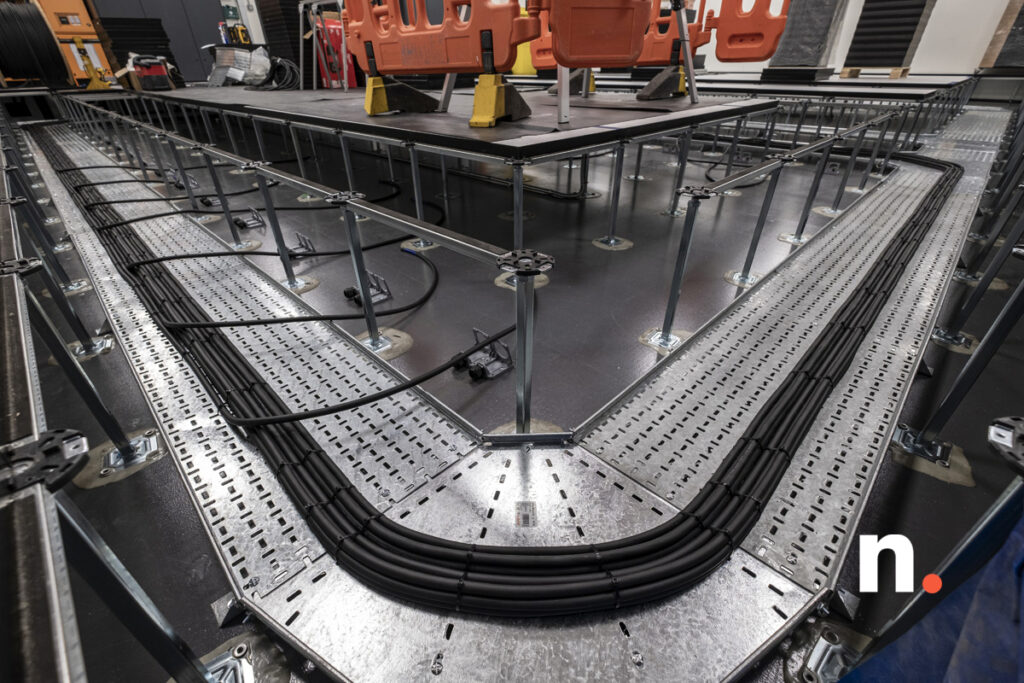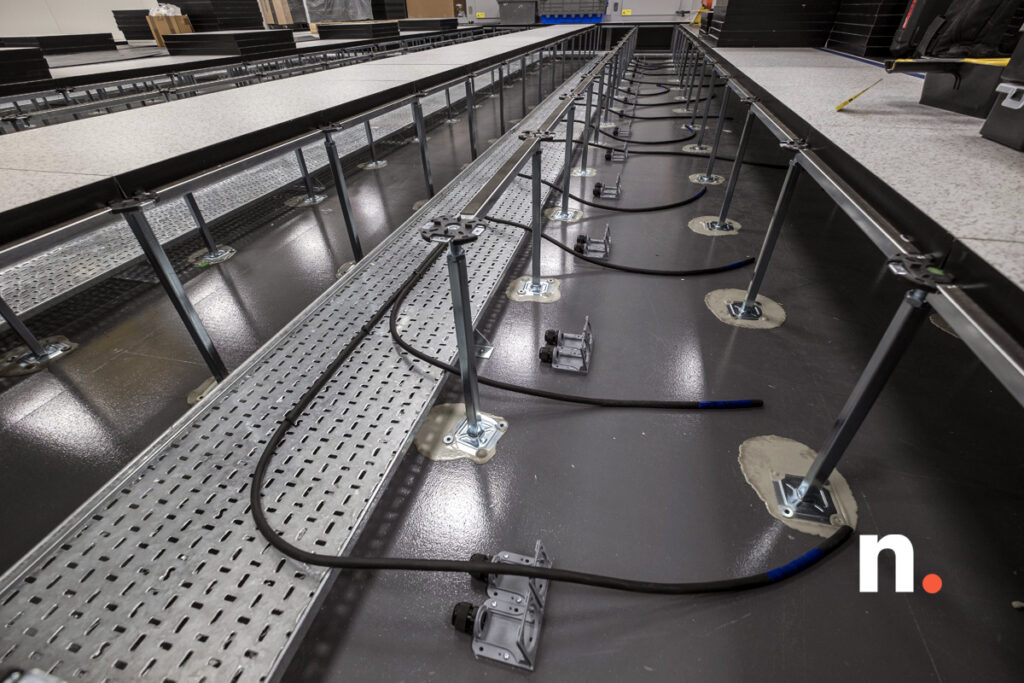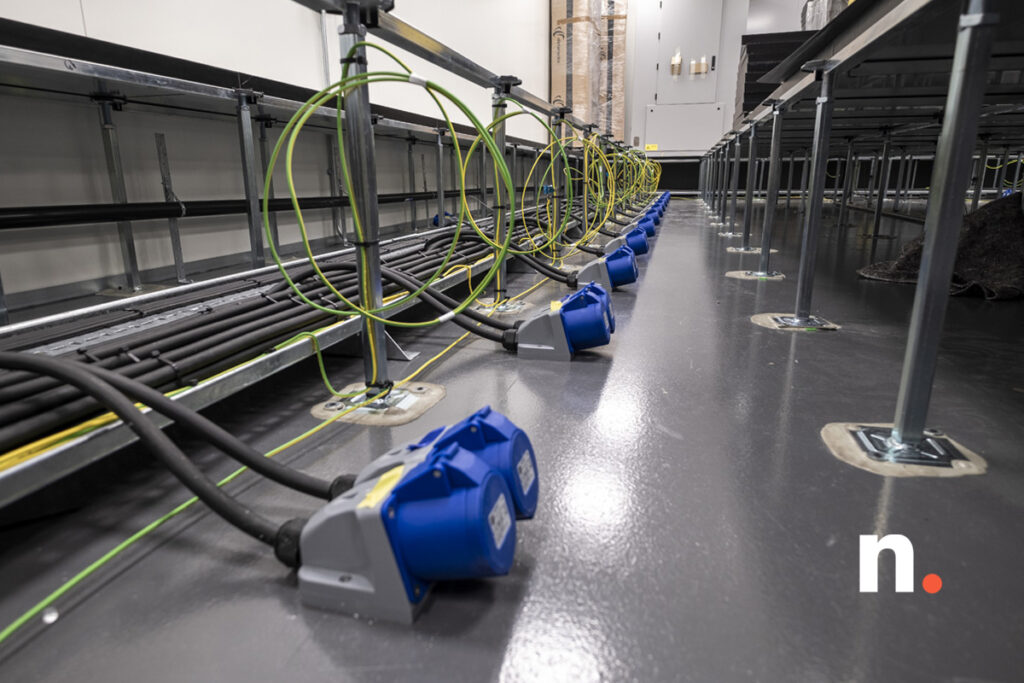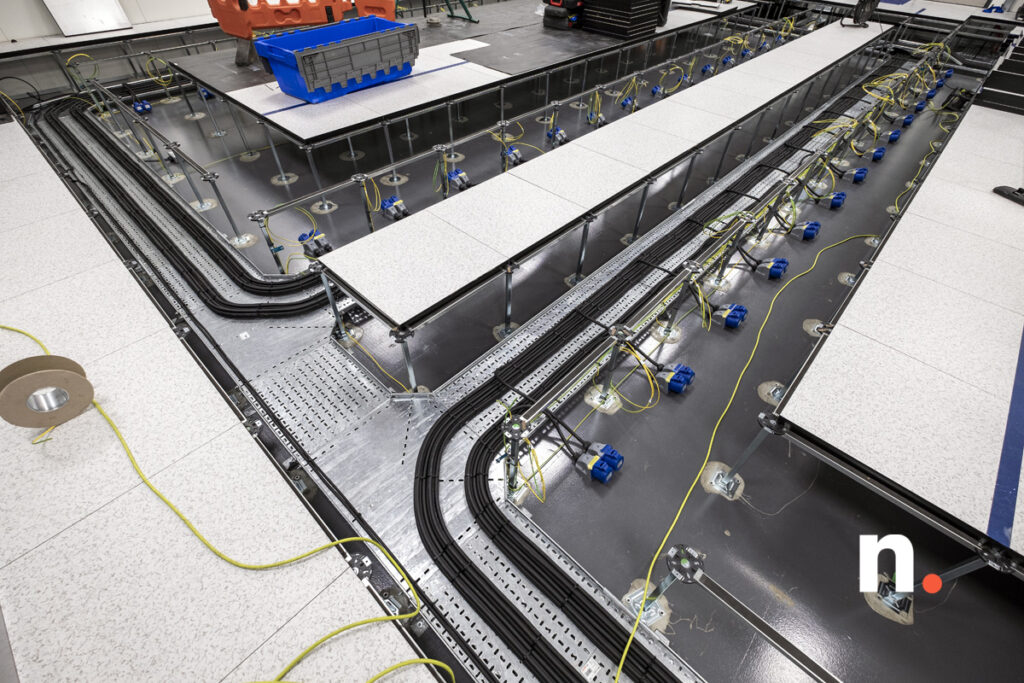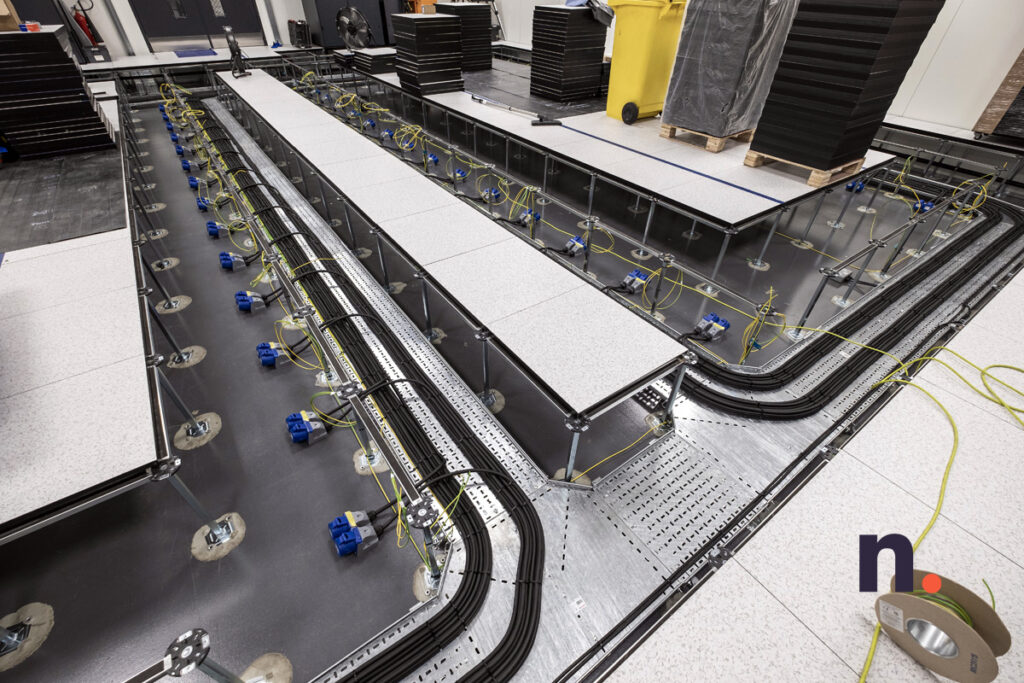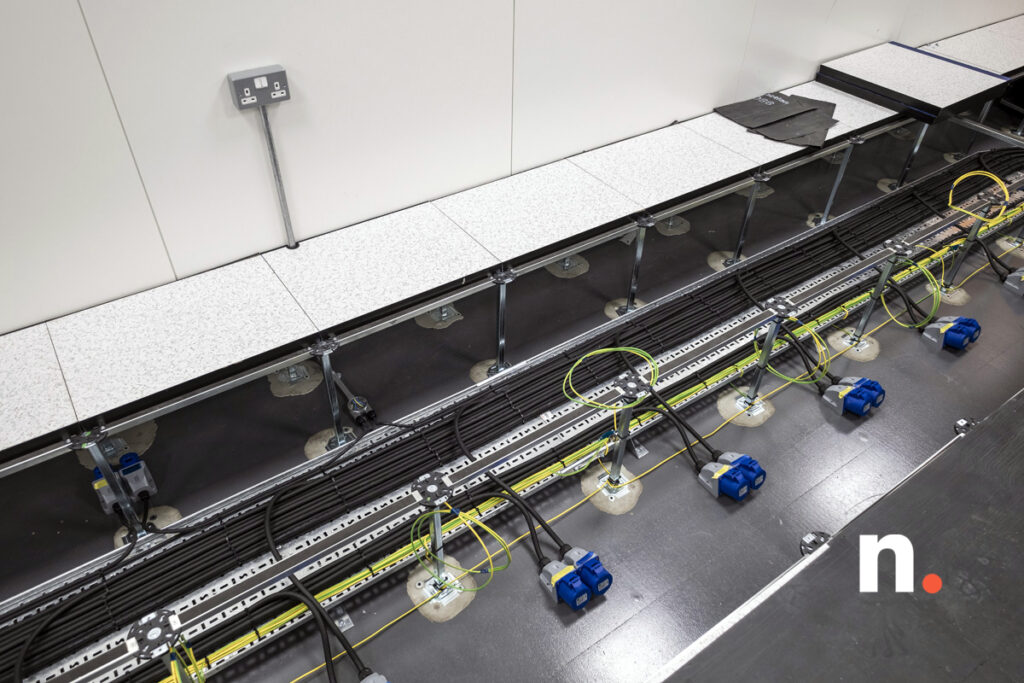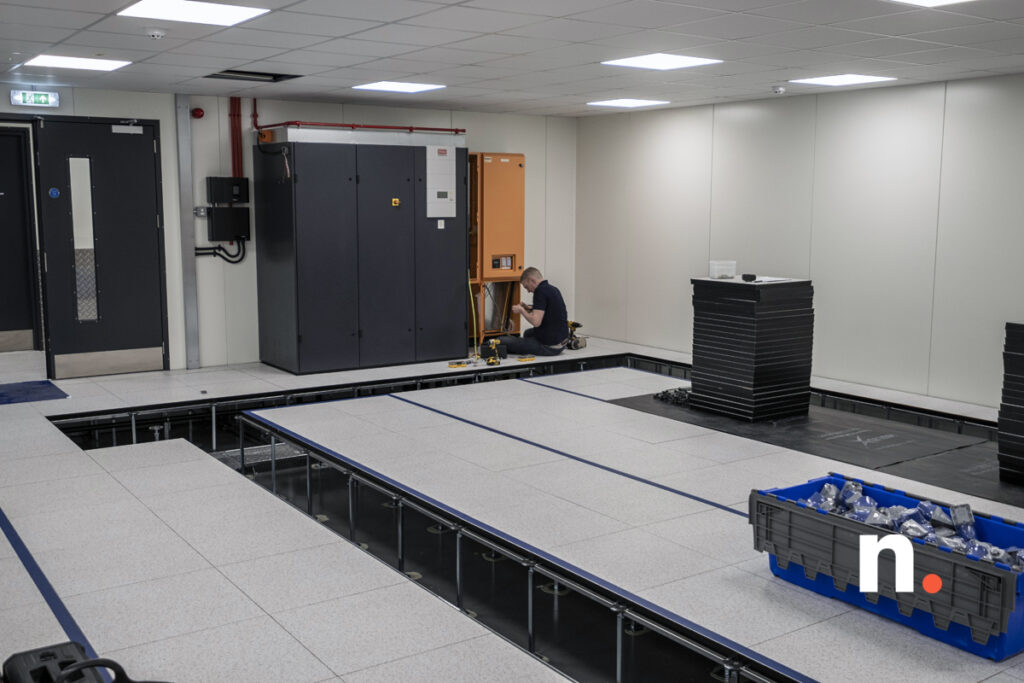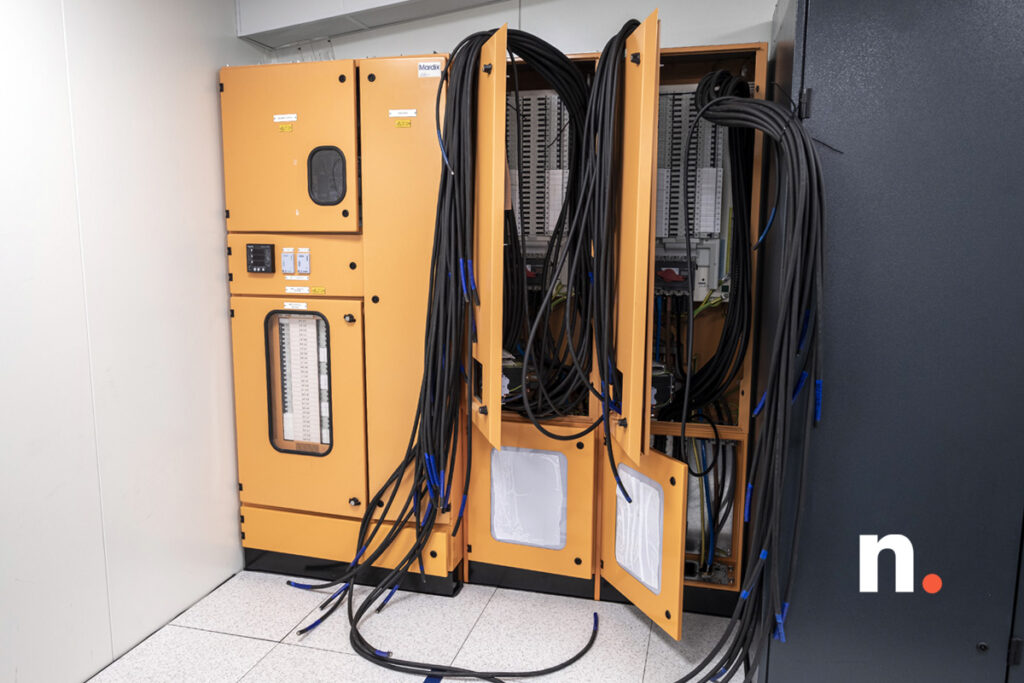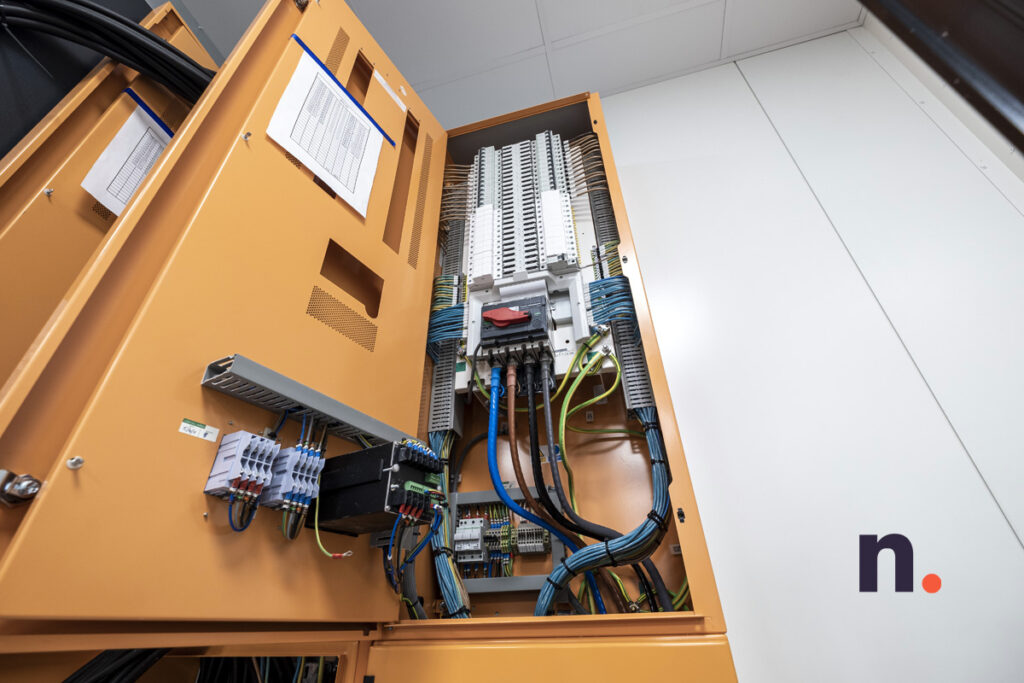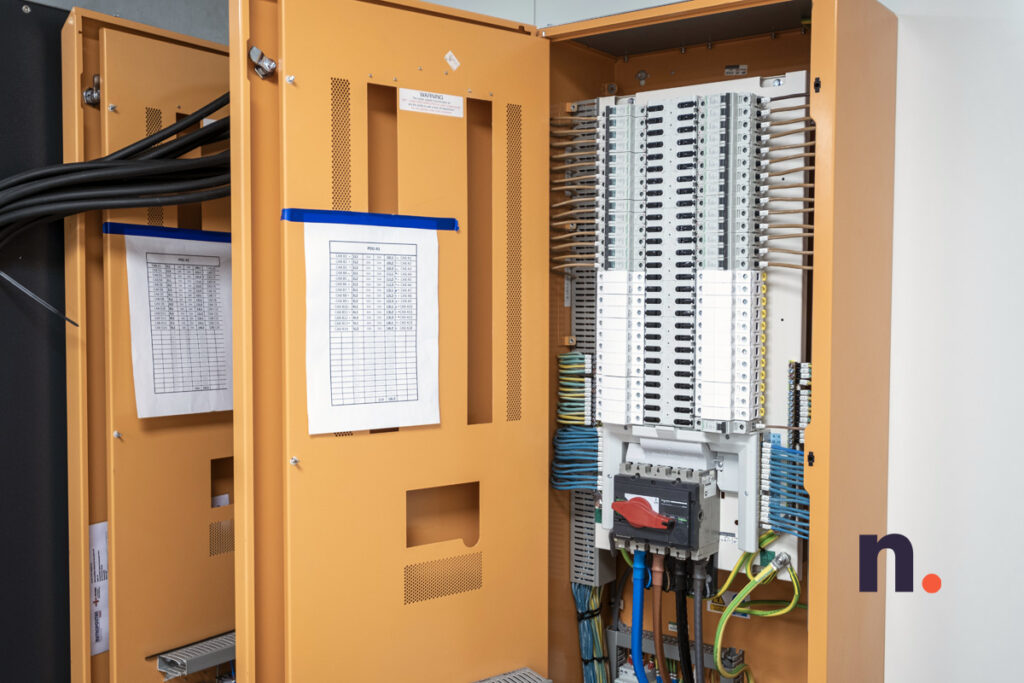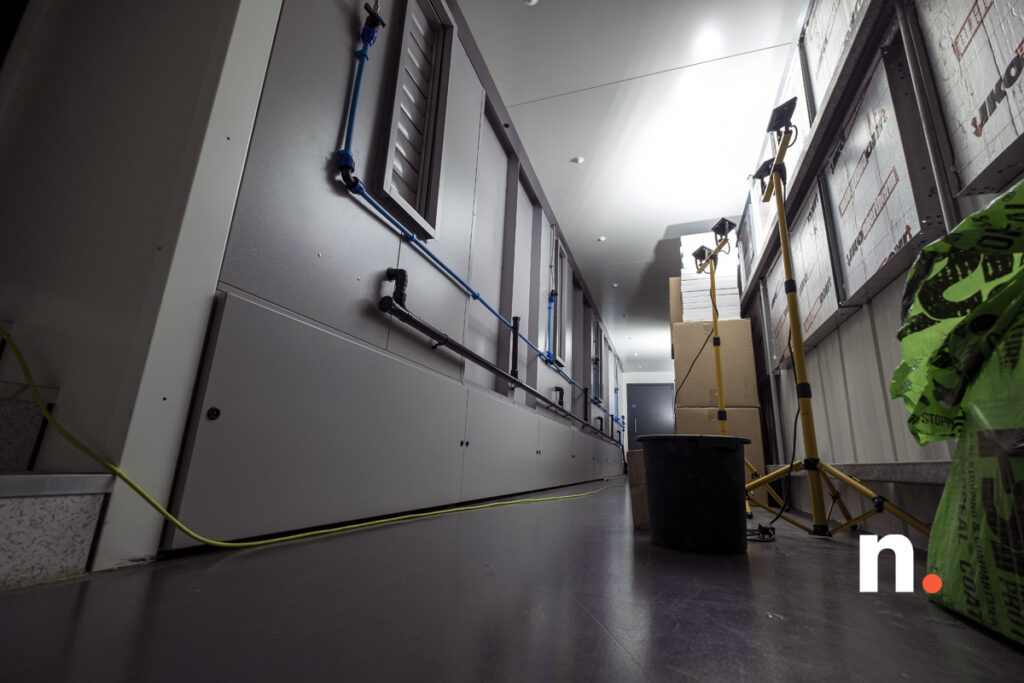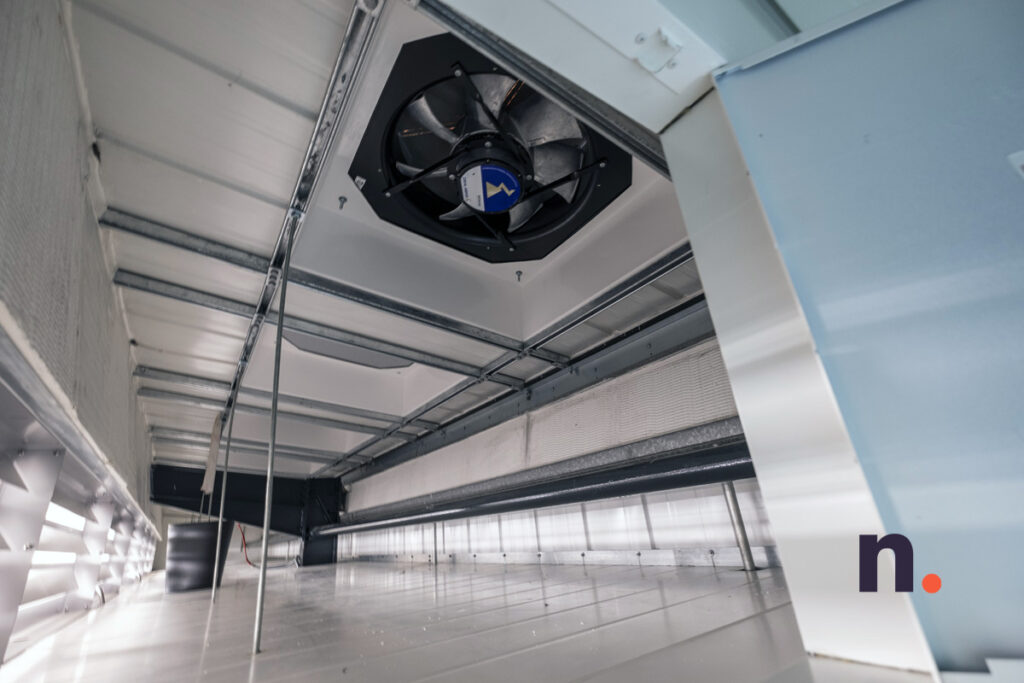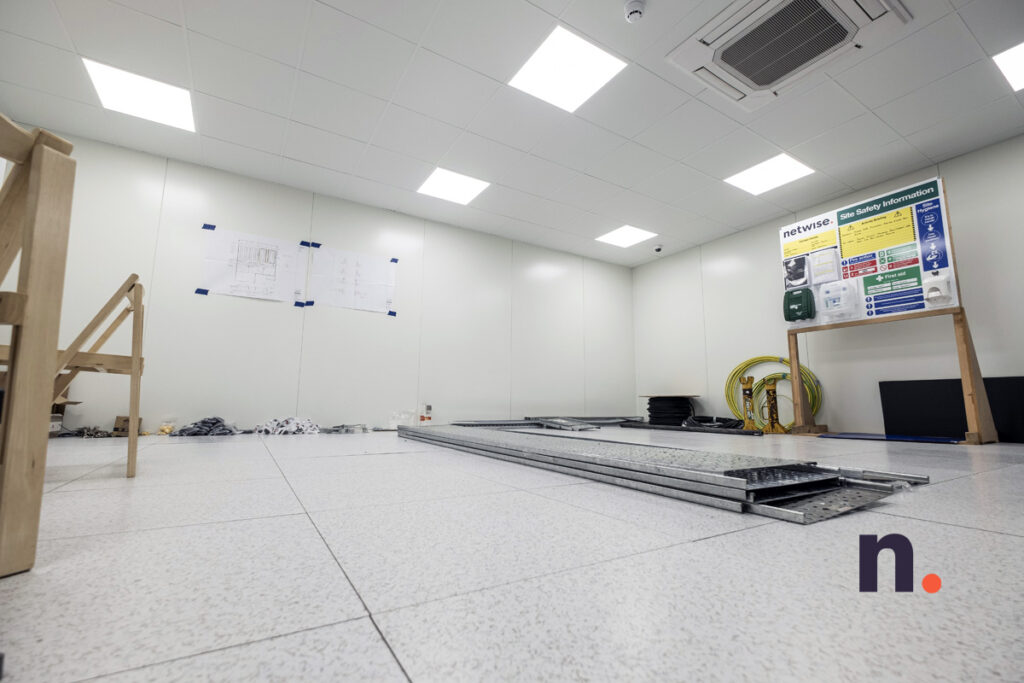 Further to the visual updates above, the supplementary / backup air conditioning system is also nearing the point of commissioning, with the pipework installation underway, following the same routes as with the system for Data Hall 1.
Once Data Hall 2 is livened up in terms of the power delivery system(s), the full commissioning works for the primary and secondary cooling systems can begin, which will bring the room to the point of safe occupancy (pending the fitout of the containment Pods, of course!).
We've been extremely pleased with progress on-site in the last few weeks. One thing that continues to shine through above all else is the quality of the work, which is something we and our clients alike have come to expect from a Netwise data centre. Every detail is carefully considered, resulting in a truly remarkable facility that we can be proud of for many years to come.
Working Phase 2 around an already active data centre has added additional challenges, not felt during Phase 1 (whereby the site was unoccupied by client deployments). While none of the works undertaken as part of Phase 2 pose any risk to live client services, there are many considerations to bear for enabling continued client access while many areas of the facility are being actively worked on.