We're very excited to introduce you to the latest member of the growing Netwise team. Meet Graham Cornell, our new Technical Manager.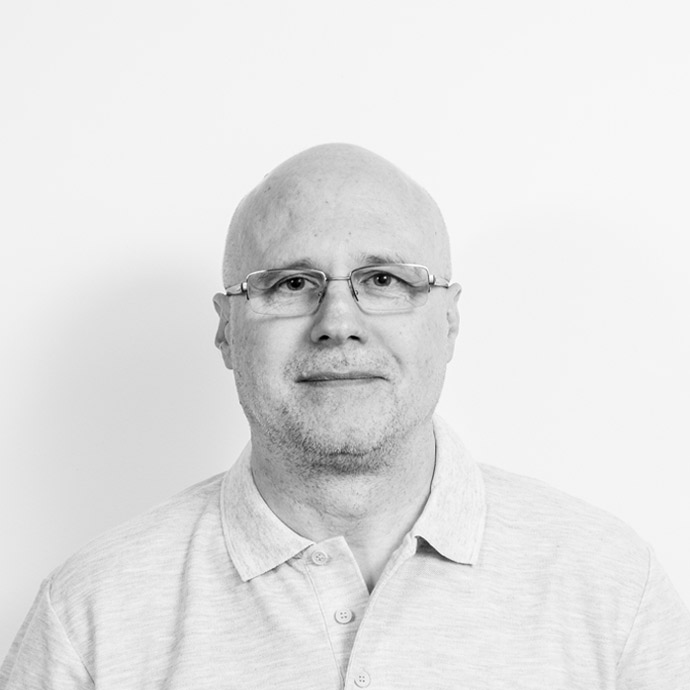 Graham has actually been working with us for some time now, forming part of our Technical Support team (namely our Data Centre Supervisor). Any regular visitors to our London Central data centre will have very likely had the pleasure of meeting Graham at some point in time.
Graham has a long history working in the data centre industry, having spent 6 years with Pulsant, and formerly holding a position with Telecity in the early years of their development cycle.
Graham's promotion to Technical Manager comes as Netwise enters the next phase of its growth journey, making this role extremely important to the ongoing operational success of the organisation as upper managerial focus shifts to the next chapter in our development cycle.
Graham will oversee the technical operation of our facilities, working closely with Alex, our Facilities Manager, to keep client-facing services and internal infrastructure operating flawlessly around the clock. This will also extend to project work, developing new innovative systems and technologies to aid future growth.