Netwise was first incorporated on the 8th December 2009, making December 2019 a time of celebration – 10 years in business, doing what we love!
On the 13th December, we got together with friends, family, customers and suppliers to honour the occasion at Swingers West End, with great food, drinks, and of course a round of mini-golf!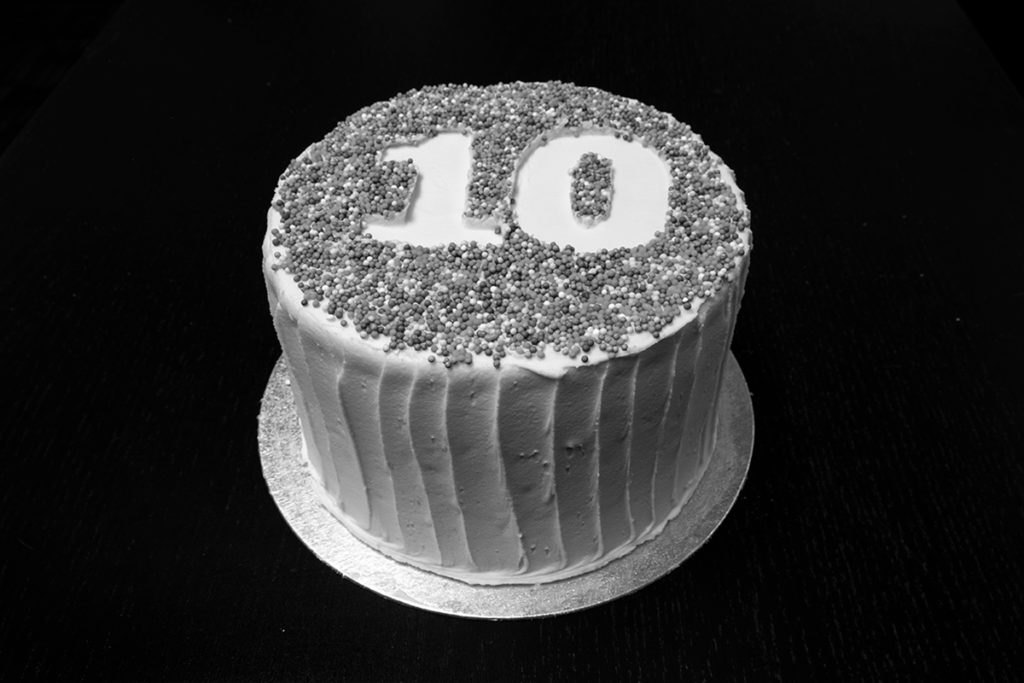 This is quite the milestone for Netwise, a venture which started life in its earliest form way back in 2005, in the loft of Matthew's family home. Not an ideal location of course, but it's where the chips would begin to fall in favour of the organisation becoming a reality just a few years later.
In commemoration of the 10th birthday event, we've put together a gallery of photos from the evening, which you can browse below:
---
We hope everyone in attendance enjoyed themselves, and we look forward to welcoming you back to our future milestone celebrations as we continue to grow and evolve in the coming years.
Our guests on the night also got first eyes on our anniversary picture book, which gives an overview of the last 10 years at Netwise. Be sure to ask for a look when you're next in at our London Central data centre!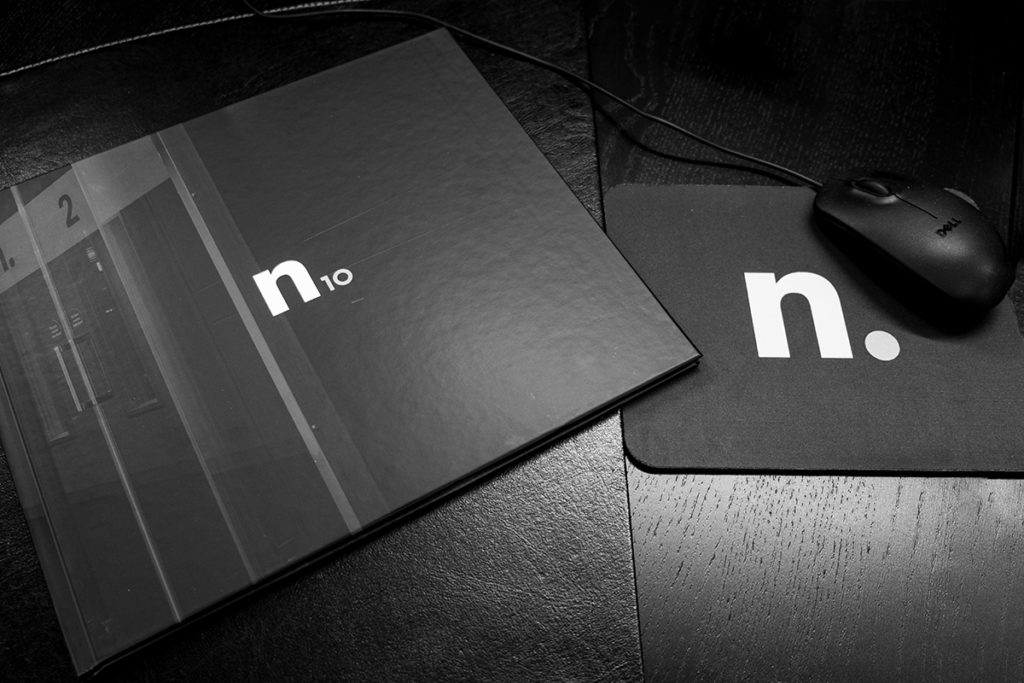 We also have a video of the night coming in January, so keep an eye out for that on our socials.