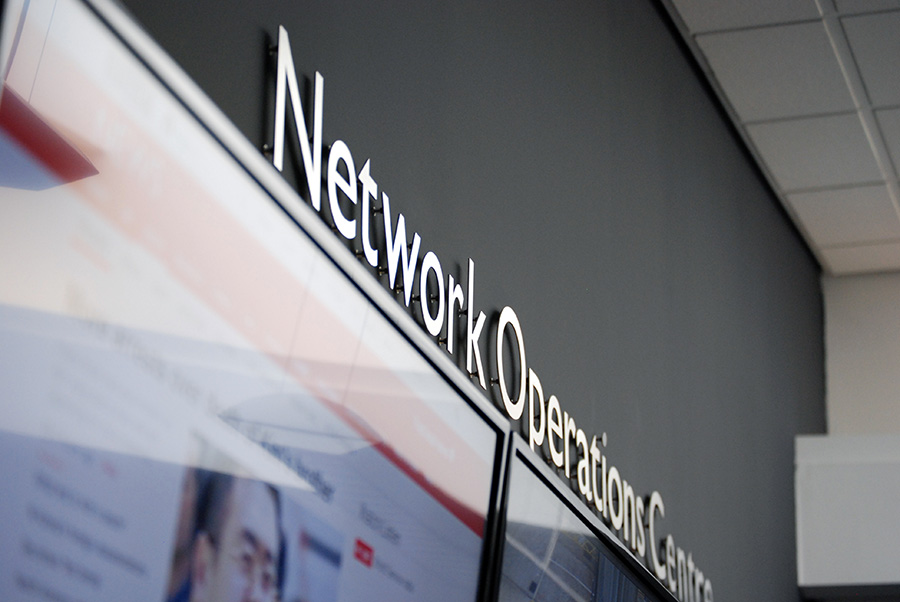 Would you like to work at one of London's premier data centres?
Data centres are, without question, the epitome of the modern high-tech working environment. Cutting edge technology, ultra resilient infrastructure, a constant stream of exciting new projects; what's not to love?
There are very few career opportunities which offer such broad access to the latest and greatest innovations in mission-critical infrastructure and systems, with a complete focus on leveraging this technology to better the business operations of organisations around the world.
Why data centres?
The data centre industry is booming, particularly here in London, which is one of the world's foremost business and connectivity hubs.
As more and more end user services move into 'the cloud', the global reliance on data centres increases day-by-day, and there is no sign of this slowing down. In fact, demand for data centre services is set to grow exponentially over the coming decade, and far beyond.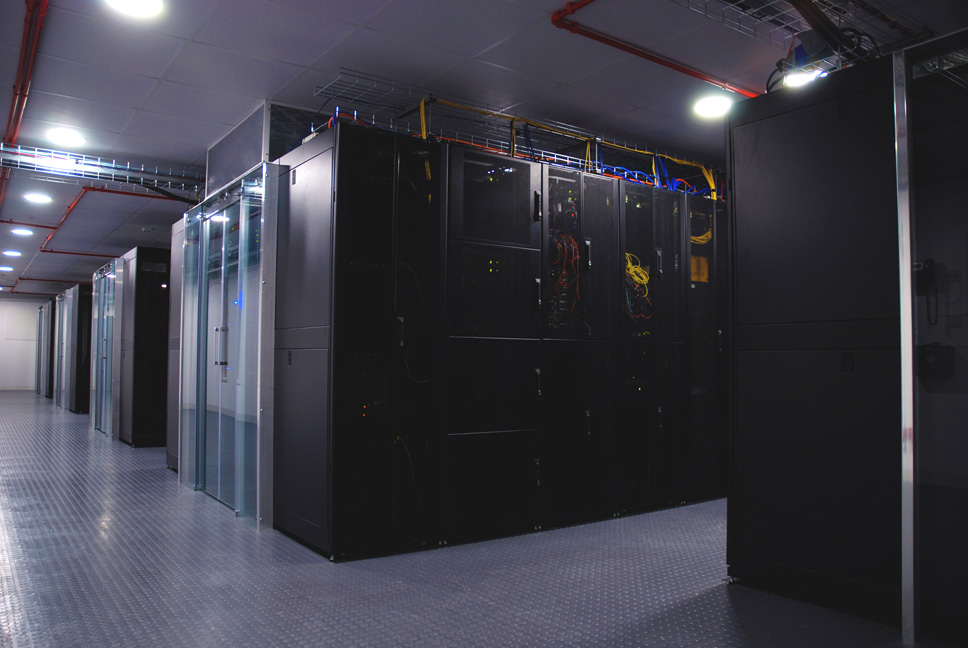 The demand placed on data centres continues to rise everyday. Countless digital services are now delivered entirely over the web, all of which are delivered from data centres around the world.
Much of the global economy now relies entirely on the data centres and networks that make up the international web of interconnected facilities more commonly referred to as 'the internet'.
It can be said without hesitation that the data centre industry is very much set to become the foremost technological powerhouse of the next 50+ years.
Life at Netwise Hosting
We pride ourselves on designing, building and operating the very best independent data centres.
Not only do we provide a world-class technical environment for our customers, we also provide our team with an exceptional, dynamic working space that we can all call home.
Alongside all things high-tech, we also provide our team with the modern working conveniences found at most FTSE100 tech firms; lounges and kitchens, shower facilities, a staff bar complete with professional table football, an outside decking and seating terrace complete with BBQ for the summer, as well as many team outings to top London entertainment spots.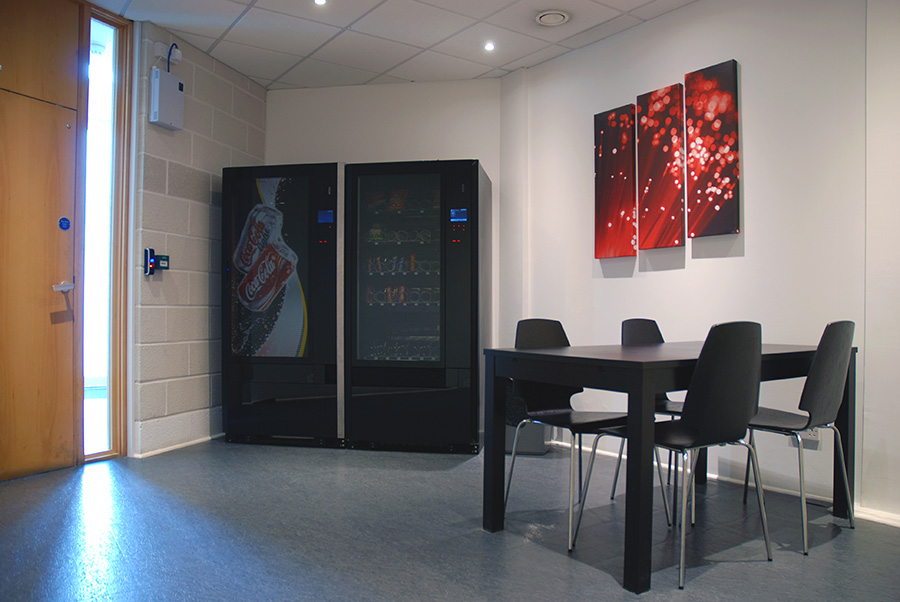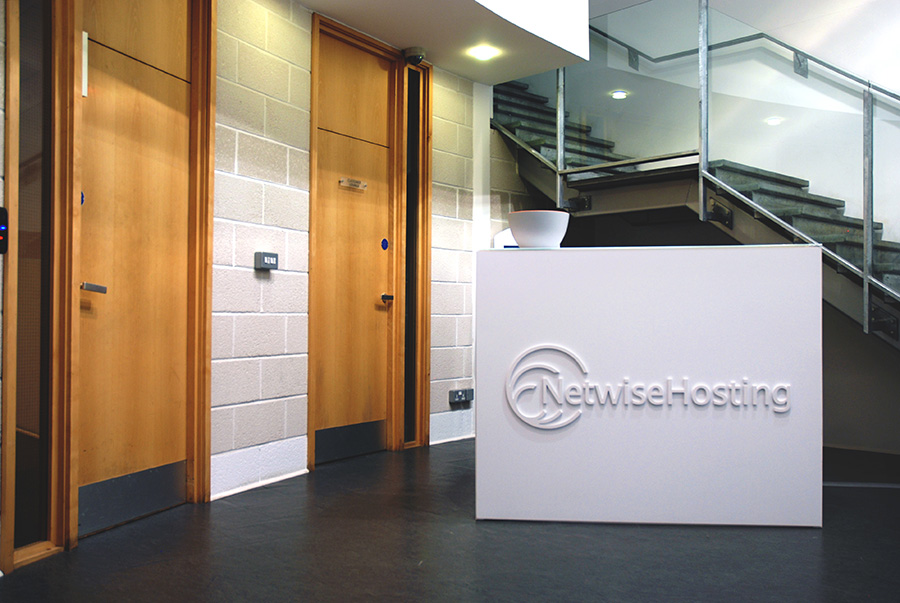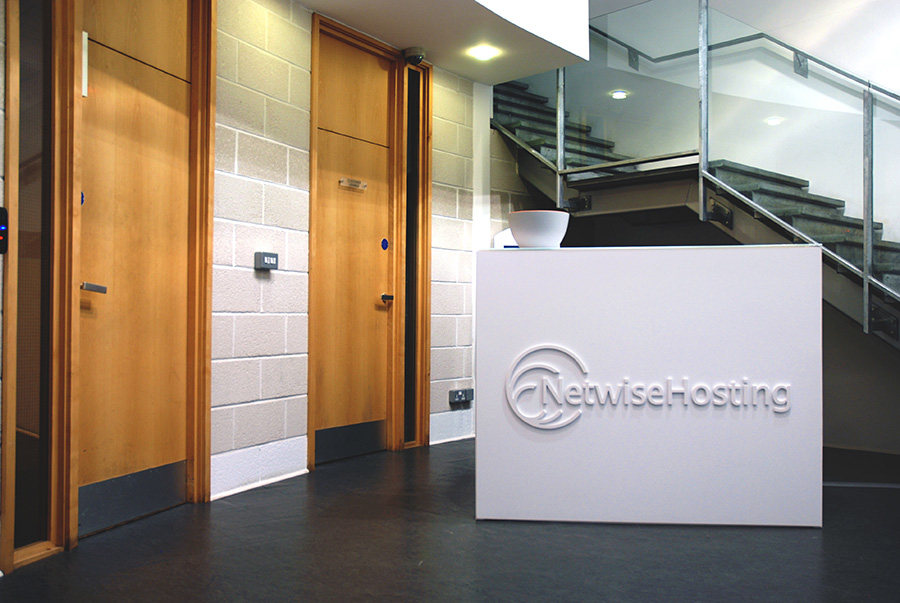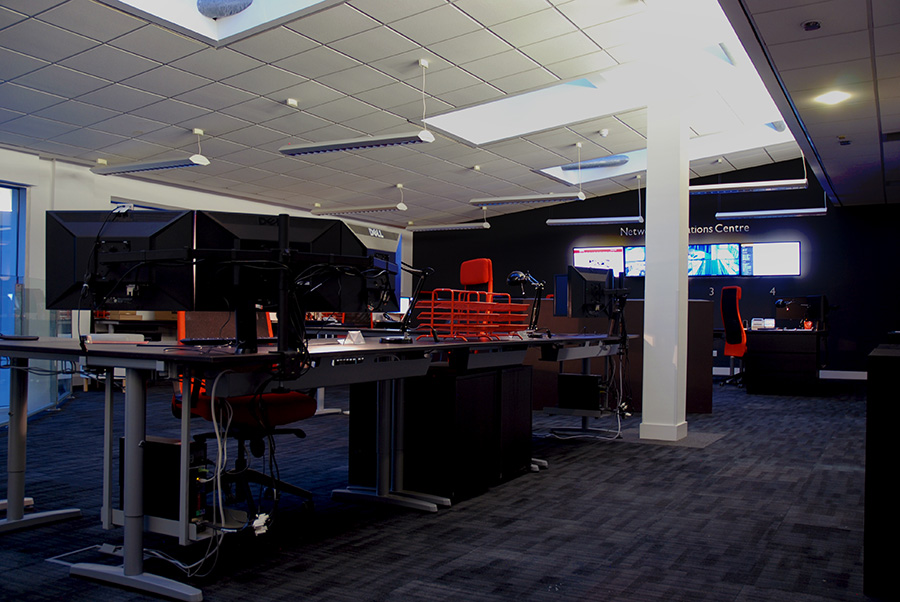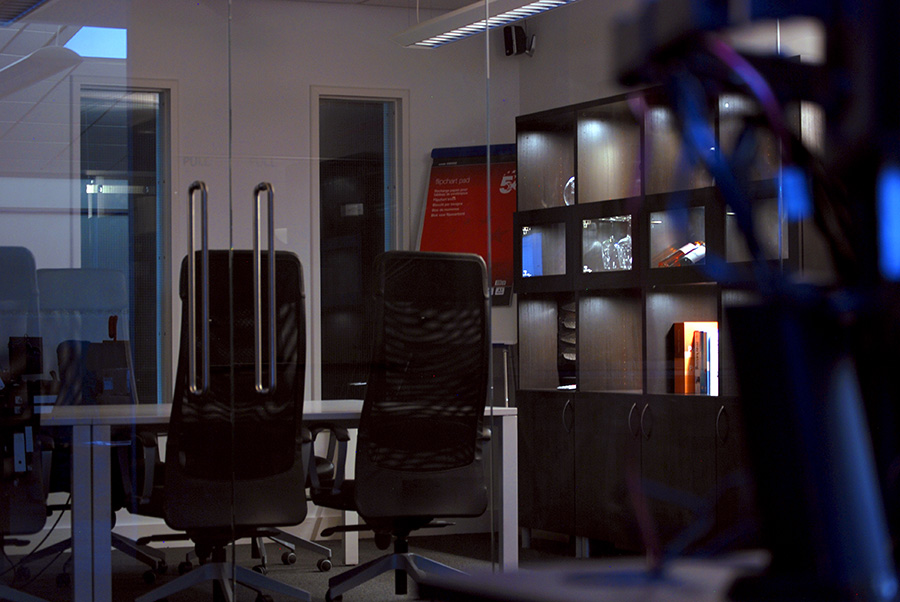 The real question is, why wouldn't you want to work with us?
We're hiring Technical Support operatives
We're on the look-out for new members to join our growing technical support team.
Working alongside Krystal Hosting, one of the UK's fastest growing cloud hosting companies, we're actively looking for new Technical Support operatives to join us at our London Central data centre.
Applicants would work out-of-hours from our high specification NOC, looking after our systems, infrastructure, and the customer support requirements of both our enterprise colocation customers, and Krystal's 20,000+ strong cloud hosting customers.
If you think you fit the bill, and would like to learn more about this role, please take a look here. We'd love to hear from you.