We have a very exciting instalment of the build blog this time around, as we see masses of containment and cabling begin to roll into position at London East, along with civil works for our HV mains incomers.
This is another major turning point in the development of the new facility, as we head ever closer to energising the site ready for client deployments.
---
Weekly overview
Massive change has begun in earnest this week, as masses of under floor containment begins to flow into Data Hall 1. This has been flood cabled, and the installation team will then move onto the main containment runs which allow for cabling between the upstairs data halls and the downstairs LV rooms.
We've also got major civils happening both on-site and in the local area, as our incomers make their way to us, along with our first dark fibre links.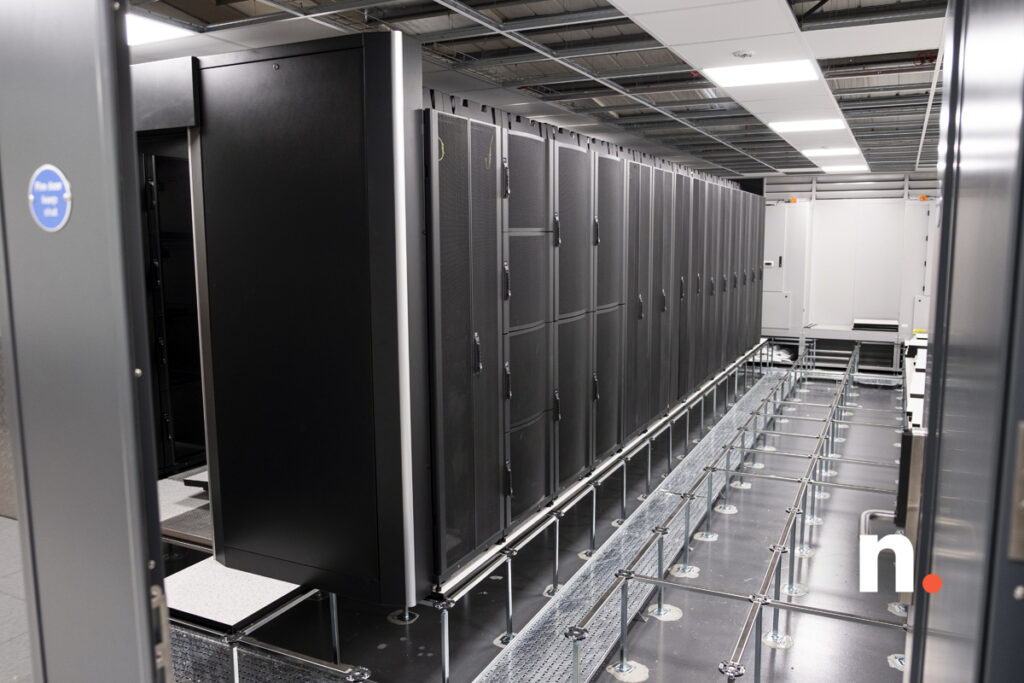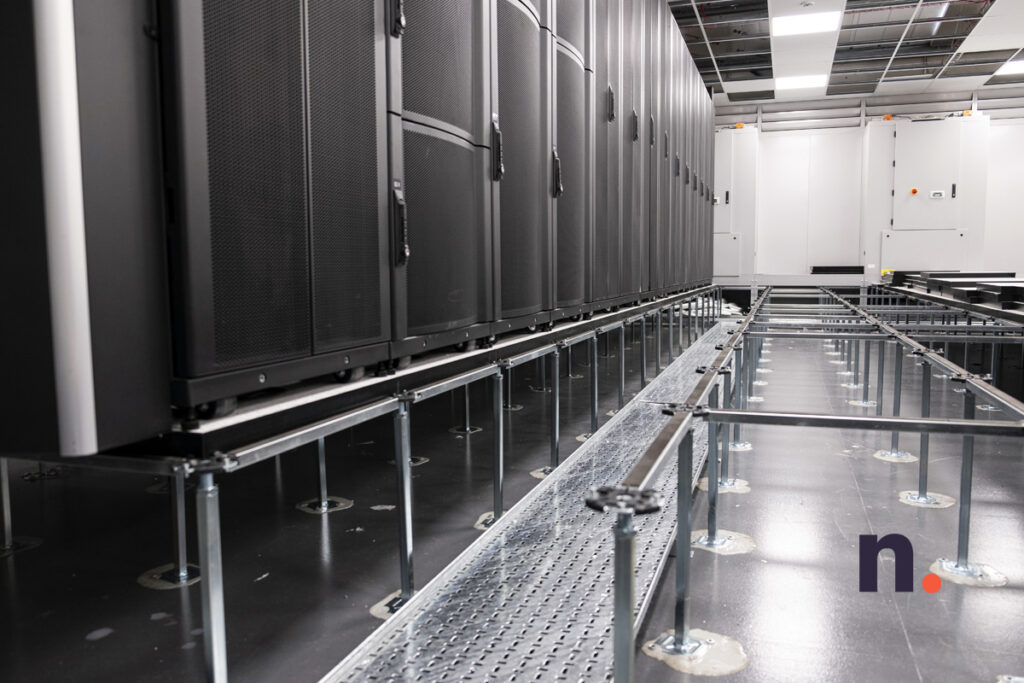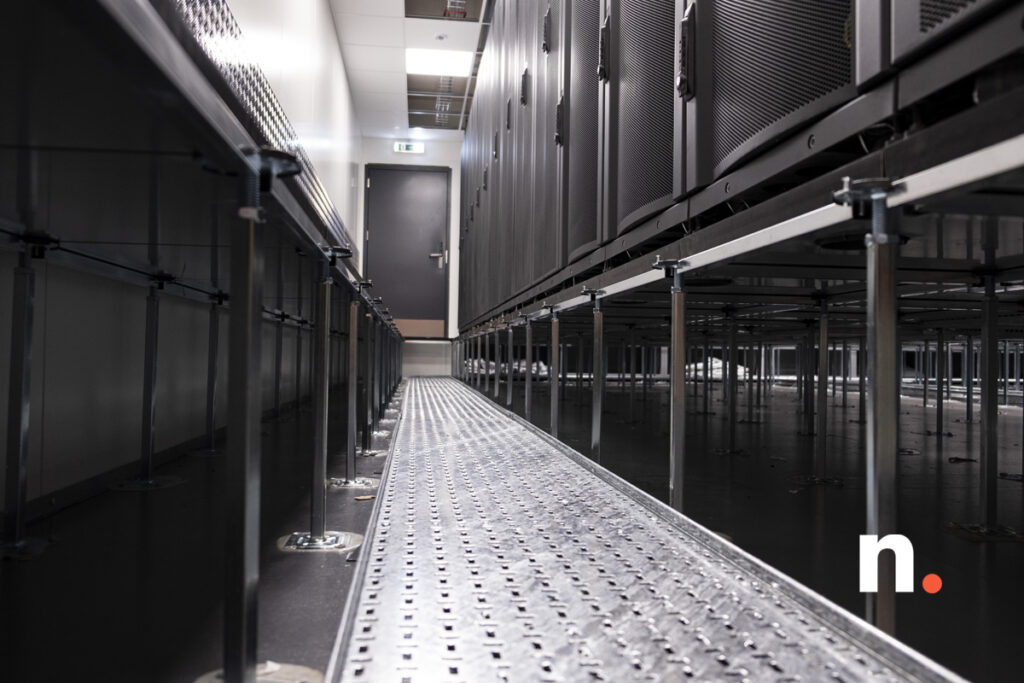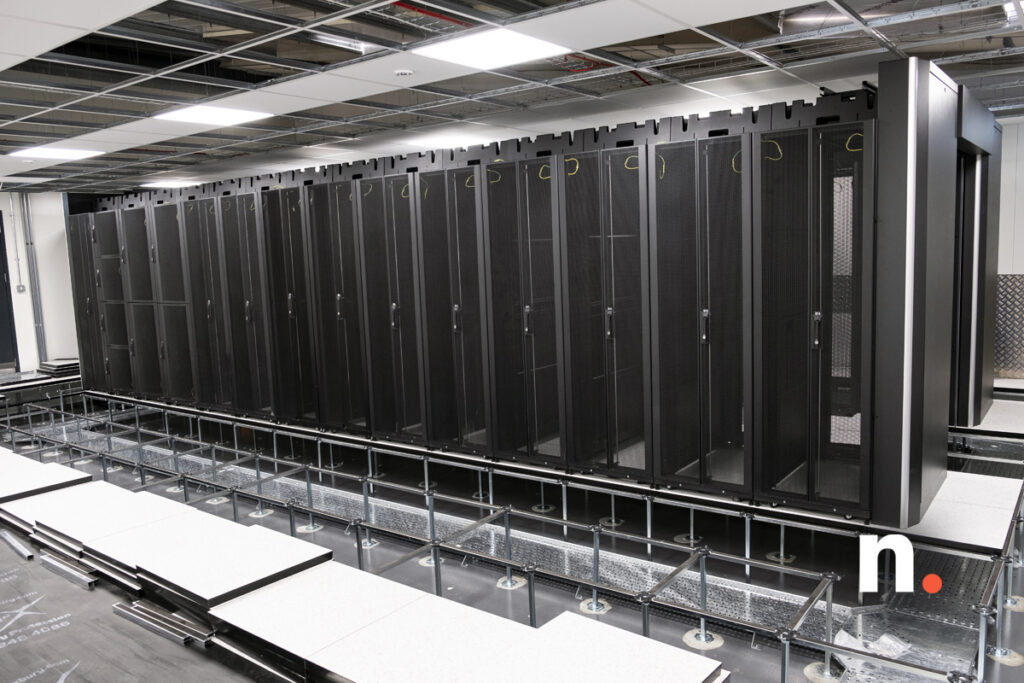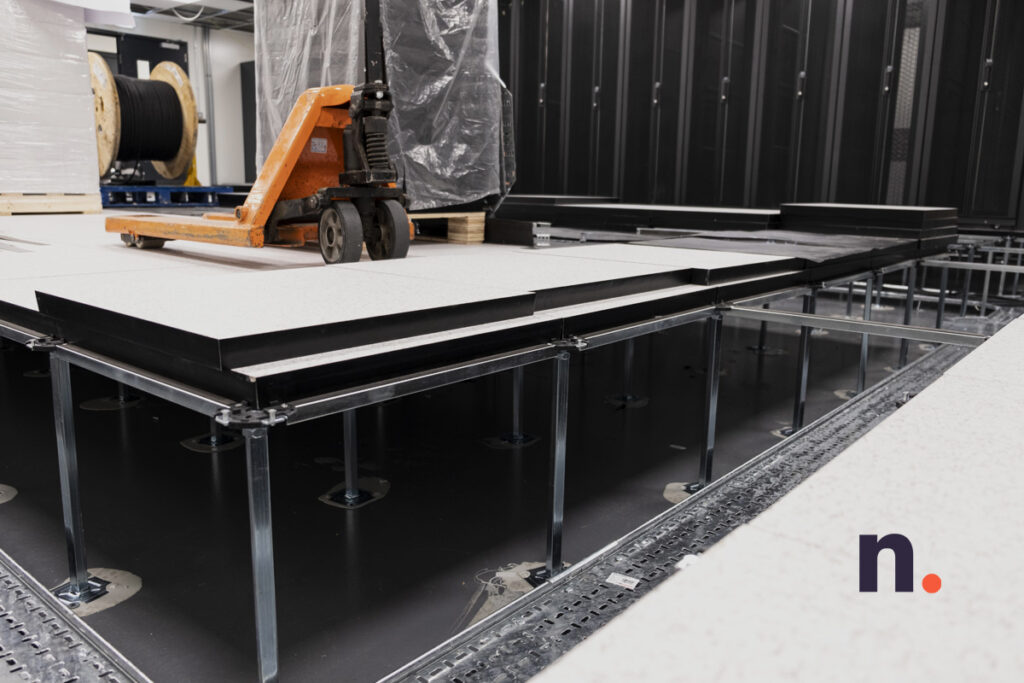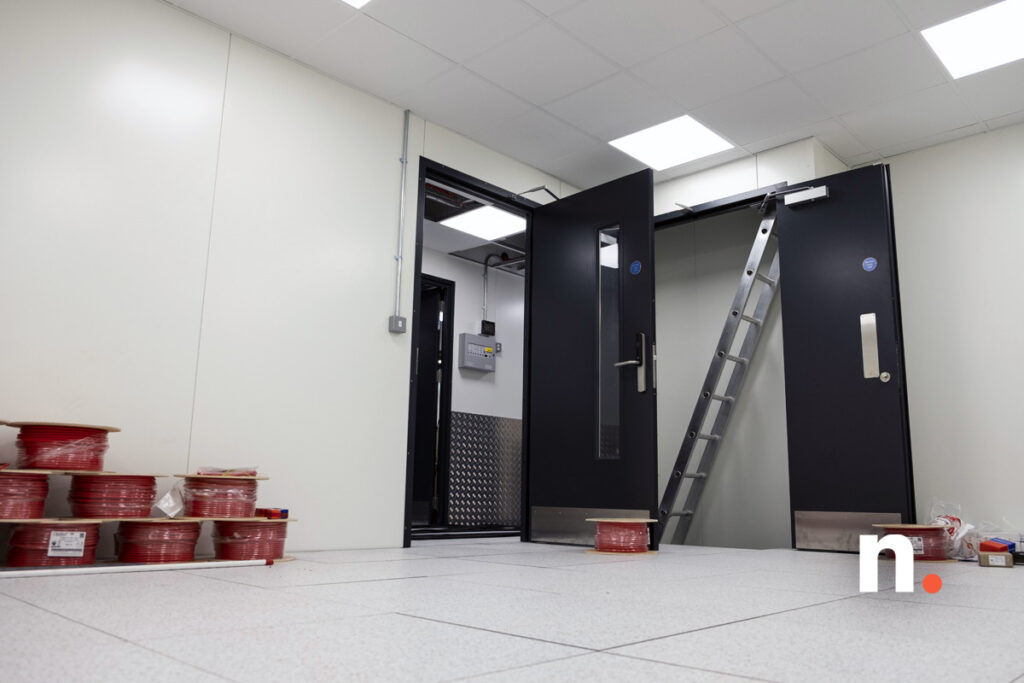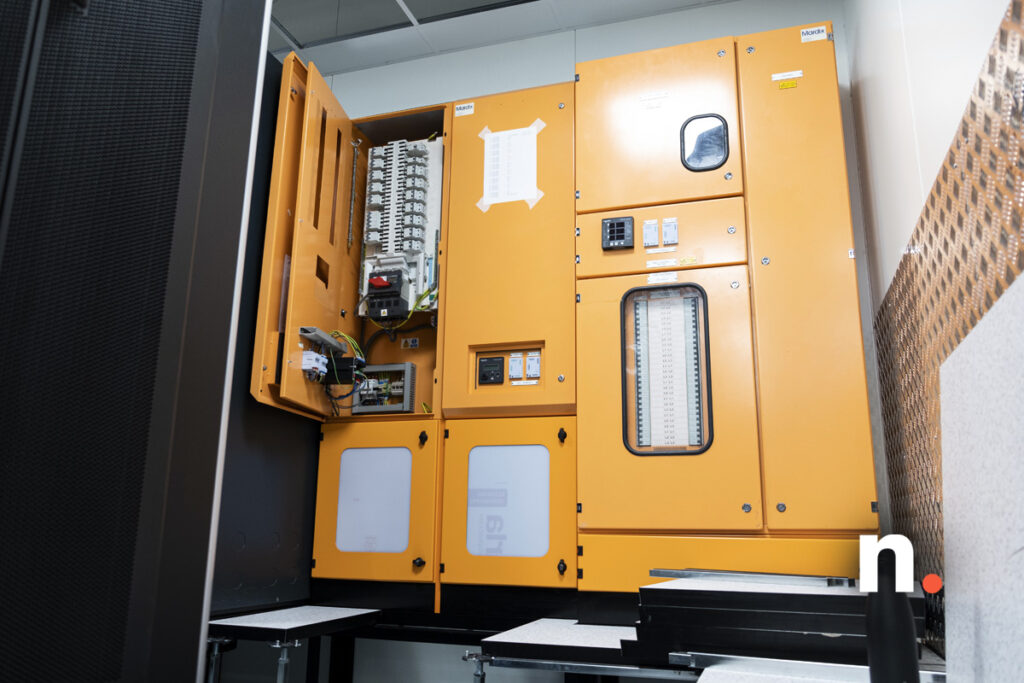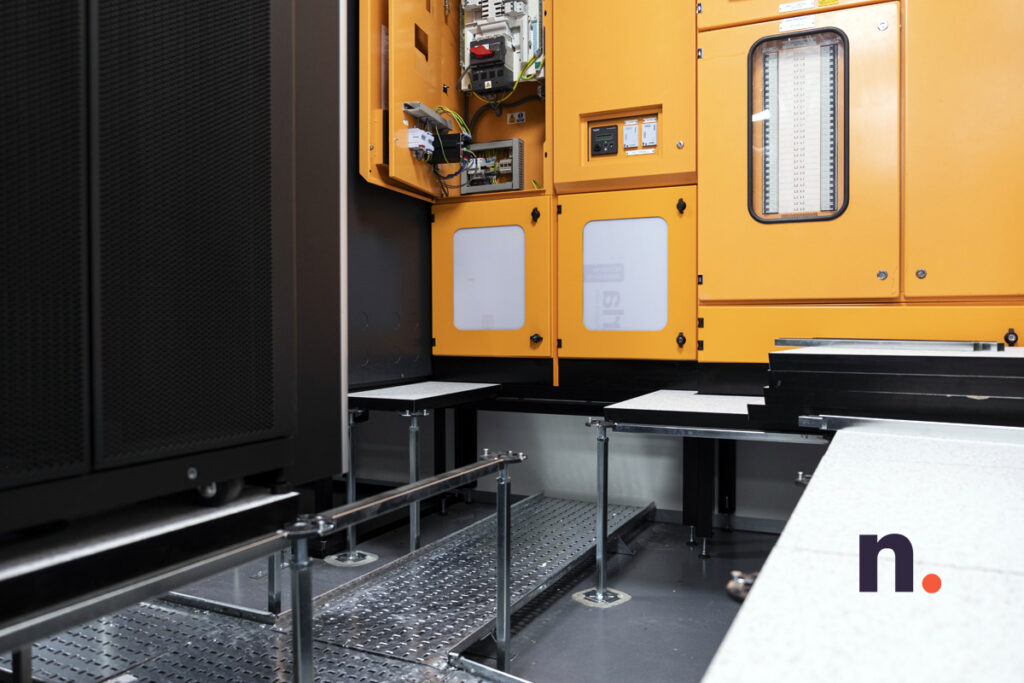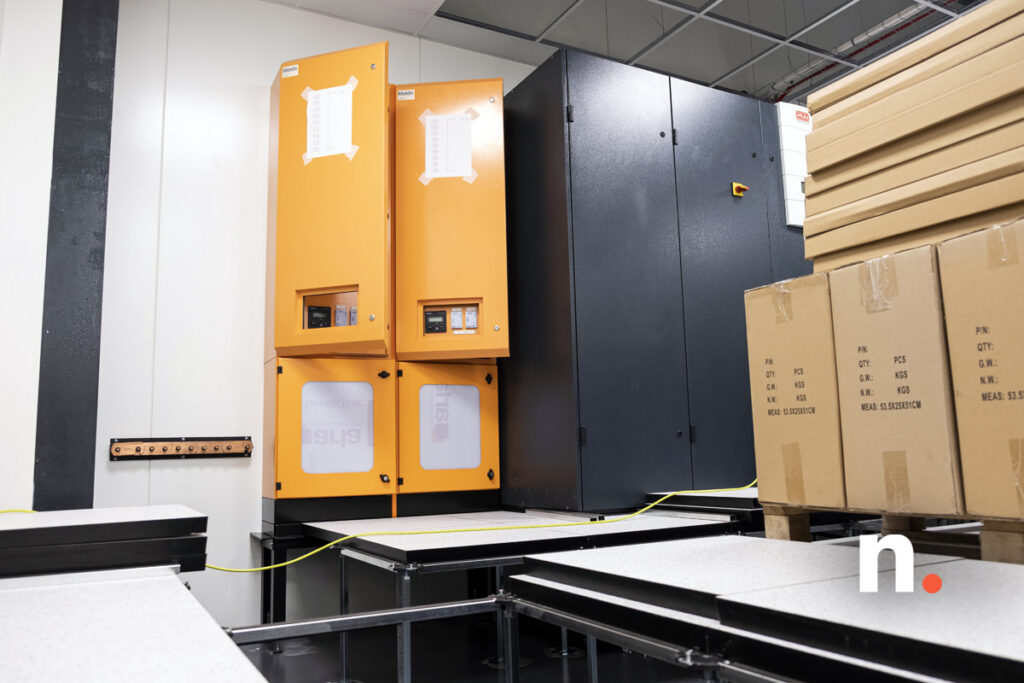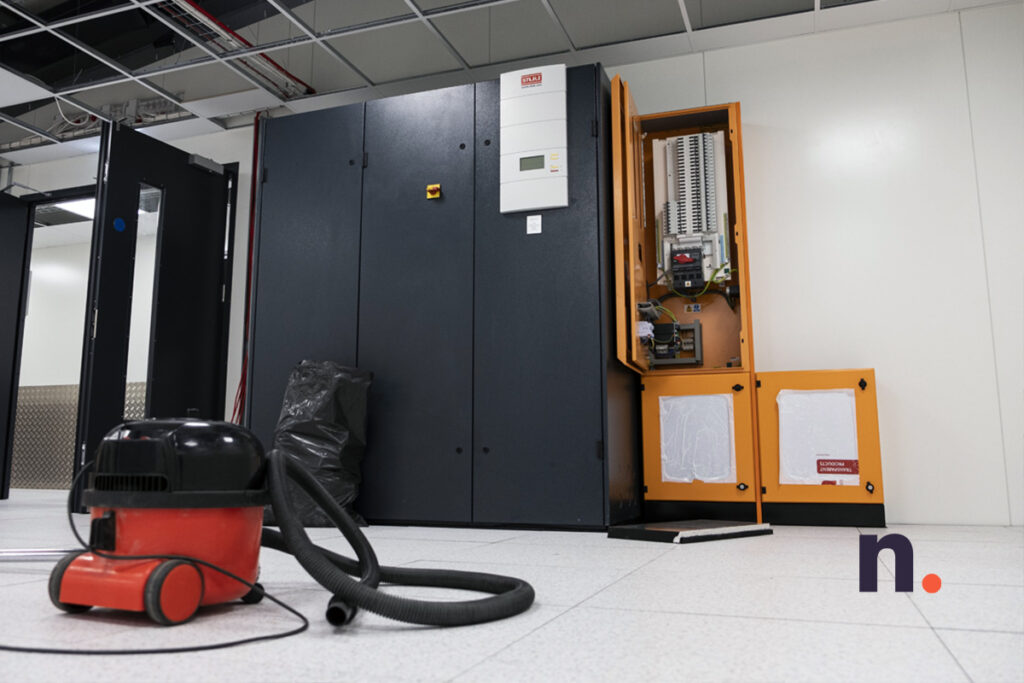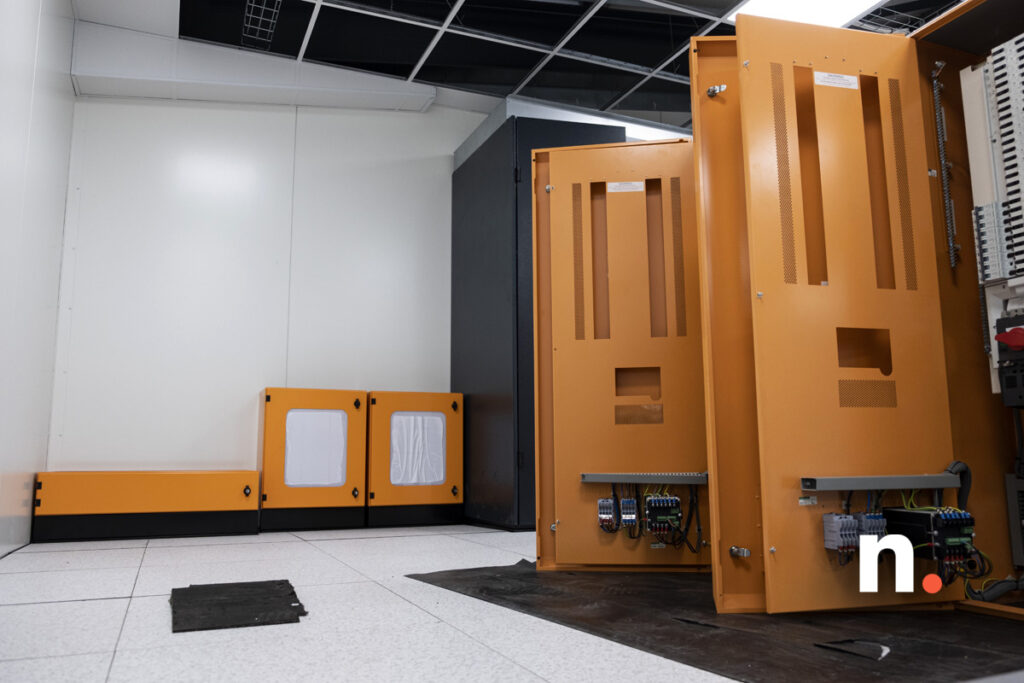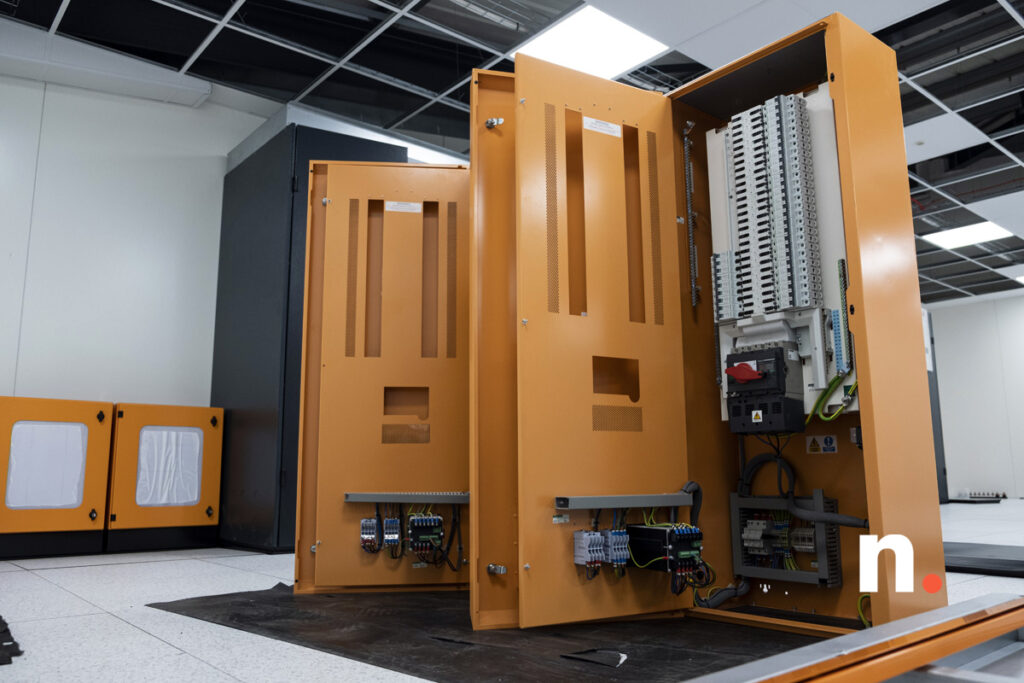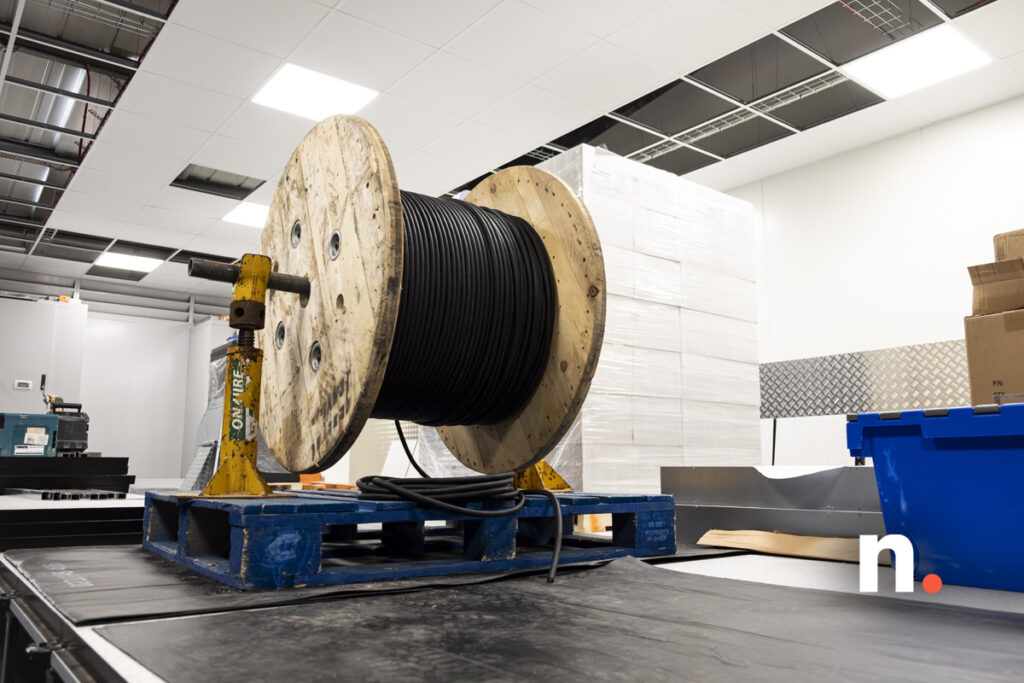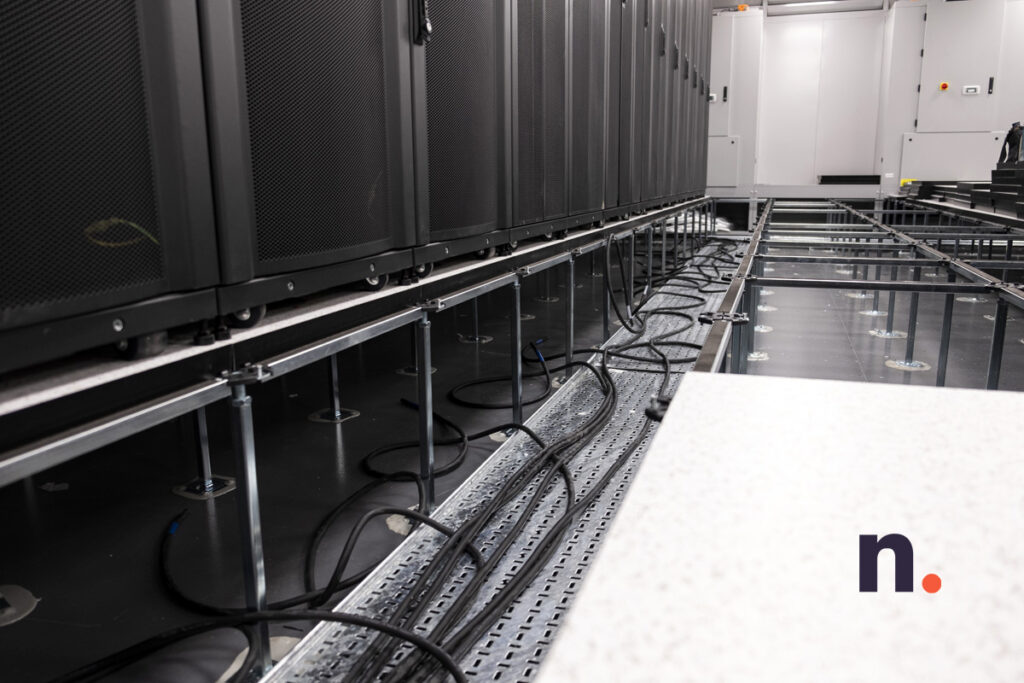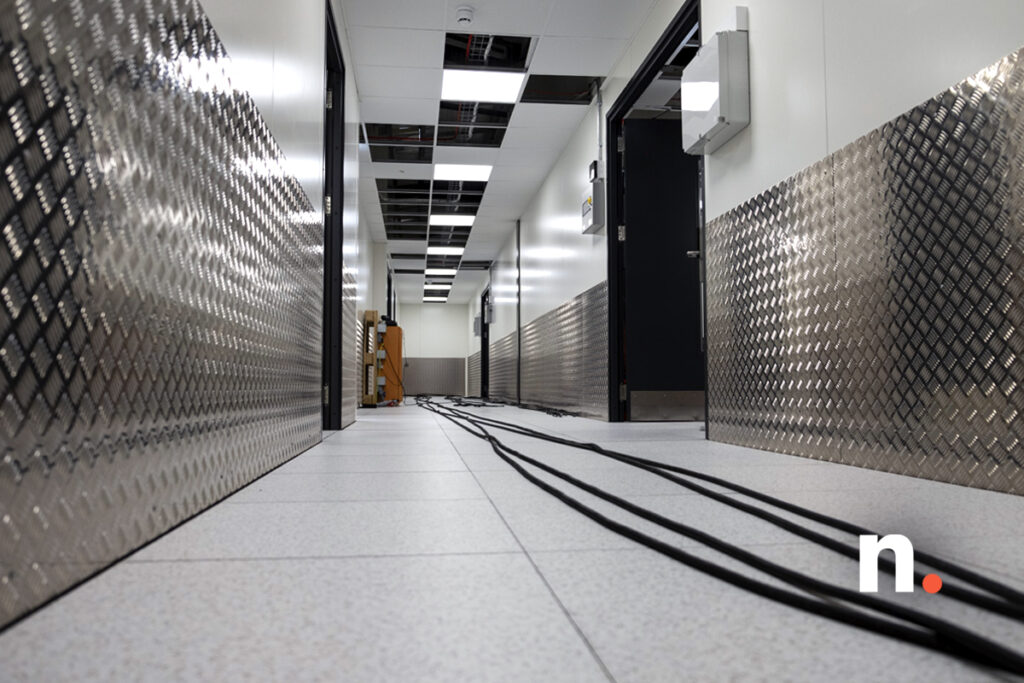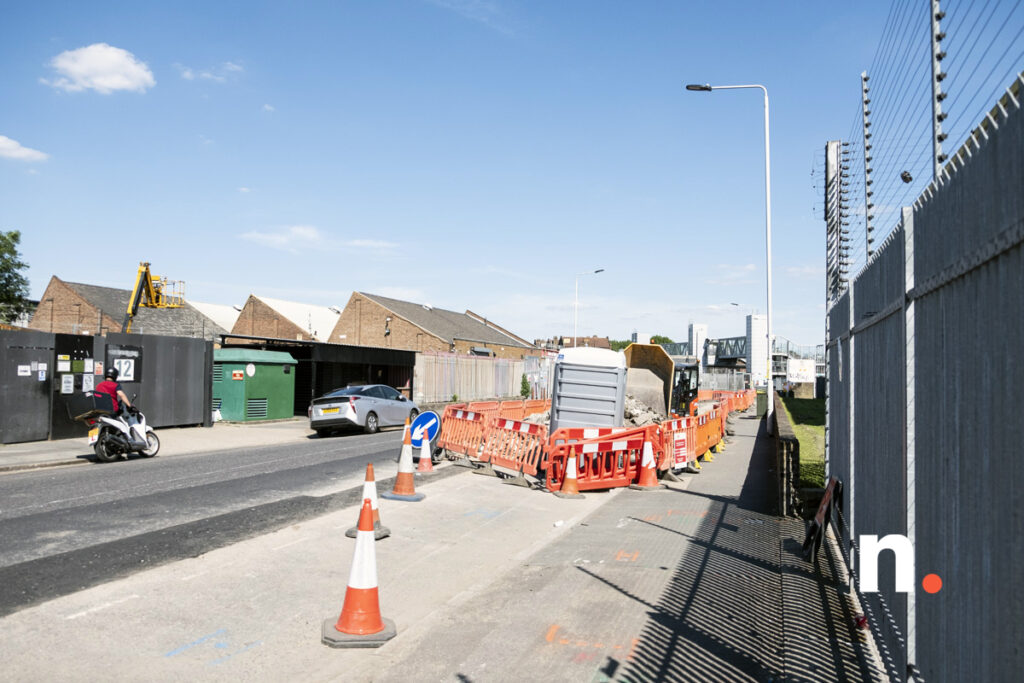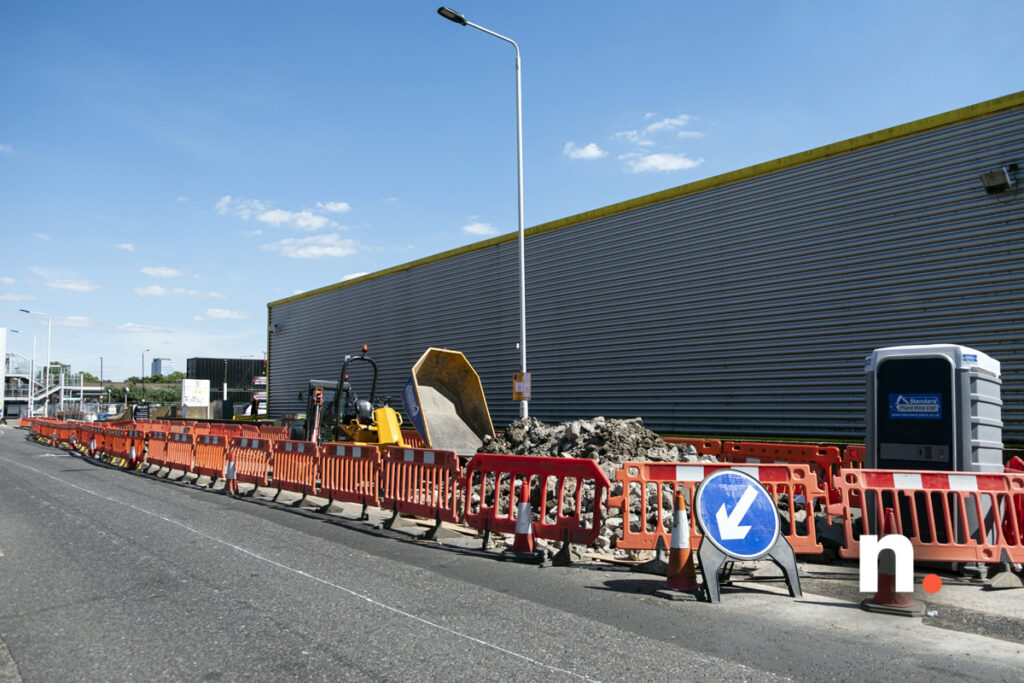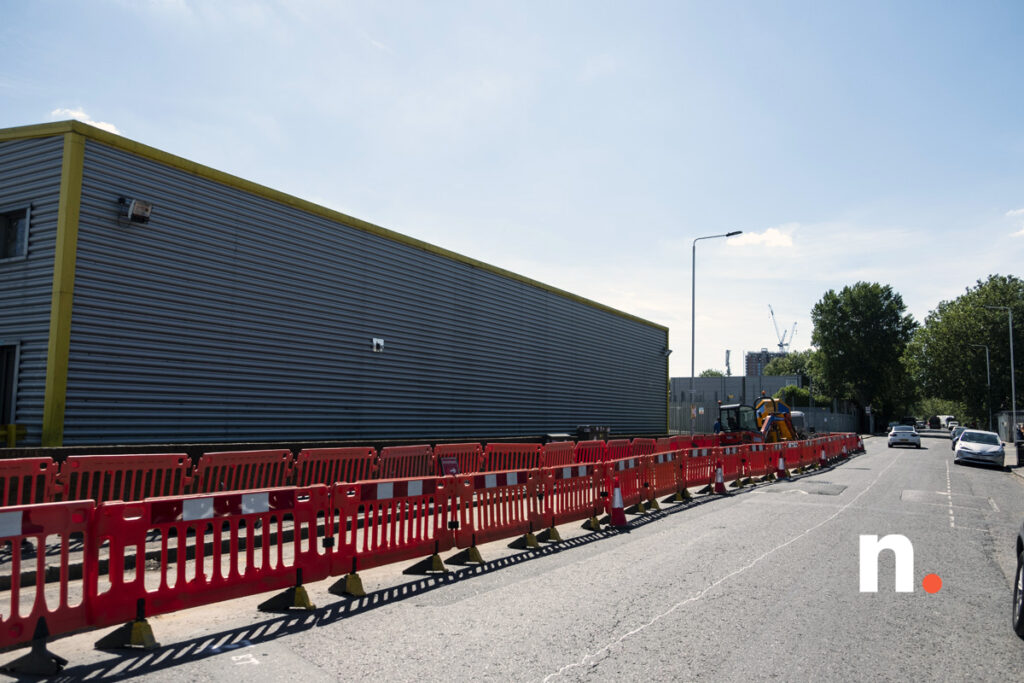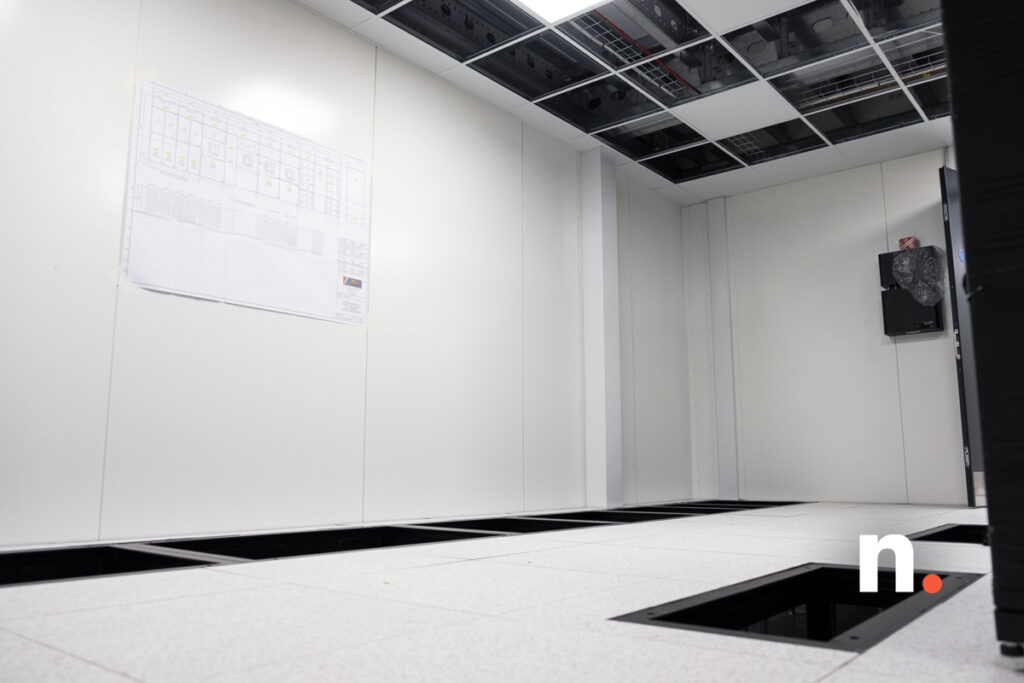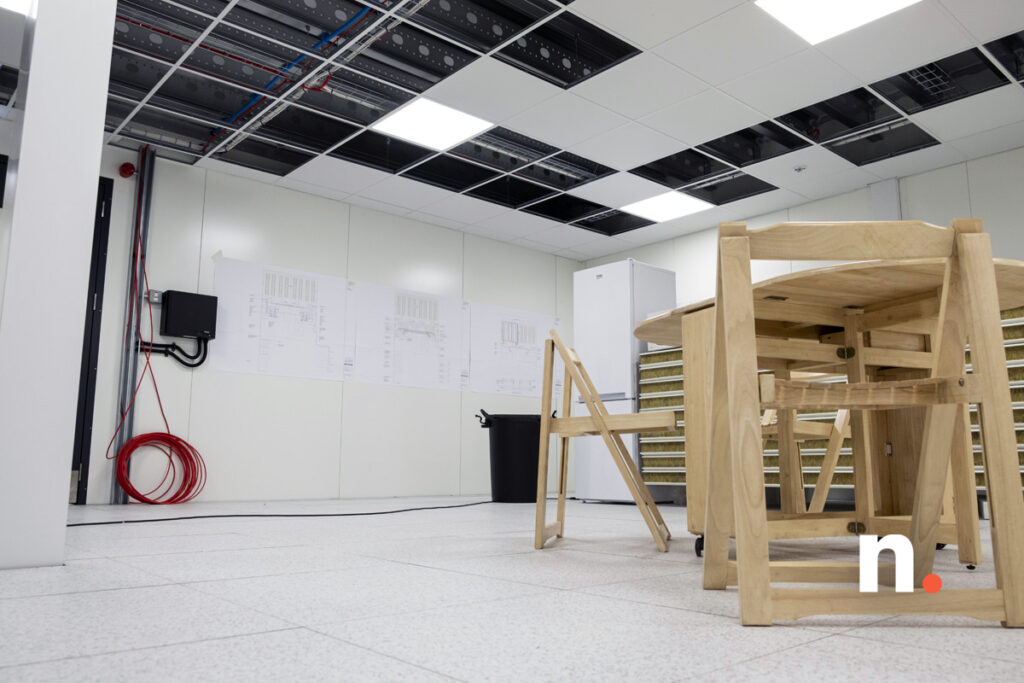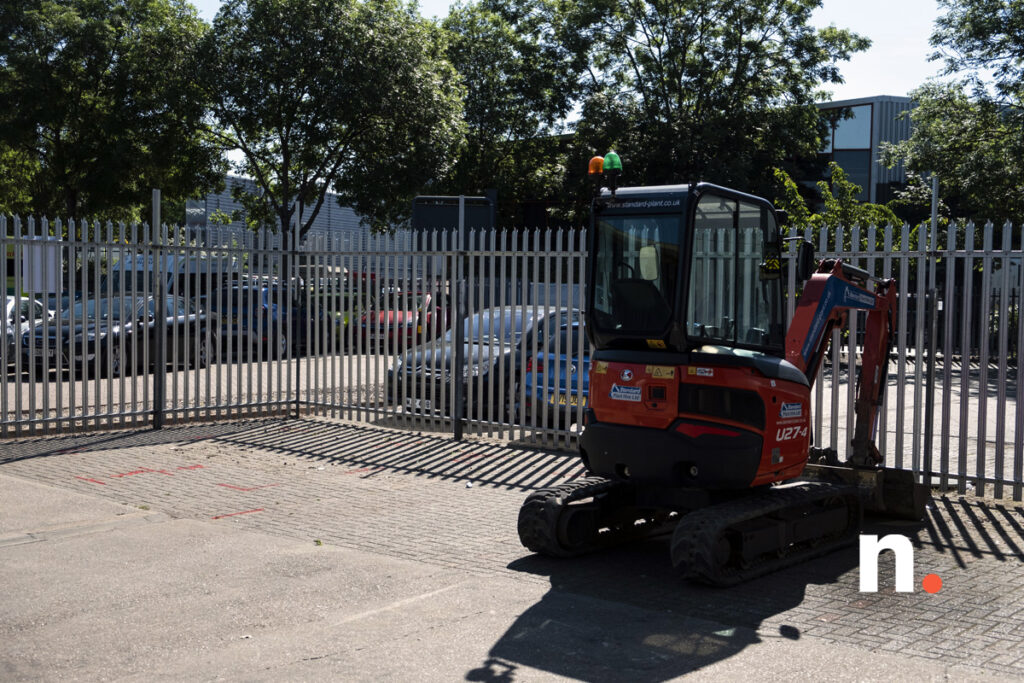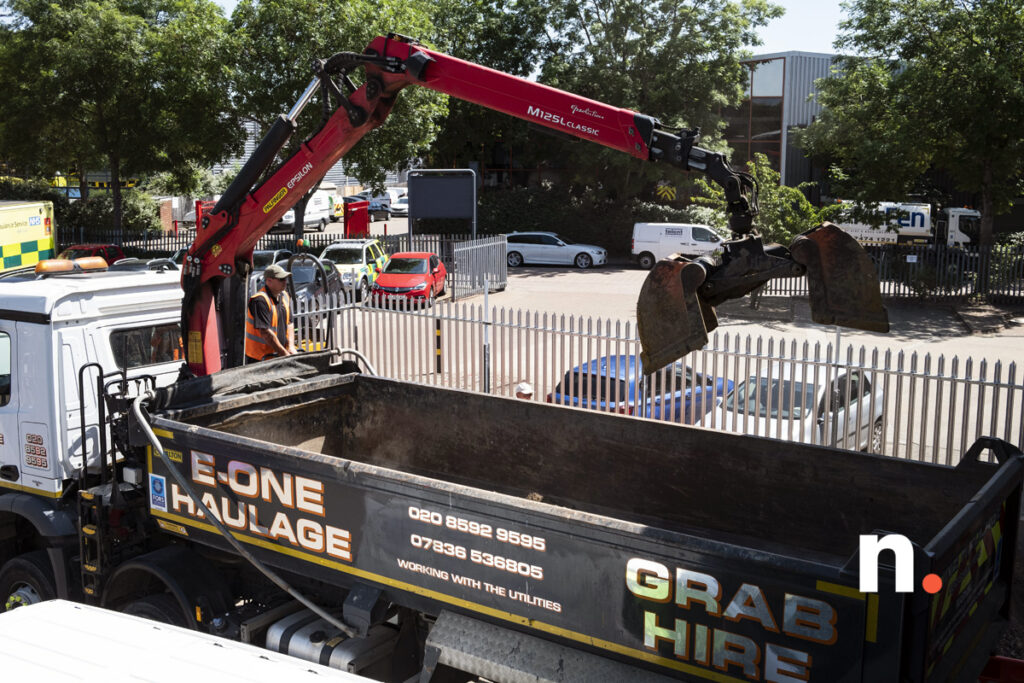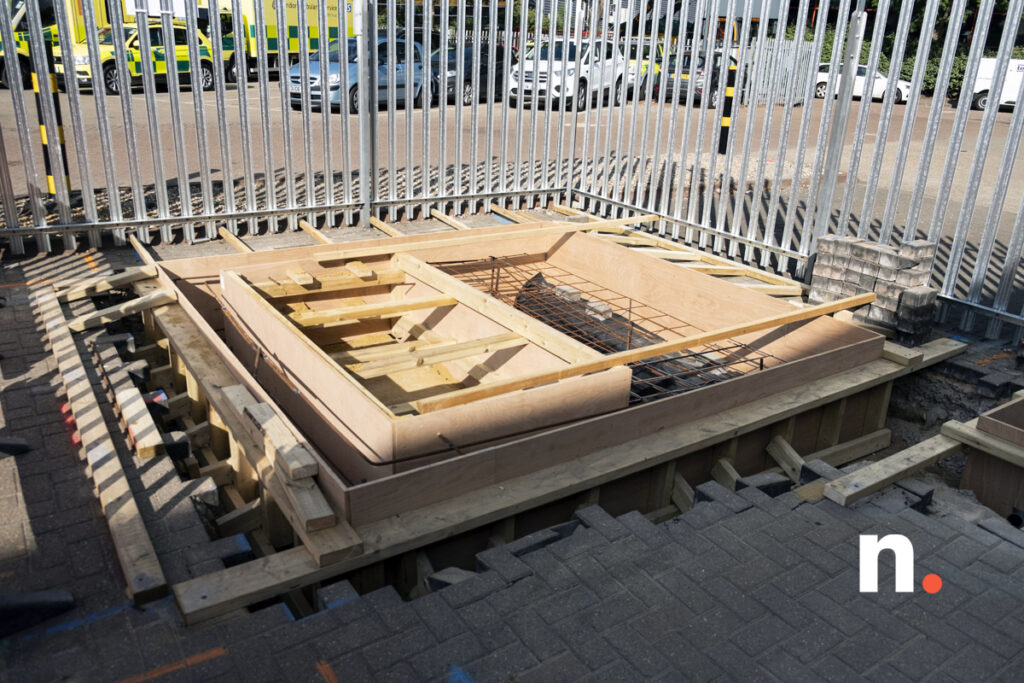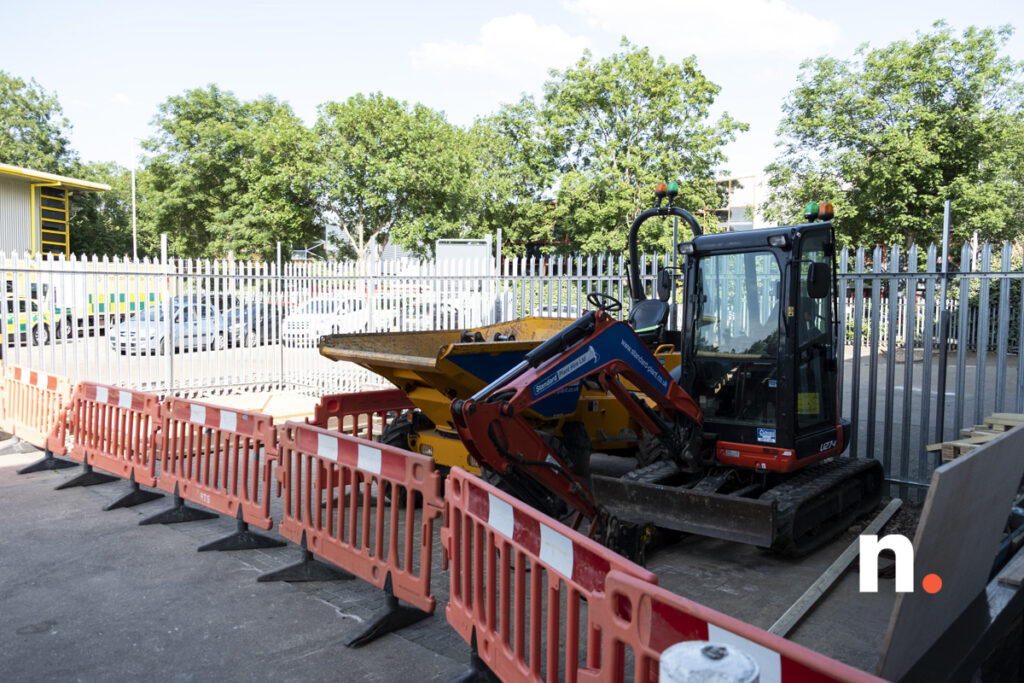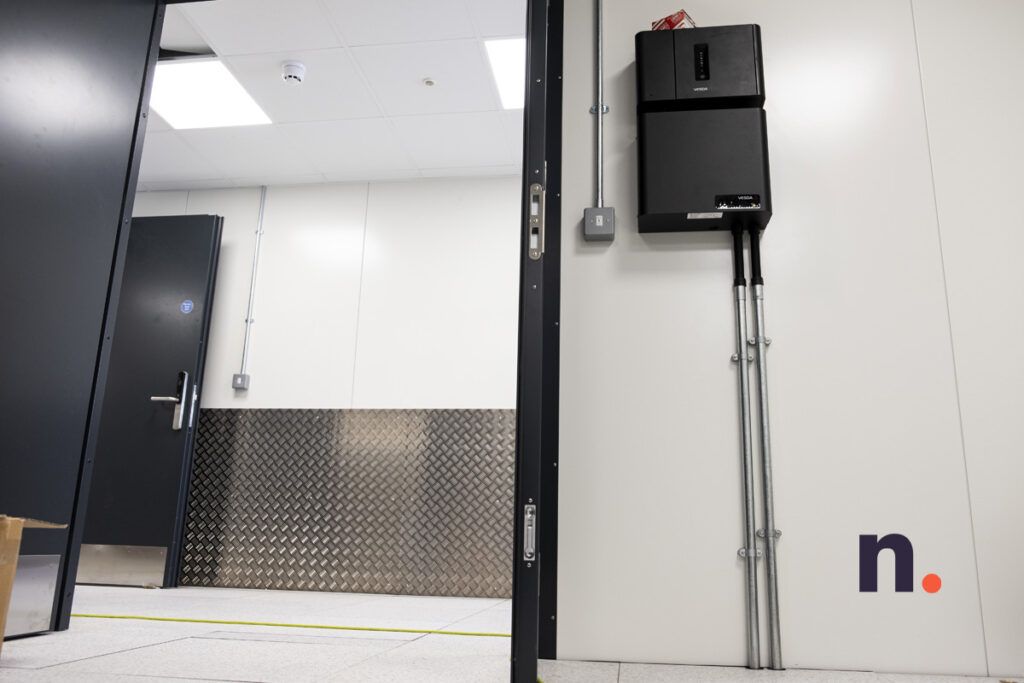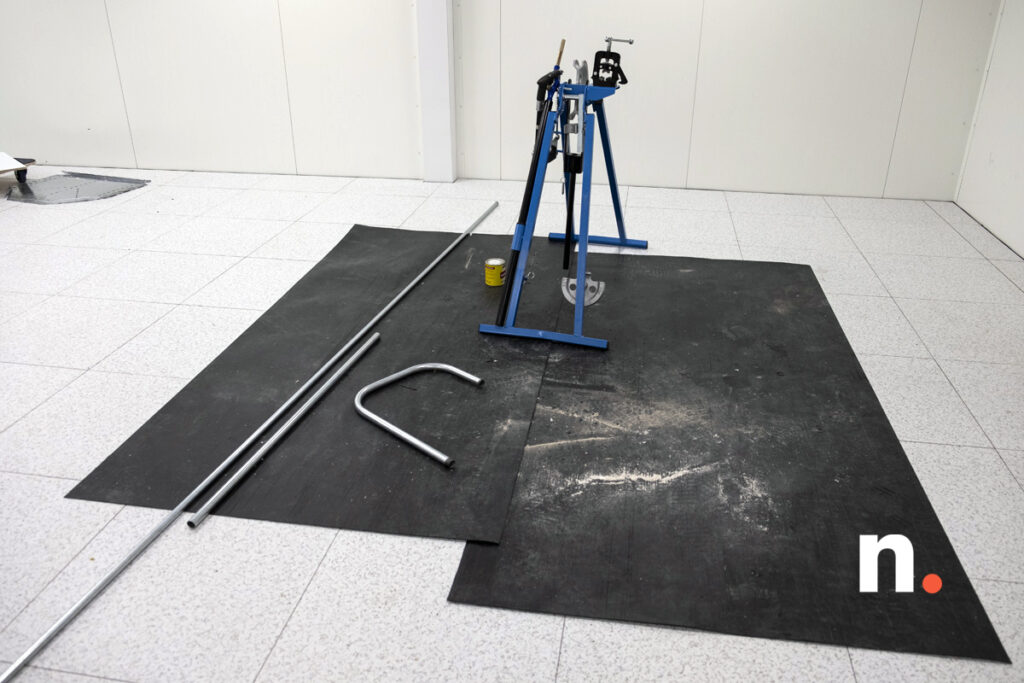 As you can see, things are changing rapidly now that the main electrical works are underway. Next week, we're expecting to see completion on the in-room work for Data Hall 1, meaning containment works will begin in the LV rooms, and all of the runs in between.
We're now eagerly awaiting the arrival of the large LV switchboards, which will be an exciting development for us. It's a part of the project that we've been excited to see take shape, and an area of enormous financial investment.
While the base of the transformer may appear to be a somewhat simple hole in the ground, and a straightforward concrete pour, in reality it's anything but. The internal rebar structure has been welded on-site, and is bonded directly to very deep earthing rods to ensure safety during operation.
Once Data Hall 1 is phase one complete on commando cabling, our team will move in to complete some additional items, including M&E feeds for cooling, VESDA pipework, ODF installation for network and fibre, and other related containment and cabling pieces.
---
What else has been happening?
We've extended our reach in Telehouse through to North 2.
As part of a private client deployment, we've rolled out two new racks in North 2, and as part of this we've now got diverse 10Gbps feeds from our network delivered into the building, from our Supernode in North, and our core node in HEX / LD8.
We're excited to see our network continue to grow, reaching new facilities as our transit proposition helps business grow their presence online.
---
What's next?
We've really just got lots of the same coming up; containment and cabling for the most part, throughout the facility, as we head towards energisation.
This will include works on the HV and transformer side, and will lead onto various M&E works including cooling power, data, control, and further leading on from that, VESDA air sample pipework.