With the final utility connections now upon us, and the last elements of our stage one internal fit-out now reaching completion, we're now tantalisingly close to welcoming our first clients into NLE.
A large portion of the facility has in fact been ready to receive client systems for some time now, however as is always the way with projects of this scale and complexity, a number of tasks did run into delays for various reasons as we headed into the back quarter of last year.
---
Weekly overview
As much as this is a five week update – one of the longest spanning periods to date on the NLE Build Blog – it is somewhat light in visual change, as we've been focusing most of our attention on systems integration. Naturally, this is an incredibly important and complex part of onlining any new data centre, however it does prove a tricky side of the project to relay visually.
Regardless, we do have some photo updates to relay this time around.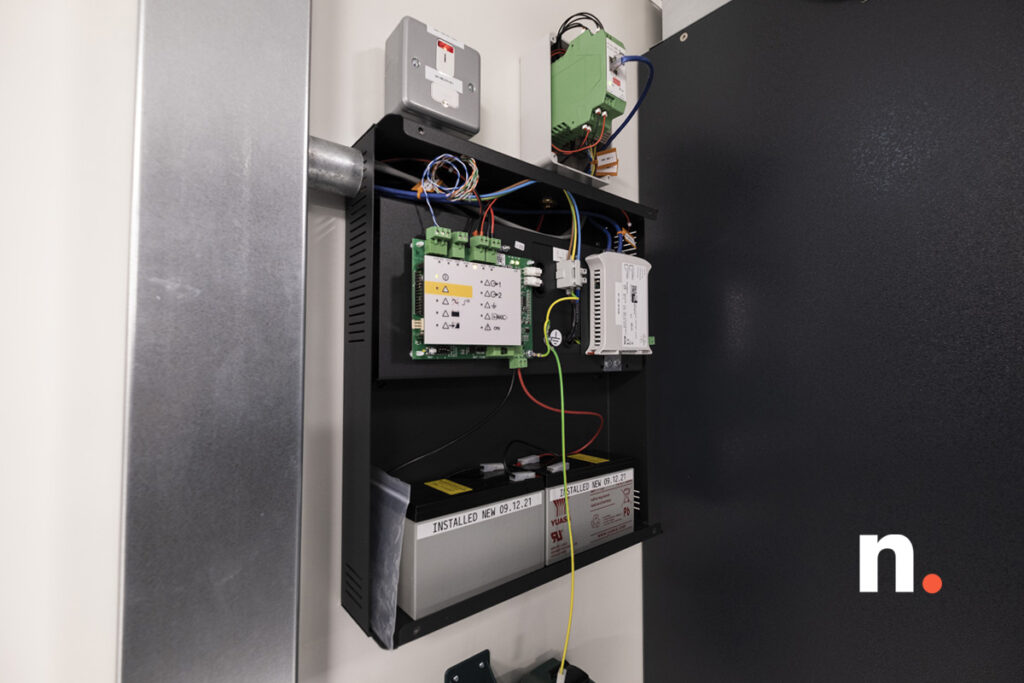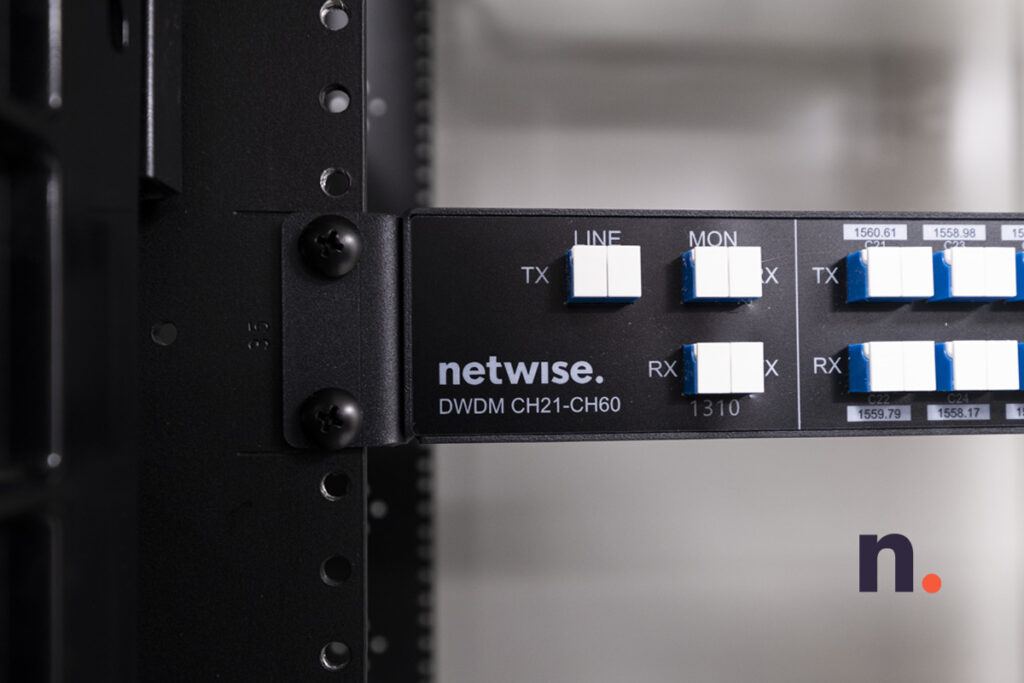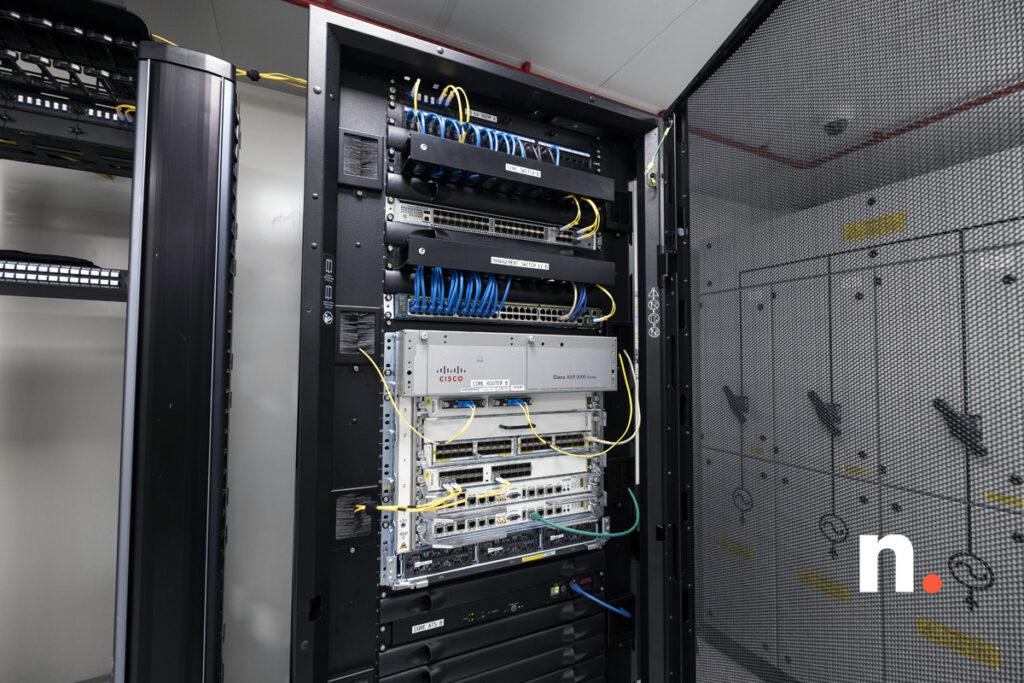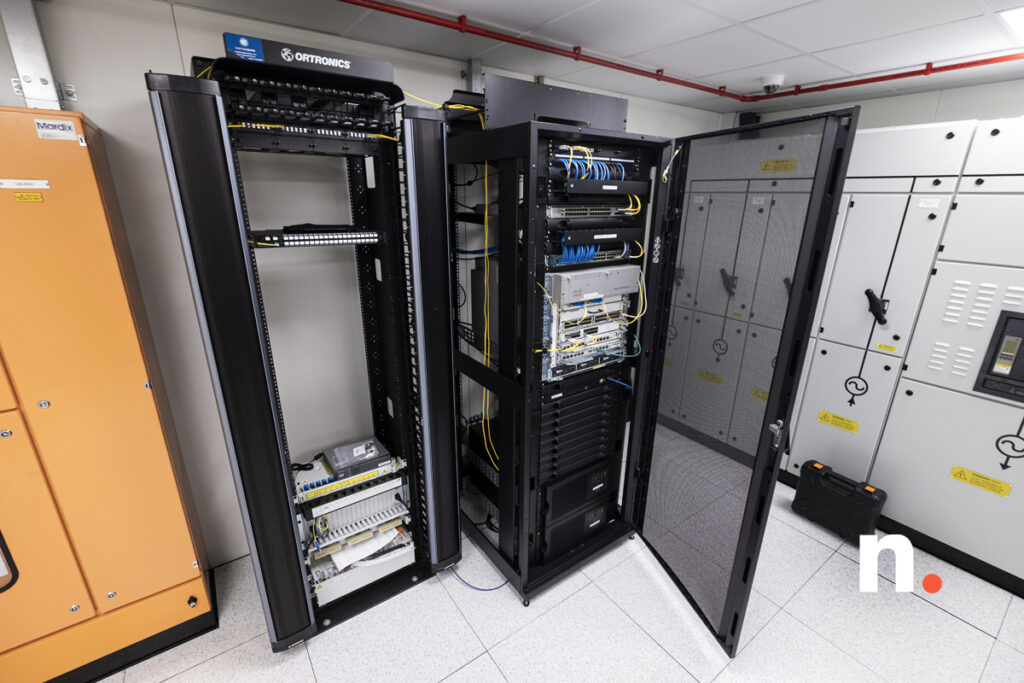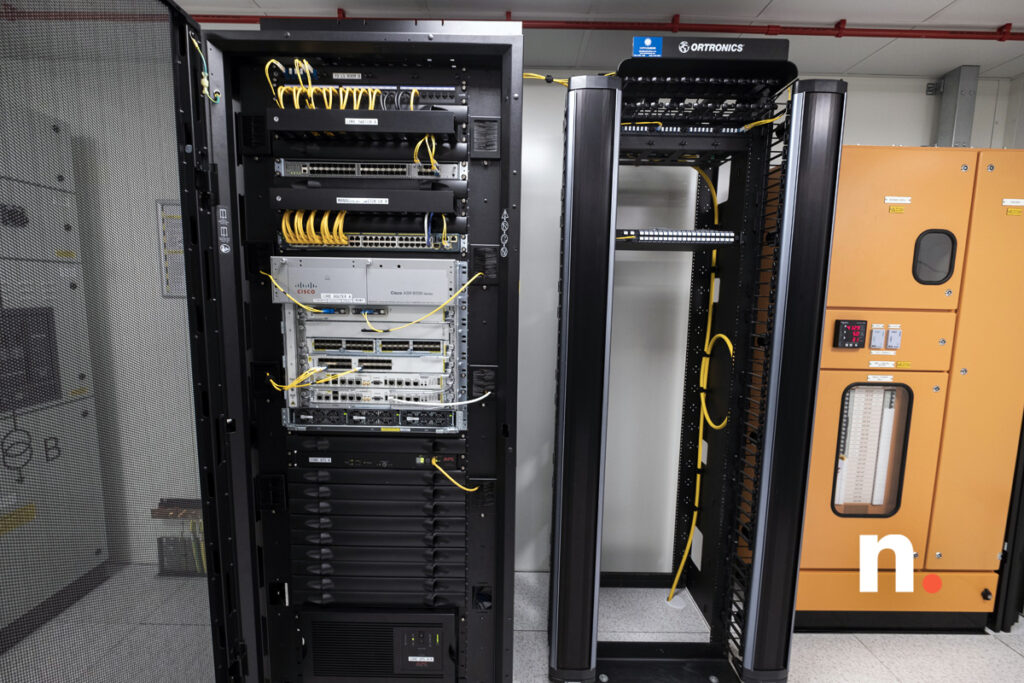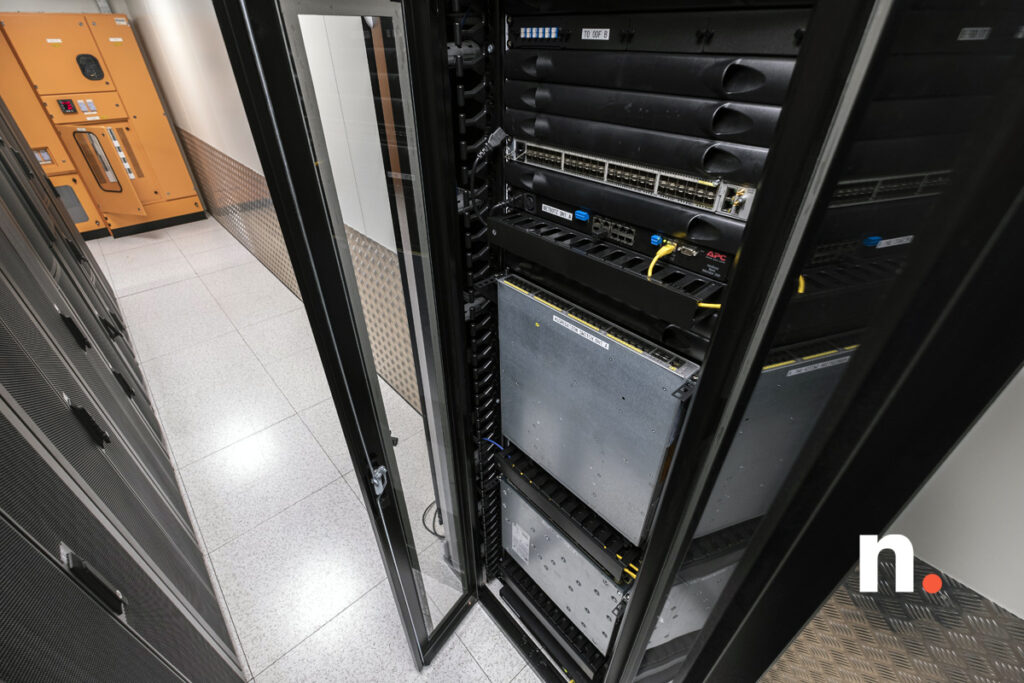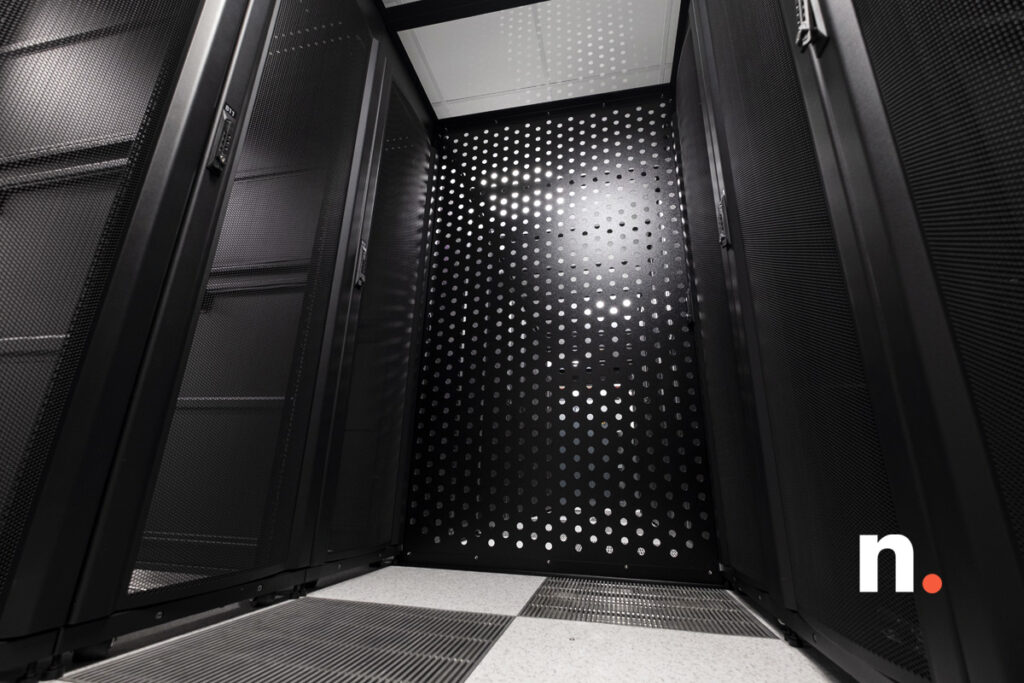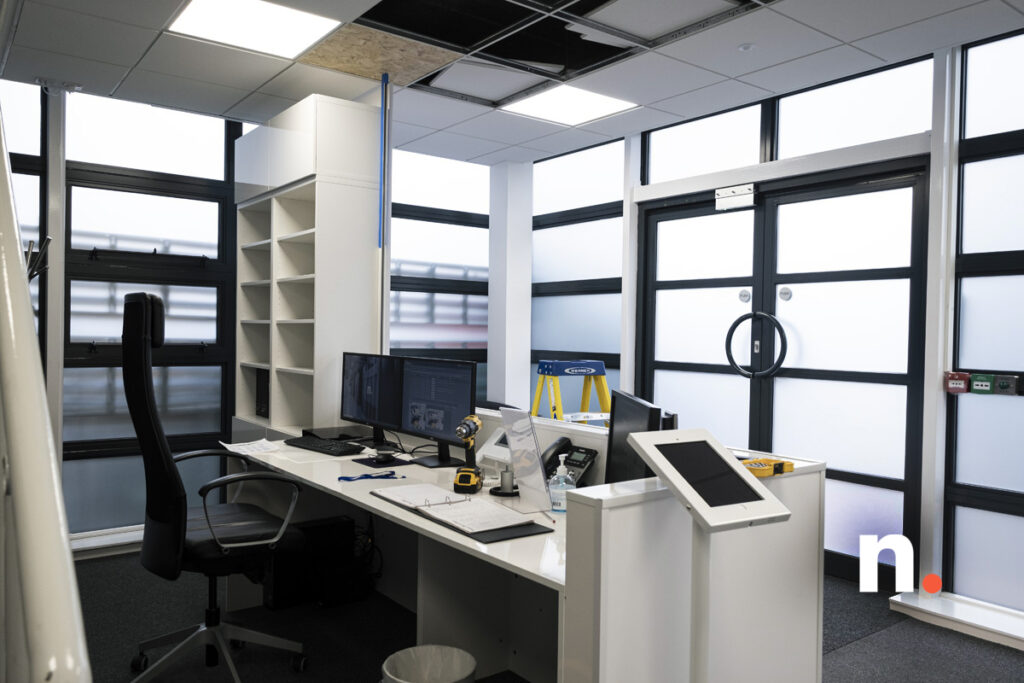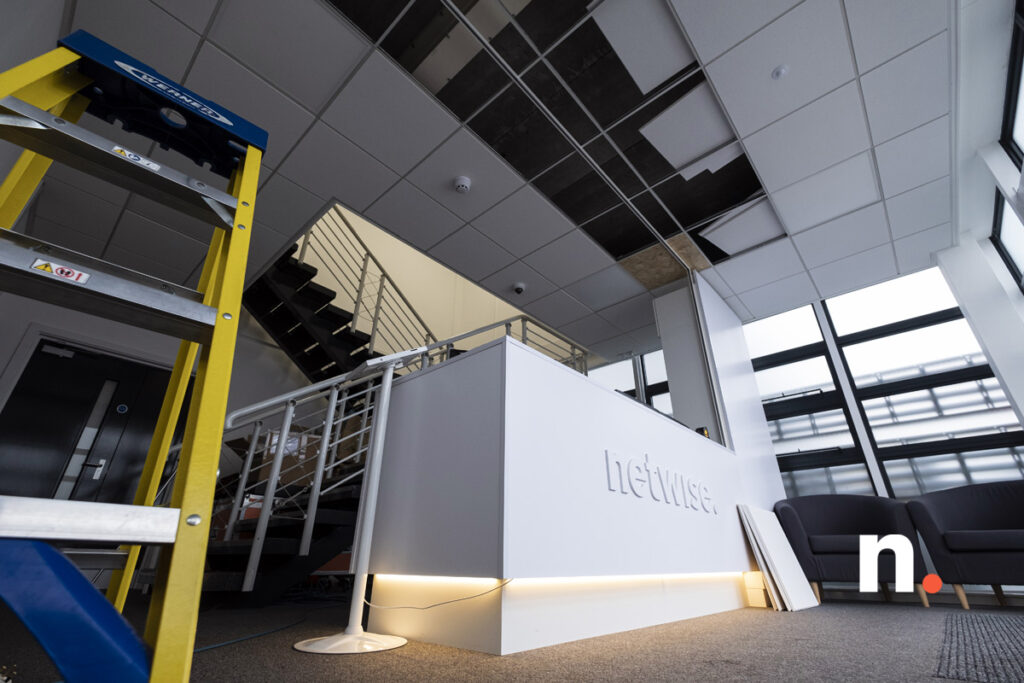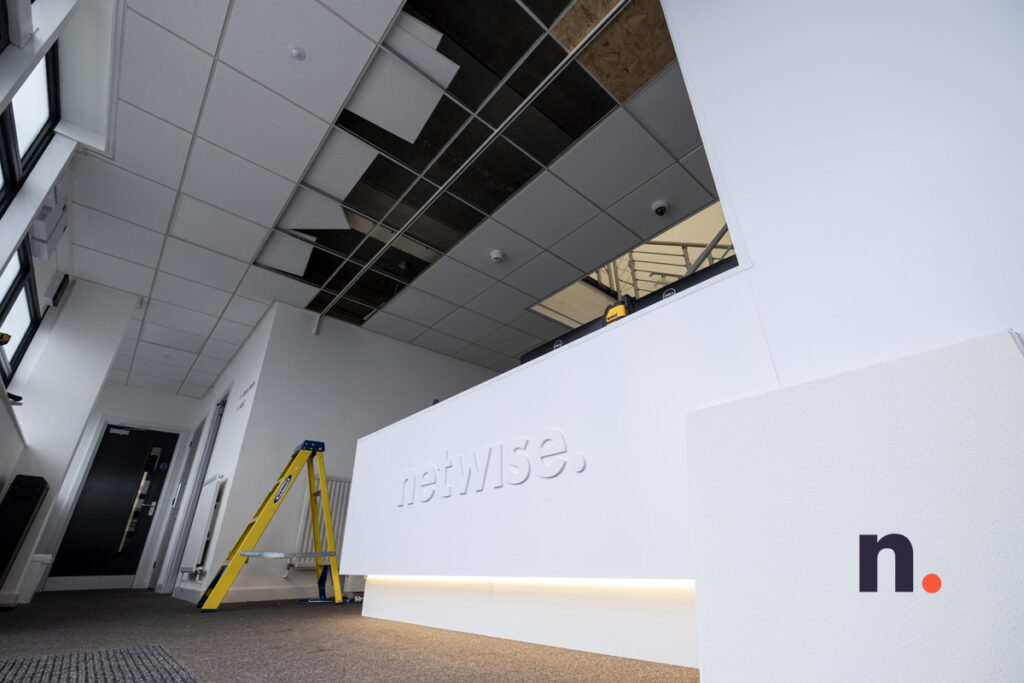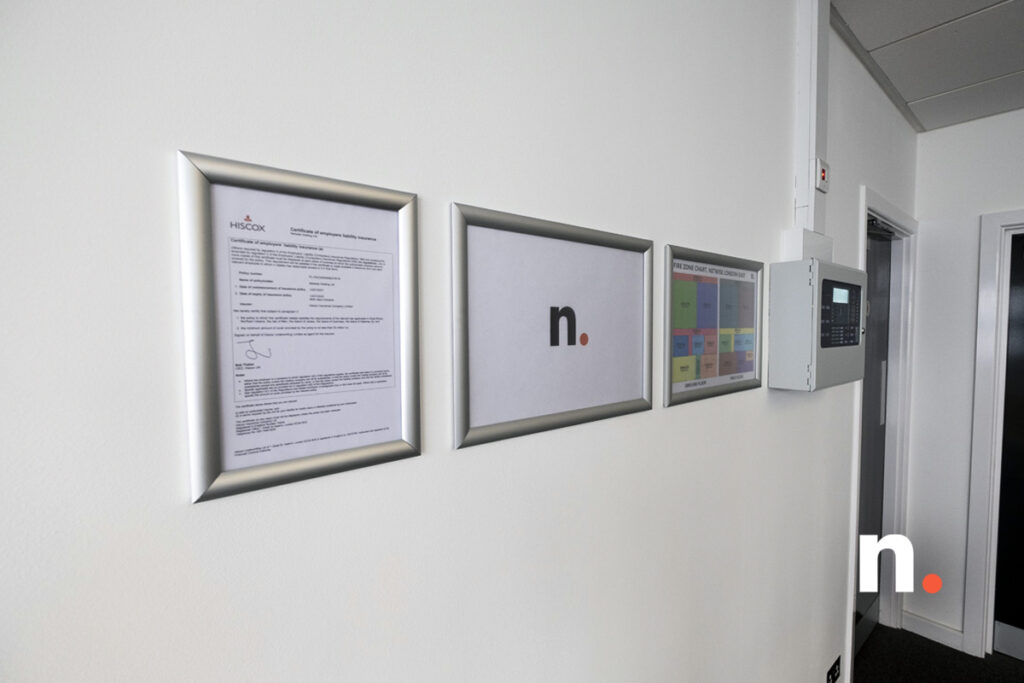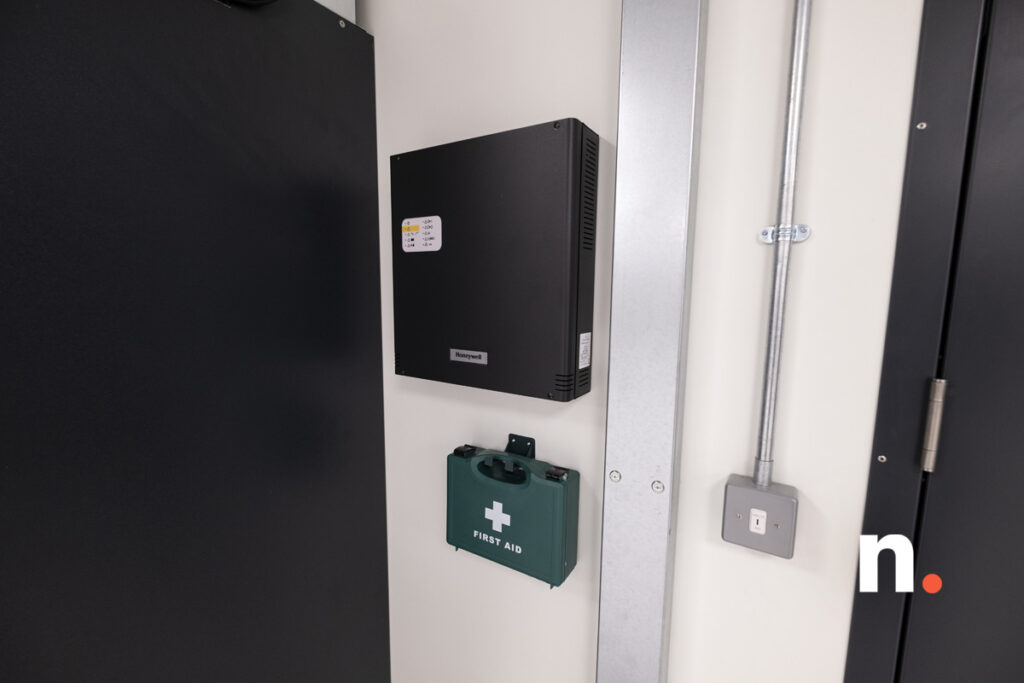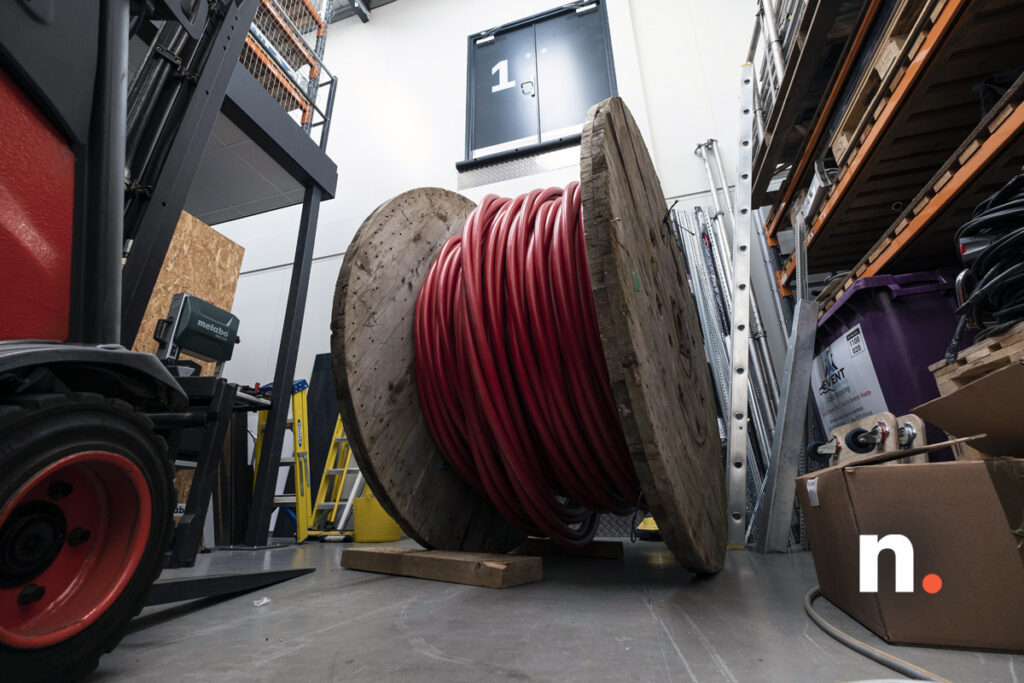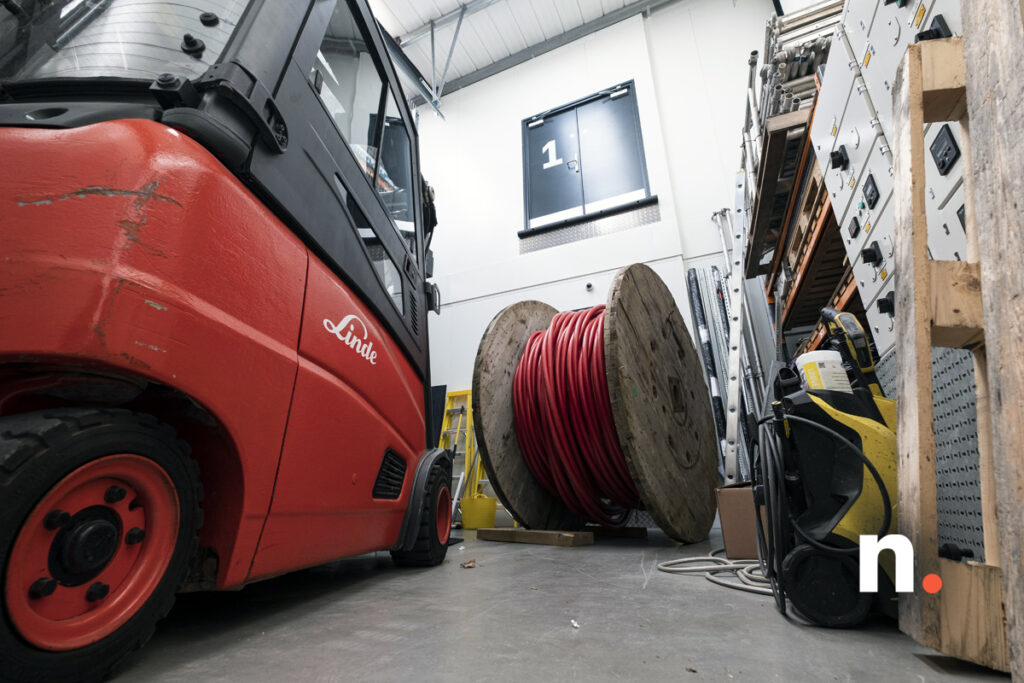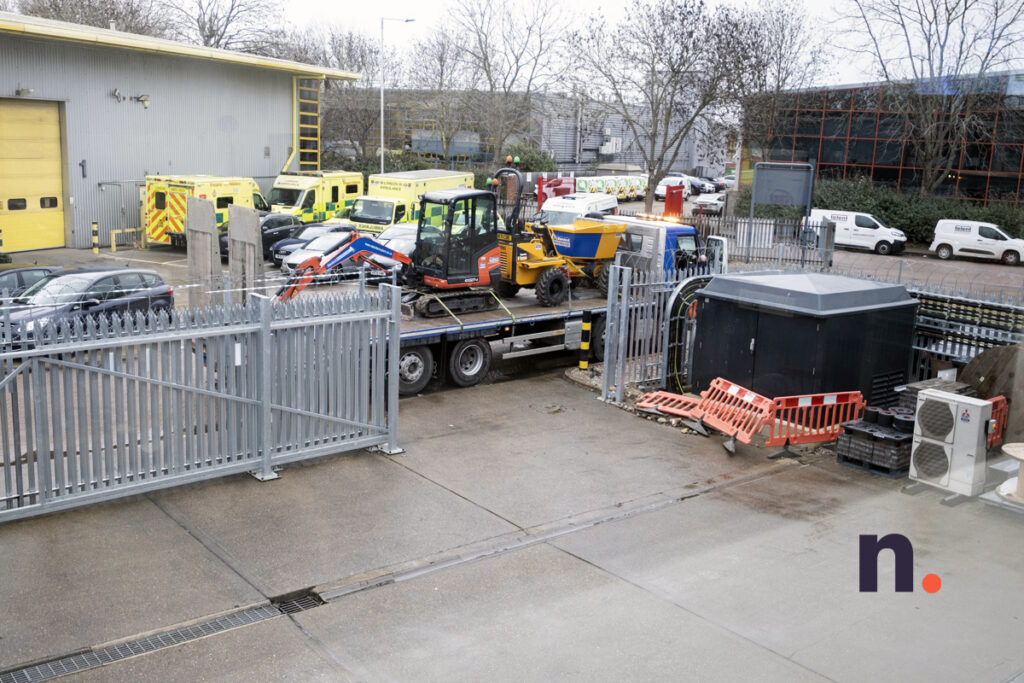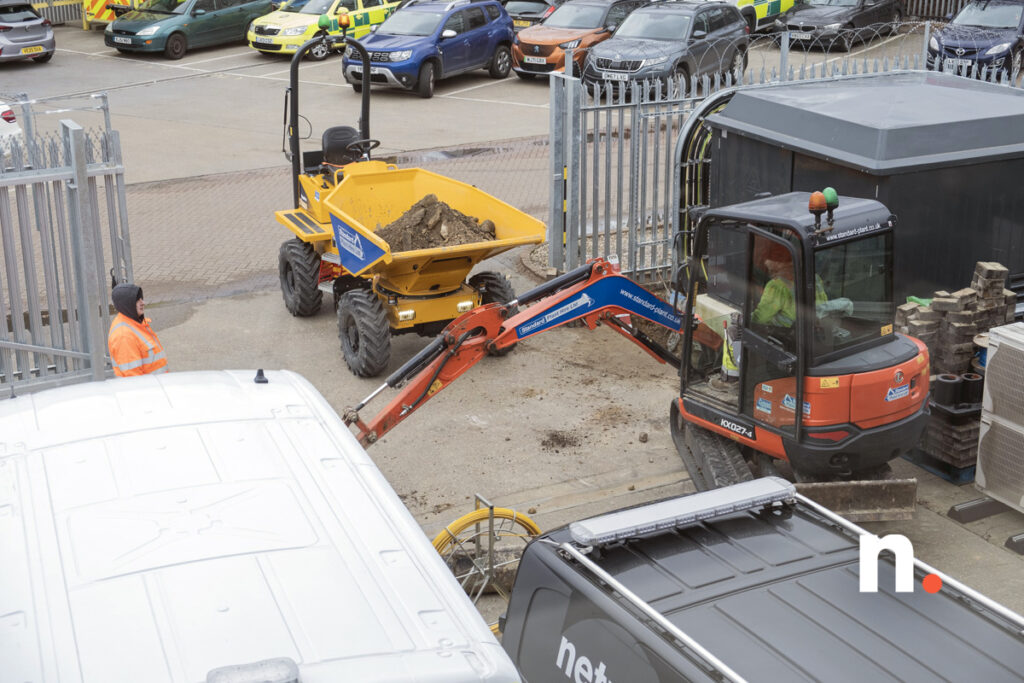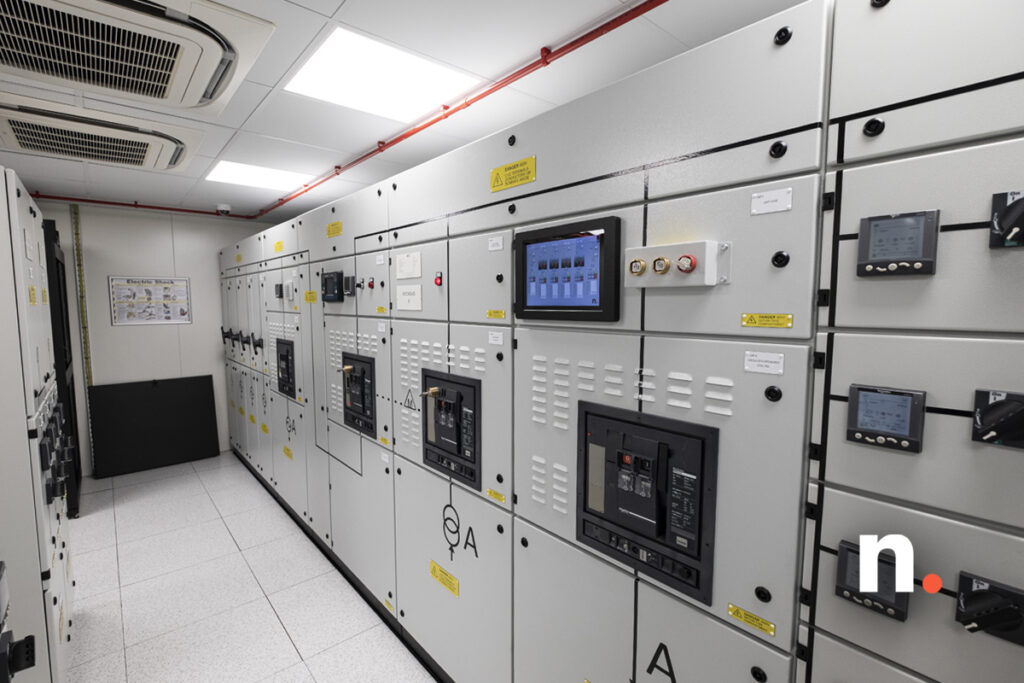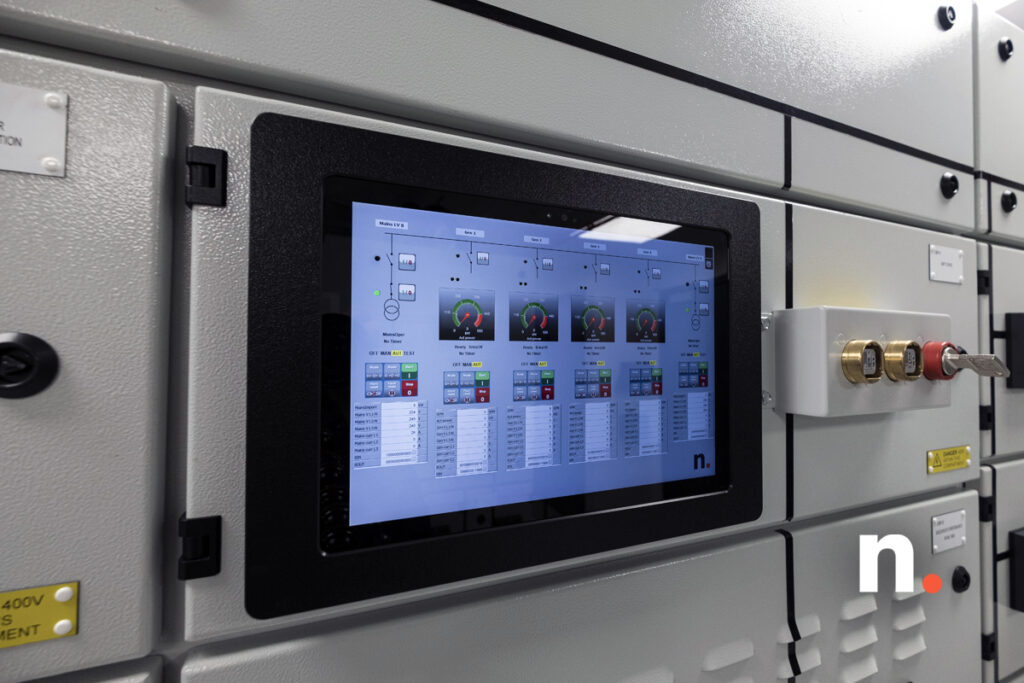 Much of the work in this period has been happening in less visual areas, including the onlining of systems and bringing them into our centralised control and monitoring platforms. This has been an ongoing part of the commissioning process for some time now, and is nearing completion.
The facility is in a position to accept client systems on a pre-staging basis, with all internal power systems online.
As we head into the final month of Q1, we're extremely excited to be as close as we are to full readiness. We're expecting the first client systems to begin rolling into the facility in March, which will of course be the most major milestone of this project to date.
---
What's next?
We are continuing with our extensive commissioning works, which span all areas of the facility and its various systems.
All the while this is happening, the final elements relating to our core utilities are being finalised, which will bring phase one of our build to a conclusive state. There will be a certain amount of post-onlining works, which could be dubbed 'phase one-point-five', ahead of the later technical space expansion into Data Hall 2, which will be phase two.
We even have some early interest in our ground floor data halls for singular client project use, so it could be that plans for internal expansion are indeed brought forwards, depending on how these things come together in the coming months.