We're now a little way into Phase 2 of development here at our London East data centre, with good progress made across a number of areas throughout the facility since our last update.
The deployment of Pod 2 in Data Hall 1 is well underway, with all racks now positioned and bayed, and with the first tenants in the space already deploying live kit. The complete containment system is now being installed, which will bring the capacity expansion project within Data Hall 1 to a close.
Beyond this, further work has been undertaken as part of the Data Hall 2 expansion project, as we prepare for that space to take initial occupancy in the early stages of 2023.
Aside to the data halls, we've also seen developments elsewhere, such as the onlining of our new lift, the installation of our new gates and razor wire system to the rear compound fencing, our new Naturewall welcome screen in the speed gate entranceway, and additional development work undertaken on our customer portal.
The Build and Break Room has also seen notable advances towards its completion and full opening, which is something we're very excited about. We'll be continuing to keep this under wraps for the time being, and will publish a separate update about this once ready for use.
We'll get straight to it with the photos: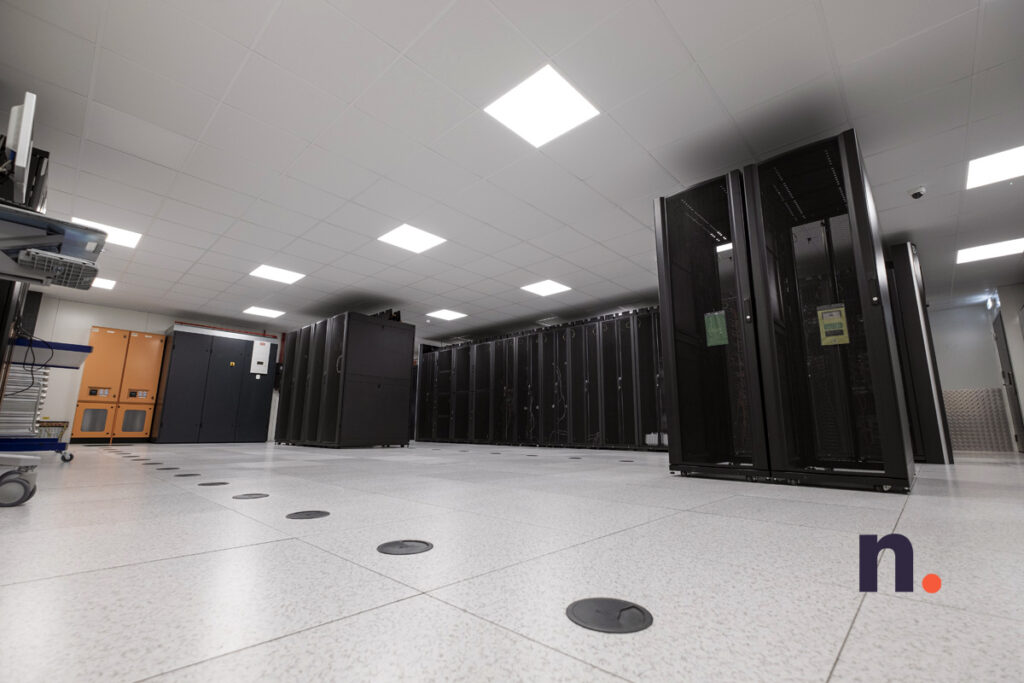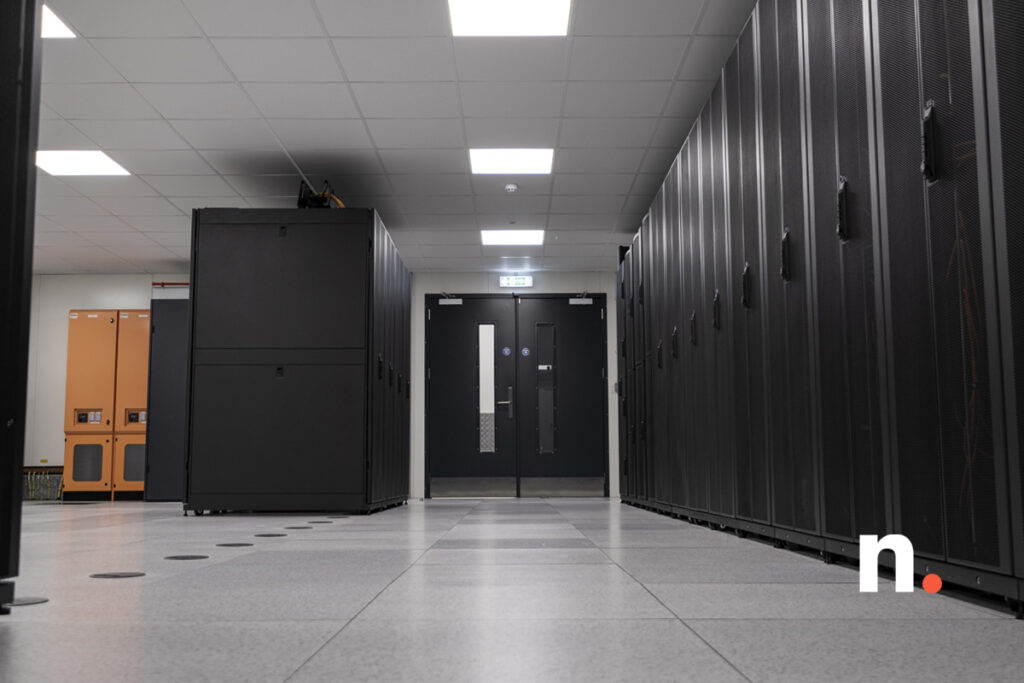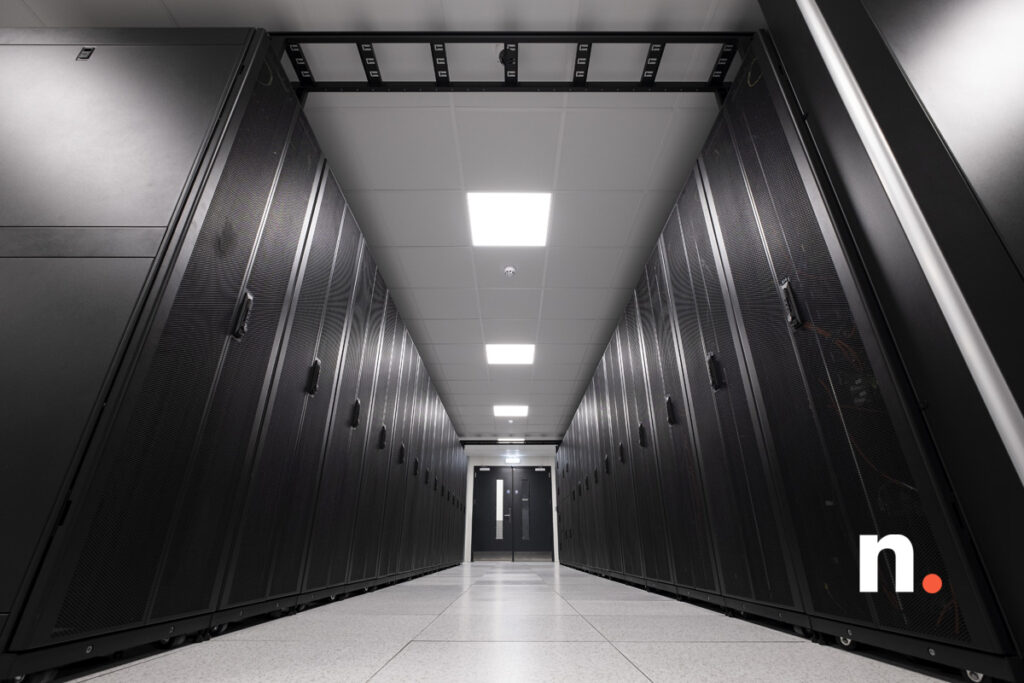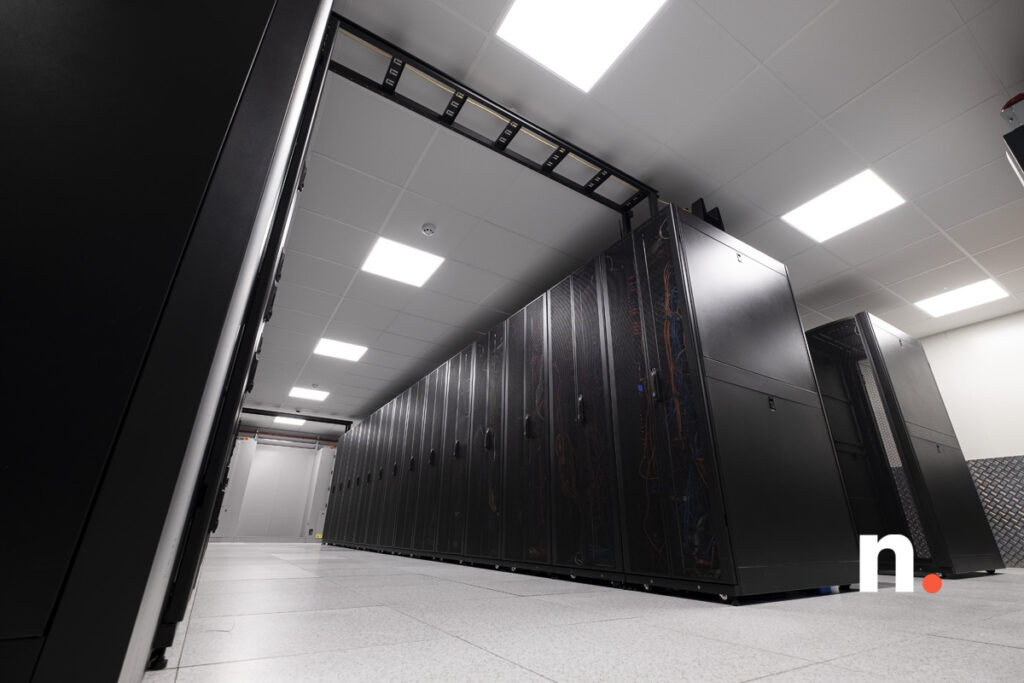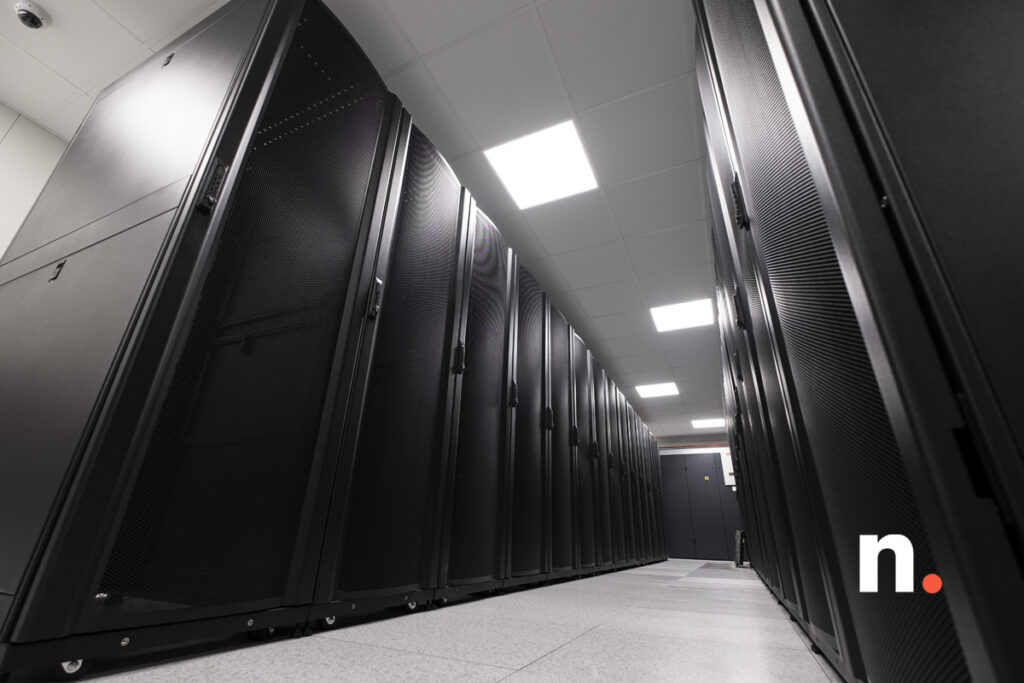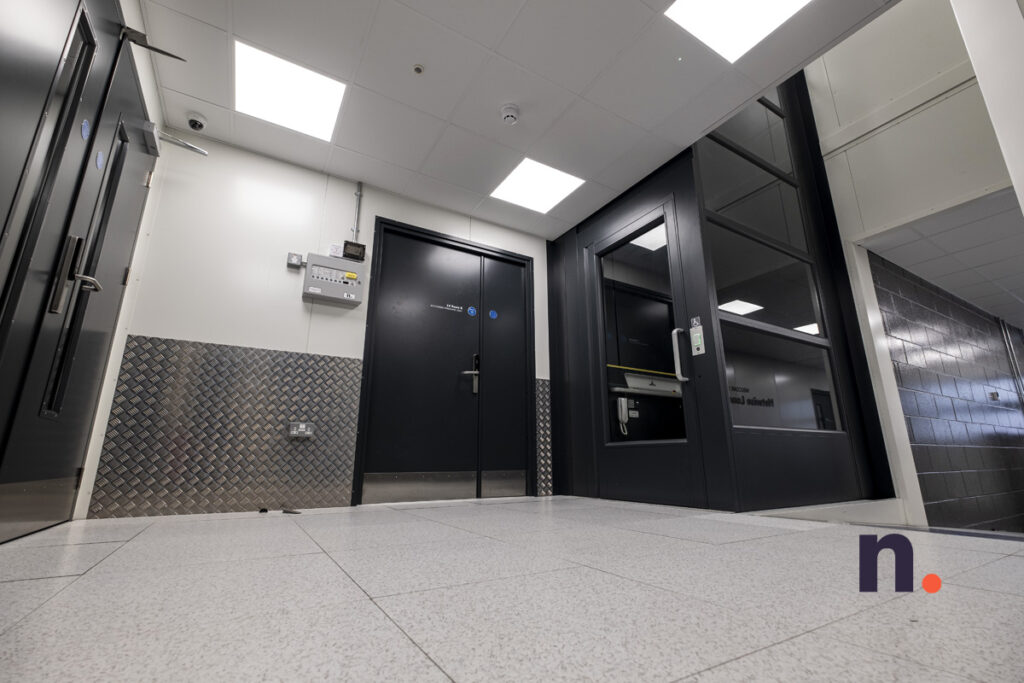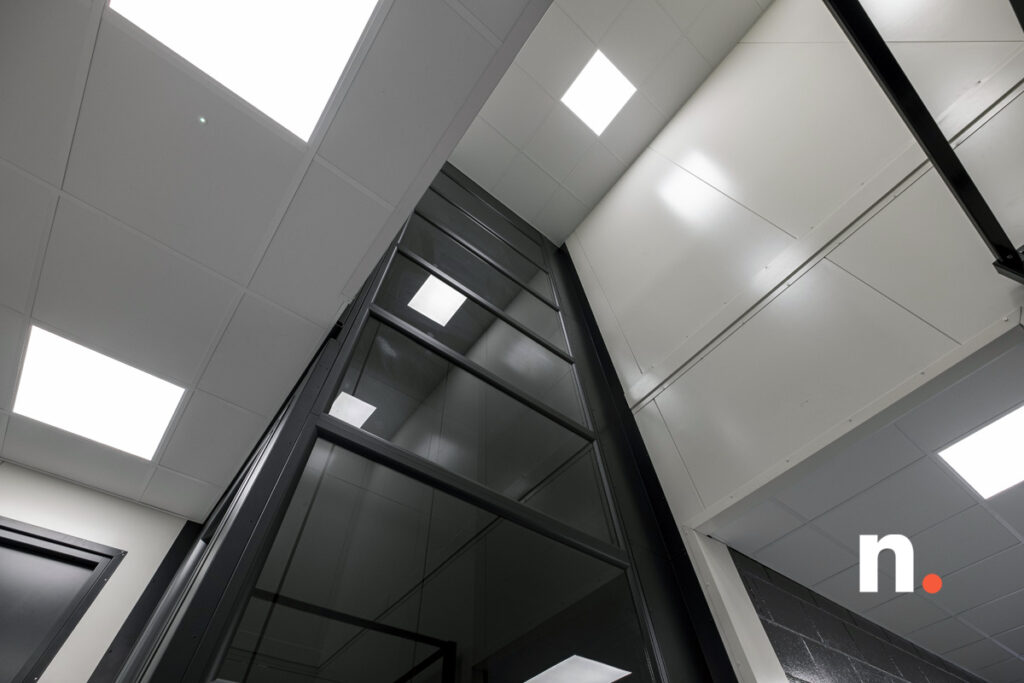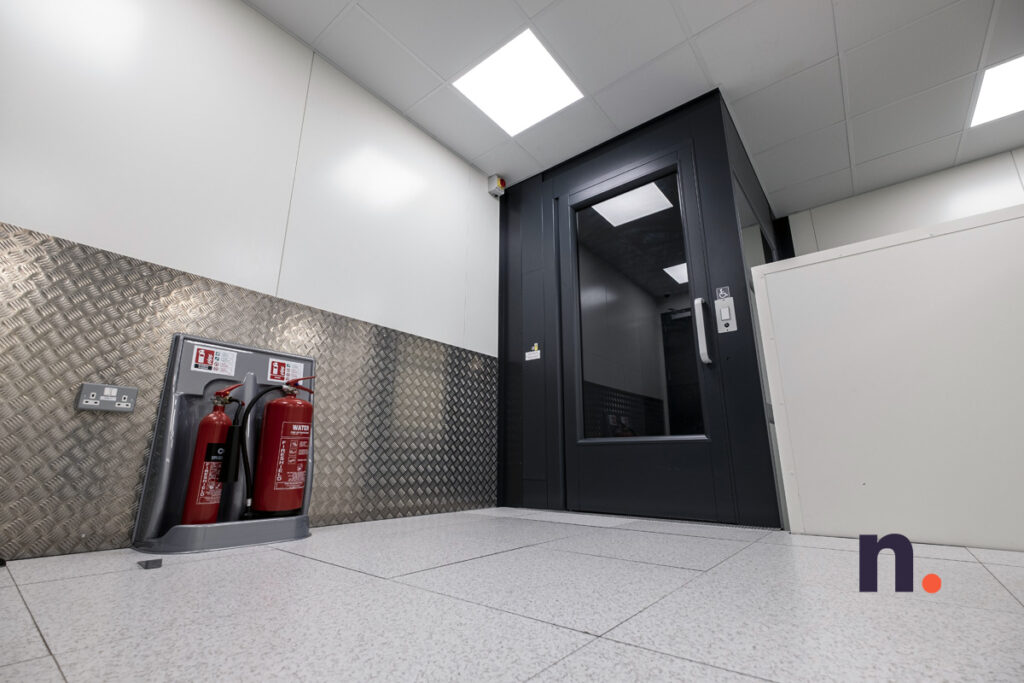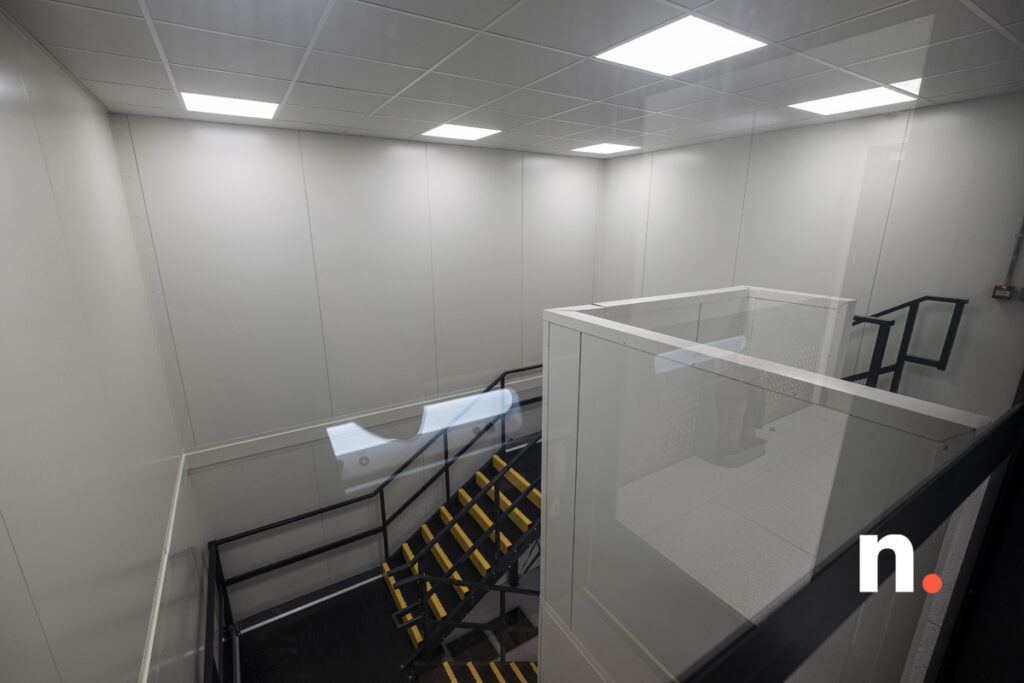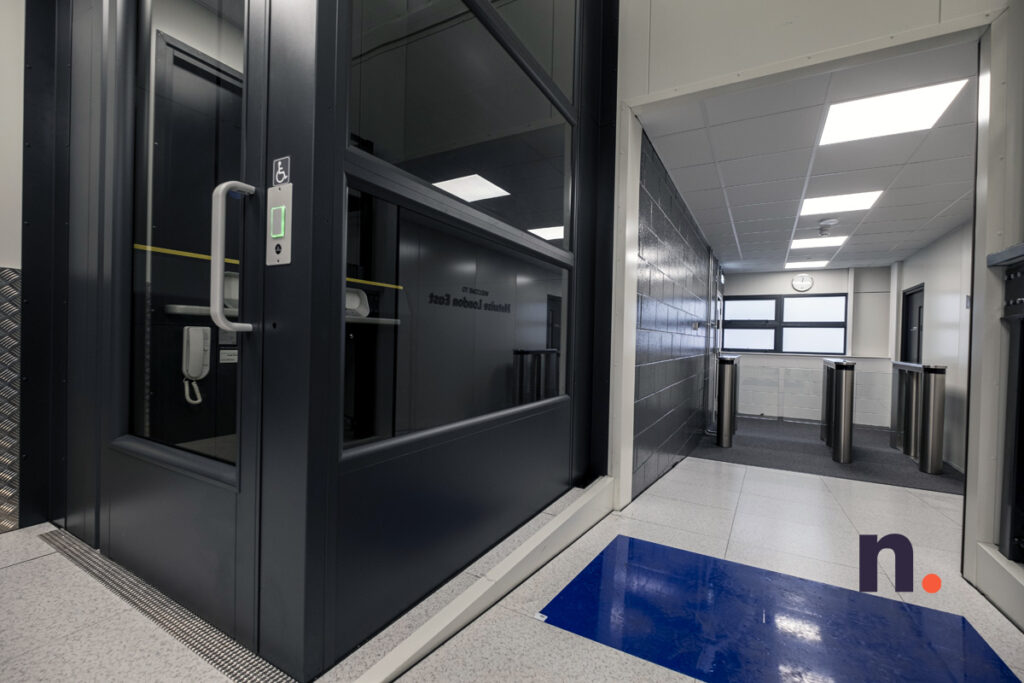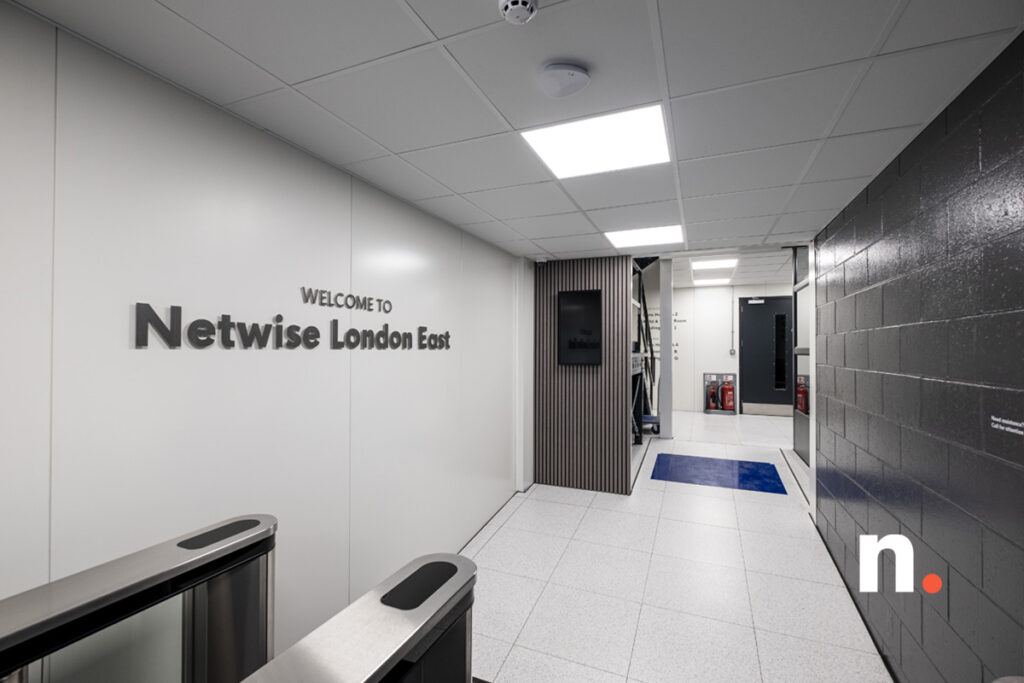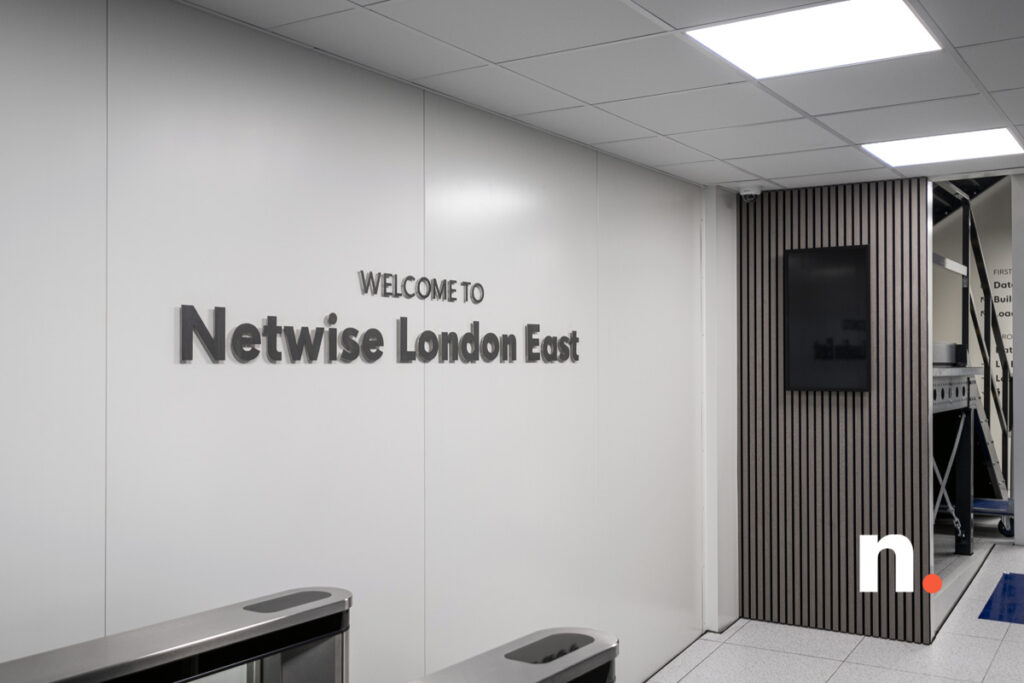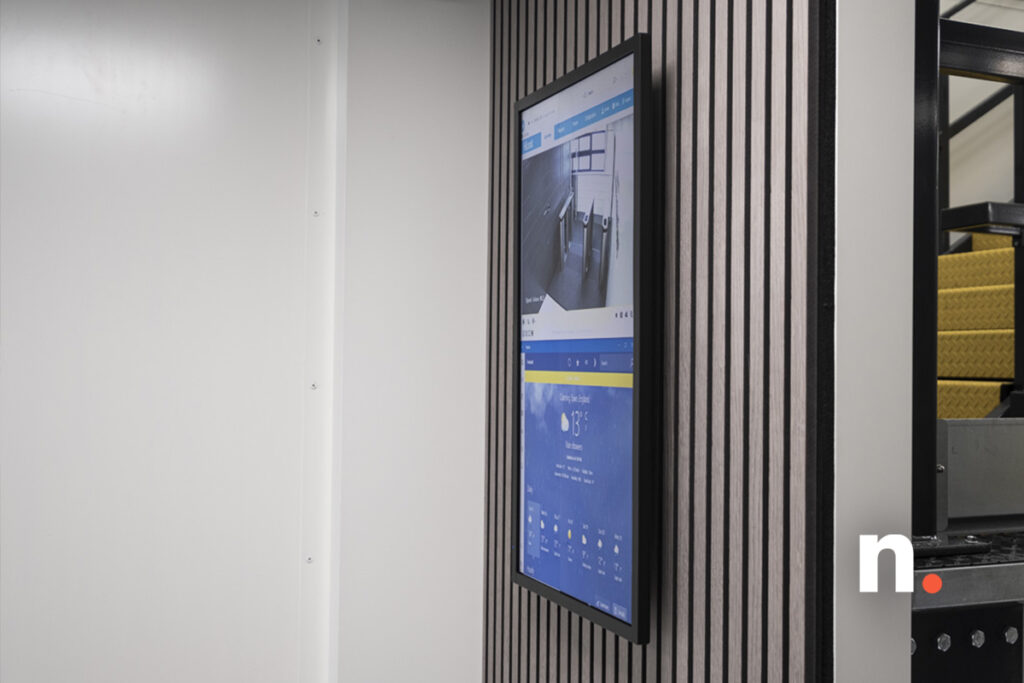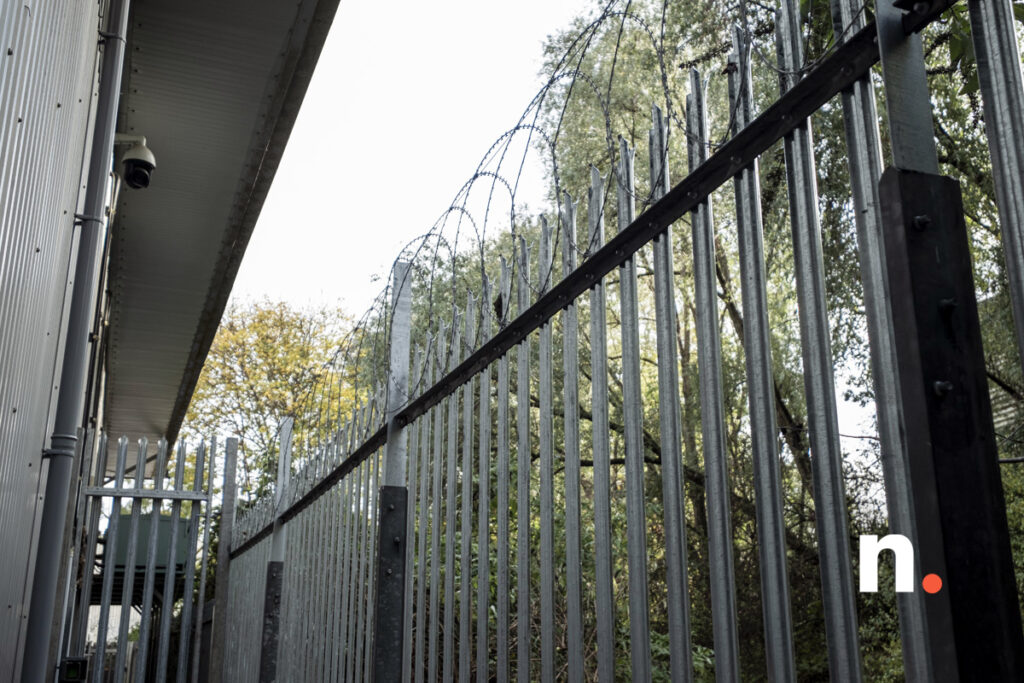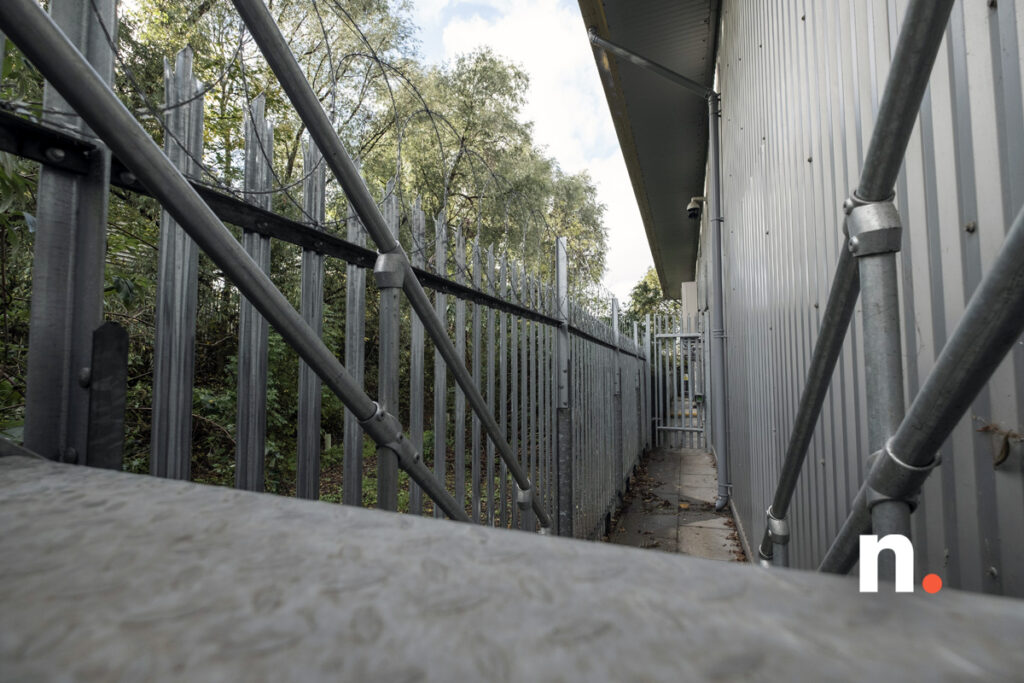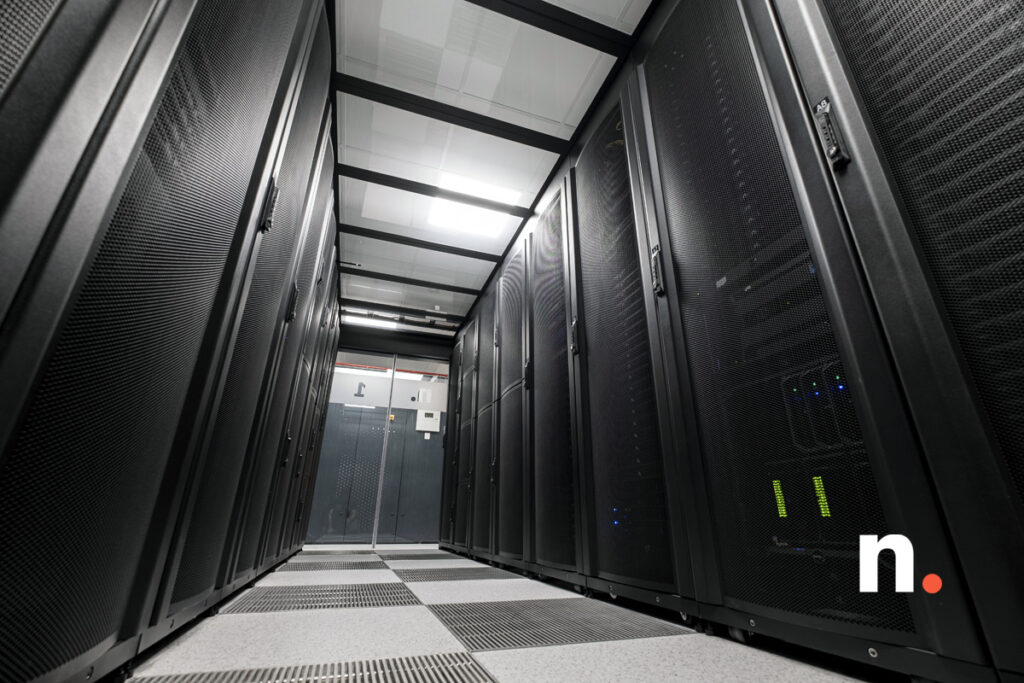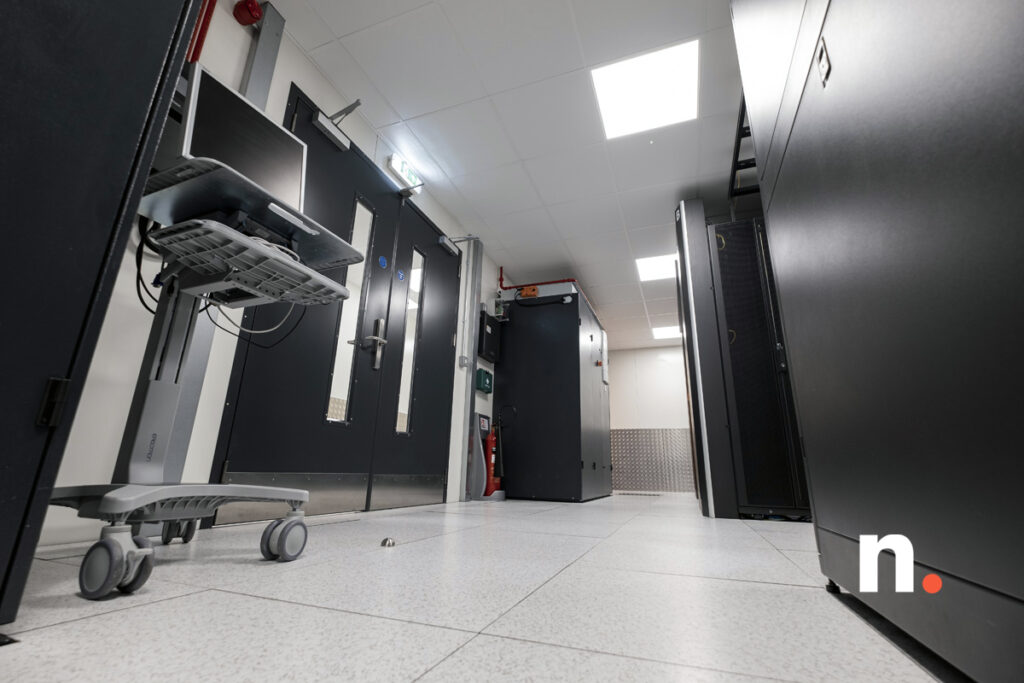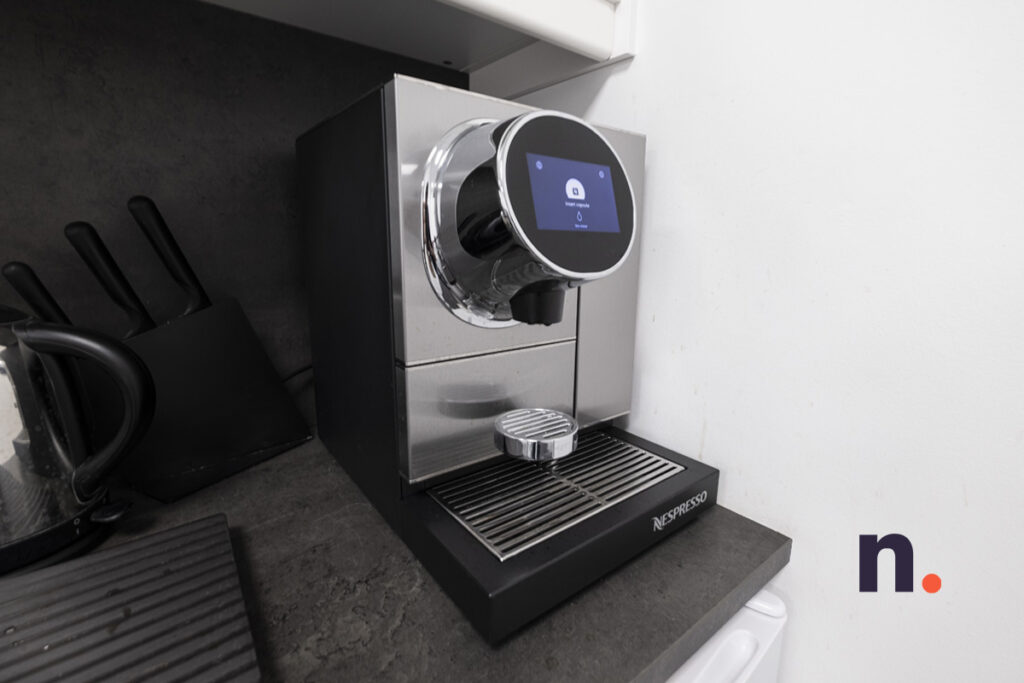 Progress is expected to pick up as we head towards Christmas, with several weeks of additional activity planned for the back half of November, which will focus on continued work inside of Data Hall 1, along with further preparatory works as part of the Data Hall 2 onlining process.
We'll also be rolling out some new features on our customer portal and back-end systems, with further news to follow in that regard when suitable.