We're extremely excited to introduce you to the latest member of our ever-growing team. Meet Ralph Wall, our new Sales Manager.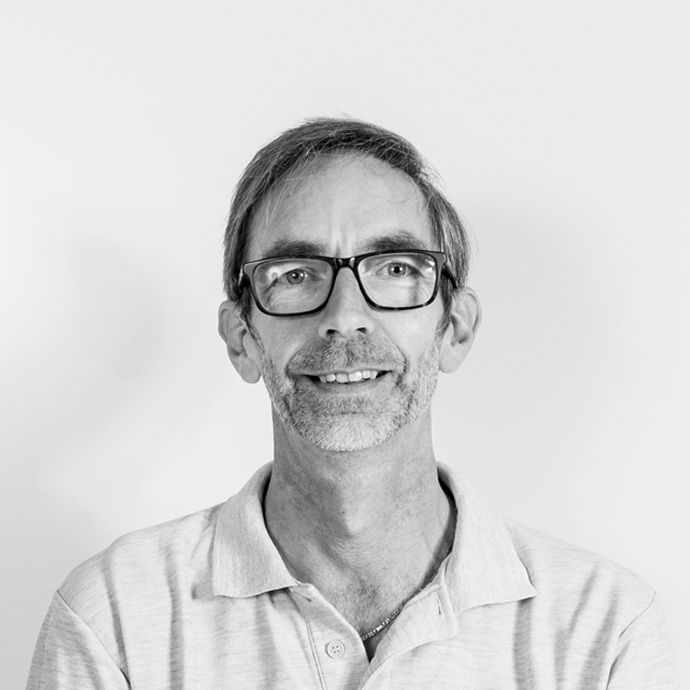 Ralph has enjoyed a long and successful career in the data centre industry, heading up the sales function at a number of very notable organisations within the sector over the years. His wealth of knowledge, experience and contacts are second-to-none, and will be a much-welcomed addition to the in-house skill set at Netwise.
The ongoing Coronavirus pandemic delayed the official announcement of Ralph's joining, having actually started with us back in mid-January. We're now very pleased to be able to fully announce Ralph's new position with us, and we're looking forward to seeing the improvements he will bring to the table as we enter another new phase in our development cycle.
It's no secret that Ralph's addition to the team comes at a time of major growth and investment for Netwise, with the forthcoming launch of our brand new London East data centre later this year. He will be overseeing the growth and development side of the business as we launch London East, and continue to welcome new clients (and service existing client growth) at London Central.
This new level of representation couldn't have come at a better time for us, as we enter the end-out phase of construction on what will be our biggest and highest specification data centre to date; the third in our build history. Hard hat tours of the new site will begin shortly, and will be orchestrated by Ralph and the engineering team at Netwise. You can check out our Build Blog here to keep tabs on progress.
You can expect to meet Ralph at our forthcoming launch event(s) later this year, and at all of our social events, once they're allowed to resume without restriction, of course.
We can't wait for you to meet Ralph, and he's certainly excited to meet you too. Get in touch if you're interested in speaking, or to organise a tour of our facilities.