We are very excited to announce that our London Central (NLC) facility has once again exceeded expectations in terms of energy efficiency. NLC's design PUE (Power Usage Effectiveness) is an impressive 1.12, but the annualised real-world PUE for the last 12 months was a staggering 1.09 – an improvement over the already remarkable 1.11 achieved the year prior.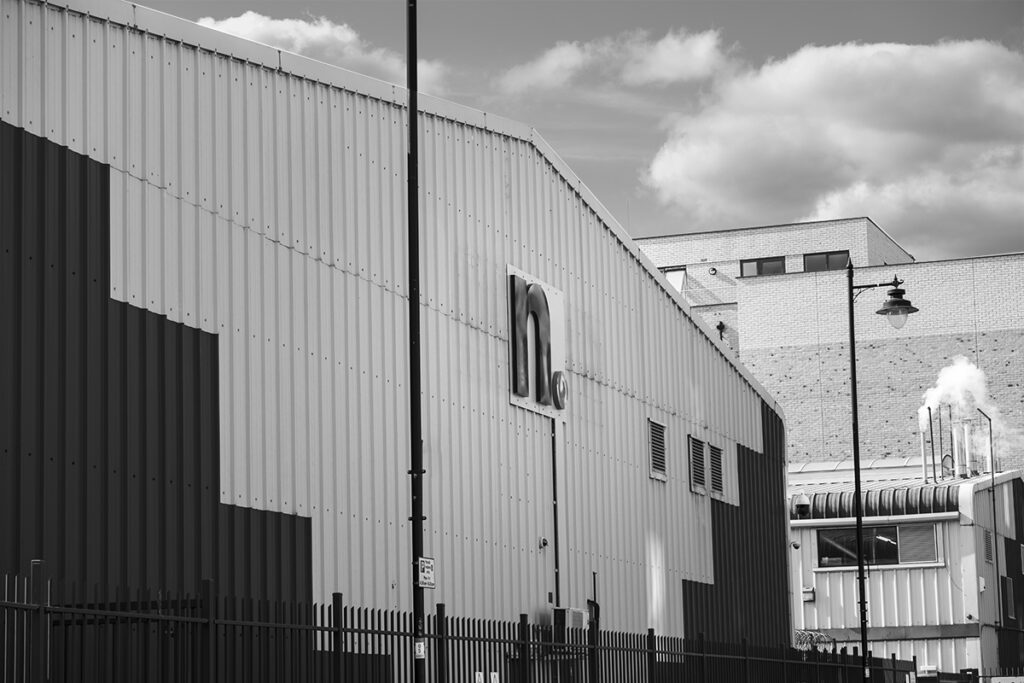 For those unfamiliar with the concept of PUE, it is a measure of how much energy a data centre uses for computing compared to how much energy it uses for supporting load, such as cooling, UPS losses, fire systems etc. The goal for data centres is to have the lowest possible PUE, as this indicates the highest level of energy efficiency.
Even just meeting our design PUE would be impressive for a London data centre, but to exceed this by such a significant margin is something we're hugely proud of.
We have consistently demonstrated our commitment to sustainability and energy efficiency across all aspects of our operation. This latest achievement is a testament to our ongoing efforts to reduce our carbon footprint and promote sustainable practices in the industry.
A real-world PUE of 1.09 ranks among the lowest PUEs reported by data centres worldwide, indicating that the facility is operating with a high level of energy efficiency and with minimal energy waste.
We believe that data centres have a significant role to play in mitigating the impacts of climate change, and we are proud to be leading the way in this effort. Our innovative approach to energy management, combined with our state-of-the-art technology and cutting-edge infrastructure, has enabled us to achieve these outstanding results.
Furthermore, the design PUE of our latest data centre, Netwise London East (NLE), is just 1.05. Reaching a facility's design PUE target does require a high level of capacity utilisation, which takes time following launch (though helped by our modular design and deployment philosophy), however we couldn't be more excited to see where our real-world figures lands at NLE in the coming months and years.
We would like to take this opportunity to thank our team and our customers for their continued support. We remain committed to driving innovation and sustainability in the data centre industry and look forward to continuing to push the boundaries of what is possible.