This quarter, we've taken Data Hall 1 at our London Central data centre to 100% available capacity, to service the continued growth of existing customers, and the welcoming of new businesses to our much-lauded Bermondsey facility.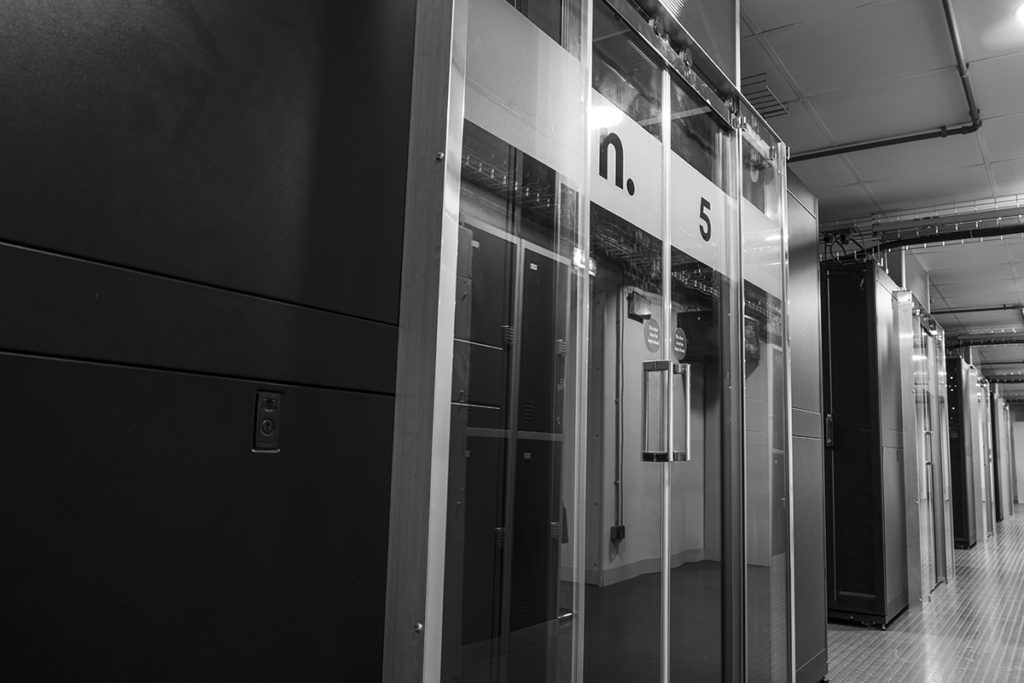 Data Hall 1 has been designed for a modular fit-out, with containment pods coming online as required. We launched our London Central site back in early 2016 with two containment pods, to hold existing clients (from our decommissioned London South facility) along with adequate headroom for further growth that year.
We've now onlined all five containment pods, taking the hall to its final fit-out state of 126 available enclosures.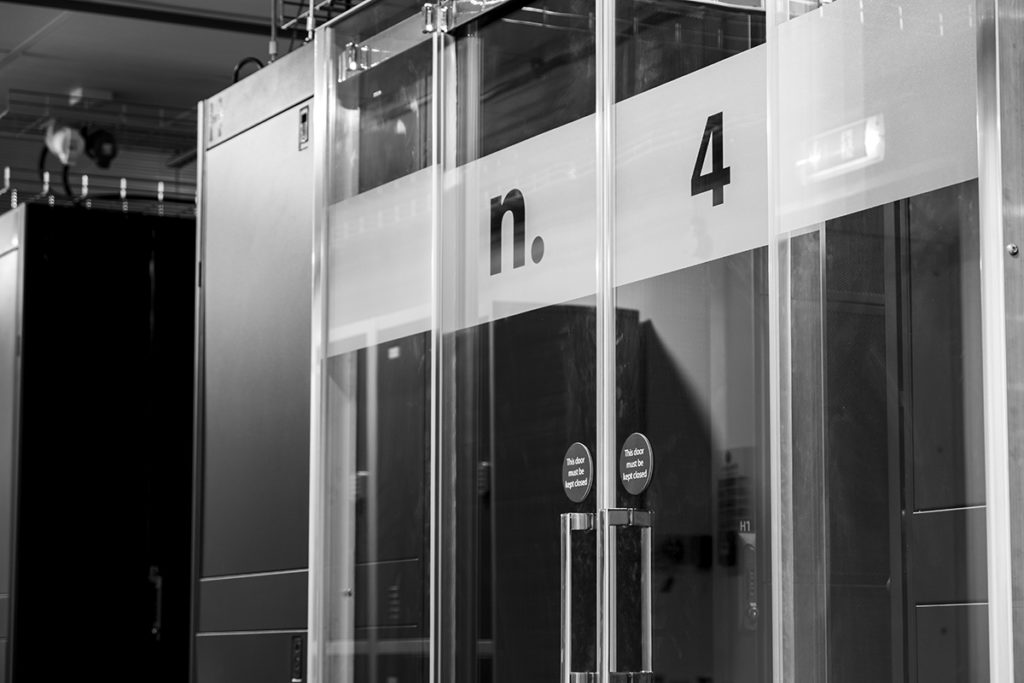 Taking the facility up to this level of operation has also required the deployment of an additional backup generator, which maintains our power redundancy level at this newly elevated capacity.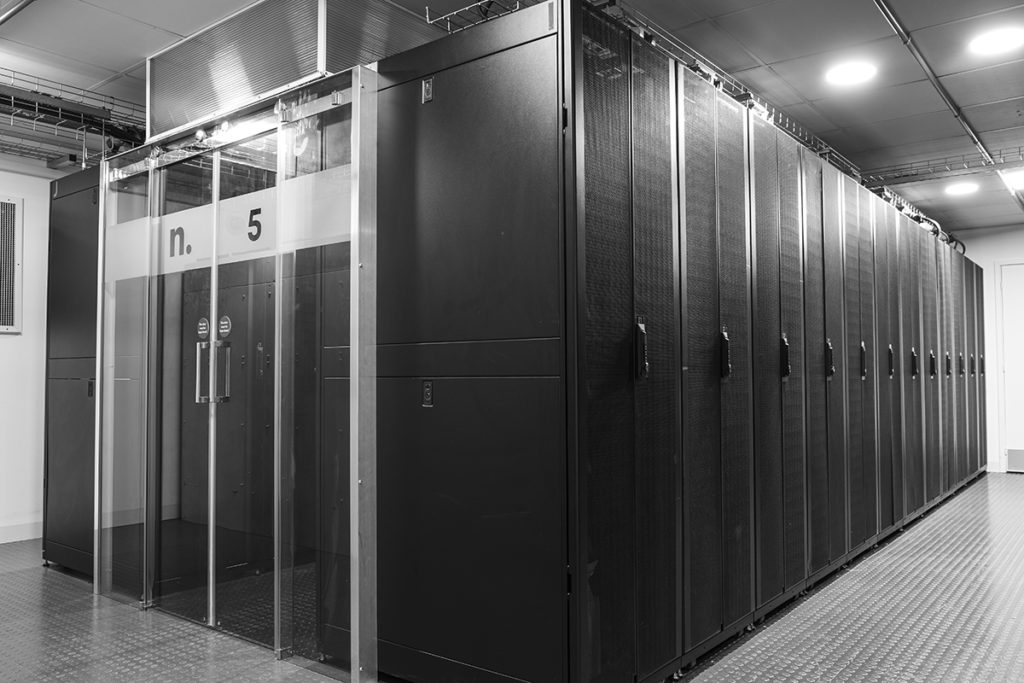 This is a notable milestone for Netwise, as we continue to develop our operation and service set. This milestone also brings with it further considerations for the next step in our growth journey, as we develop plans for how Netwise will evolve in the coming years.
---
So what's next?
Plans are now well underway with regards to how the next step(s) will be implemented, and what new capabilities that will bring to the Netwise portfolio.
If there's one thing we're well known for above all else, it's the design and build of bespoke data centre facilities, which will be front and centre of our next move.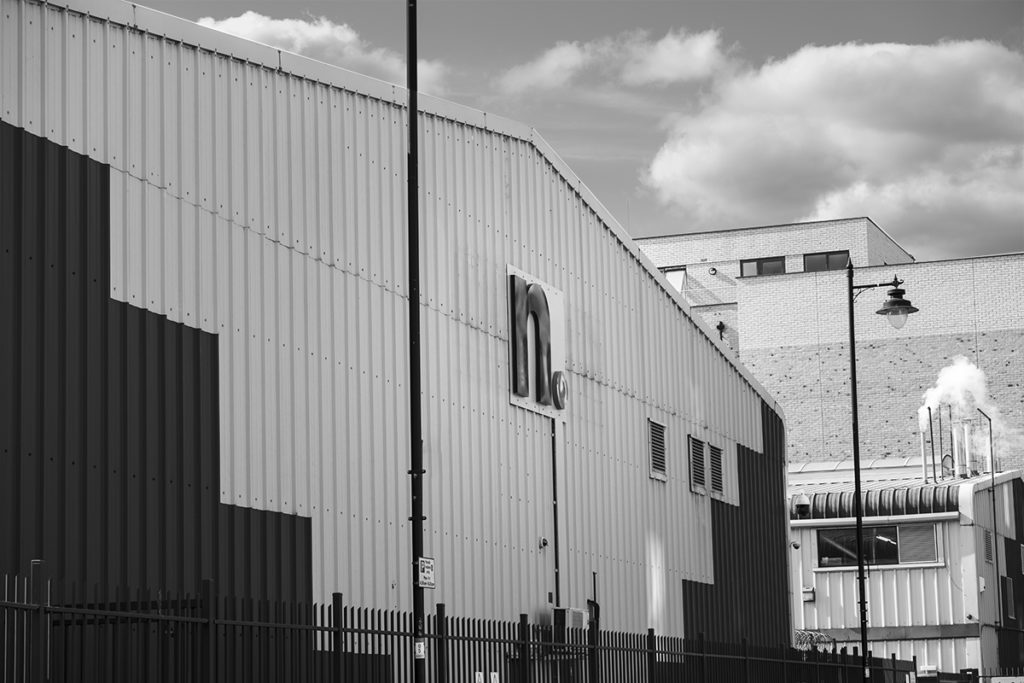 While details are not yet being made fully public, we can say that developmental plans for the next facility are now fully in effect. As these plans develop, we will be releasing further information to our stakeholders.
We're electing to place focus on a second data centre ahead of a second on-site data hall at the London Central site. There are a wide range of operational reasons for doing this, which primarily centre around the increase in overall capability afforded to us by opening a second private facility, considerations which sit ahead of further expansion at London Central.
---
Data Hall 2 at London Central
We still have a large ground floor space ready for conversion into Data Hall 2 at our London Central facility, which has scope for a further three full-sized containment pods, assuming the same design is implemented.
This would allow for the deployment of up to 90 additional enclosures on-site at our London Central facility, taking the building to its designed capacity of 216 segregated enclosures.
As part of this, building-wide power capacity would be upgraded, discussions for which are already underway with our utility partners.
By focusing on our second facility ahead of further London Central expansion, we will enable self-contained, on-net multi-site services without any reliance on partner facilities for the first time, something we're very excited about.
---
Want to know more?
We'd welcome the chance to show interested parties around the space remaining in Data Hall 1, along with scope plans for Data Hall 2.
Likewise, we're also in early discussions with a range of key anchor tenants for our second facility – if you'd like to join this discussion, please do get in touch and we'd be happy to speak with you in more detail about the exciting things on the horizon here at Netwise.