Better late than never! Here's our look back at 2018, yet another extremely successful and pivotal year in our history.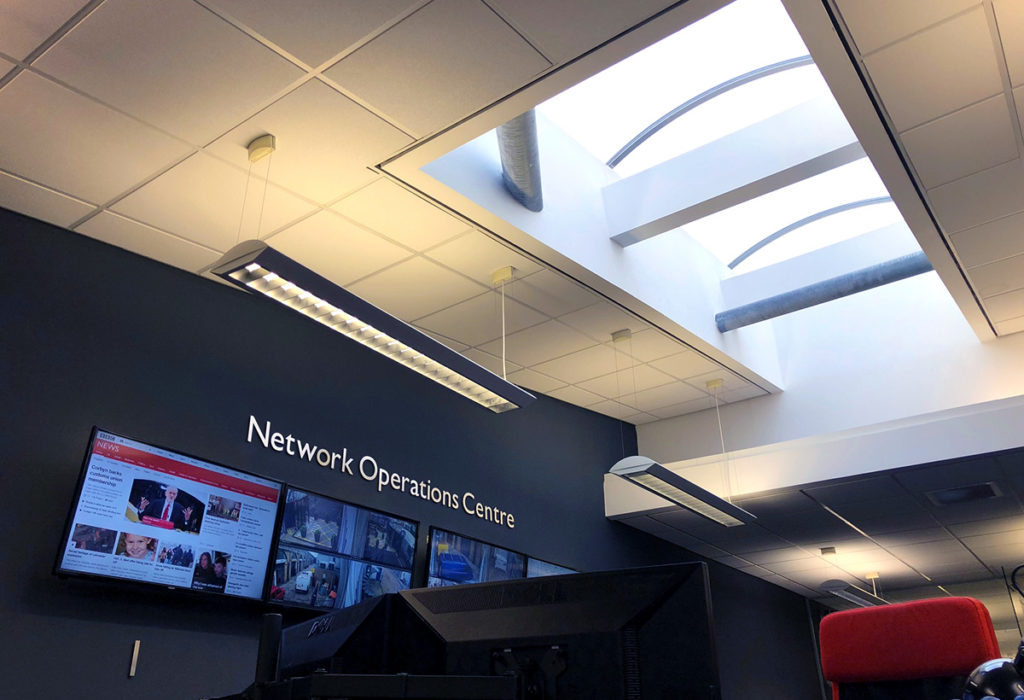 Investment in our operational capabilities continued full-force in 2018, with many areas seeing notable spending to improve and expand what we are able to deliver to end-users.
We've also helped a myriad of exciting new (and existing) customers with their own expansions, empowered by their mission-critical deployments inside of our world-class facilities.
Key projects and events for the year include:
Network Upgrades – we upgraded our outward-facing transit pathways, taking us to over 50Gbps of available capacity. We also upgraded our Aggregation and Core switching layers.
Cooling System Developments – we onlined our newest evaporative cooling stacks in line with growing demand, as well as installing a new temperature and humidity matrix, and improving the integration of our supplementary A/C systems.
Improved Filtration – a full overhaul of our intake filtration methodology came into effect in 2018, switching to bag filters on all three intake filter bays in Data Hall 1, increasing inward airflow and bettering the air quality inside our cold corridor.
Growing into Pod 3 – we welcomed a wide range of new customers into Pod 3, the newest addition to Data Hall 1.
Bolstered Security – with an additional 5x external PTZ cameras, along with increased on-site security personnel.
Further Monitoring – we've added a range of new monitor end-points to our network-wide system, taking us to nearly 17,000 alerting metrics across the board.
Growth in Connectivity – a range of exciting connectivity-focused projects in 2018 dramatically grew our service set in that area, helping a number of major organisations better connect with their customers and the wider world.
TV Capabilities – we added the ability to connect direct-from-air TV services from UK broadcasters straight into client racks.
Plus Additional Projects – countless smaller projects throughout the year.
Beyond all of this, we've also exceeded our financial targets for the year, taking us to new ground in terms of what we'll be capable of delivering to end-users in 2019.
We're excited to say that the deployment of Pods 4 & 5 in Data Hall 1 are now firmly on the horizon, with final fit-out and readiness for client installations expected later this year.
Looking ahead
2019 is already set to be another enormously successful year for Netwise, with many exciting new projects already green-lit for delivery in the first few months of the year.
We enter 2019 with a number of major developmental projects already in motion for Q1, and excitedly bring on-board new clients in the artificial intelligence, crypto, digital research, voice communications, investment management and storage technology industries.
Despite being a little late, we'd like to wish all of our stakeholders a fantastic New Year. We look forward to sharing it with you.