Another two weeks of work are now in the books on-site at NLE. We're now just two weeks away from the main mezzanine going in, which will house the technical side of the facility, including all four data halls.
This most recent fortnight of work has seen some of the open jobs complete – or at least reach near-completion – as we look to totally sign-off all preparation works before the large envelope construction begins.
---
Weekly overview
Focus remained on preparing our new loading bay and warehouse area on-site at NLE this past couple of weeks, along with time spent back at NLC completing some other necessary works and actions.
Our new loading bay, warehouse and workshop area is now complete (though still pending a final photo of the mezzanine end-capping in the final grey finish), which ties in with the visual language of the workshop and loading bay area at NLC.
We've also taken delivery of some more interesting items, including the turnstile for NLE, another forklift to join our growing fleet, and some of the main components of the UPS for NLE phase one.
We're also able to share with you some new design drawings, which show the forthcoming mezzanine installation for the envelope portion of the build – an exciting look behind the scenes.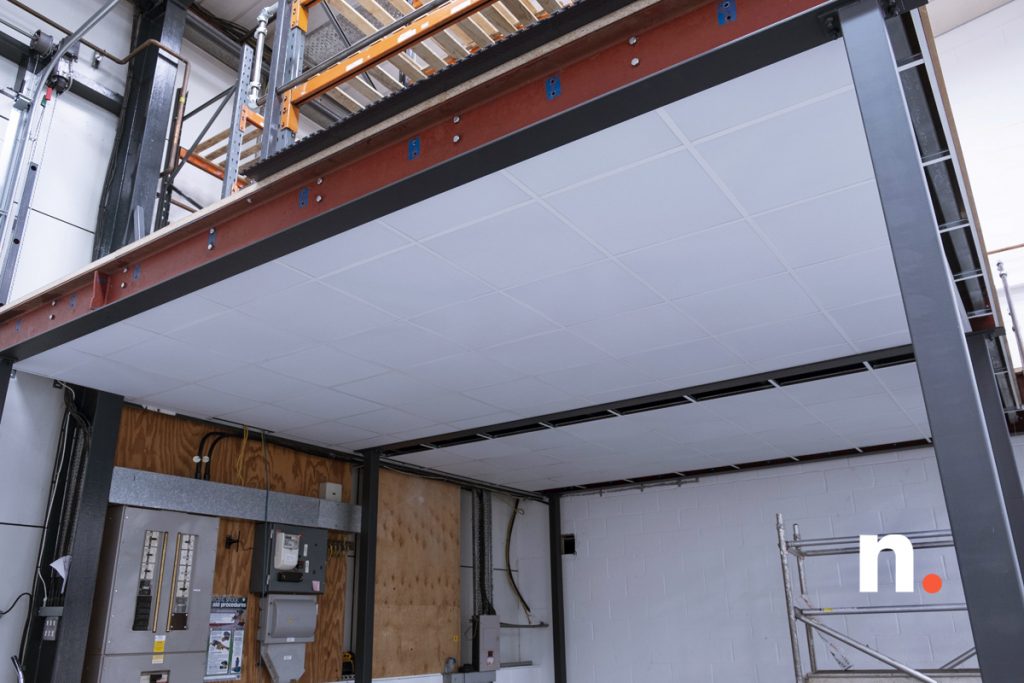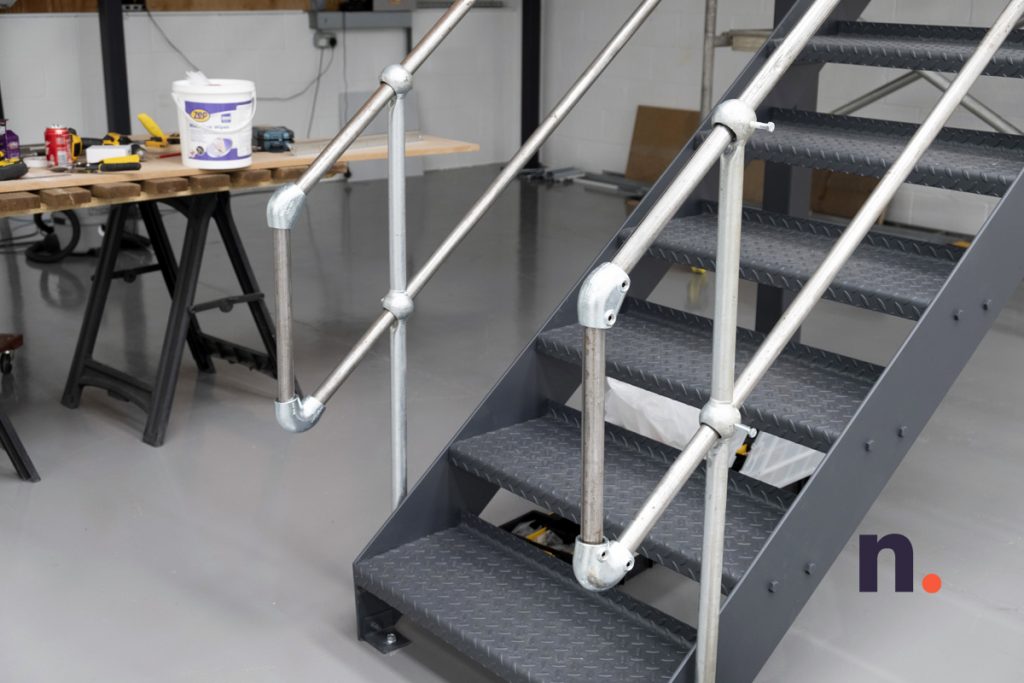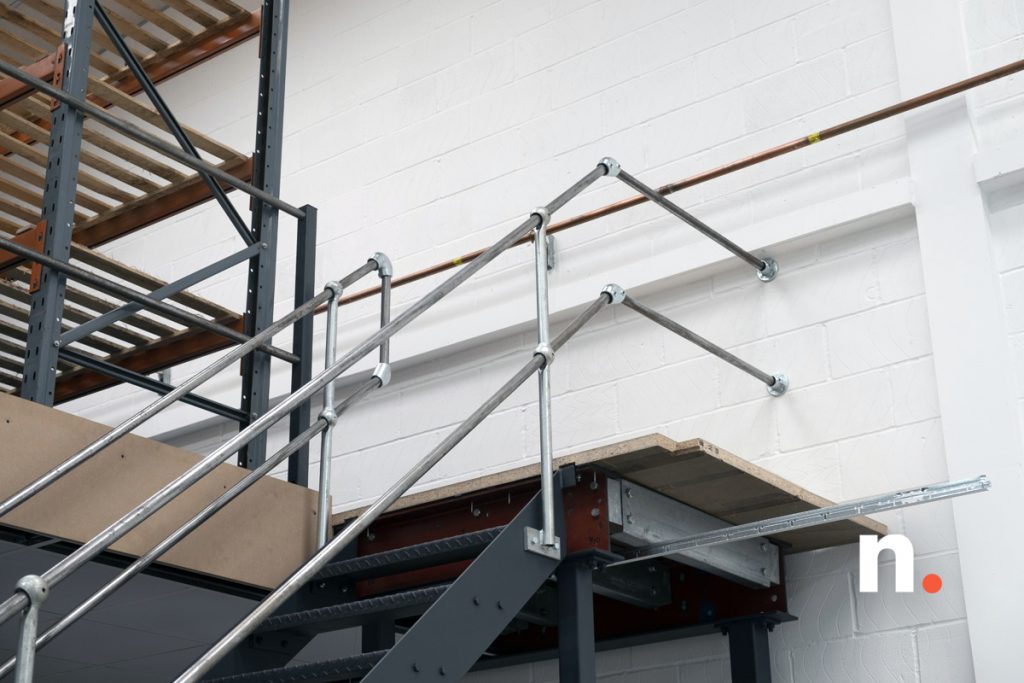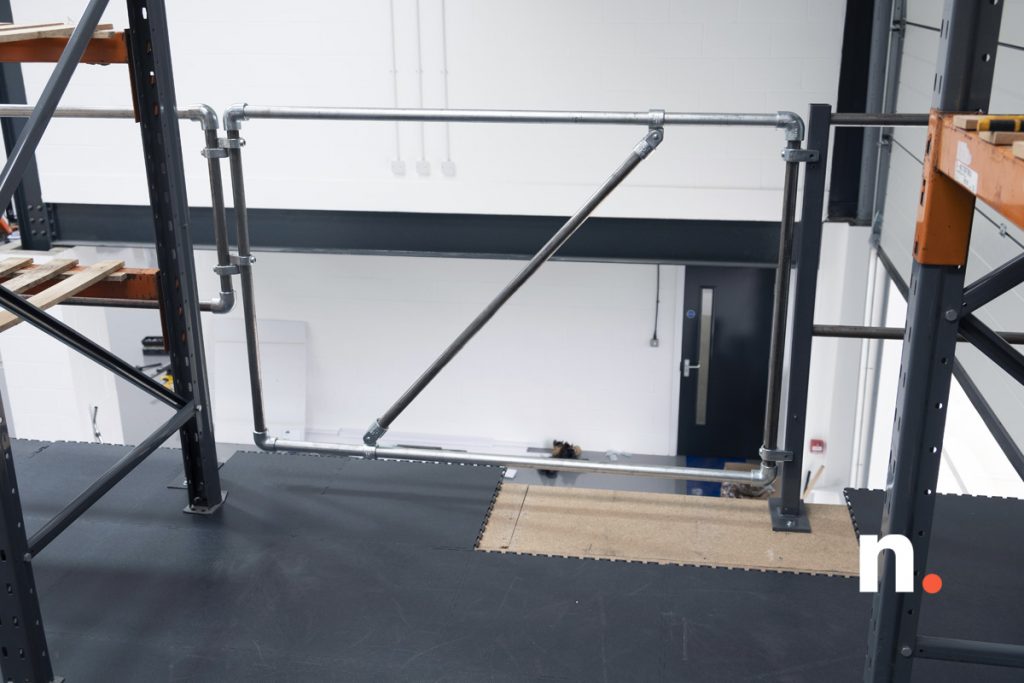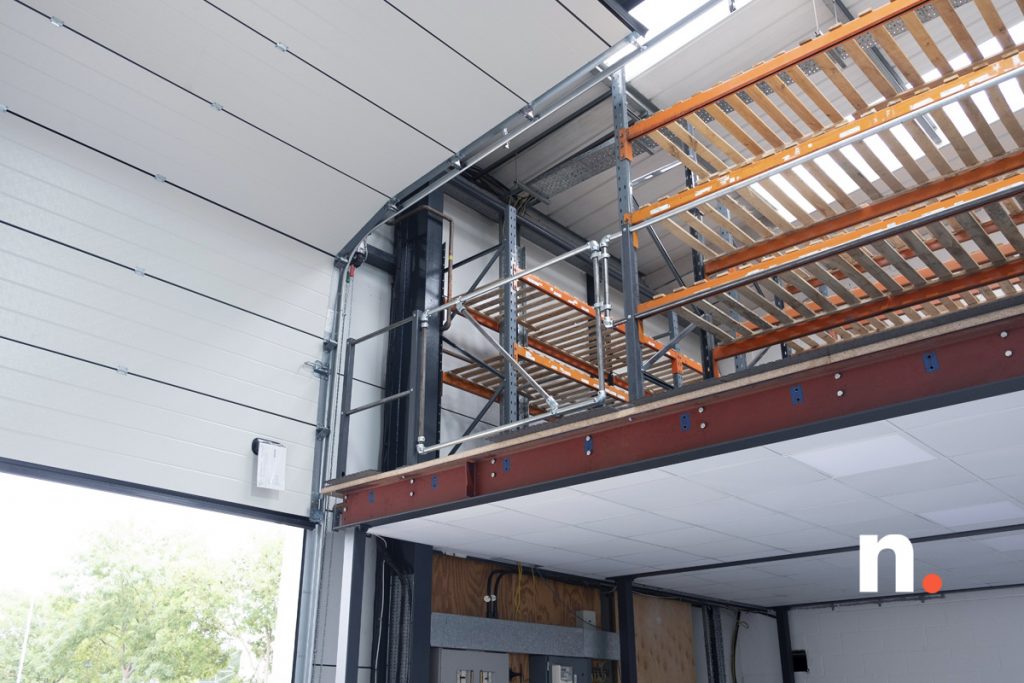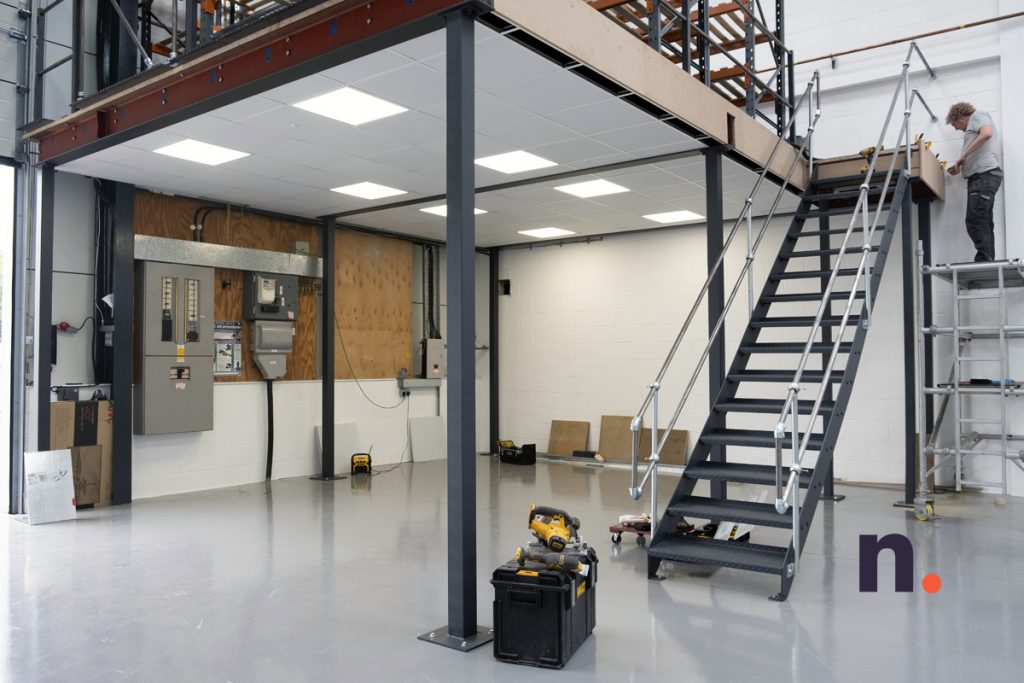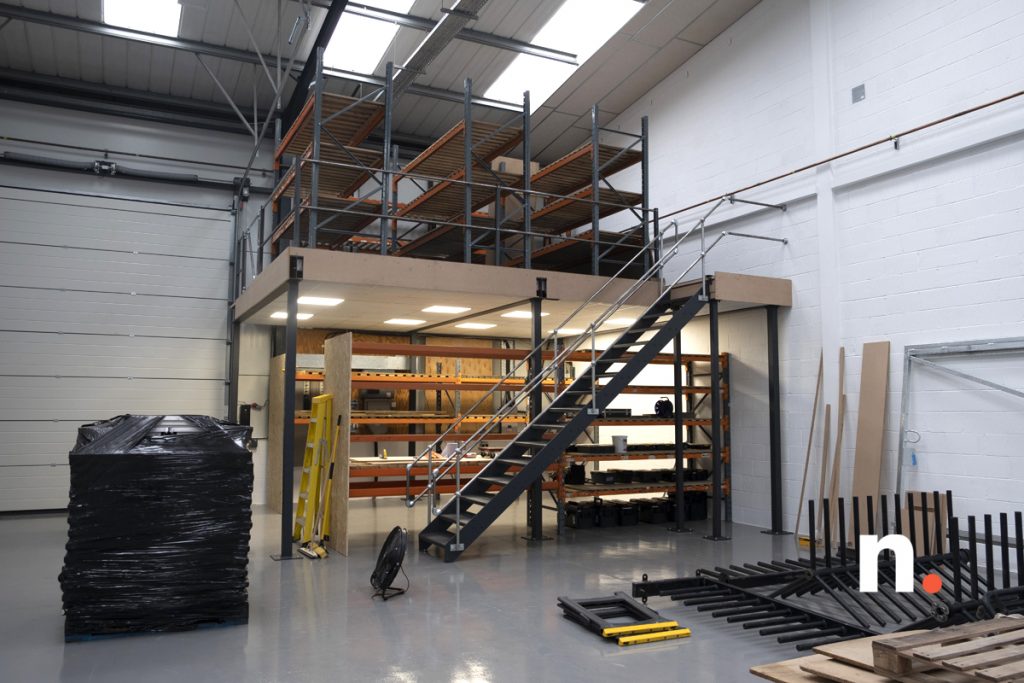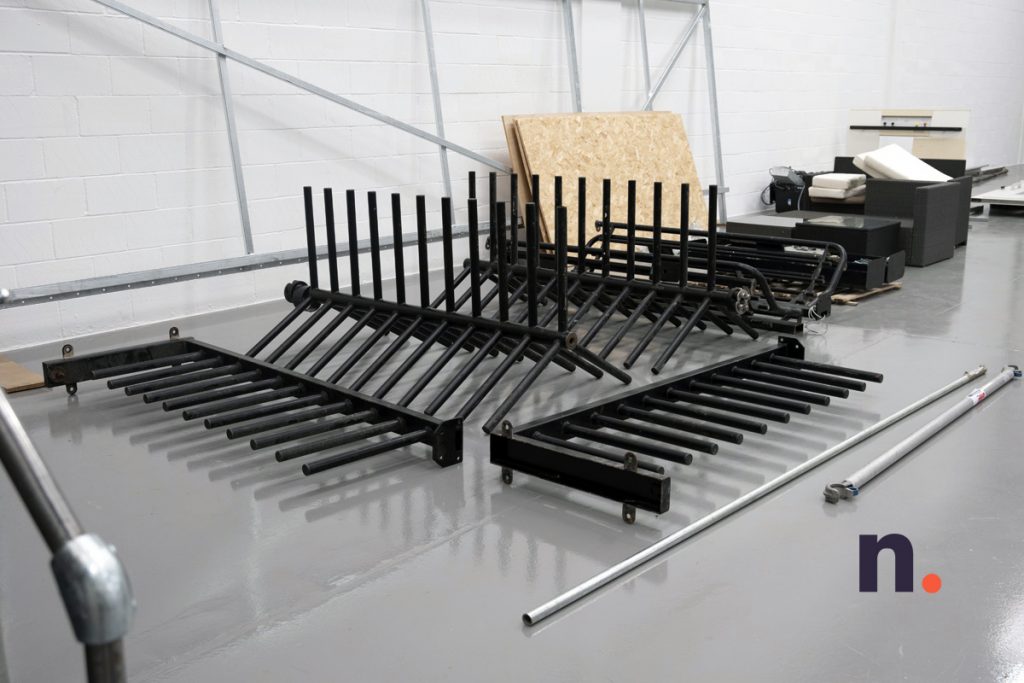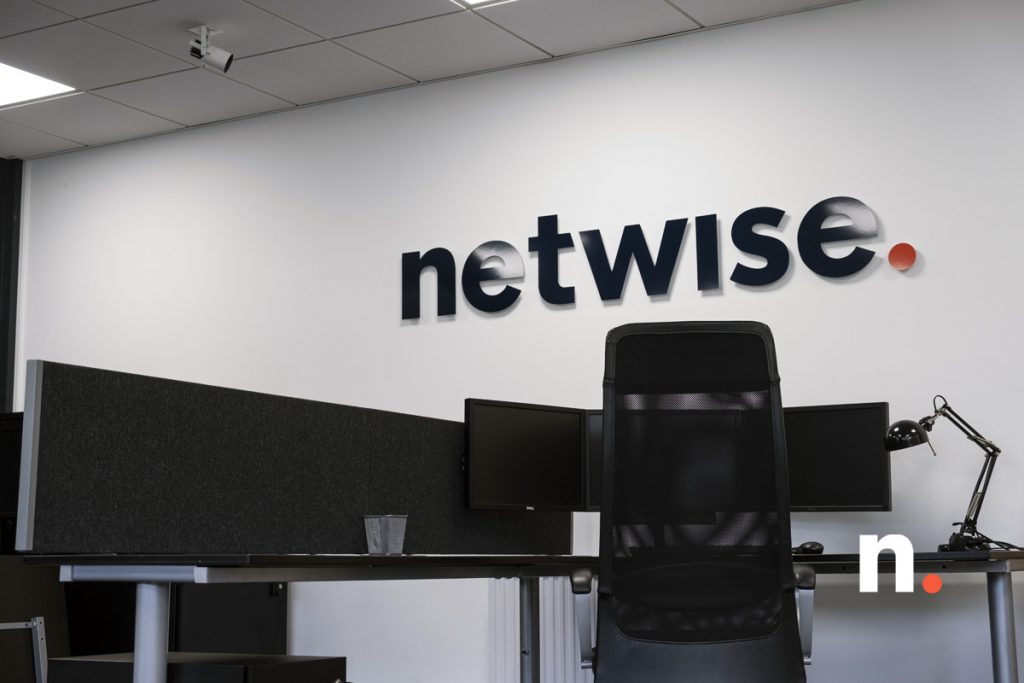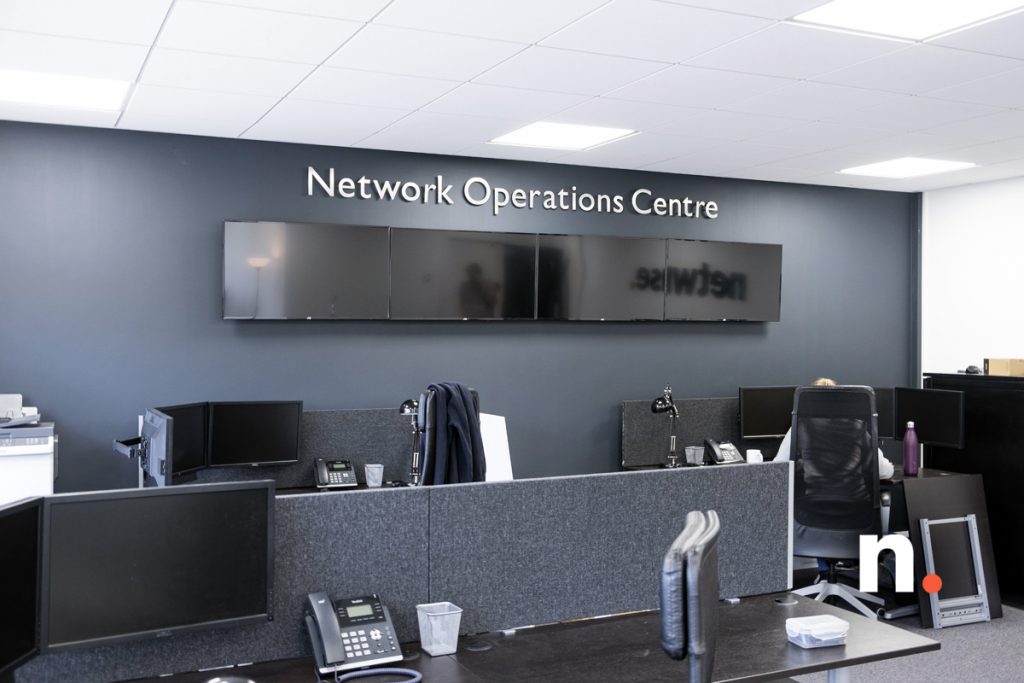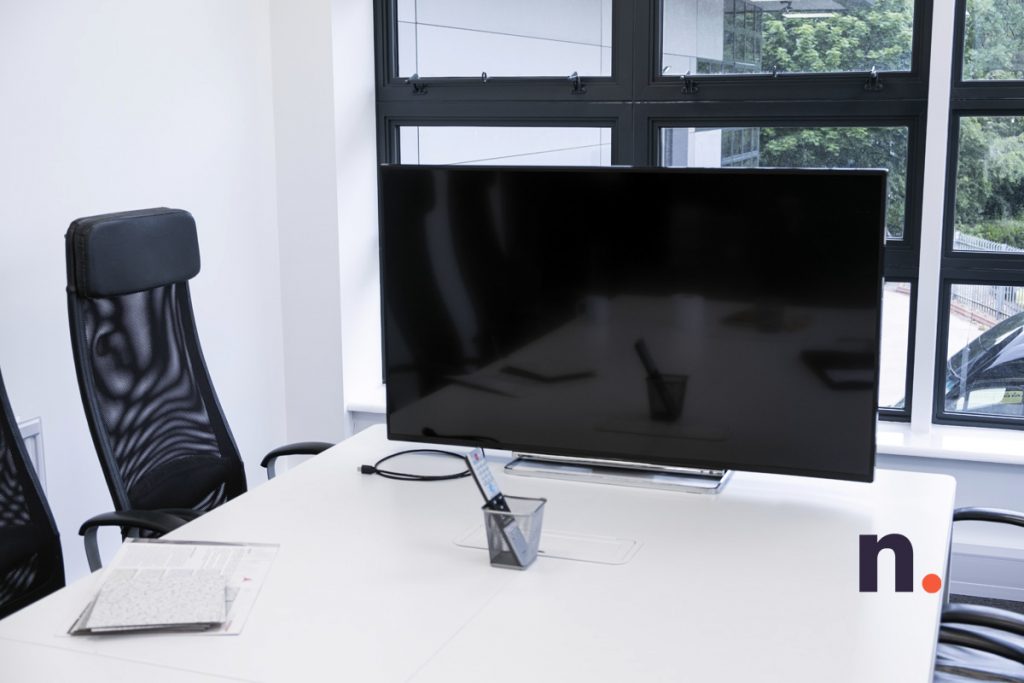 What we hope comes across most clearly from photos of non-technical works is the extreme level of quality and attention to detail we're carrying over to NLE. It's a large part of what NLC is known for, and something we're extremely proud to carry through to every aspect of our operation.
---
What's else has been happening?
We've bought another new forklift!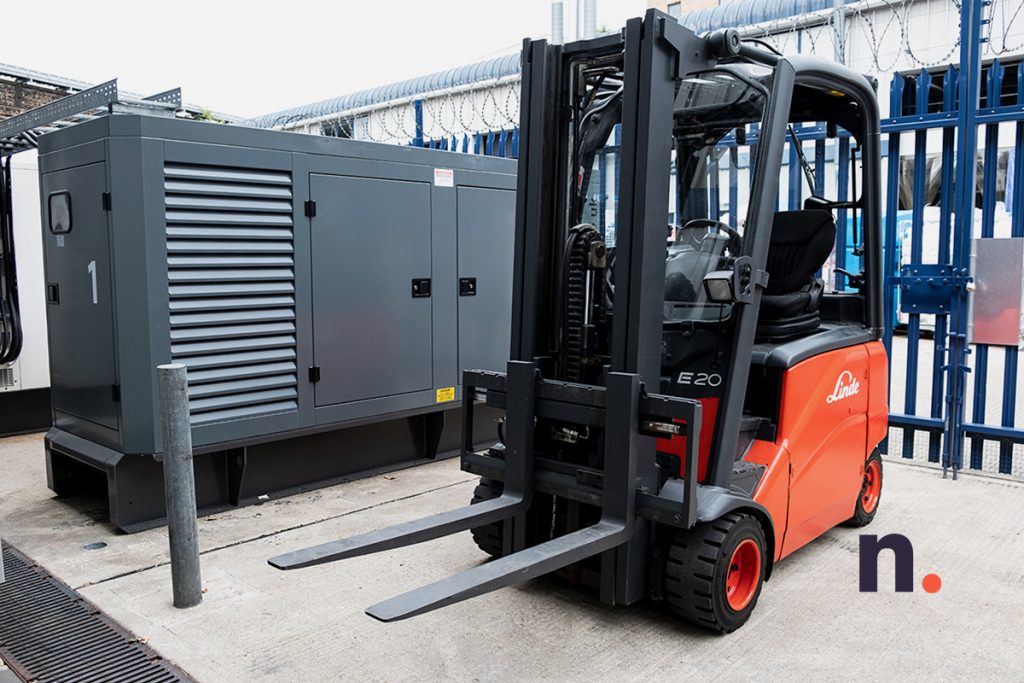 Meet Linde V2. She's been delivered to NLC to assist with the movement of some heavy equipment, including 17 tons of UPS and batteries which have now been shipped across Europe.
She will be heading over to join Linde V1 at NLE in the coming weeks.
We've also started installing some new checkerplate at NLC. The entry door to Data Hall 1 has been clad on both sides, with more to be installed inside the data hall in the coming two weeks.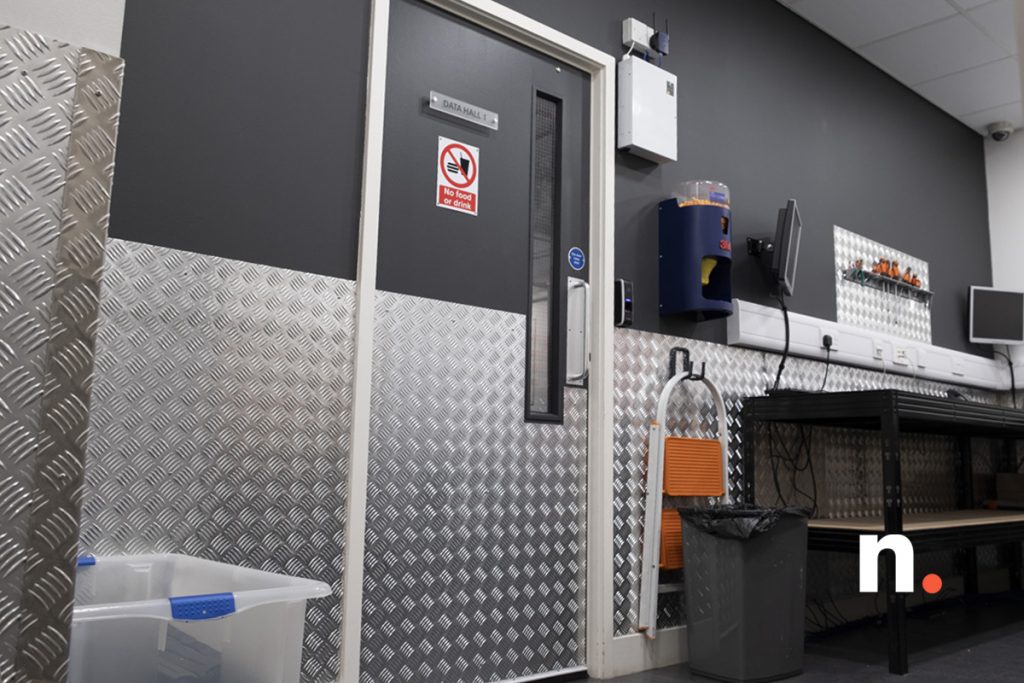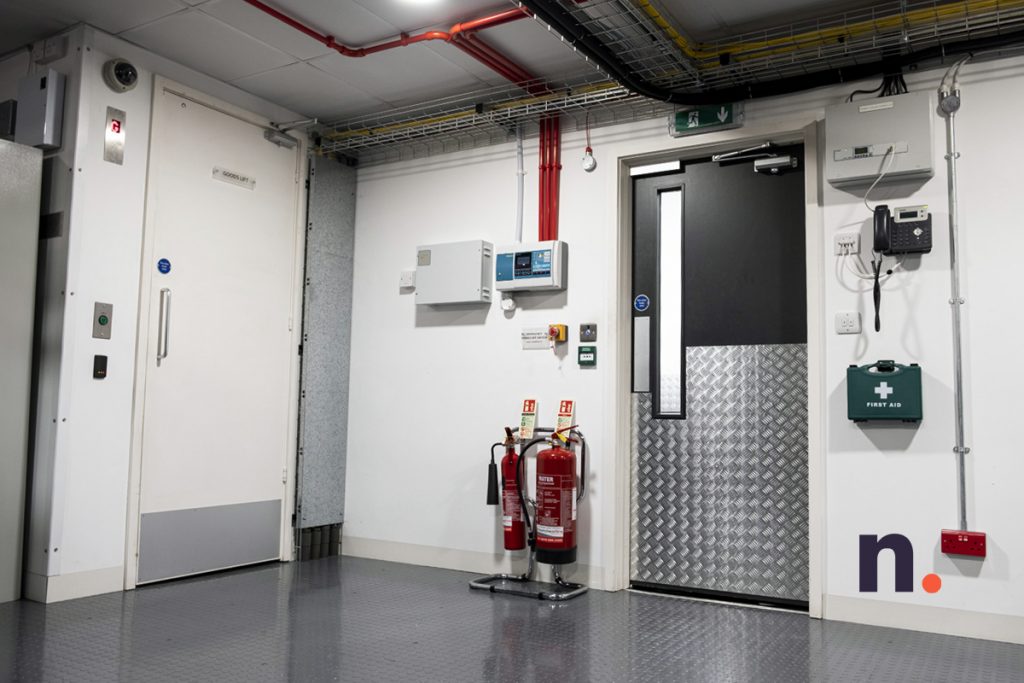 We'll provide updates on the data hall installation of the same checkerplate as it goes in.
---
Envelope mezzanine design
We're working with a number of design and build contractors for the steel work, along with a private building services coordinator, for getting our in-house designs realised – both initially in 3D, and in later in reality.
Here are a few early-stage output renders of the main mezzanine, showing the access staircase and open atrium that will also house the lift shaft.
Next time around, we'll show you more of the containment for the data halls, as they're coordinated into our master drawings.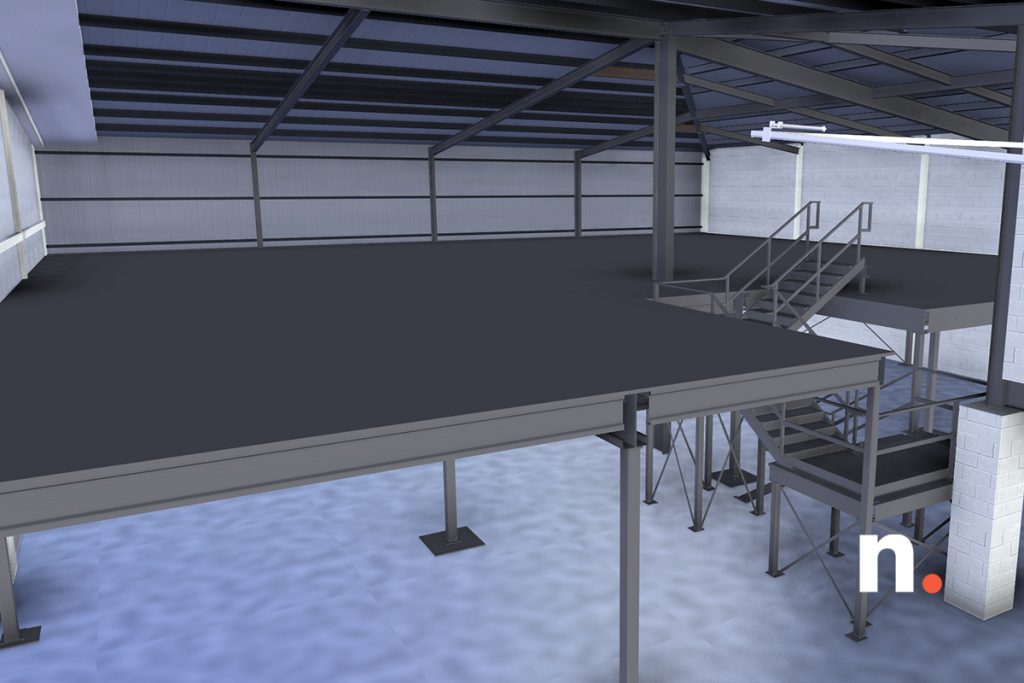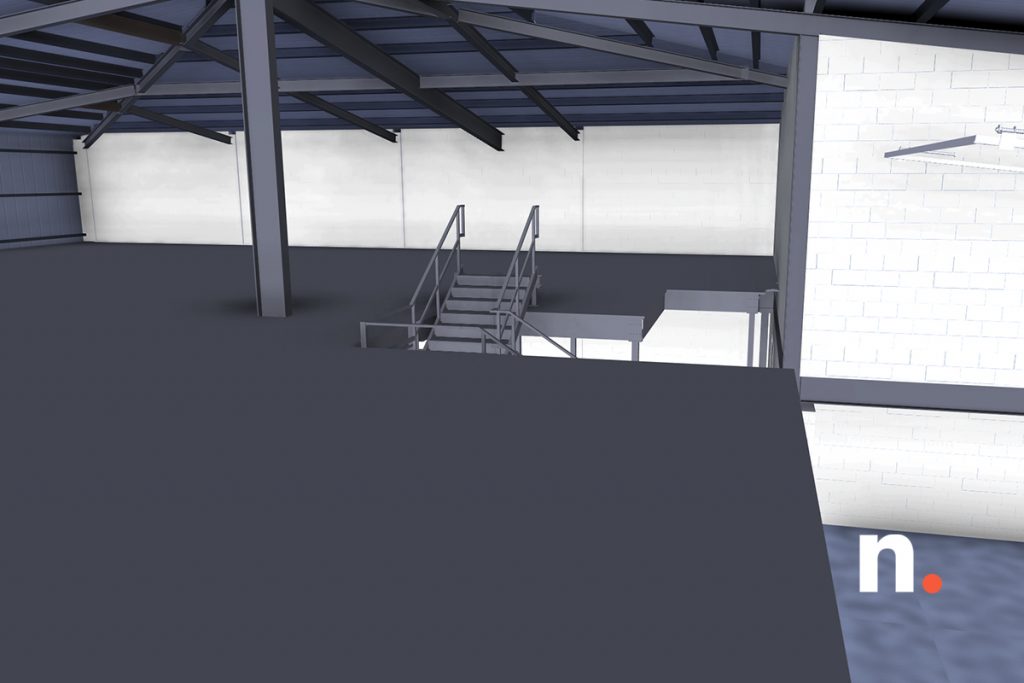 We'll be providing further insight into the design side of the build project over the coming weeks, as more of our area and system designs are coordinated into the master drawings.
---
What's next?
In short, another fortnight of preparation works.
From 6th July, the main envelope works will begin in earnest, likely to take around two months to fully complete. While our contractors undertake this work, we will also be bolstering the perimeter compound fencing, to match the security standards found at NLC.