The final stages of phase one are progressing nicely, with a wide range of commissioning and integration works now underway across the site.
It's very exciting to see critical systems that will soon be delivering service to end users begin to come online, with hardware now starting to land in core and distribution racks for the first time.
---
Weekly overview
It's been another busy few weeks on-site at London East, with the bulk of our time and effort now spent on technical commissioning work, and on the completion of outstanding finer details, as we head towards the end of the year.
Our heads are very much down as we approach the holiday period, to ensure that we reach our status targets before the new year. As such, we'll keep this post brief, and move straight onto the photographic updates.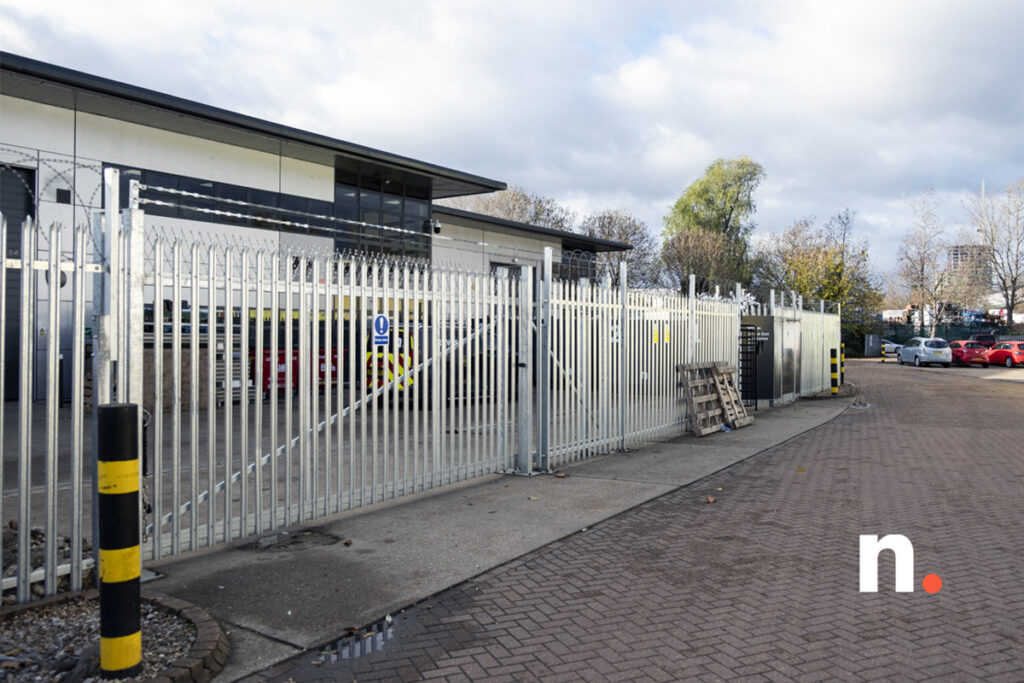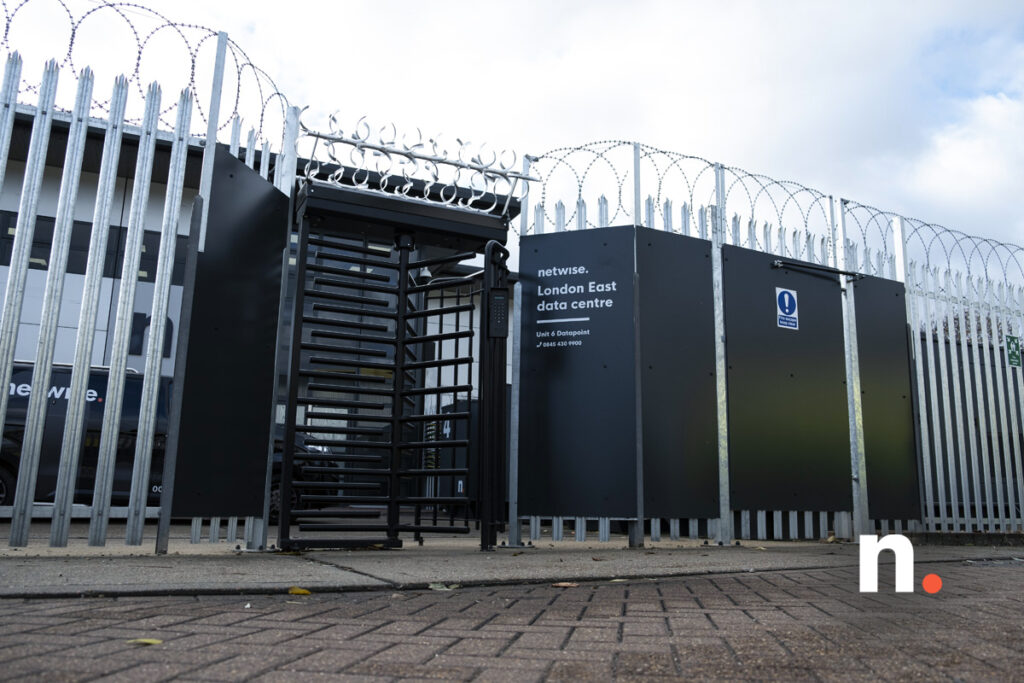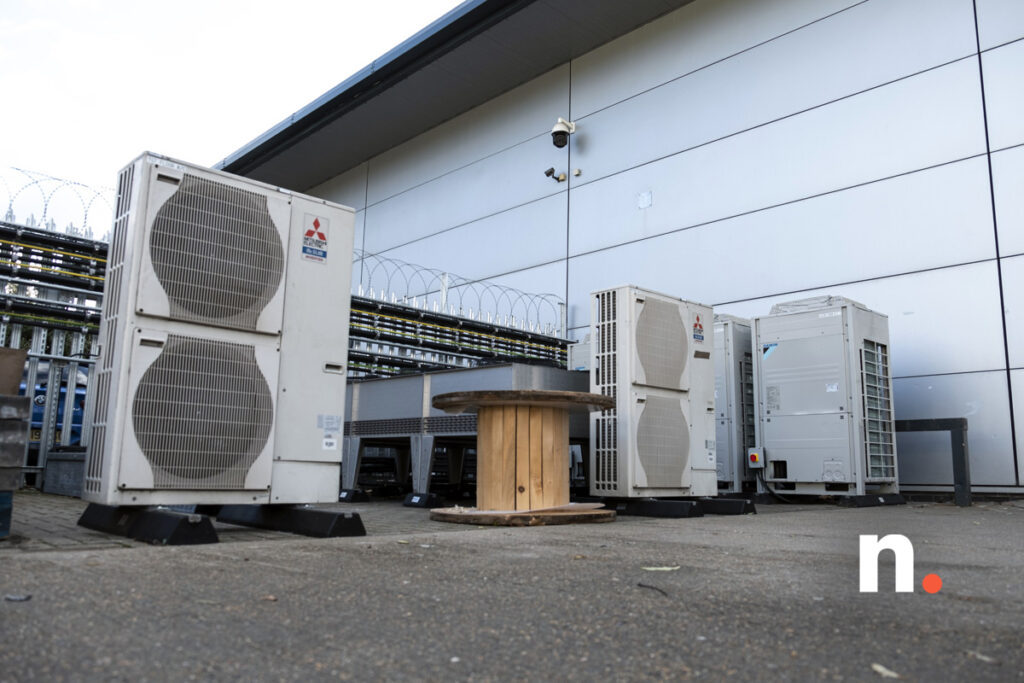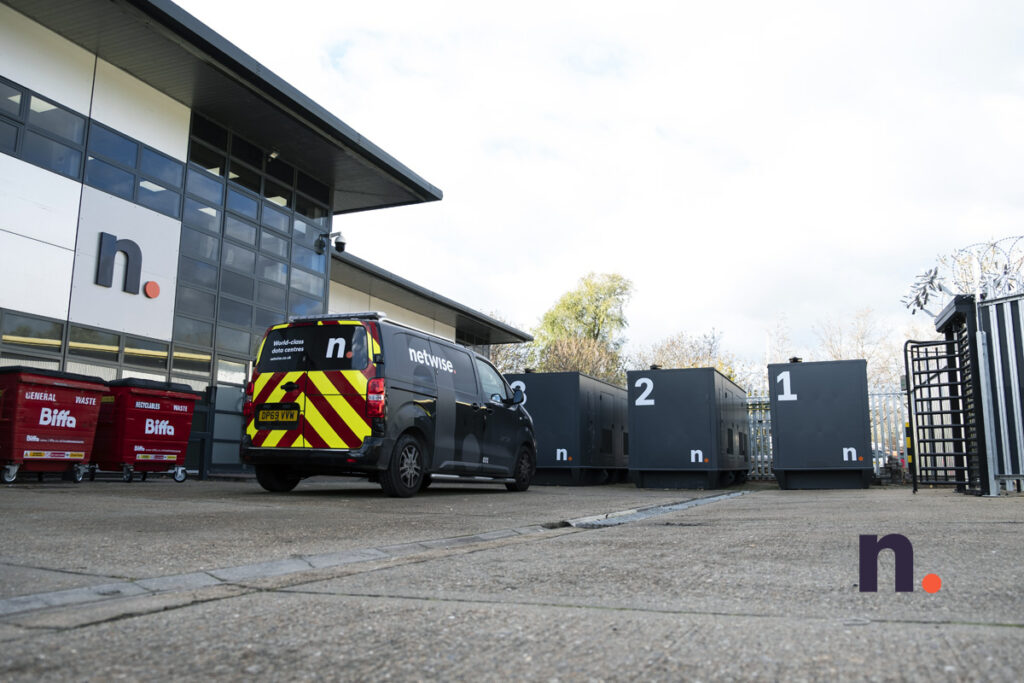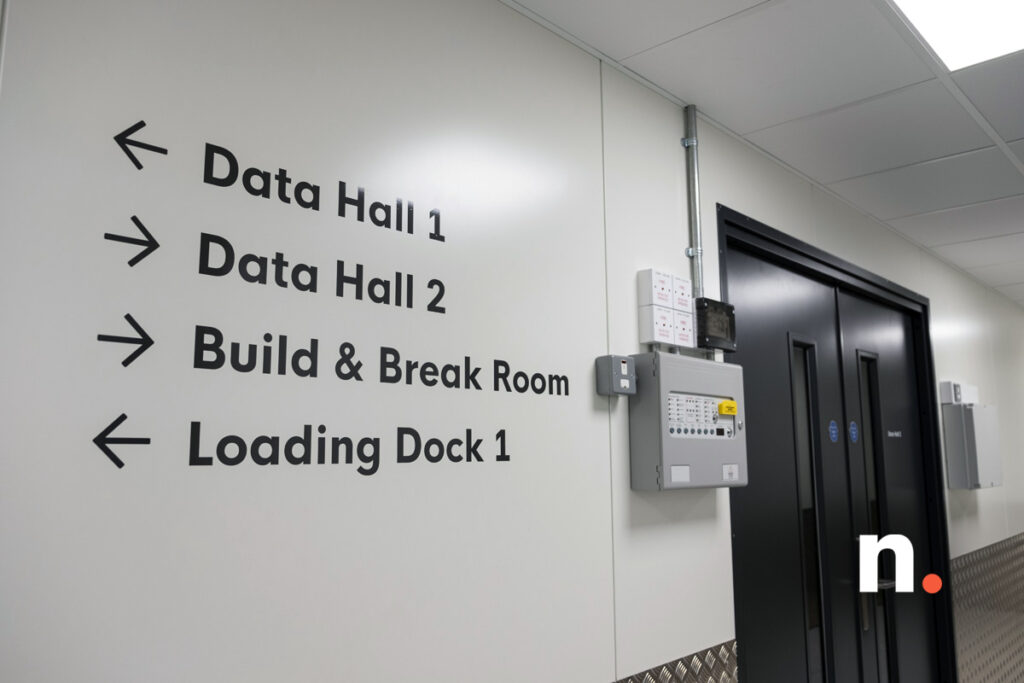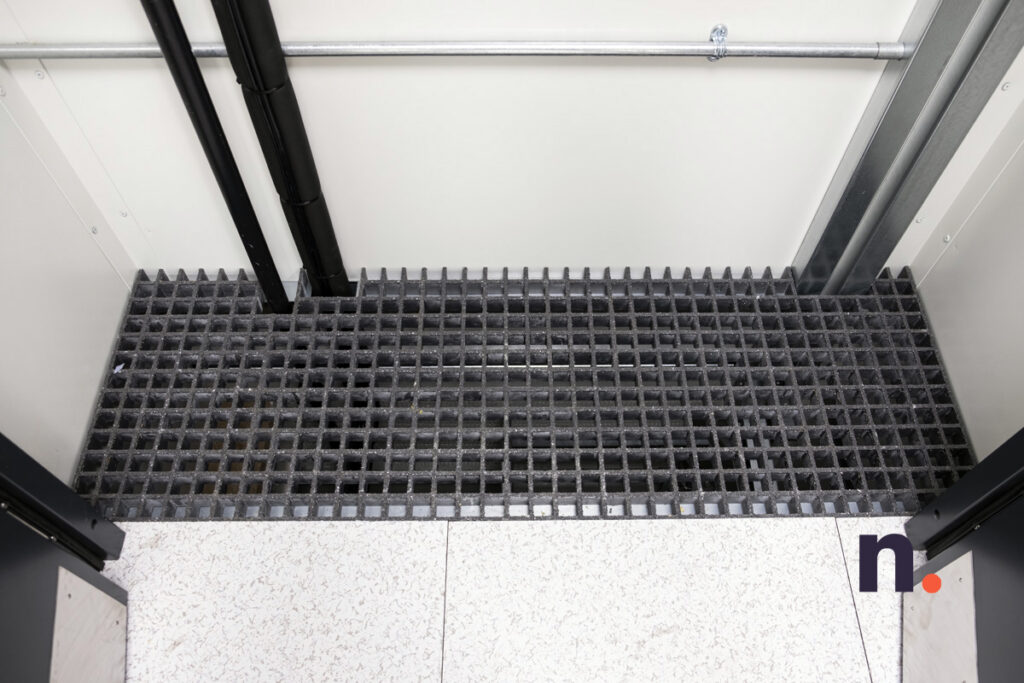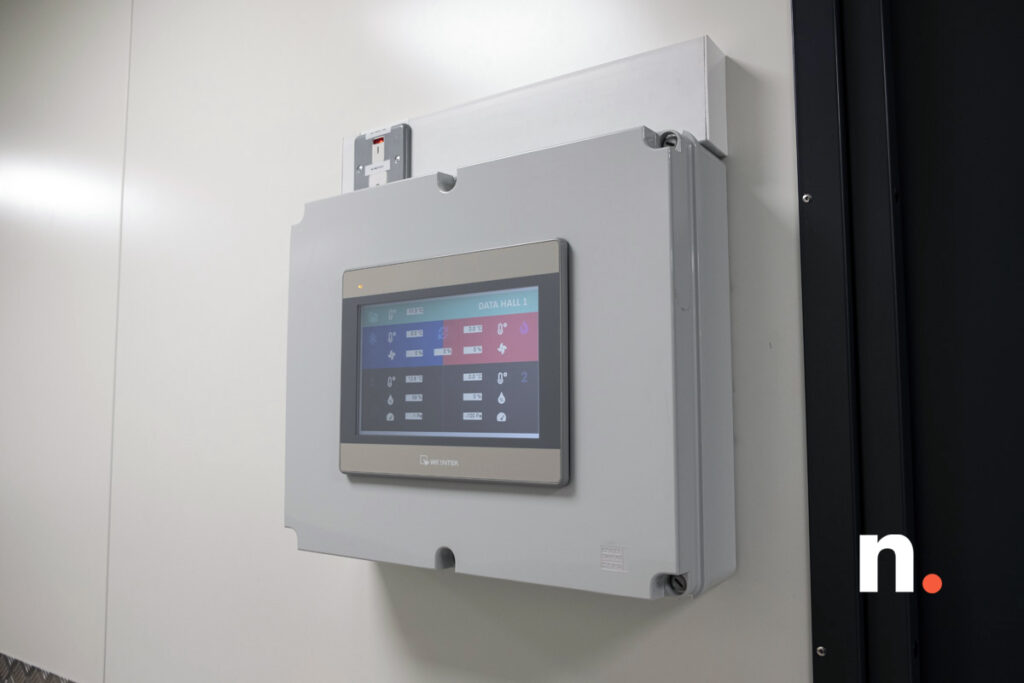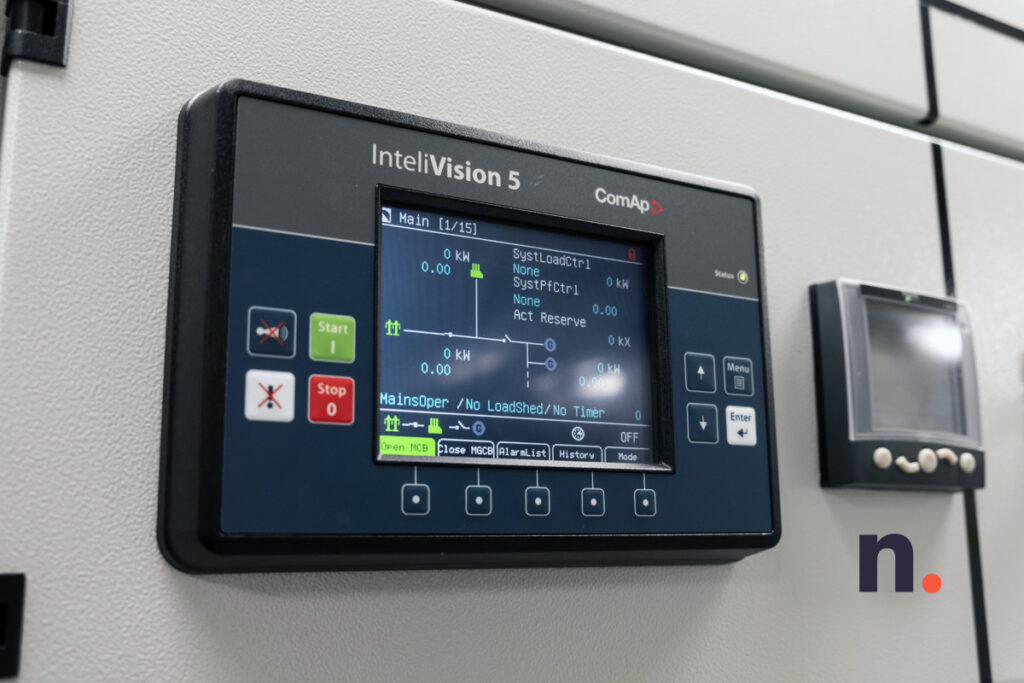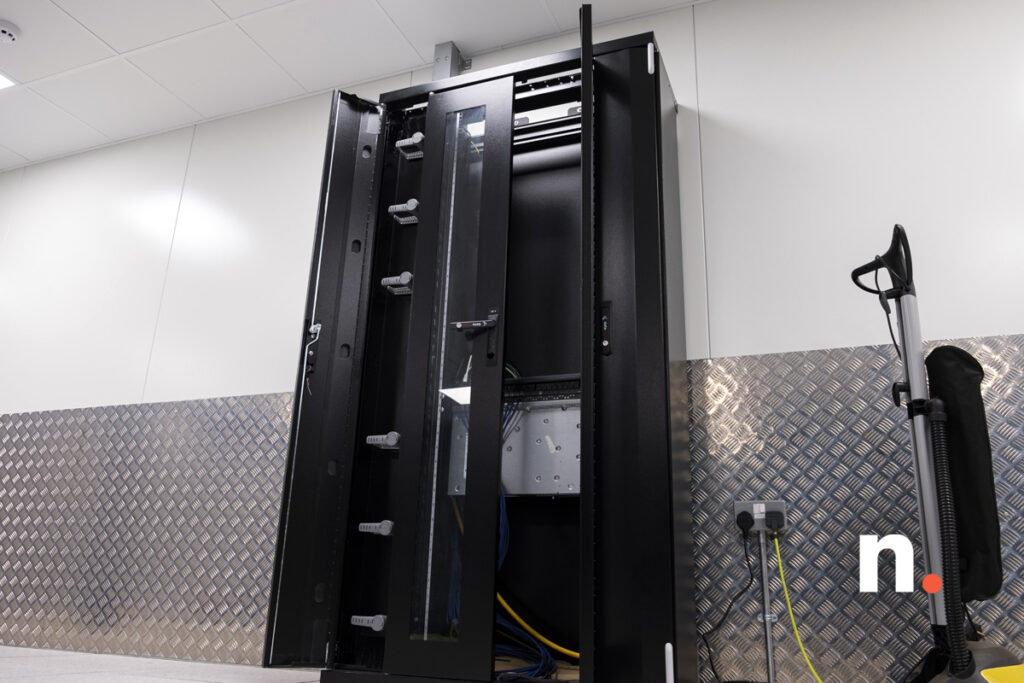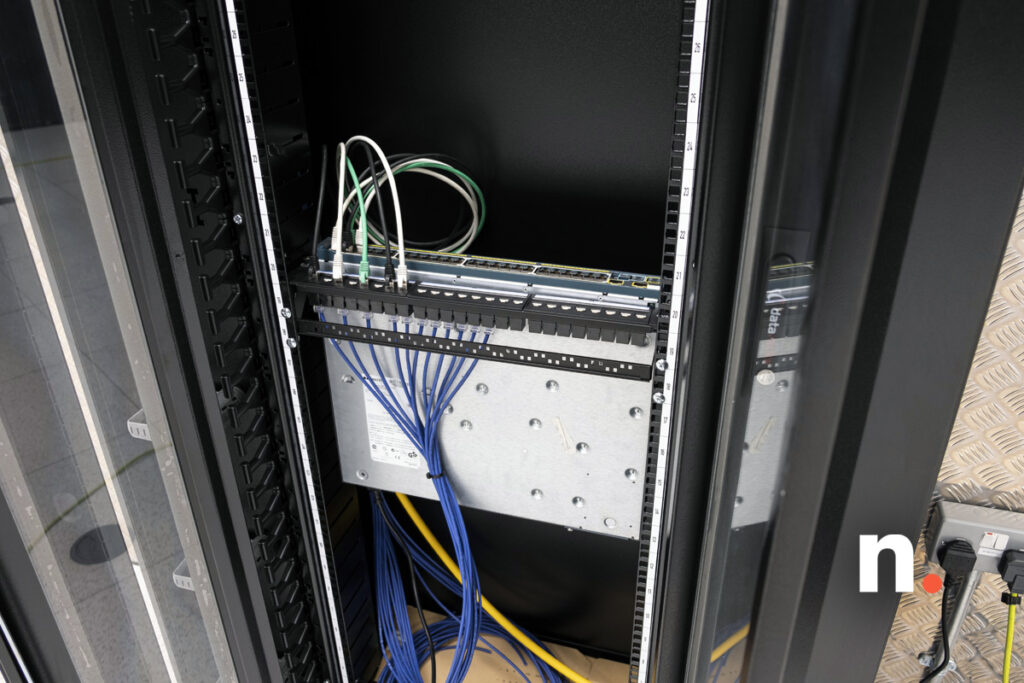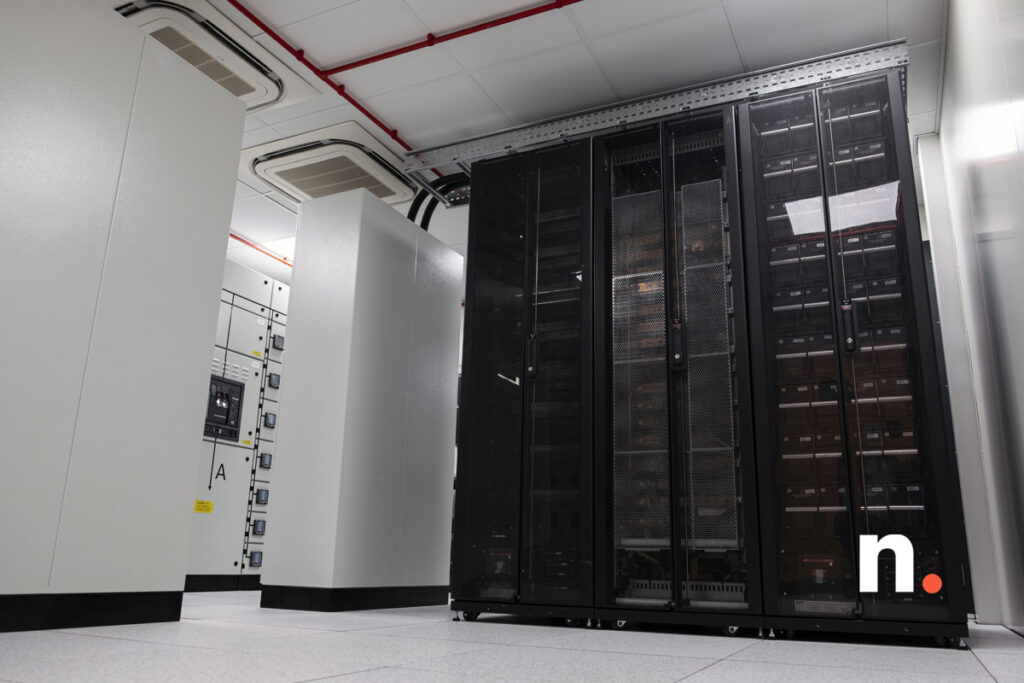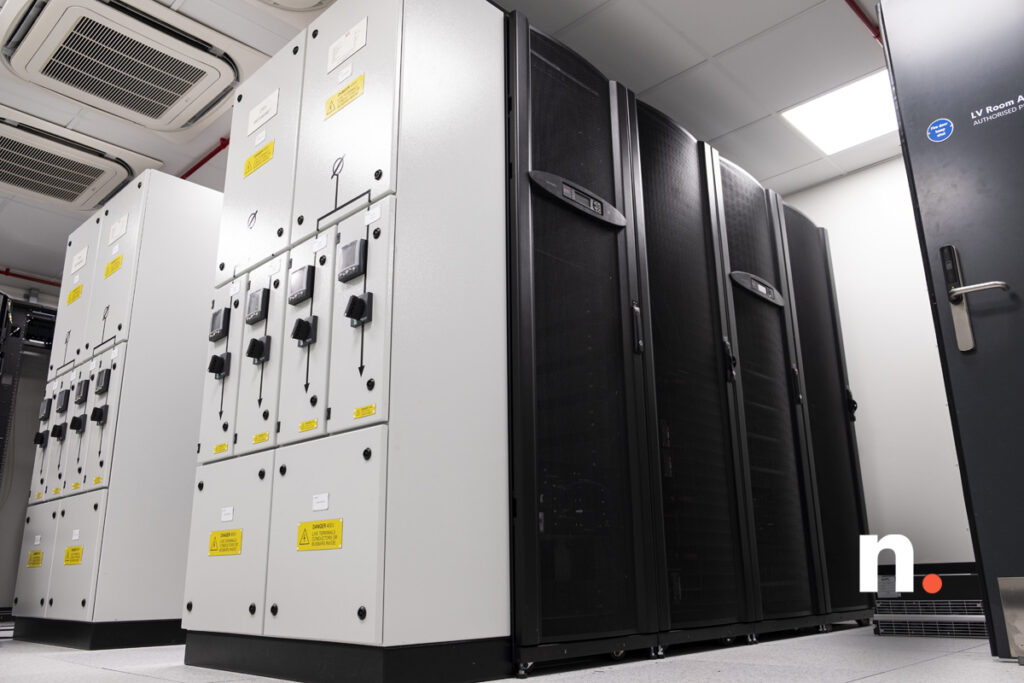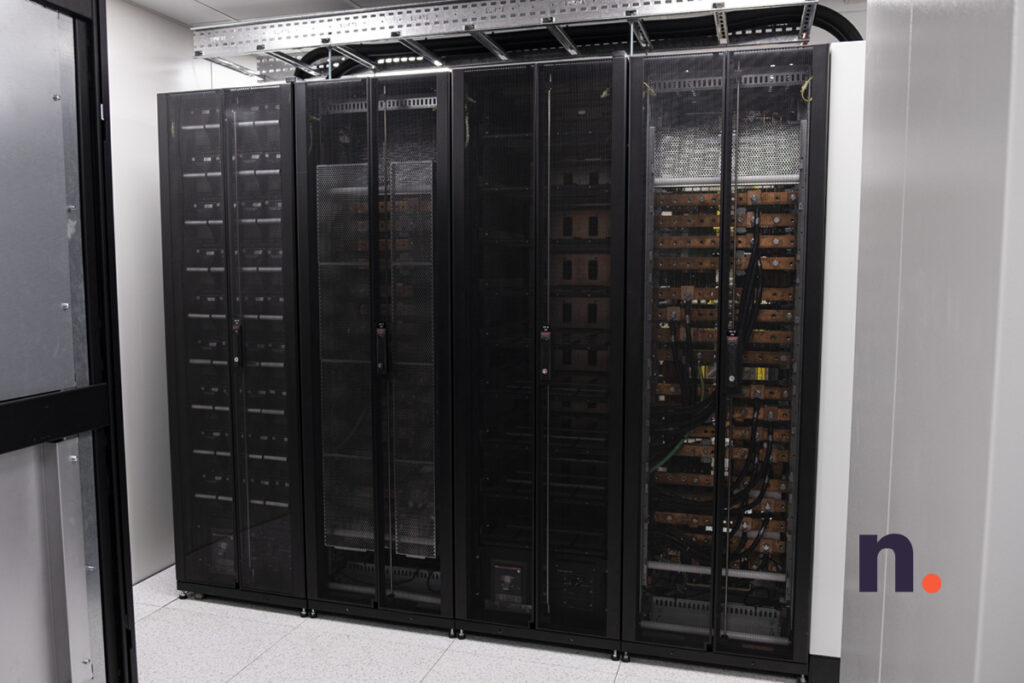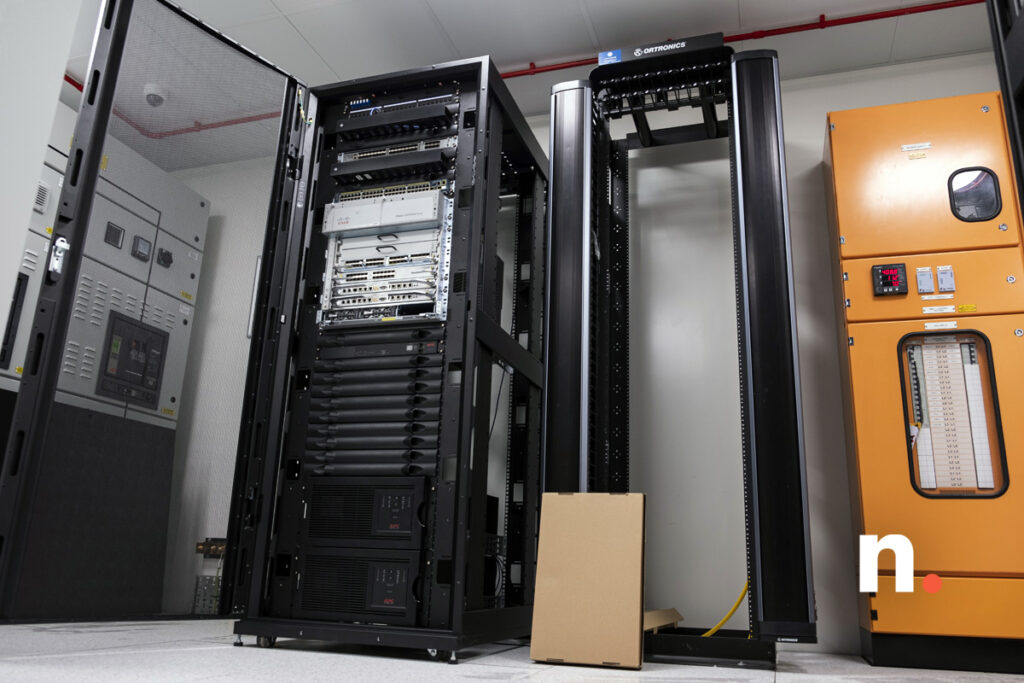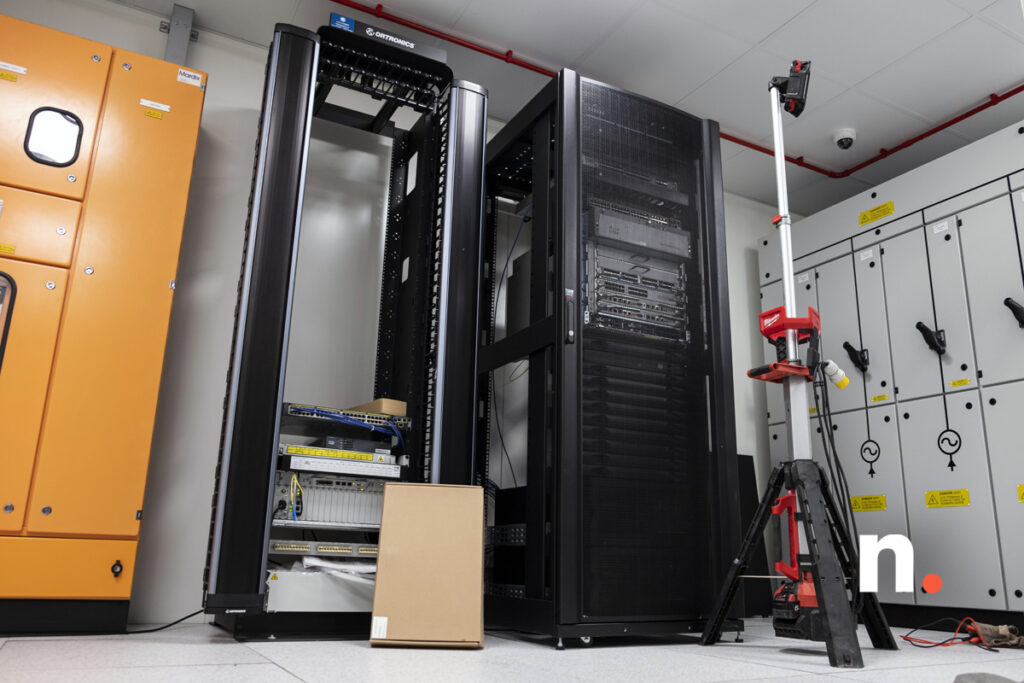 We're very pleased with progress, and we are very much enjoying the sight of things coming together. Being at the point whereby hardware is being installed into racks is another major milestone in this project, and an aspect of the build that our team tend to enjoy most as data centre professionals. This is when the facility begins to truly come to life, and systems are interconnected and brought into the Netwise ecosystem for the first time.
While there's still plenty to be done in the weeks leading up to Christmas, we're also all looking forward to our company Christmas party, which is now only a week or so away. We've got plenty to look back on this year, so we're thrilled to get everyone together and celebrate our achievements.
---
What's next?
Commissioning and integration will consume the bulk of our time on-site at NLE, ahead of the holidays. This will prepare the space for occupation in January. We're extremely excited to see the new site integrated into our existing architecture in the coming weeks, becoming the fifth major POP on our metro network.
We're also getting into the Christmas sprit on-site, which is always nice!