We breathed life into many of the main power systems for the first time in this instalment, with commissioning actions underway on our primary switchboards and our backup generator systems.
The push towards phase one completion has seen many exciting milestone events reached in a short space of time, which is always great to see. We've energised the main switchboards, integrated and tested the generator failover, and removed the temporary site power, amongst a range of other system commissioning tasks.
---
Weekly overview
Things are sharpening up quickly on-site, as a wide range of systems begin to spin to life for testing and commissioning, ready to begin serving client kit in due course.
We've hit a number of milestones this time around, including the testing and commissioning of our cooling systems throughout the building (both critical and comfort), and the same point reached on our fire detection and extinguishant panels, both building-wide and the enhanced systems in critical spaces.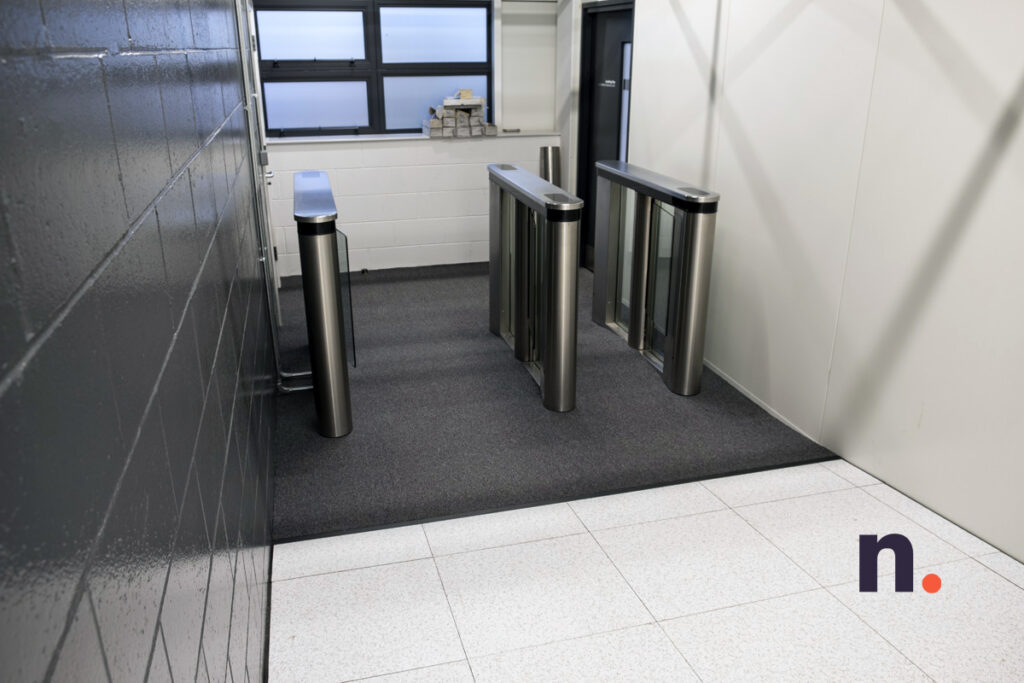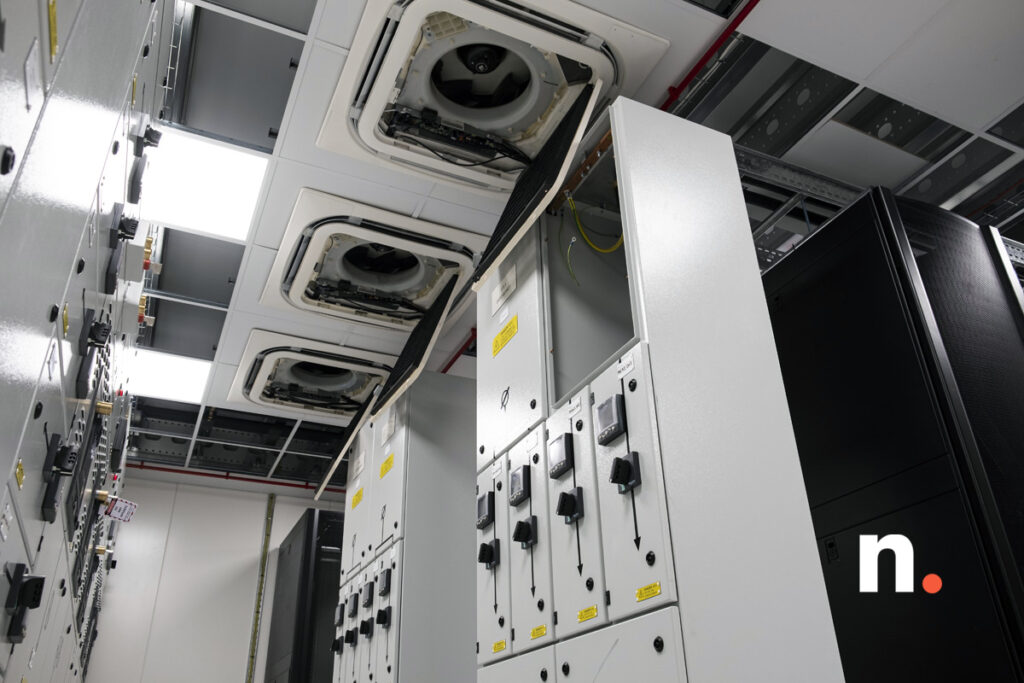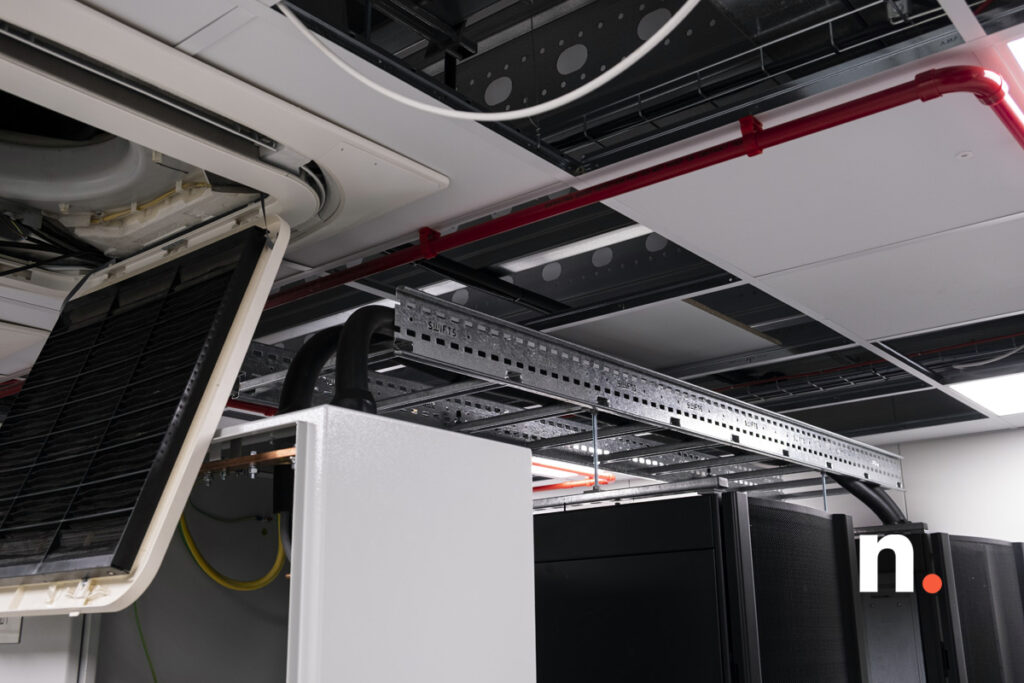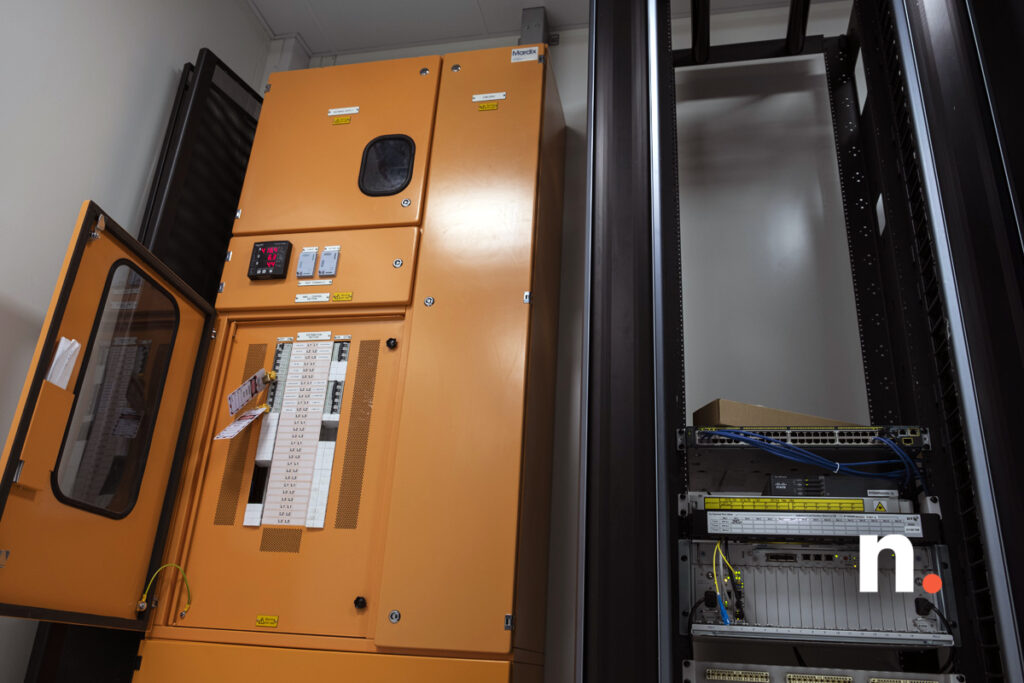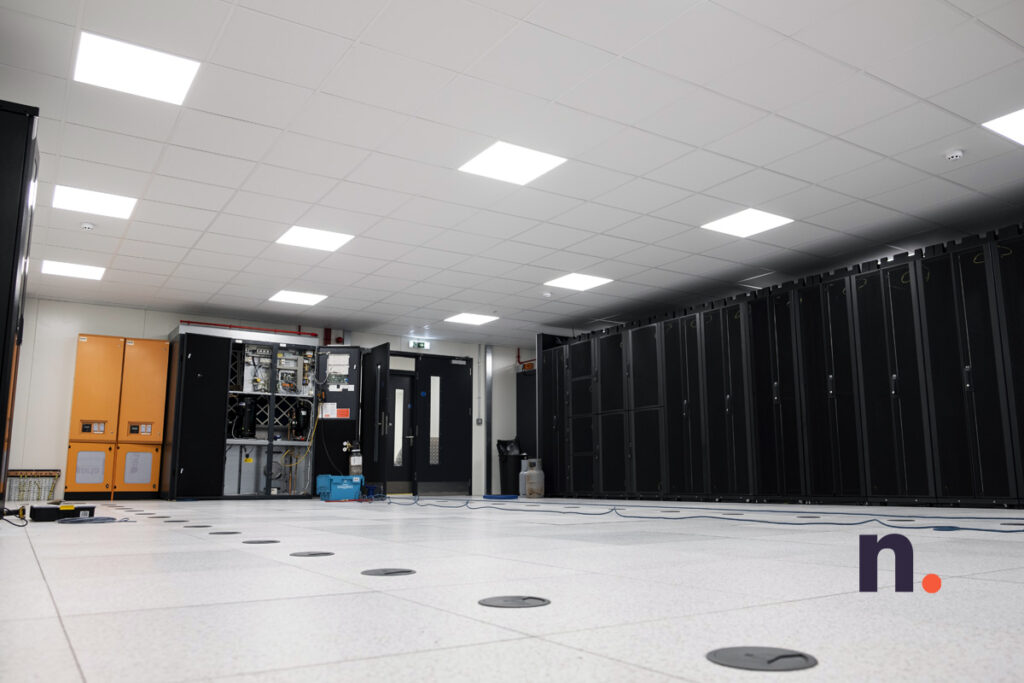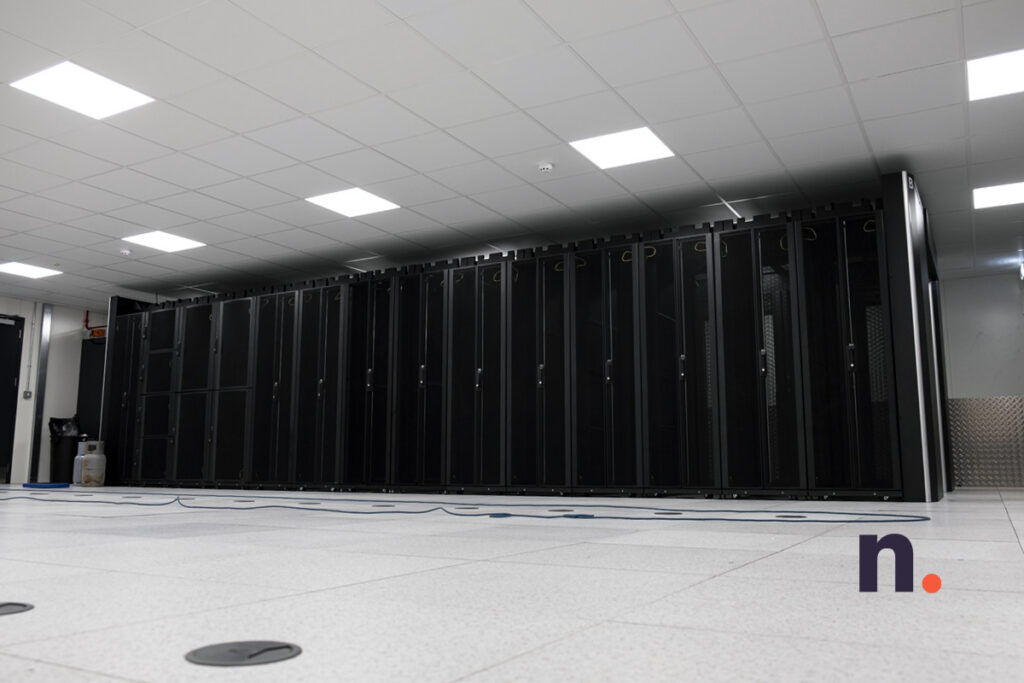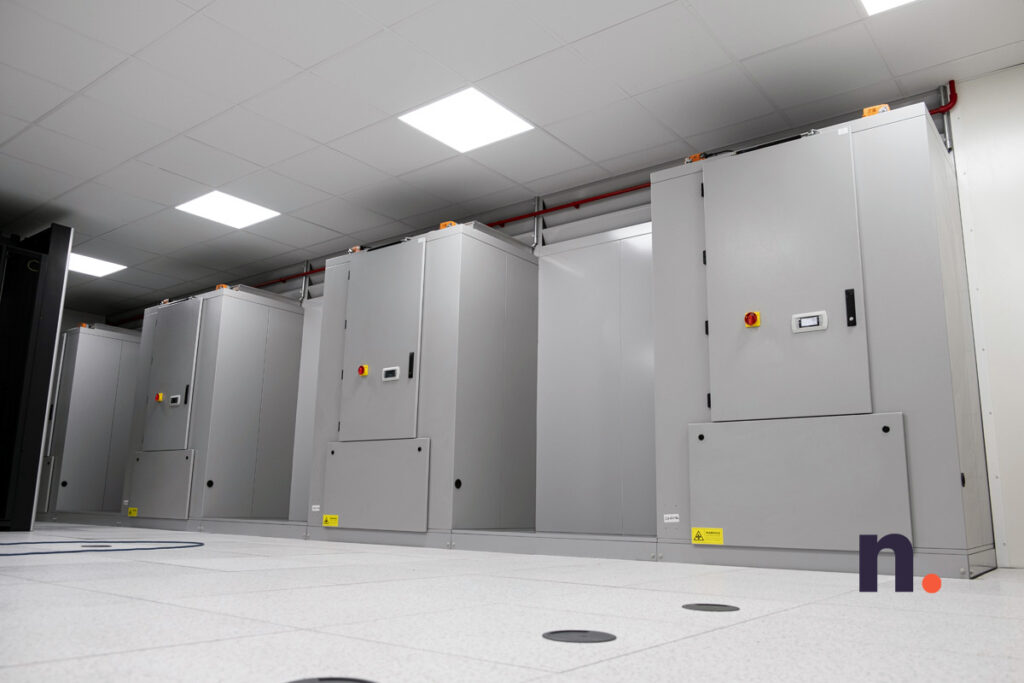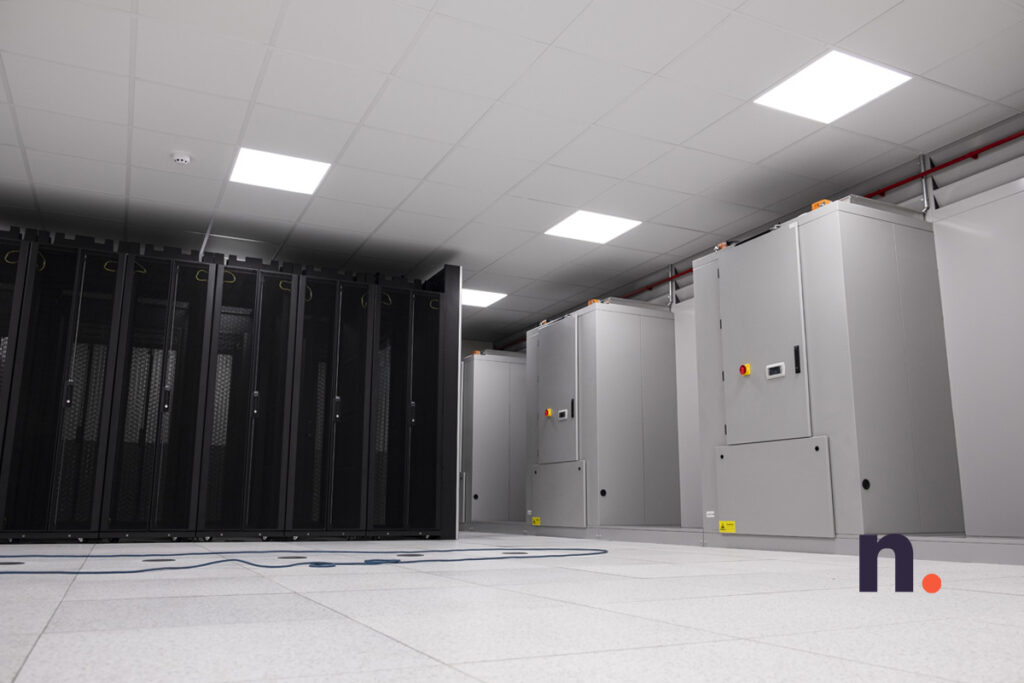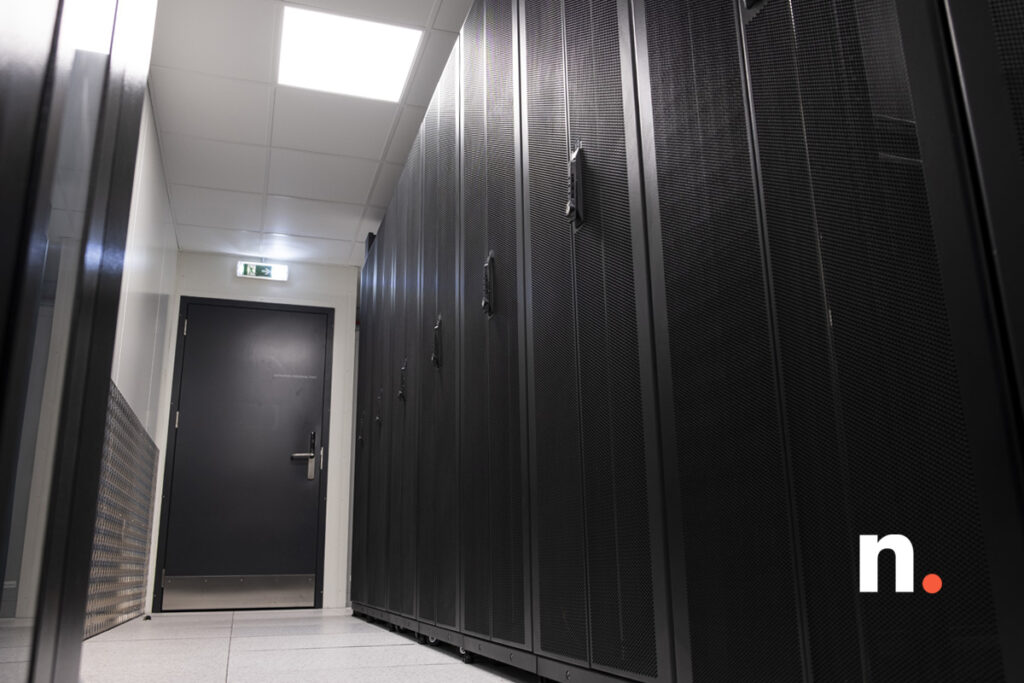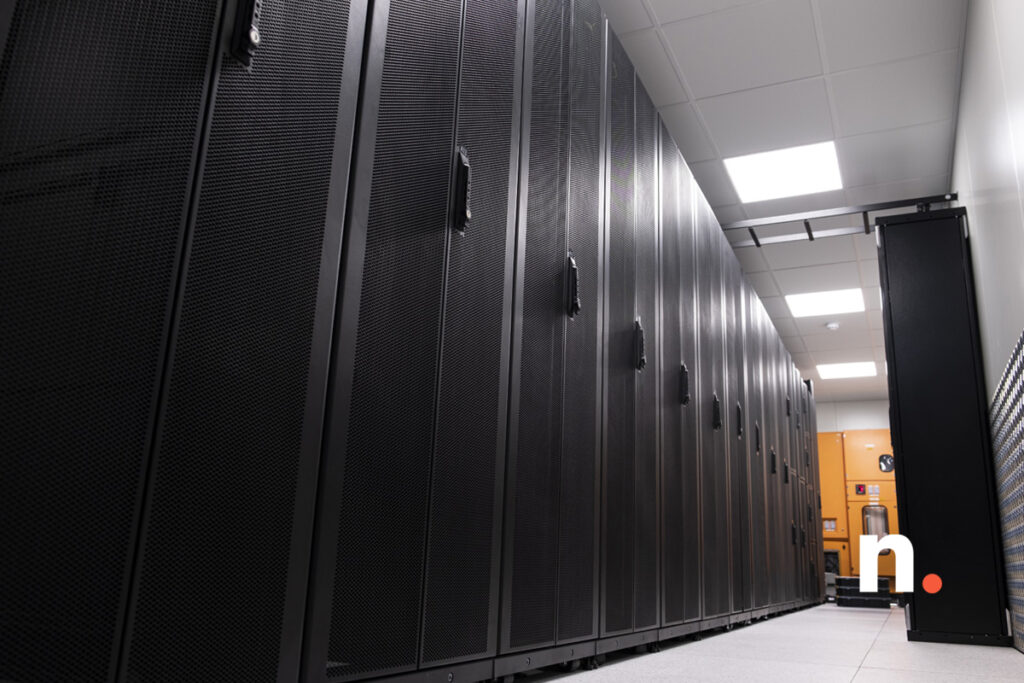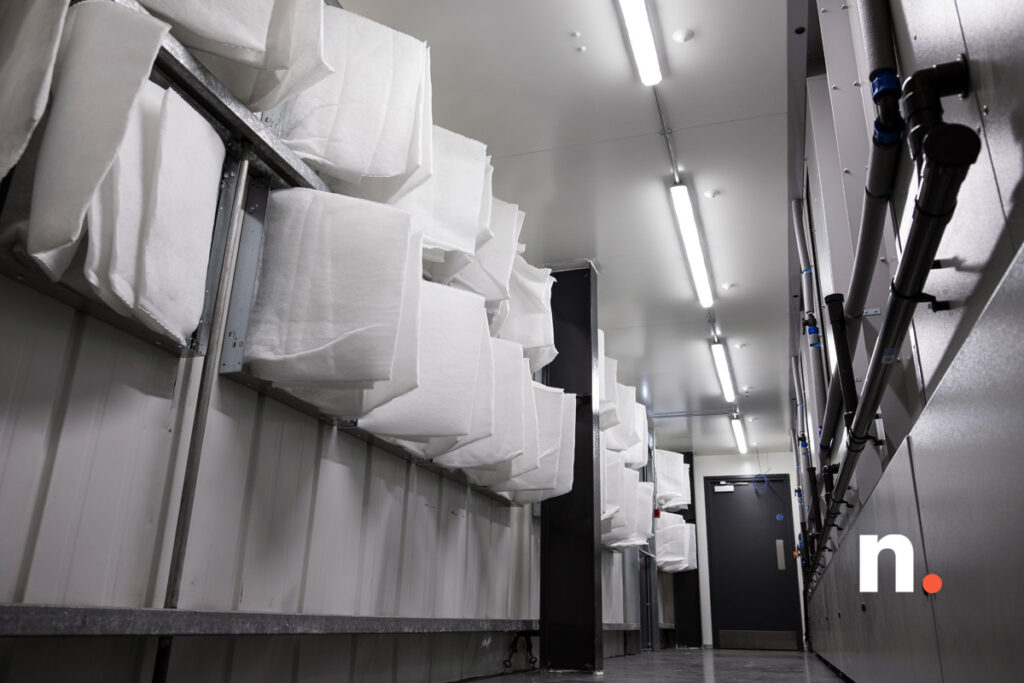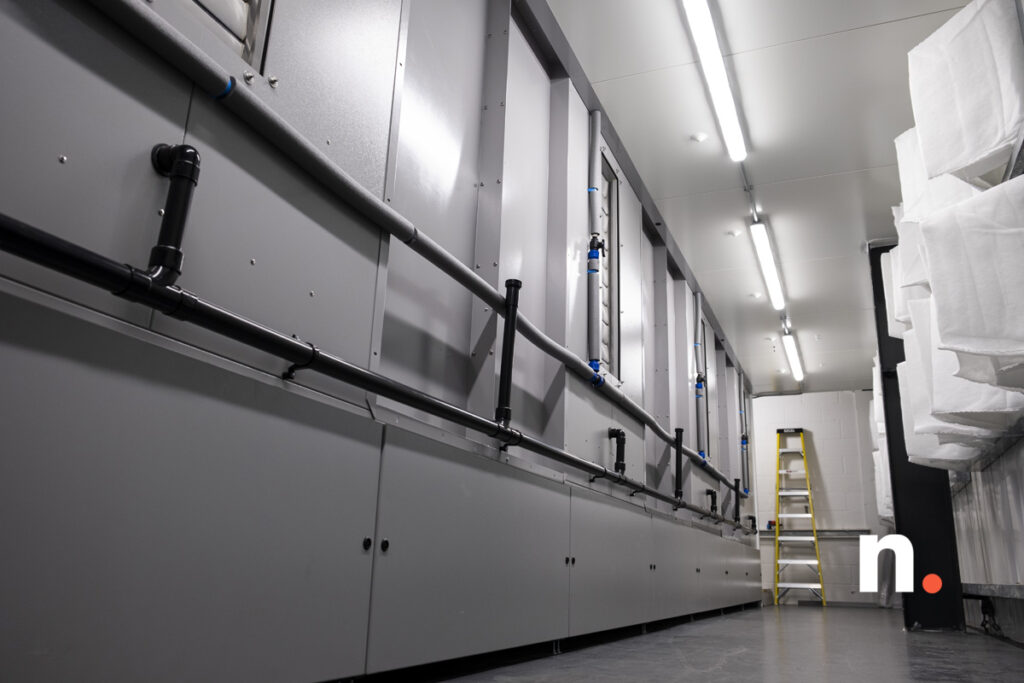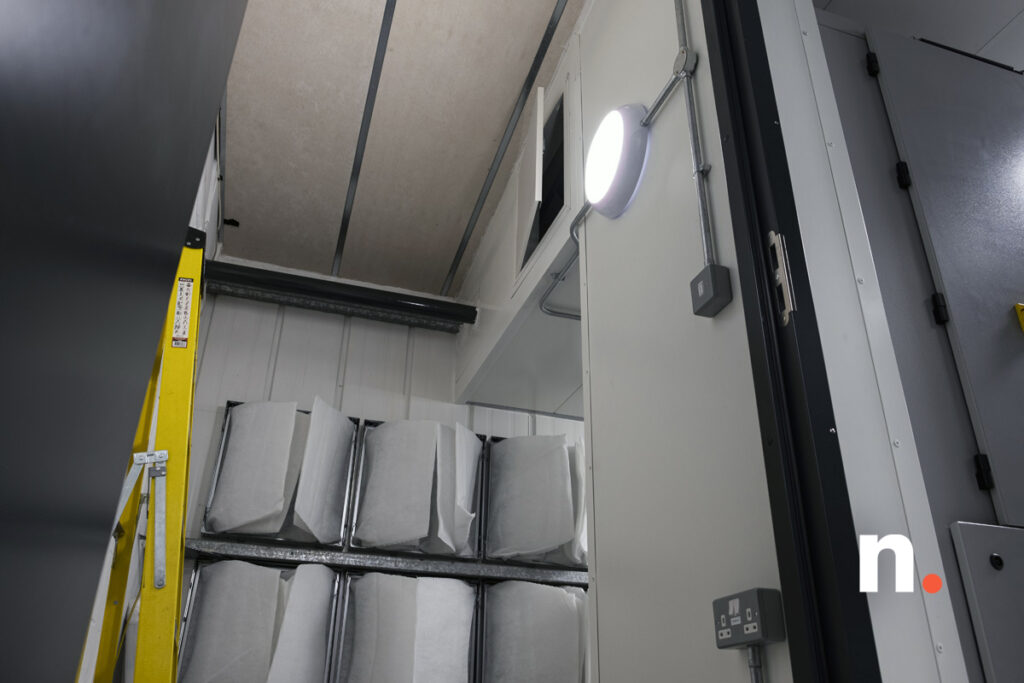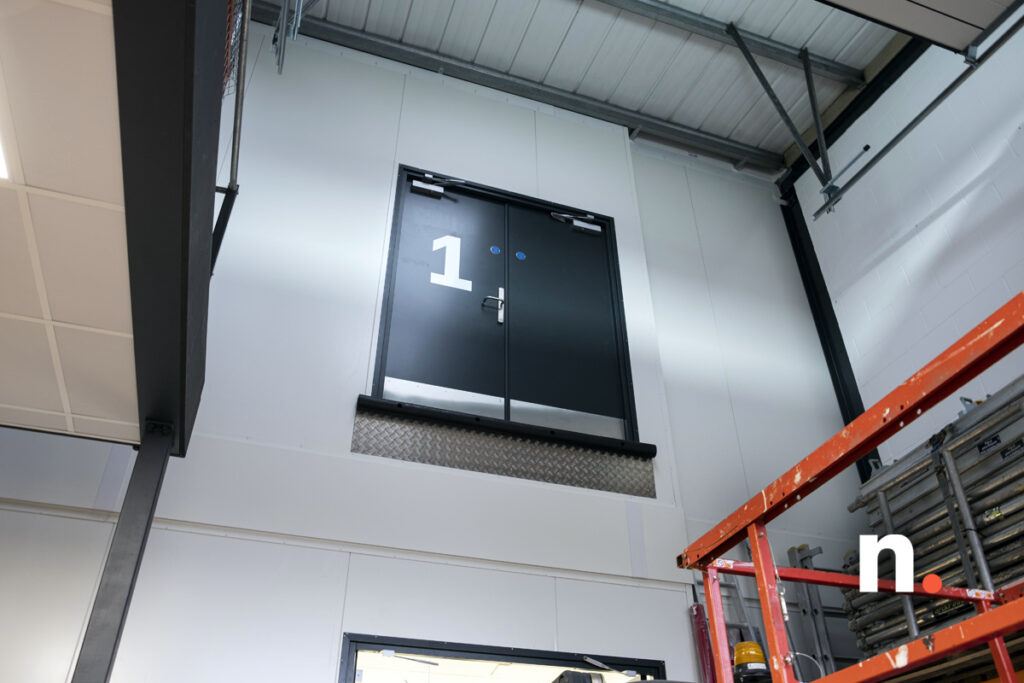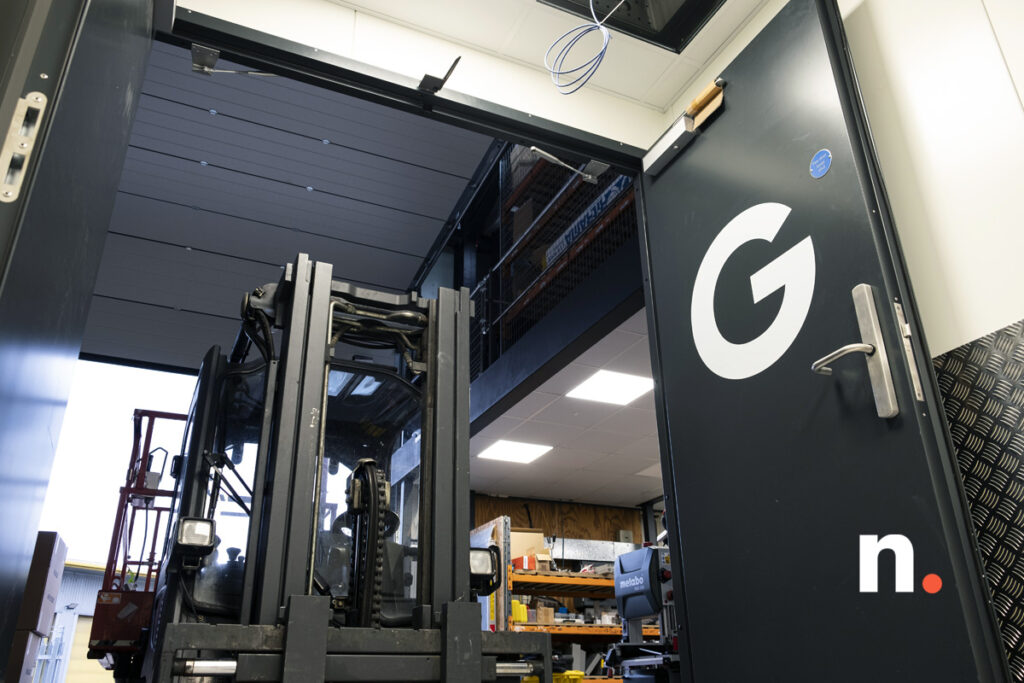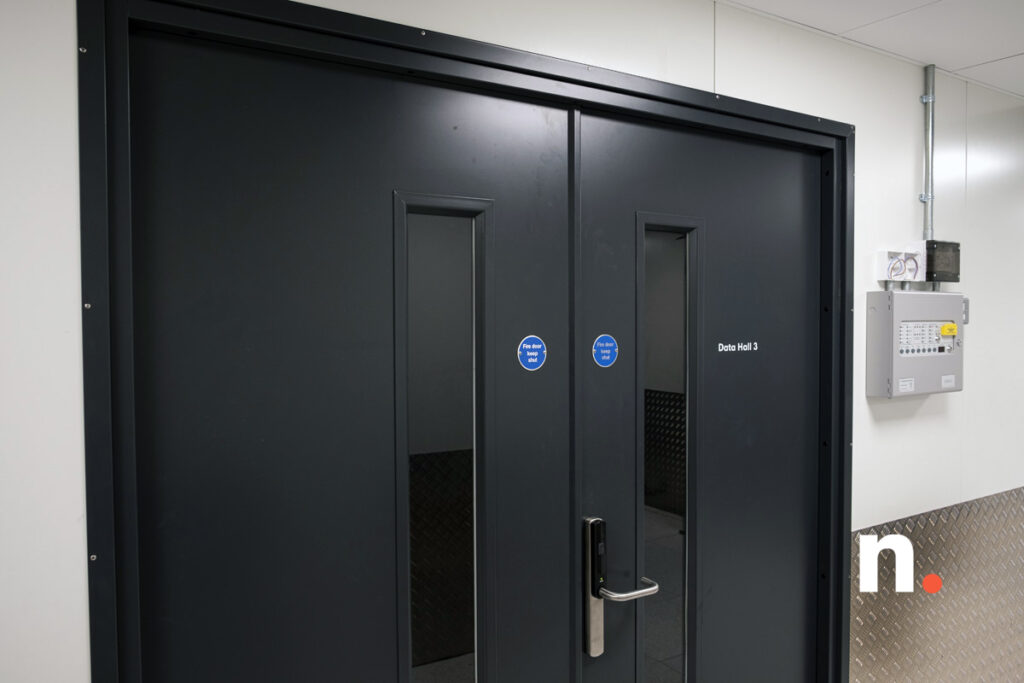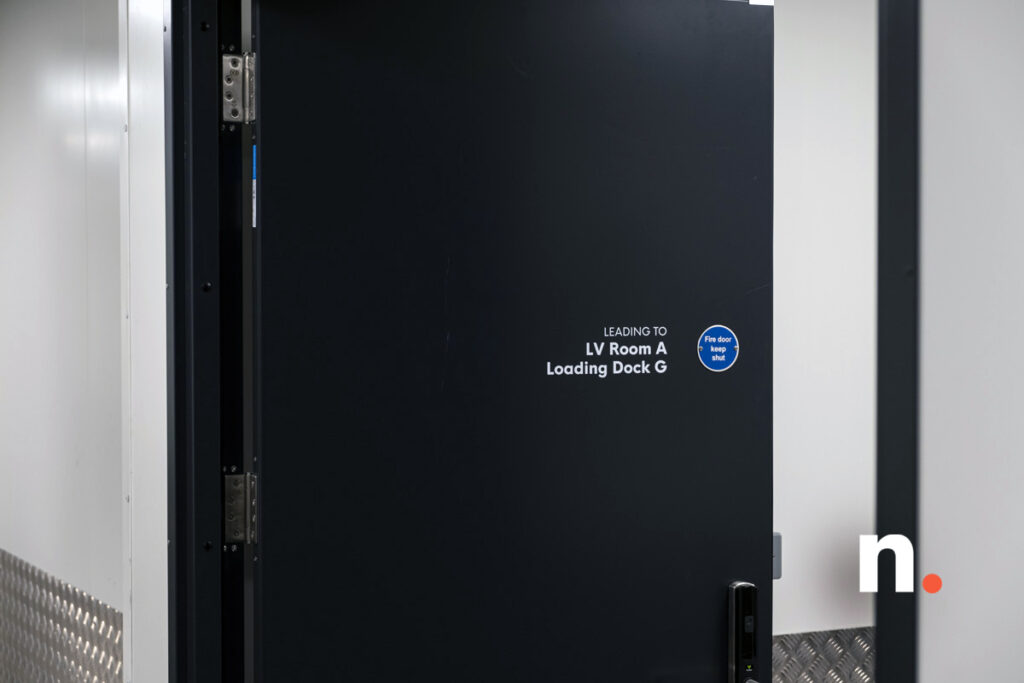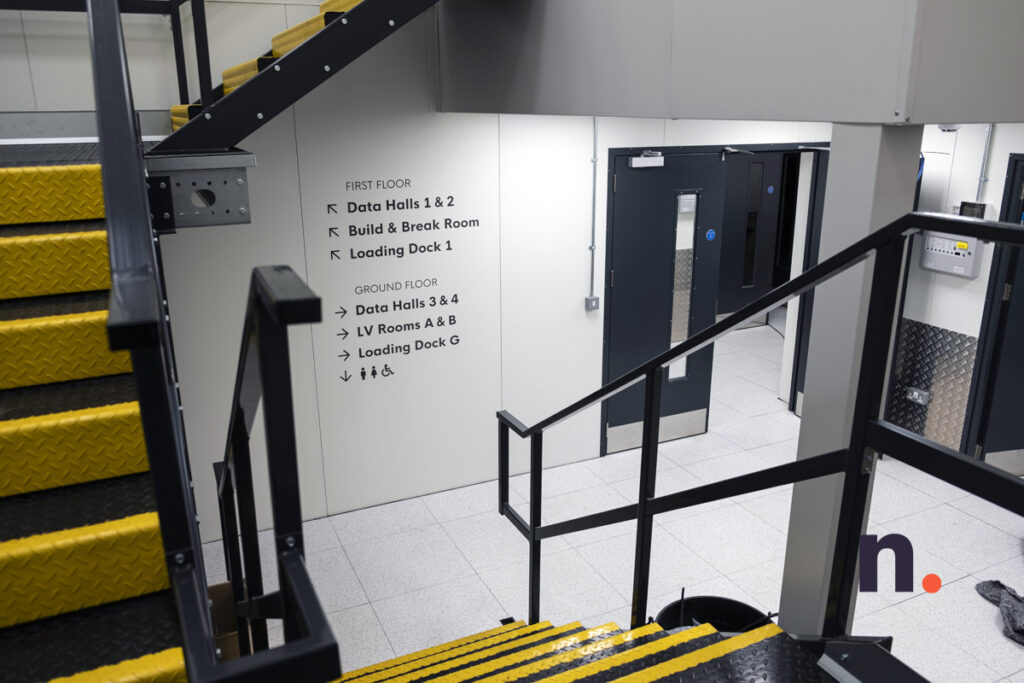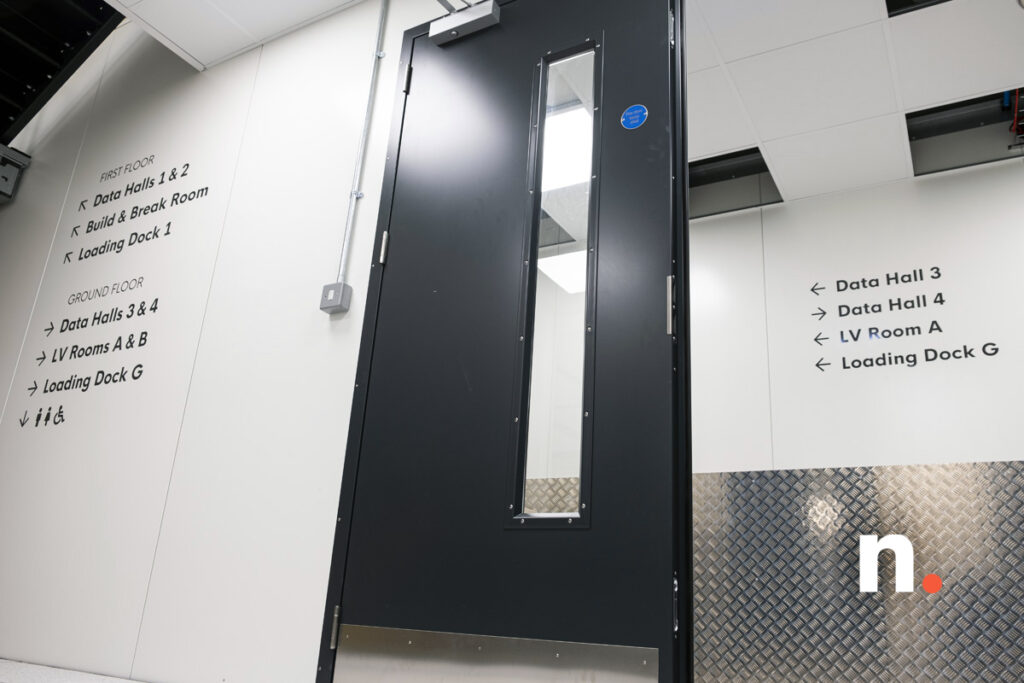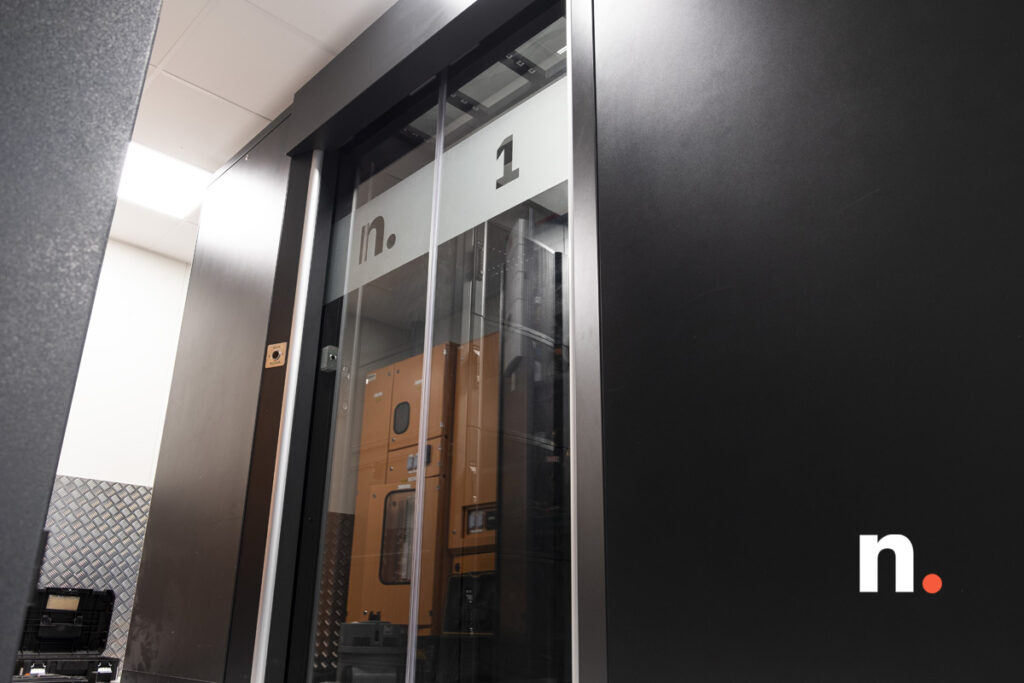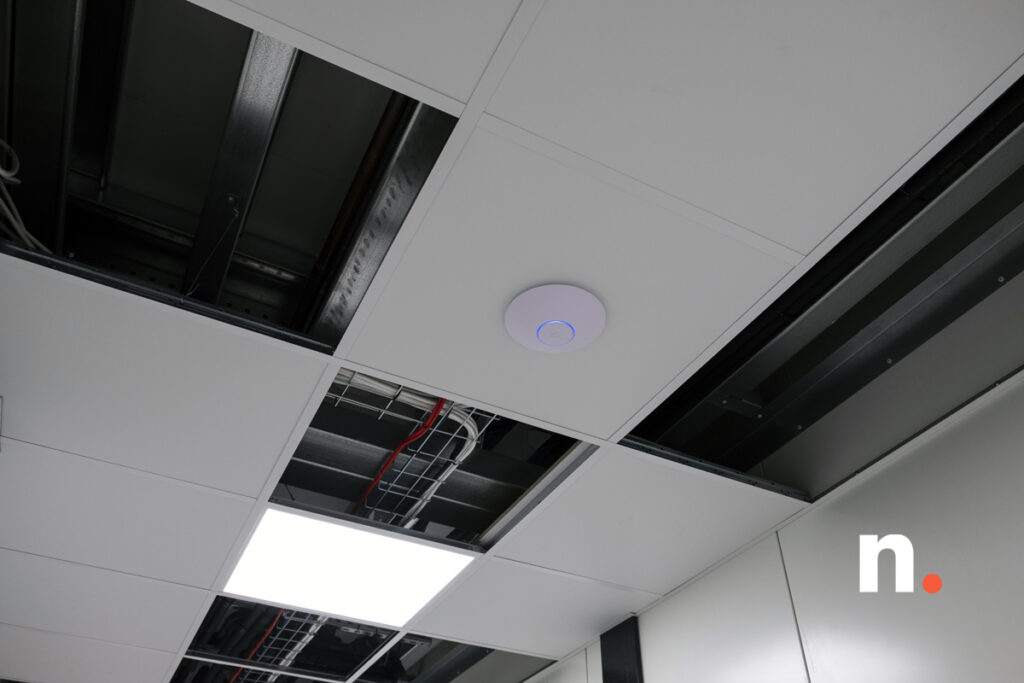 As you can imagine, with much of the work on-site now commissioning actions, presenting this visually for the build blog is tricky. We're hoping to put together another fly-through video soon, to show phase one completion.
Another unseen but extremely critical area which reached completion this time around is our fire stopping, which has now seen all additional wall apertures cut in since initial construction fully sealed and certified. This ensures that the building fully complies with our extremely strict fire design and operation policies.
With all of the broad strokes of the project now complete, we're able to begin working through the more detailed finishing work, while system commissioning actions continue.
---
What's next?
As is to be expected at this point in the project, more of the same.
We're quickly moving towards welcoming in our first client systems, with the final set of work ahead of this to focus on UPS systems, network integration, and general facility commissioning (things like onlining our NOC for CCTV and systems monitoring).