Another busy couple of weeks are now concluded on-site at NLE, as we reach the end of month two. Phase one is certainly coming along nicely.
---
Weekly overview
Given where we're up to with regards to the full build timeline, we continue to predominantly push ahead with supporting works on-site, with the main envelope set for installation in early July.
We're also still very hard at work behind the scenes, pulling together all final adjustments to the many plans and schematics that make up the entire project. This will of course continue throughout the project, however with many of the larger components of the construction phase now at a critical 'bake-in' point, this is of keen importance at the moment.
In terms of visible changes on-site, focus has been on the storage mezzanine and racking in the loading bay / warehouse, closing stage works in the NOC, and the NOC kitchenette. Alongside this, there have also been further integrations on security and core systems.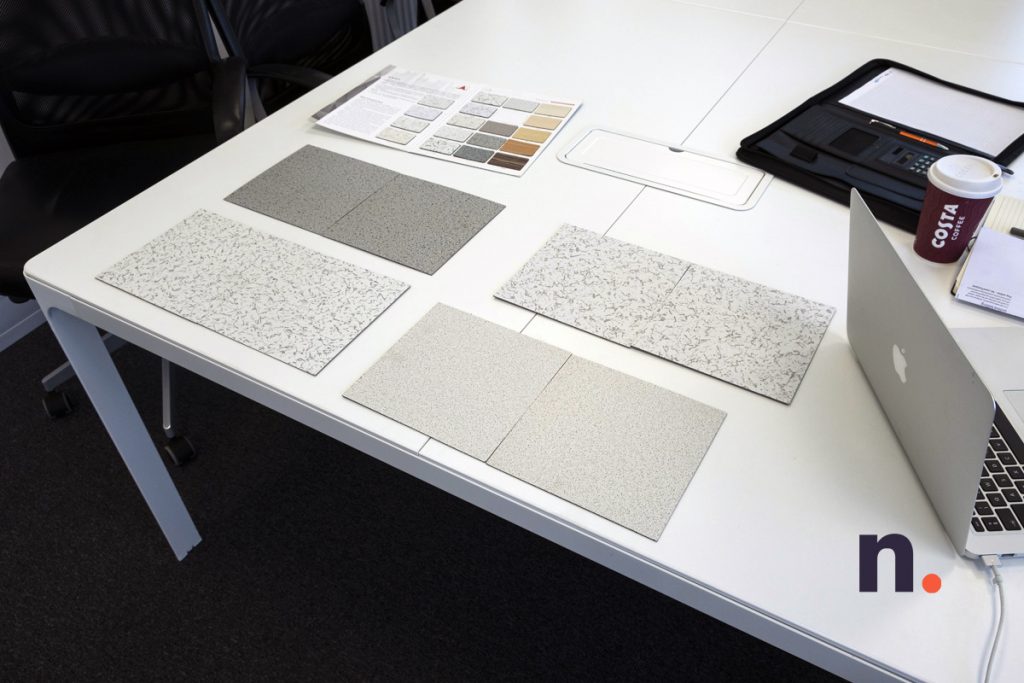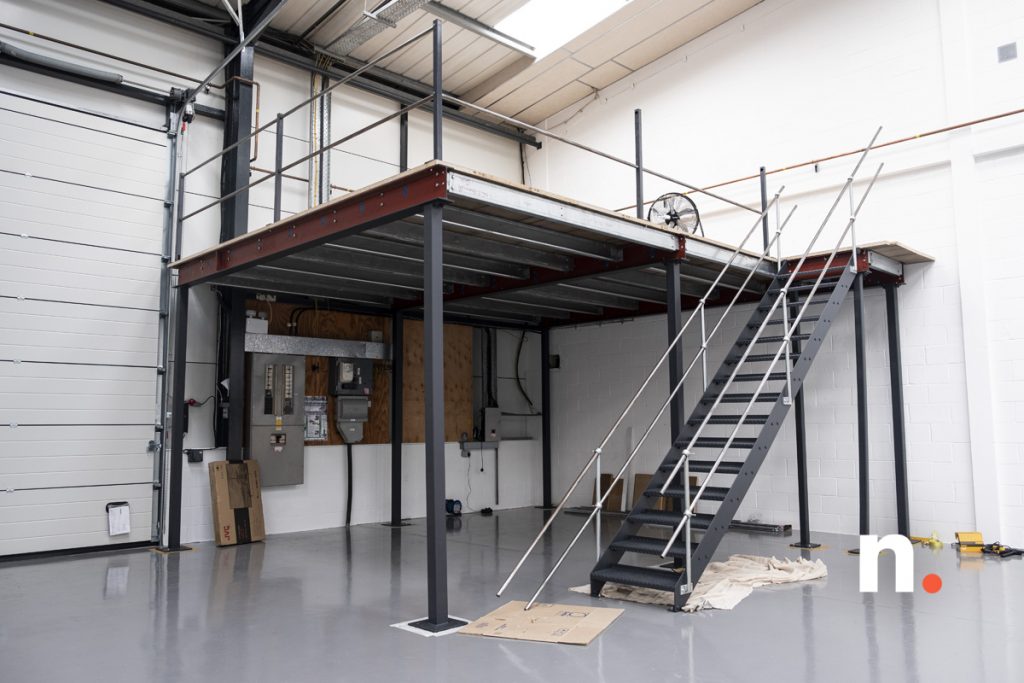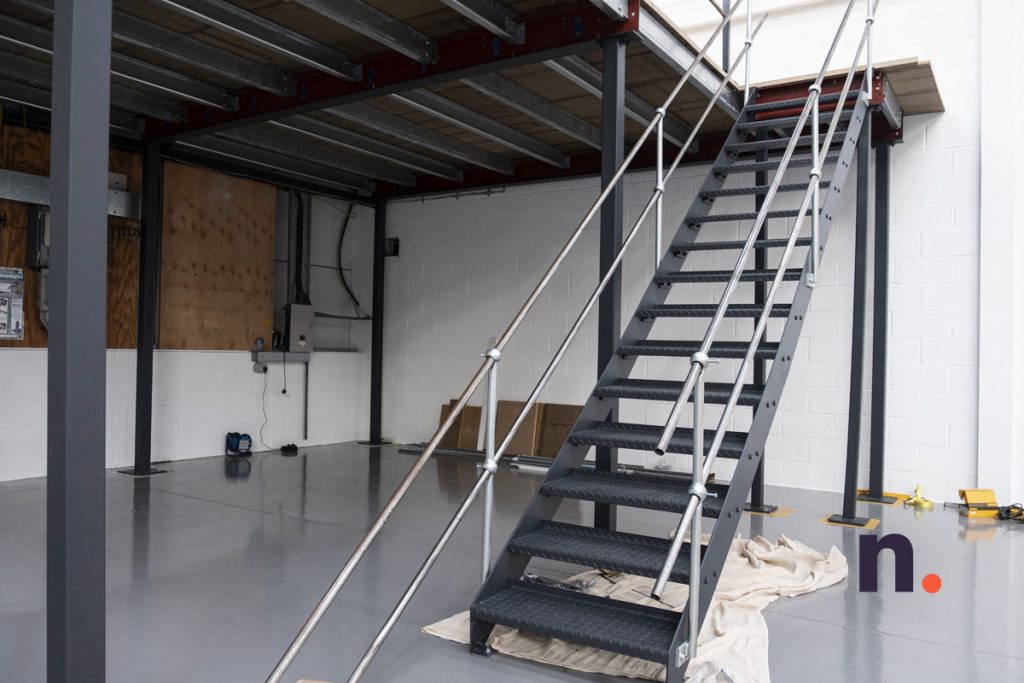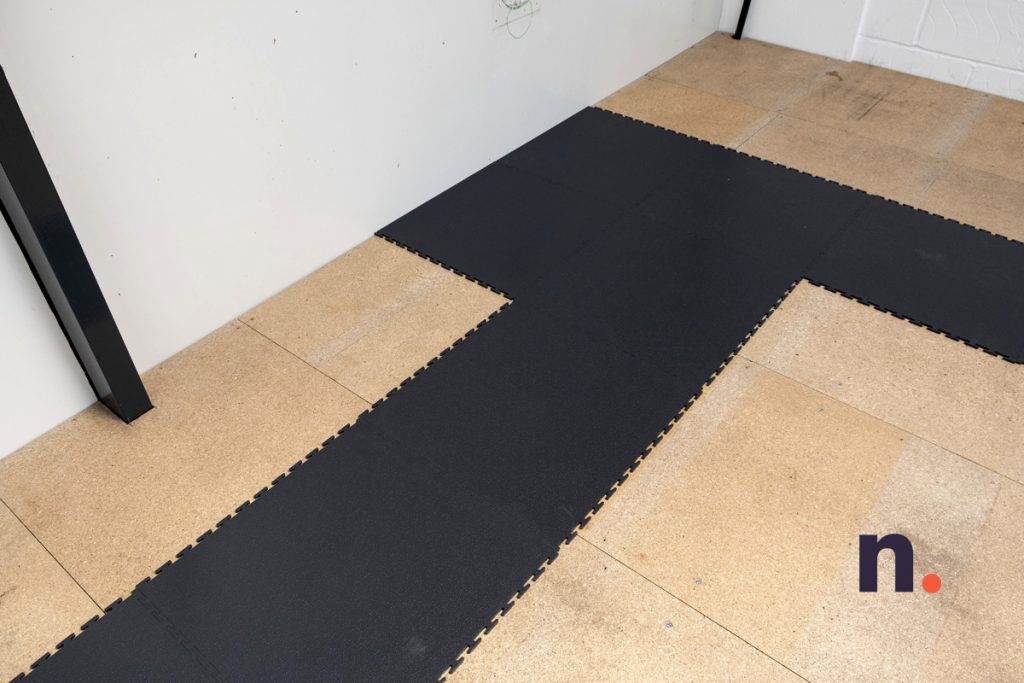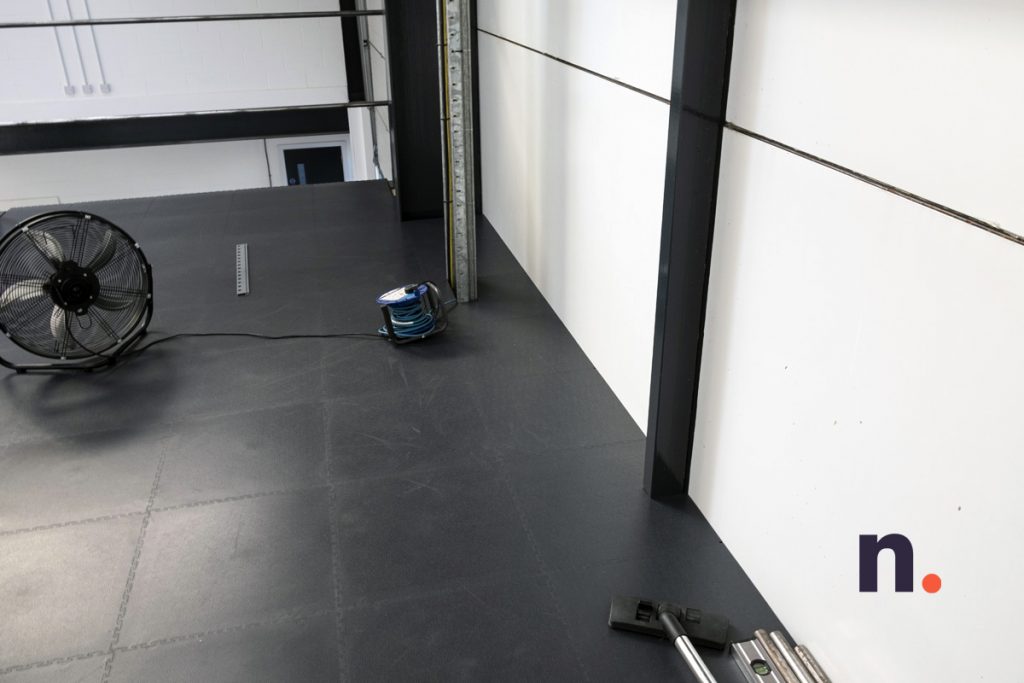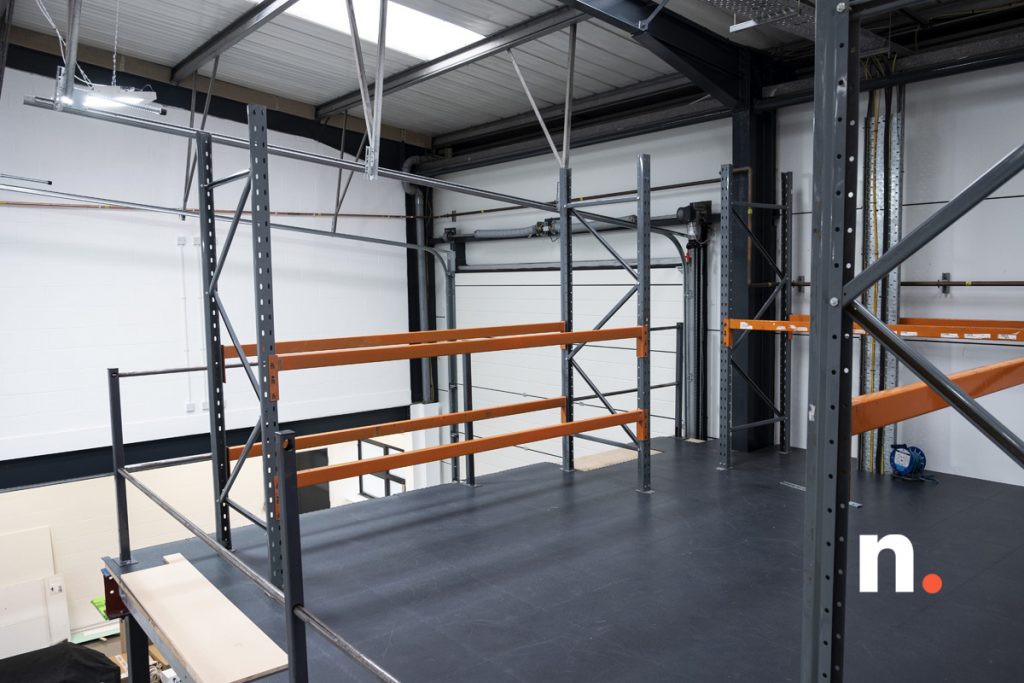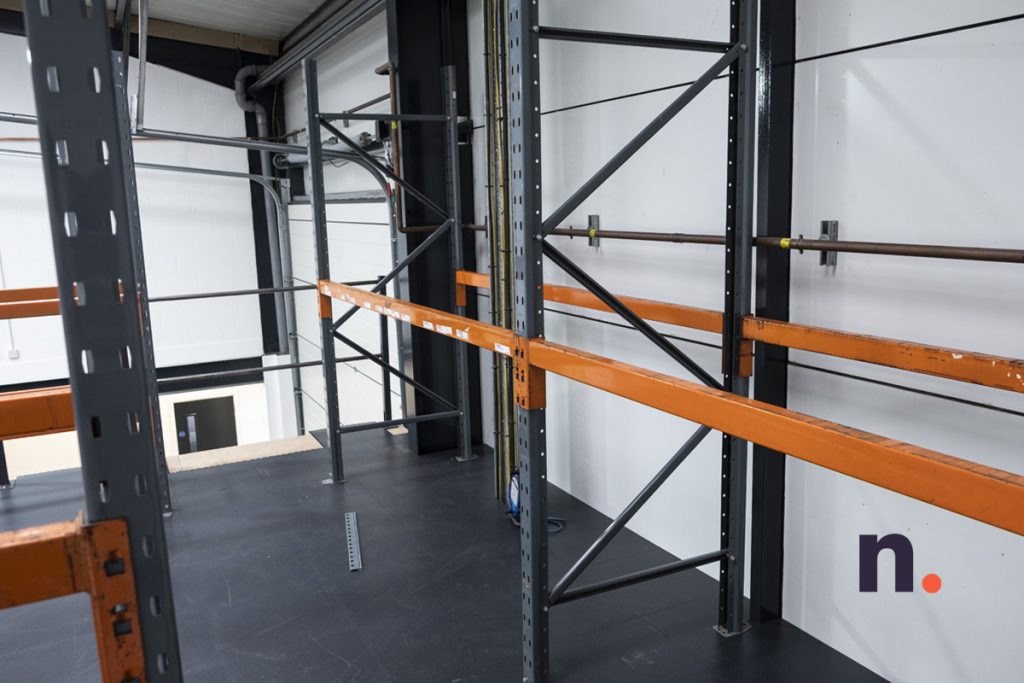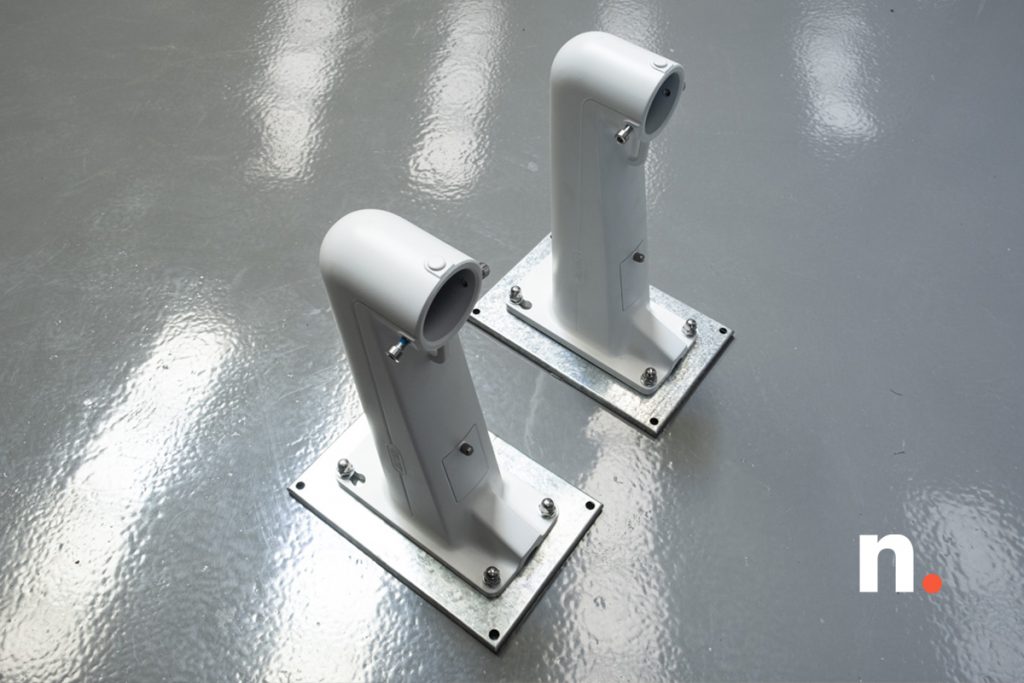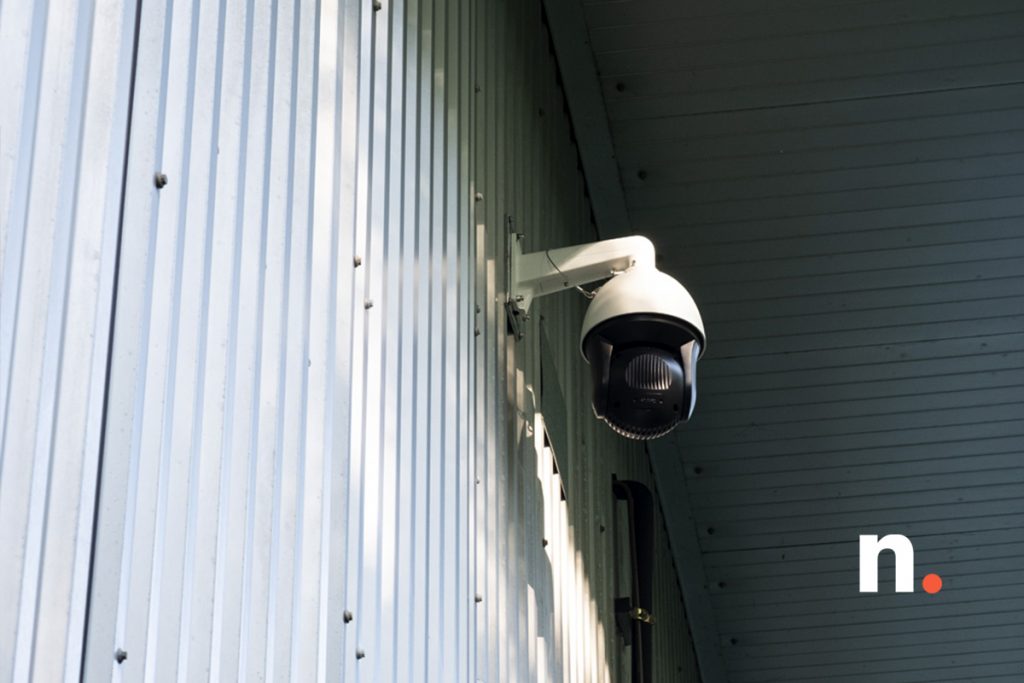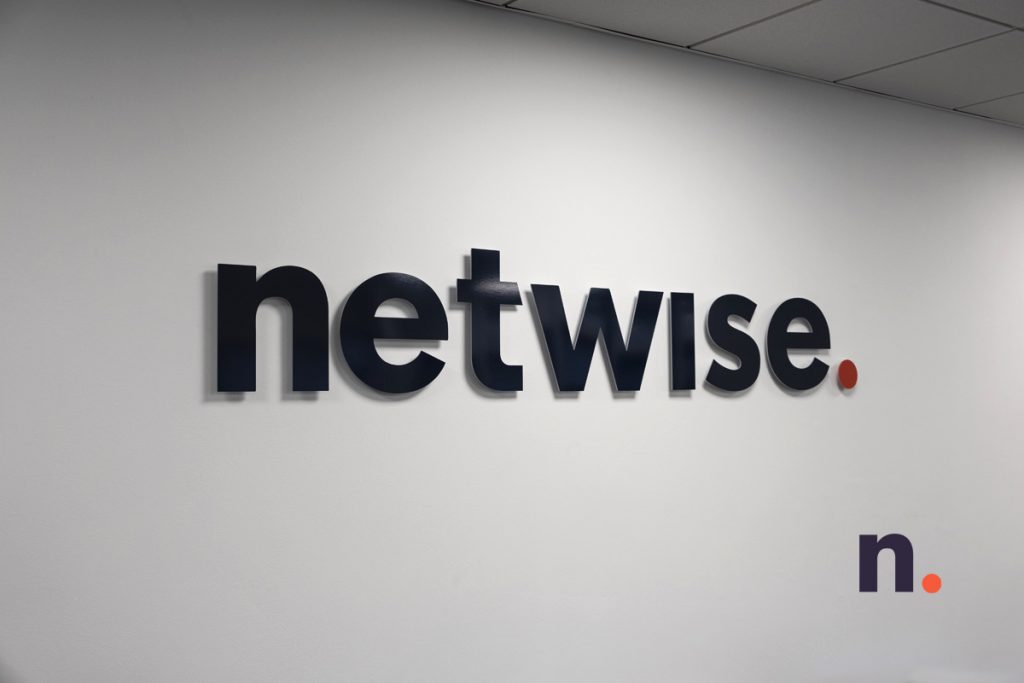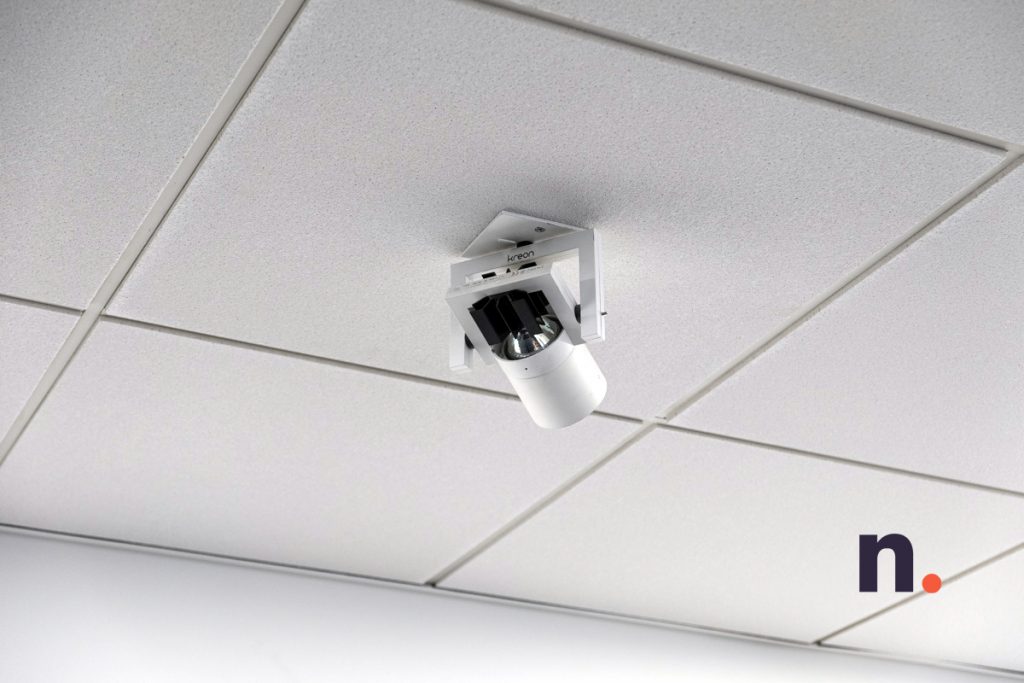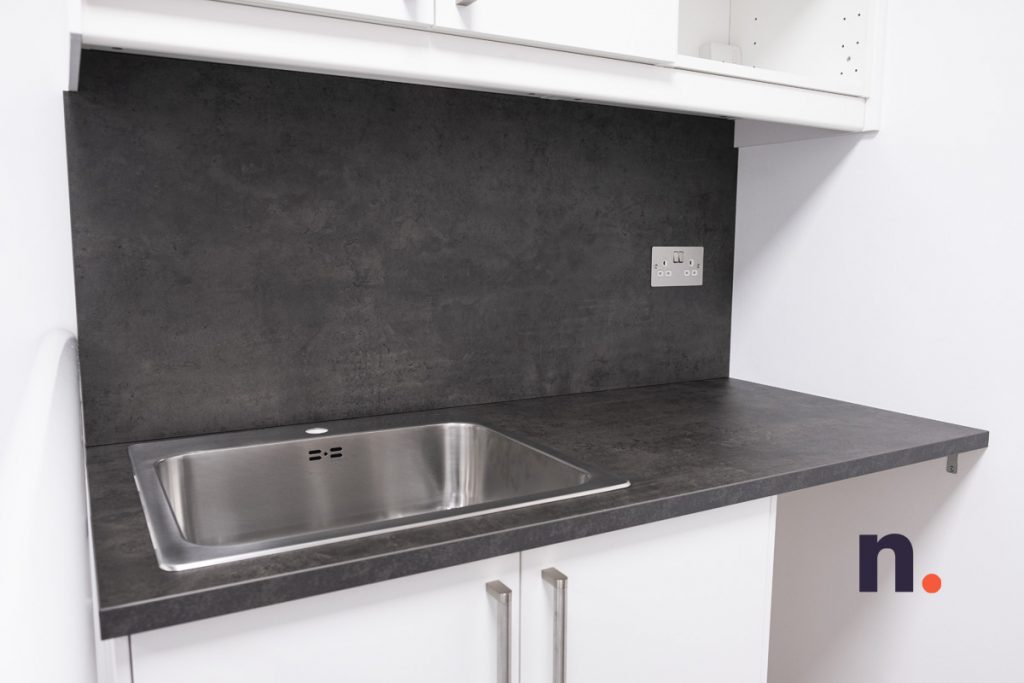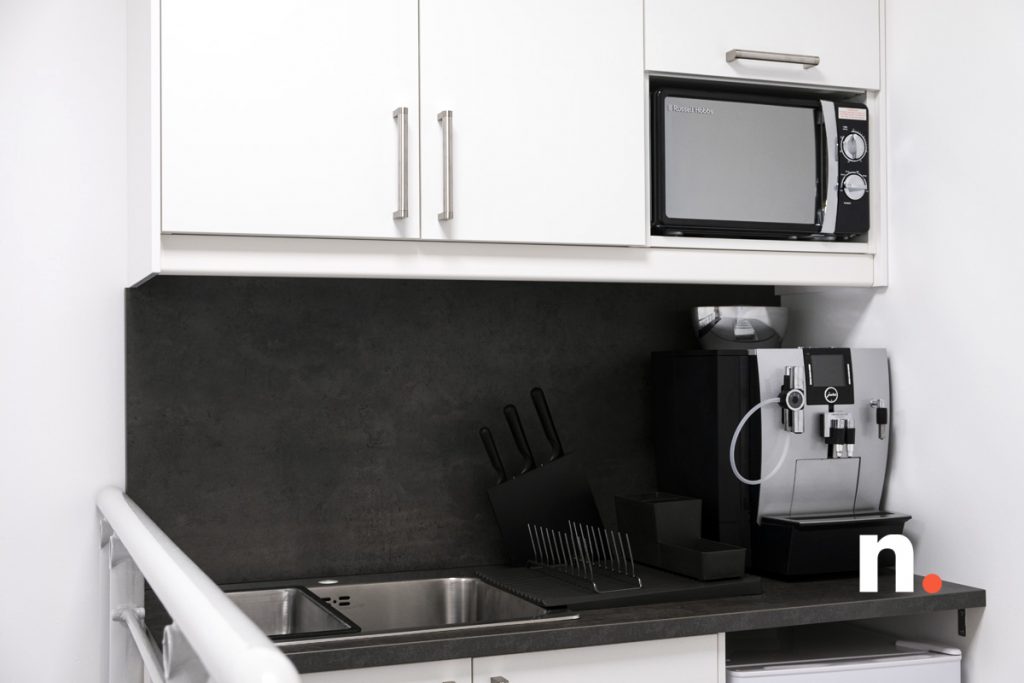 We're very happy with the continued progress at NLE. While we are naturally most excited for the heavy works to begin, which is where the 'data centre' elements will really begin to show, we're still very glad to see such fantastic progress this early on.
---
What's else has been happening?
Our new core POP in CLL is now almost completely deployed. All Layer 1 links for this location are now connected, with the final onlining of our routing layer to complete next week.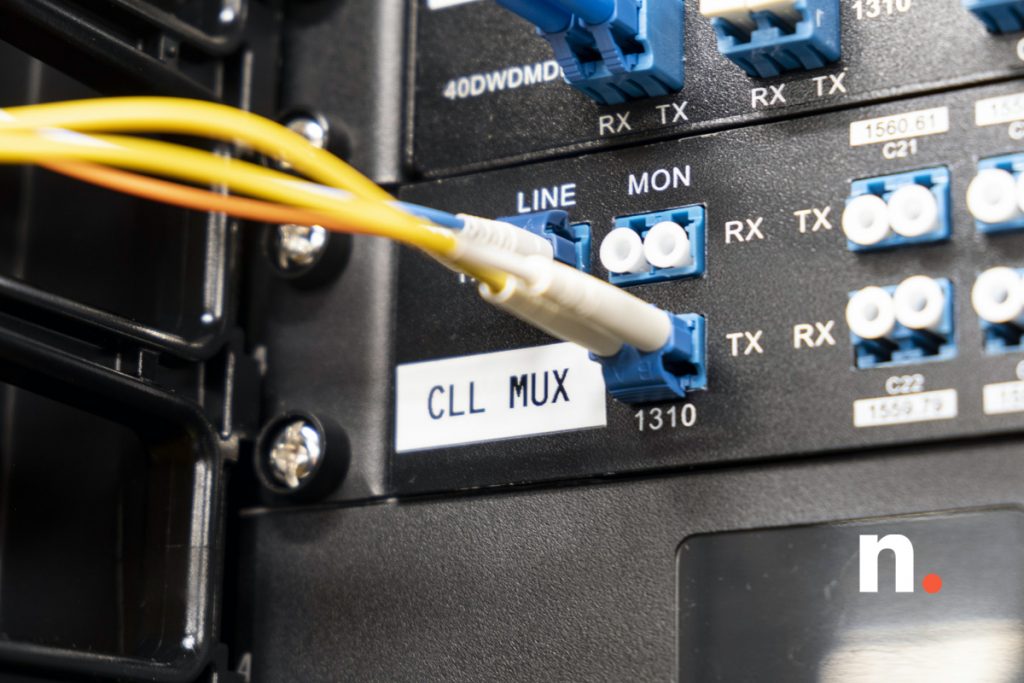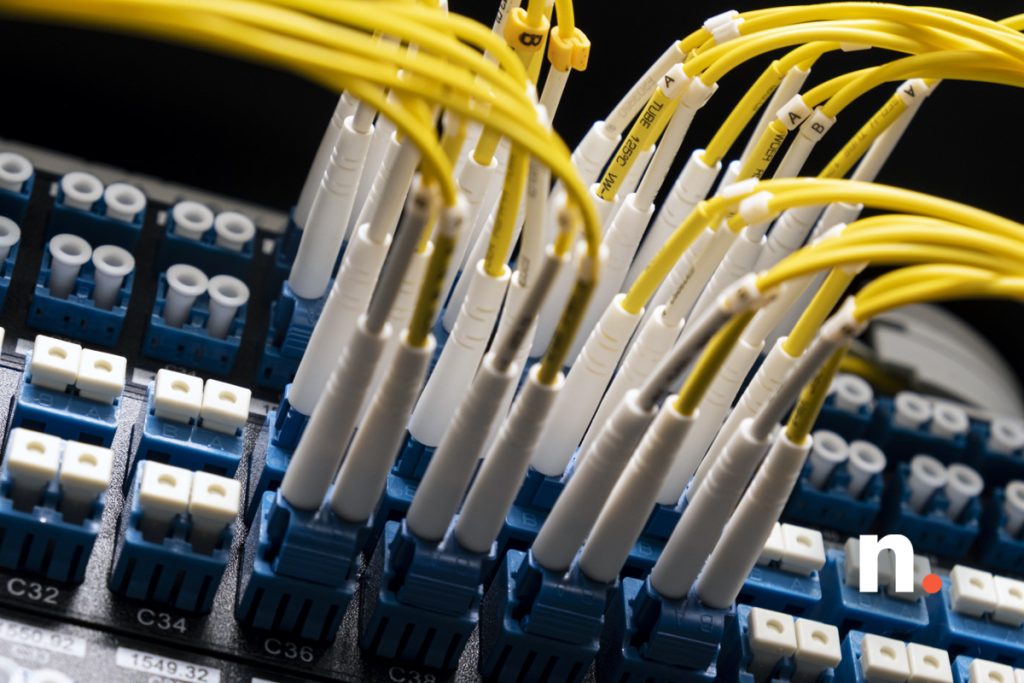 We've also nearly completed our large deployment in Frankfurt, with most carriers now online, servicing the nodes installed for use there. This has been a large and complex project, so our team will be very happy to see this reach total completion.
---
What's next?
We will continue to push ahead with the final stages of preliminary works, ahead of the main envelope installation now scheduled for July. The next 3 to 4 weeks will provide an excellent on-ramp to this next phase, as various smaller tasks reach completion.