Vast changes again this time, as the electrical works push on at pace both inside and outside of the new facility.
While visually the site now appears a little less finished than before, with masses of flooring taken up to accommodate the newly installed containment and cabling, from a more wholistic view point, things are pushing forwards in a big way at the moment.
---
Weekly overview
The pace of work and progress on-site has certainly been turned up a gear, as multiple trades now work together on various aspects of the facility's power systems, alongside work on other related areas to maintain solid progression throughout.
We have a lot of photos to present this time around, so rather than spending too much time on the introduction, we'll let them do the talking.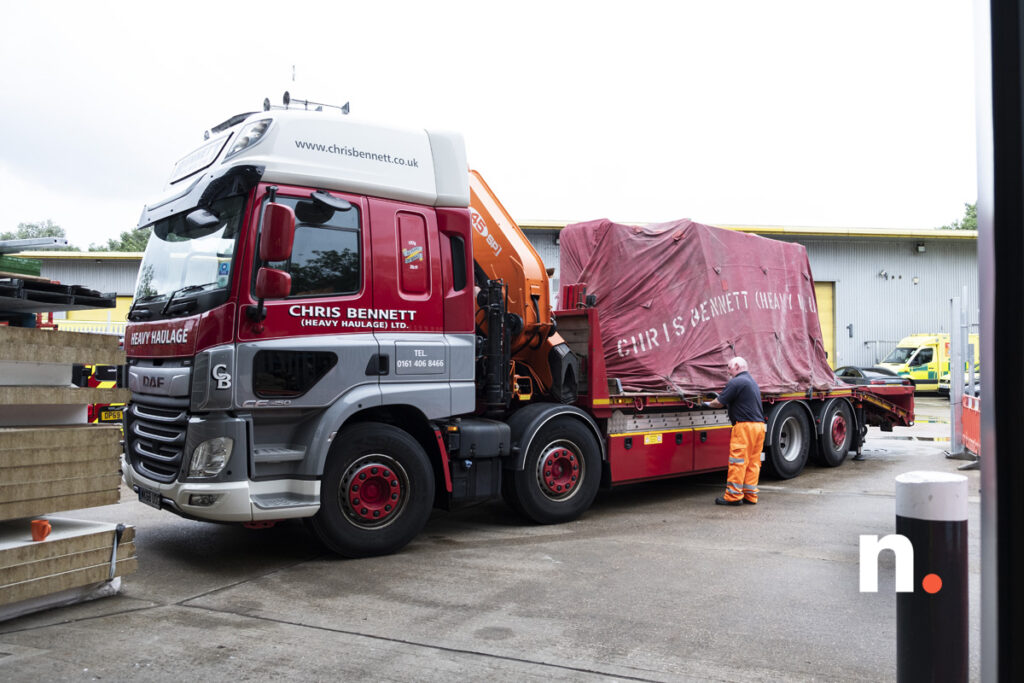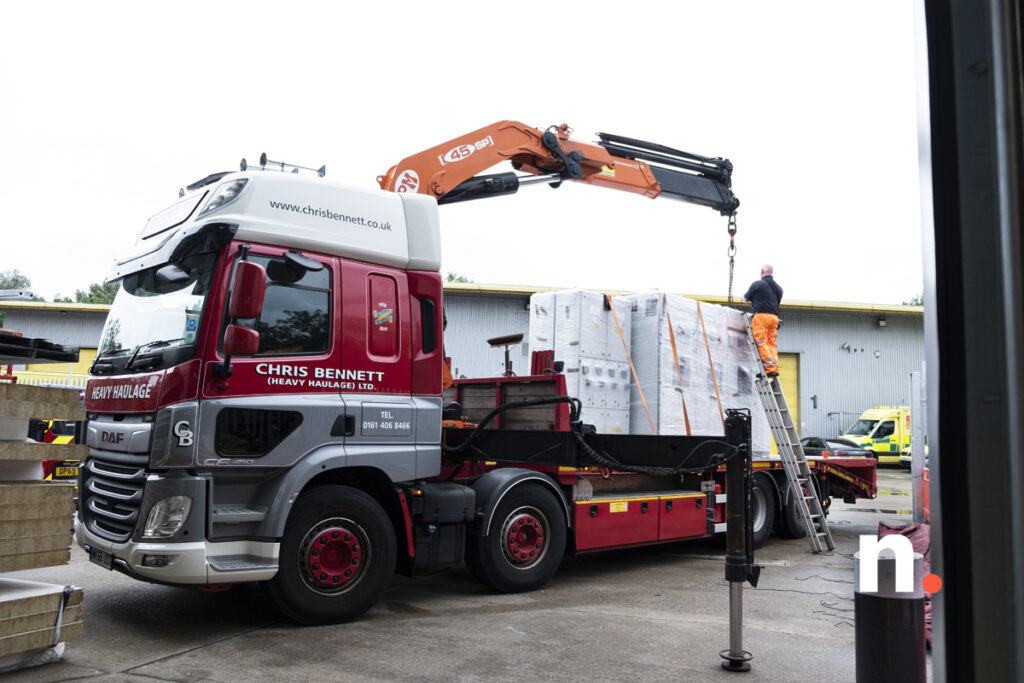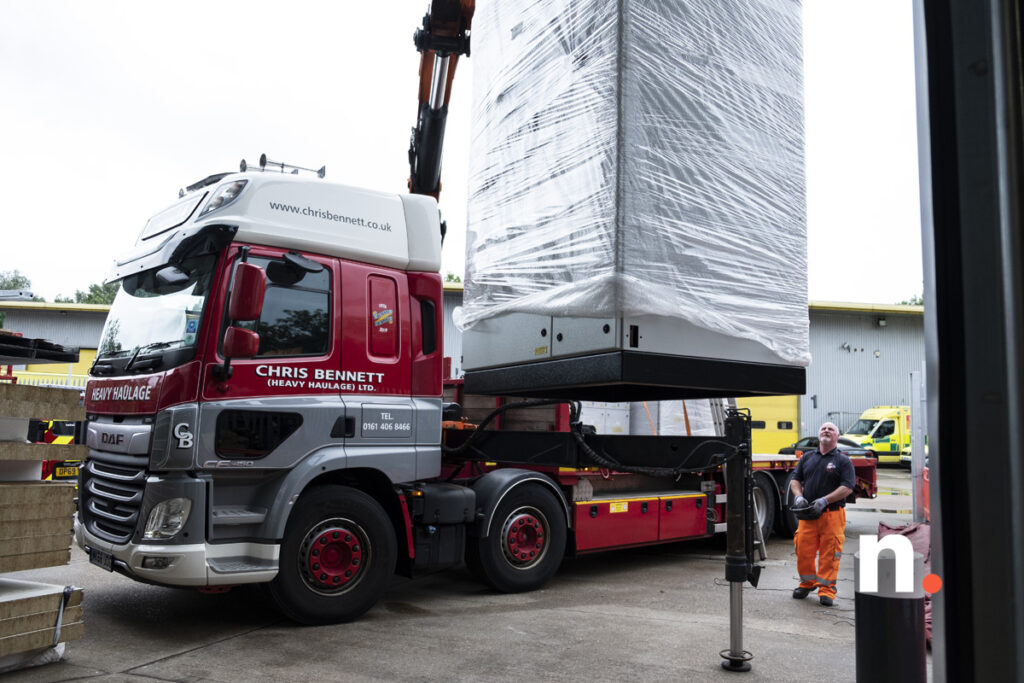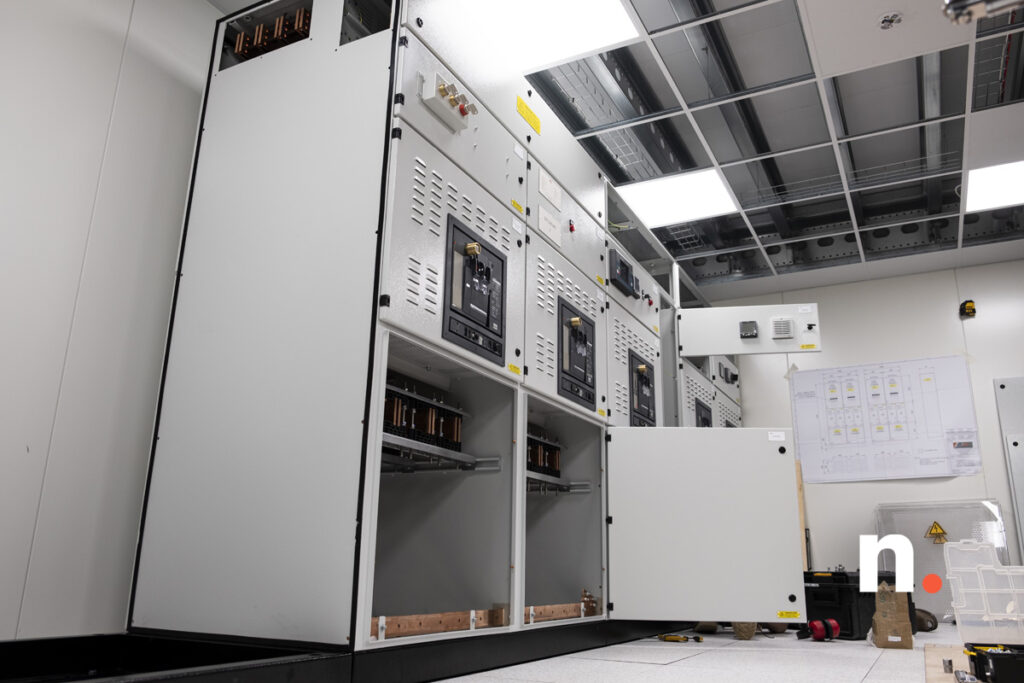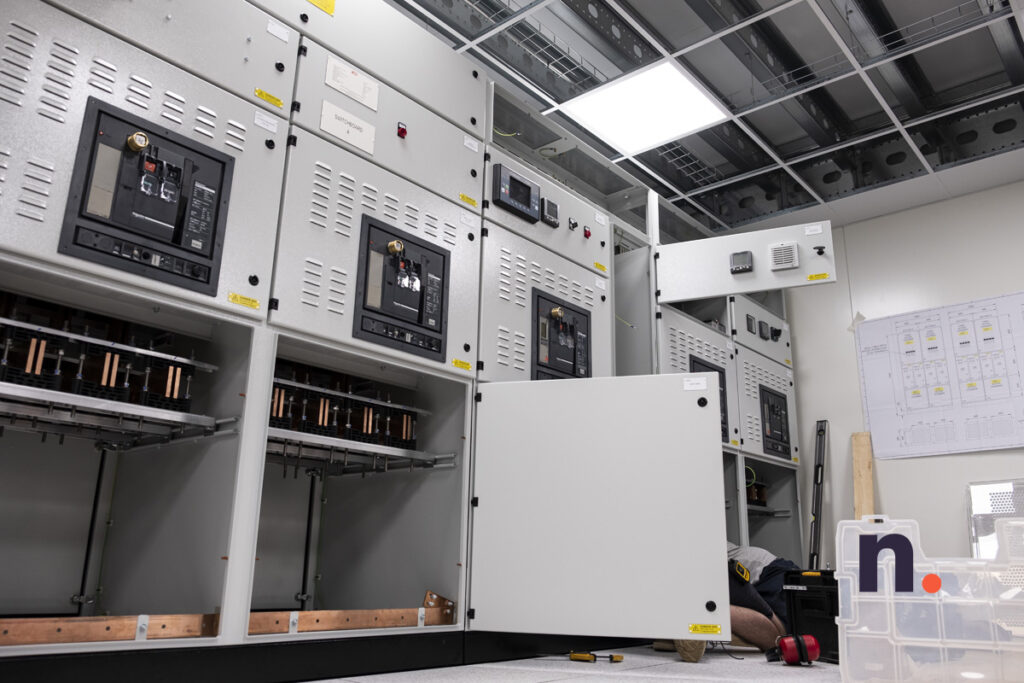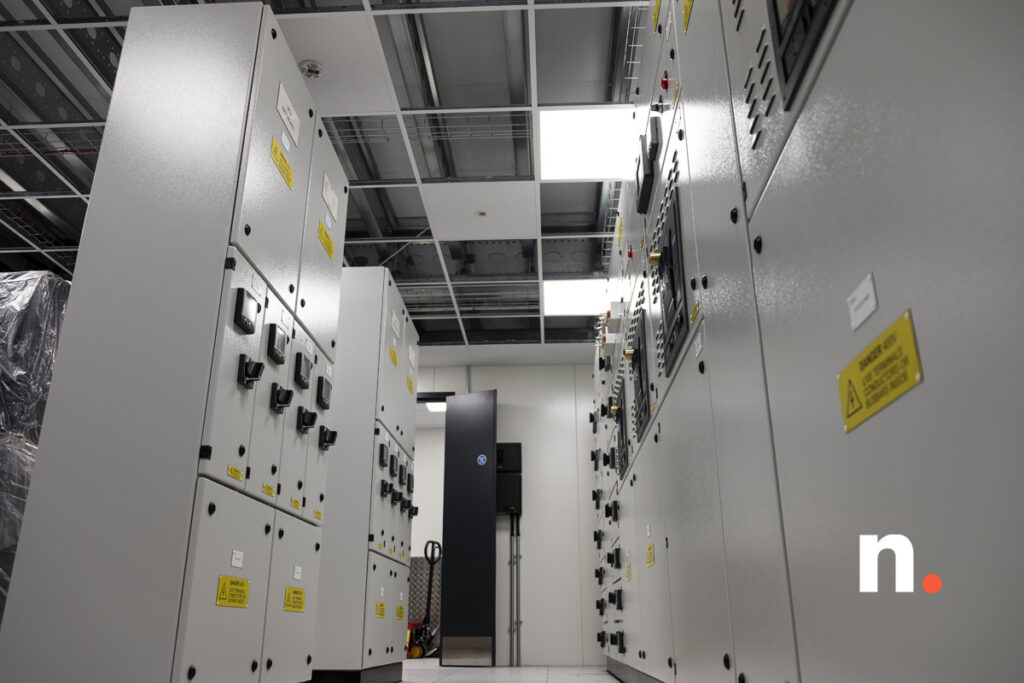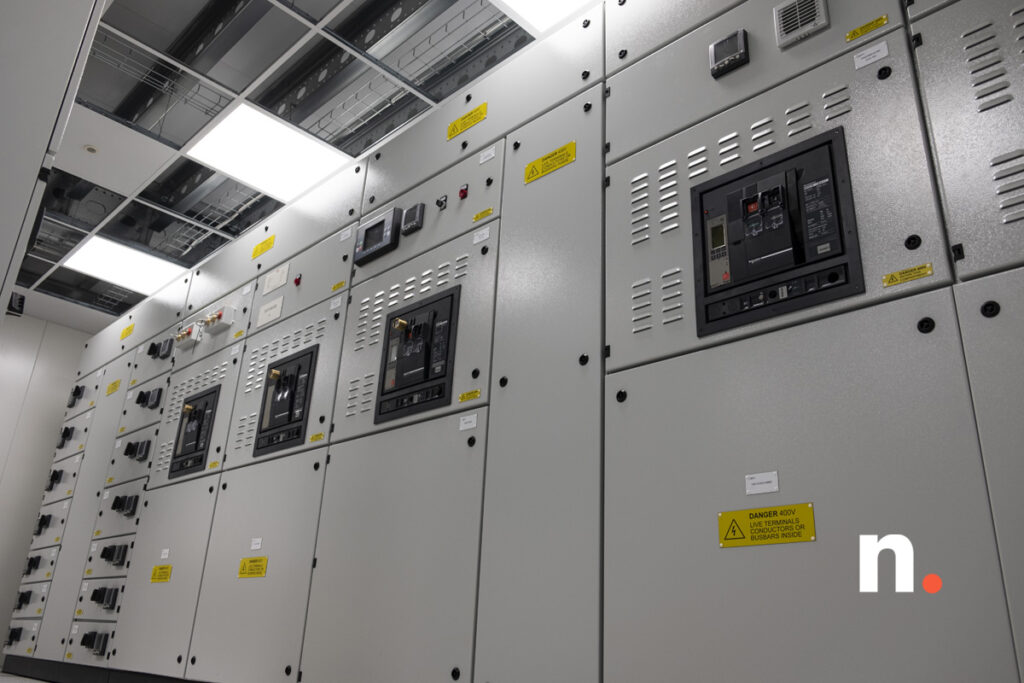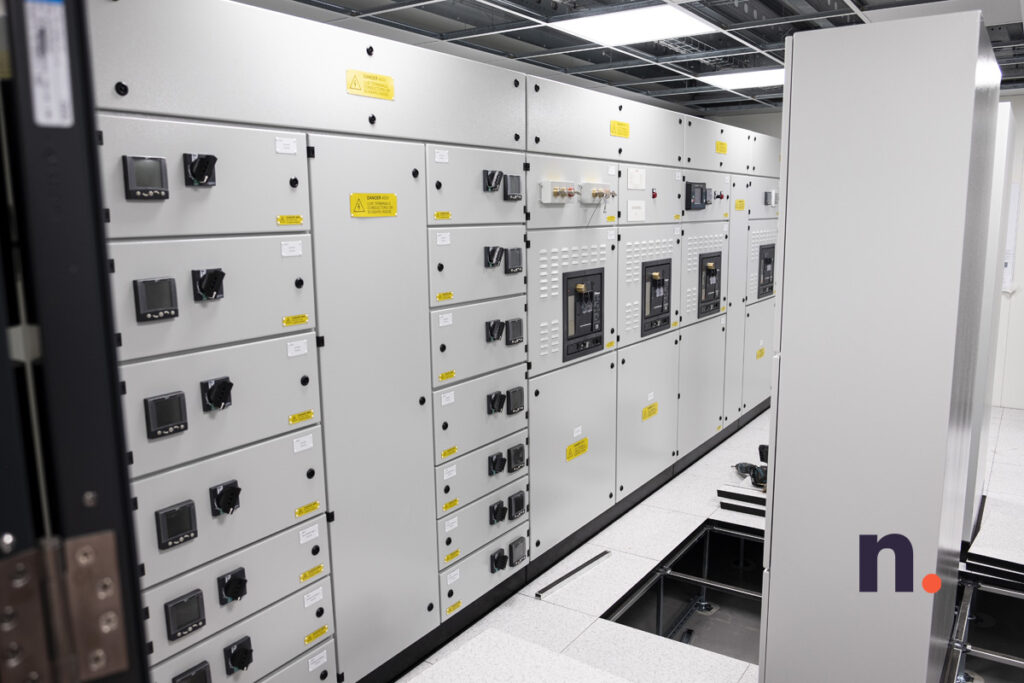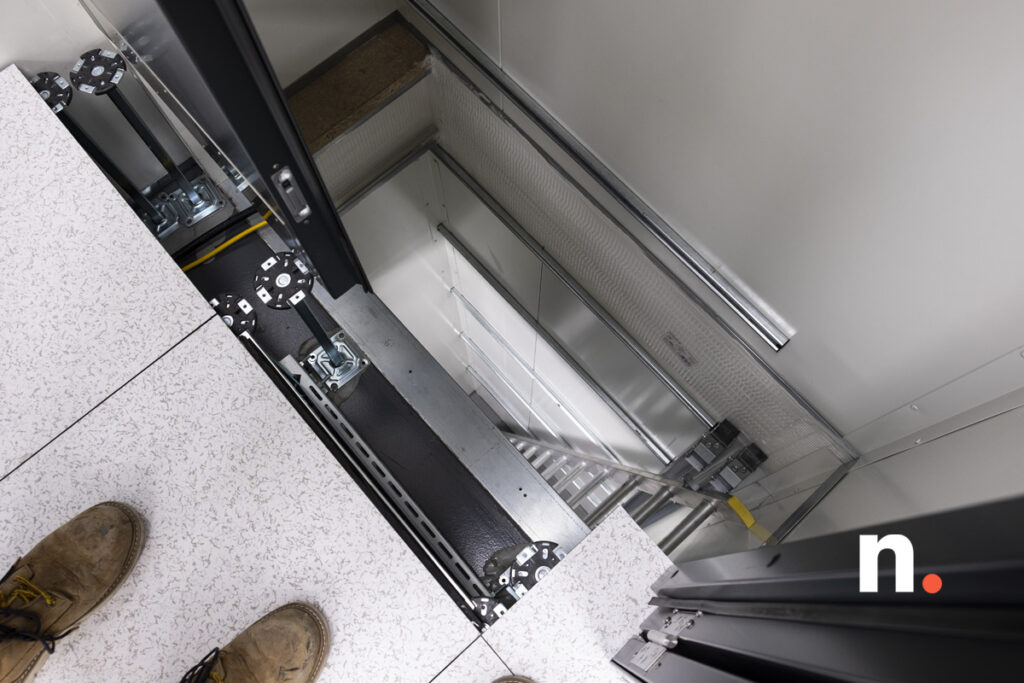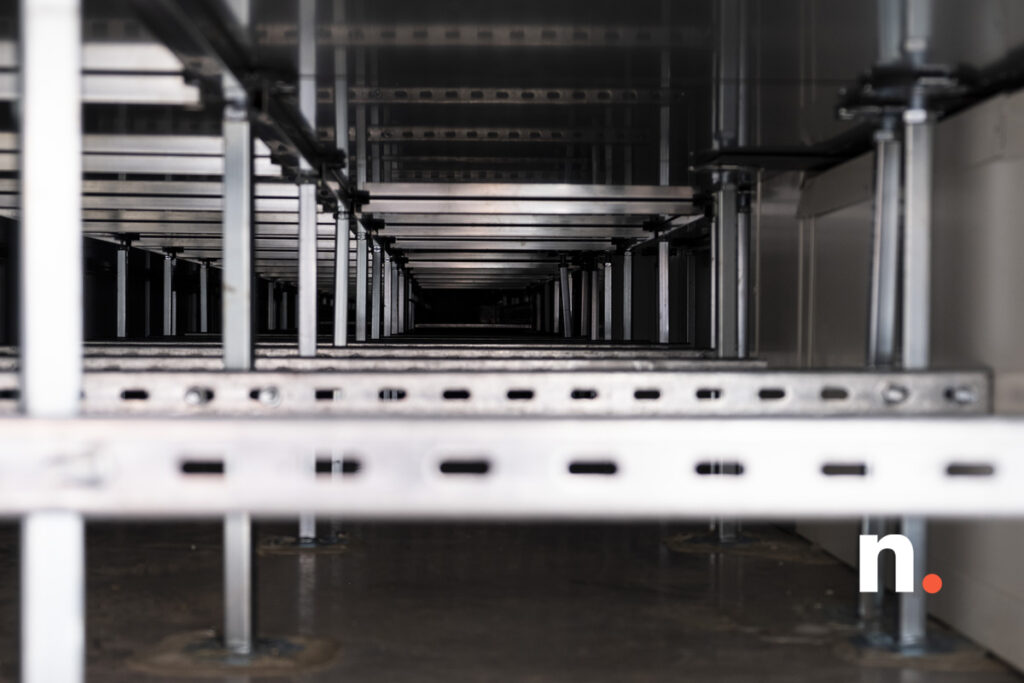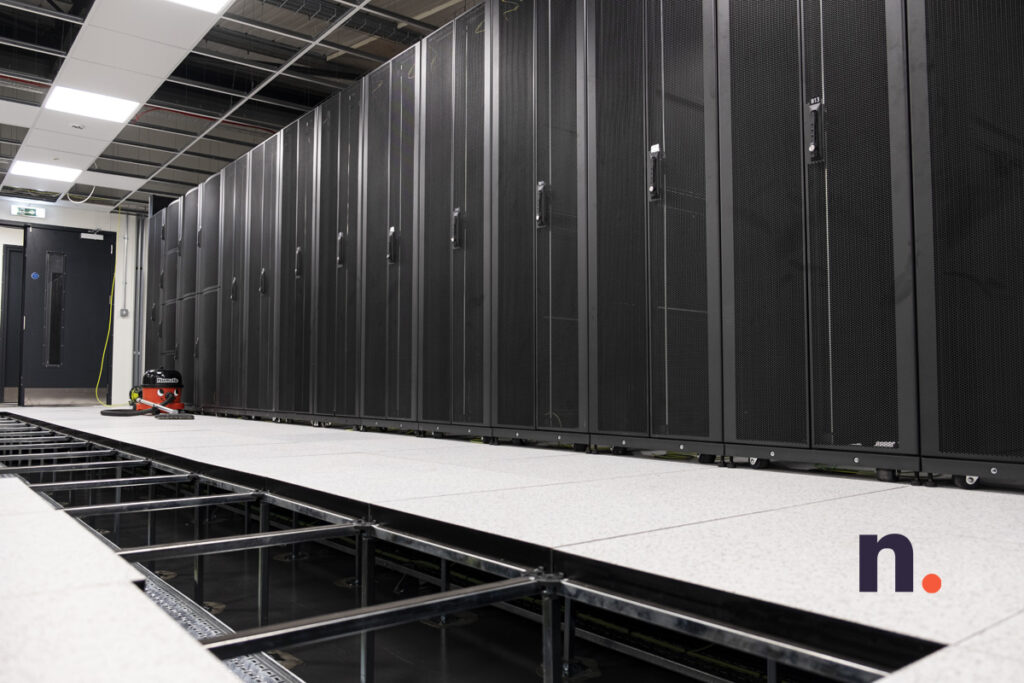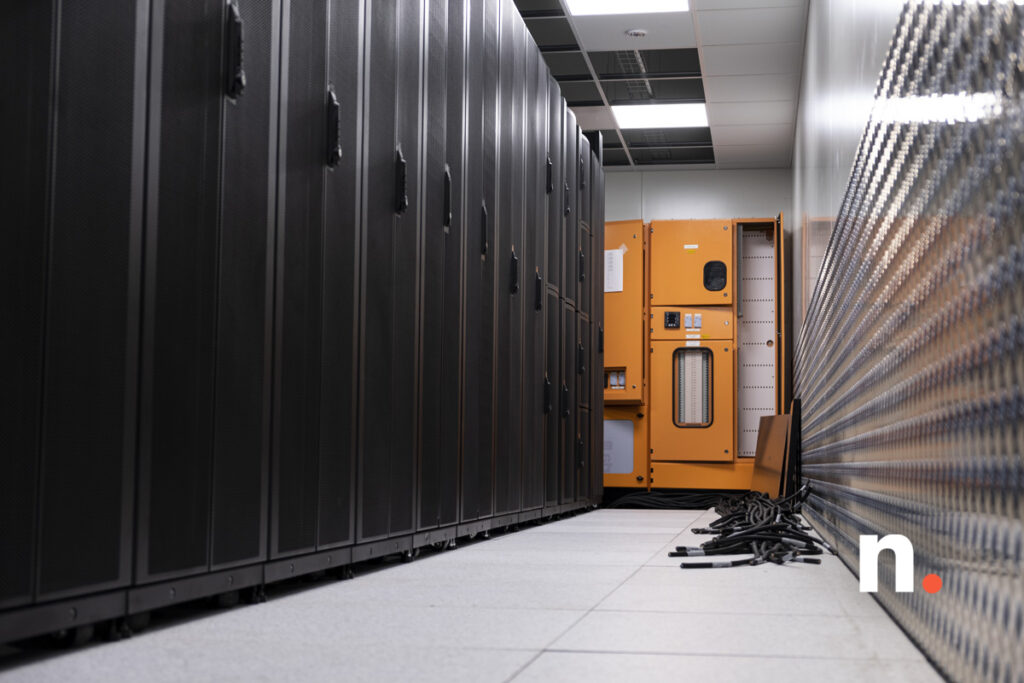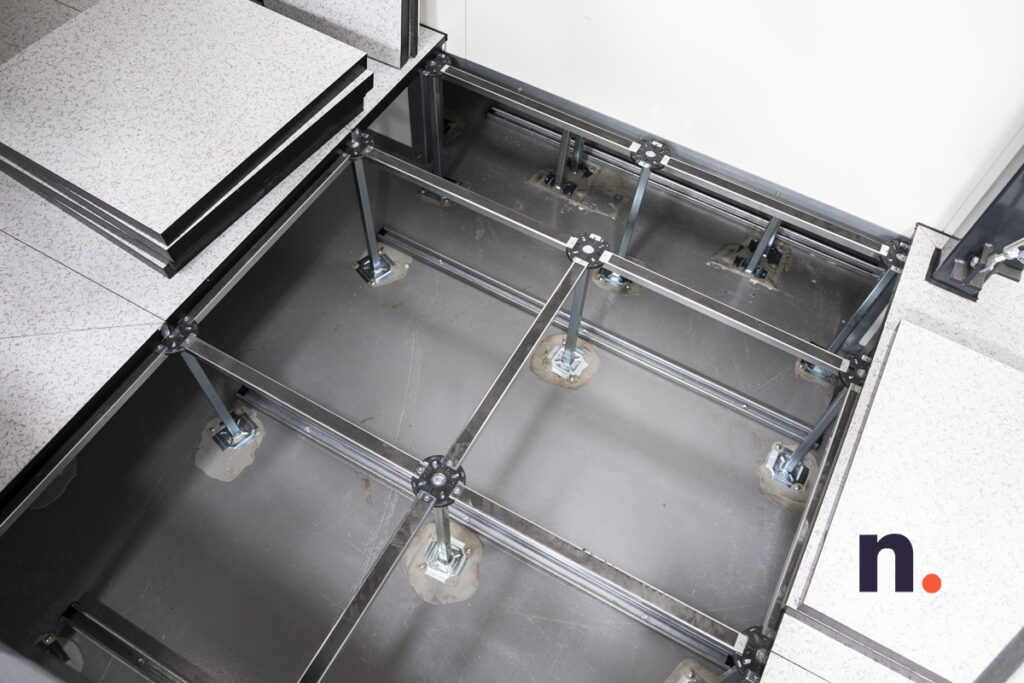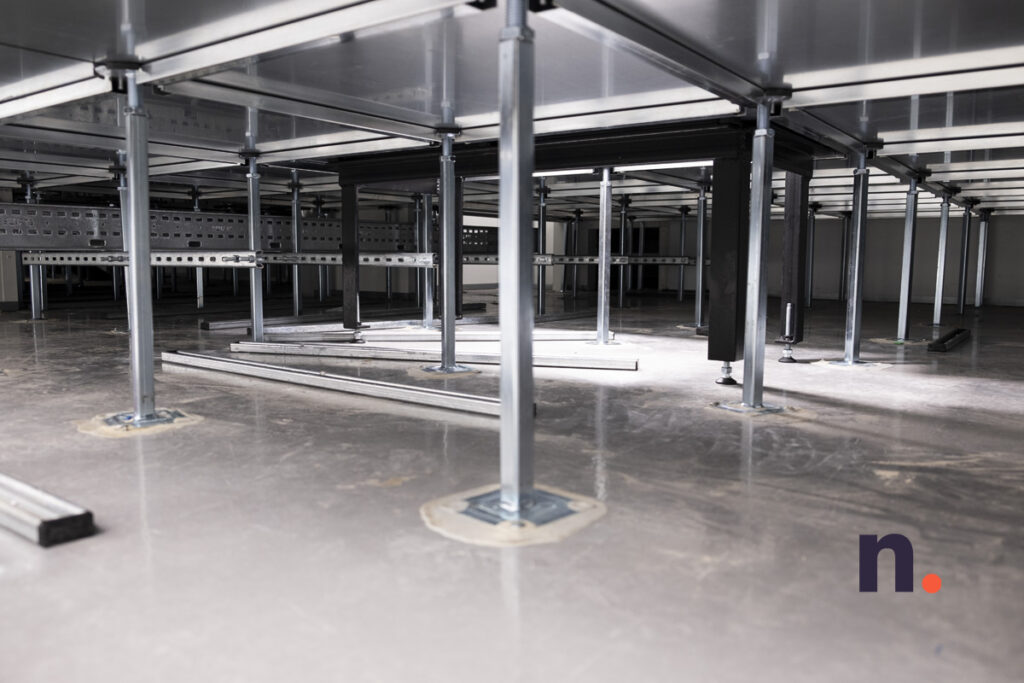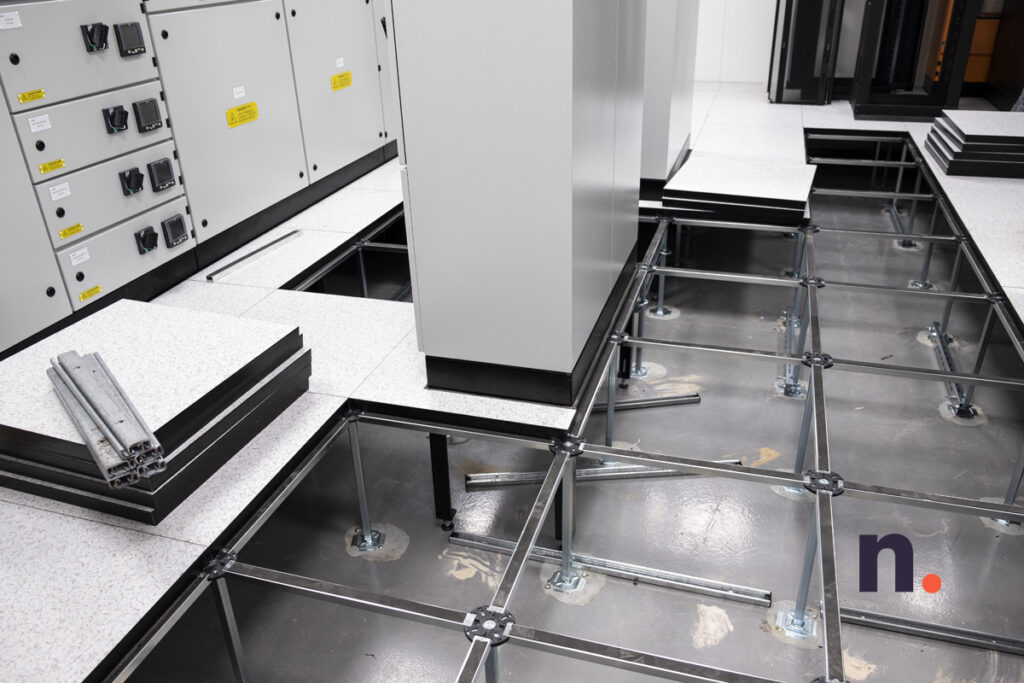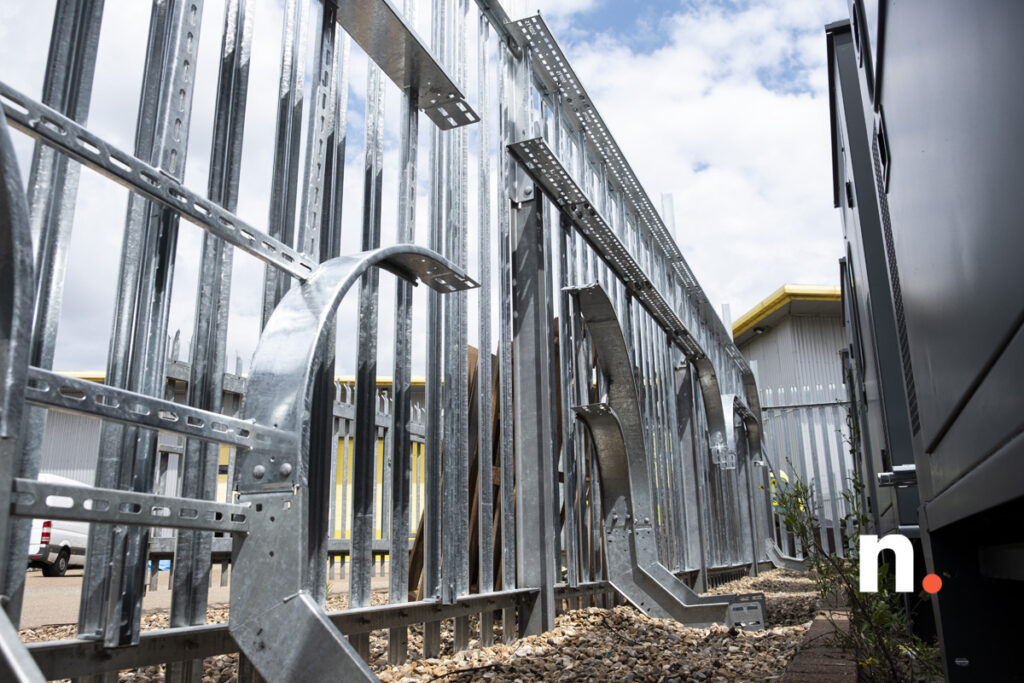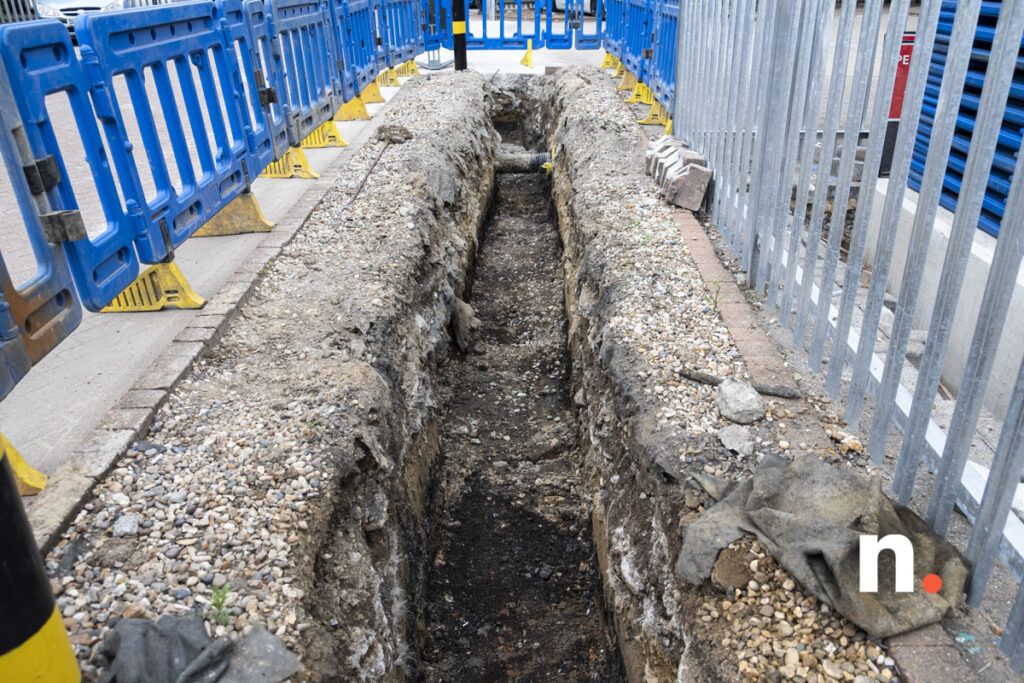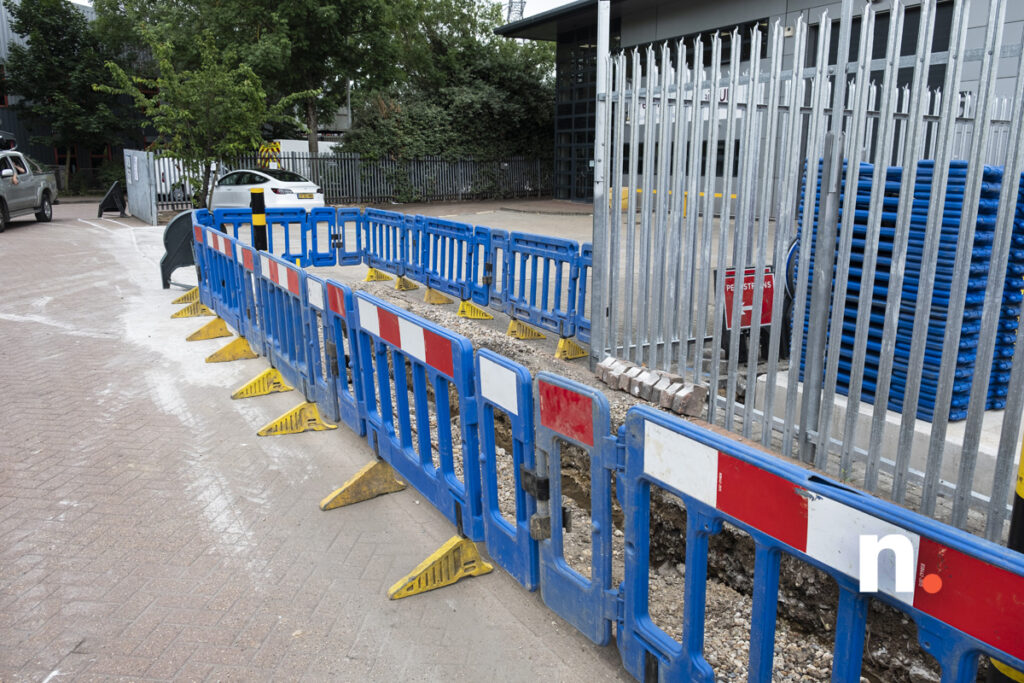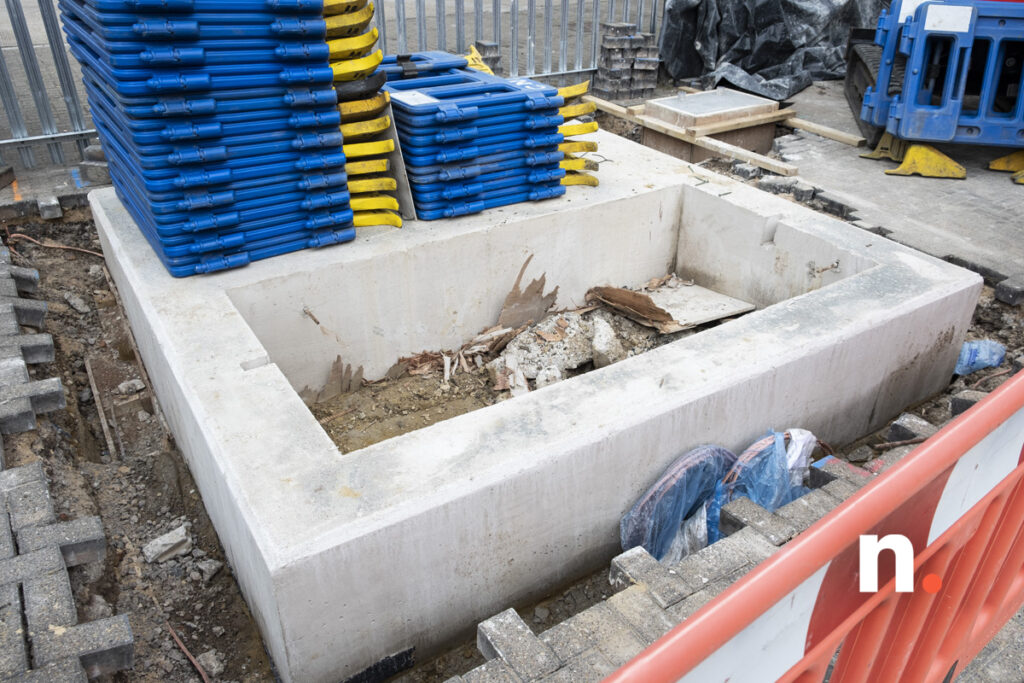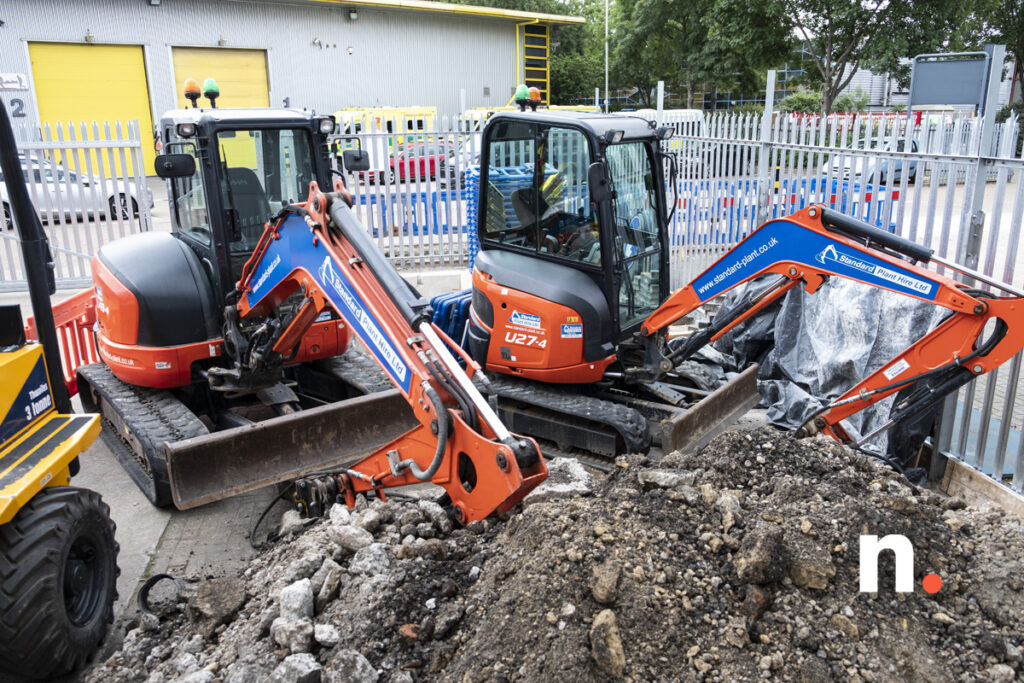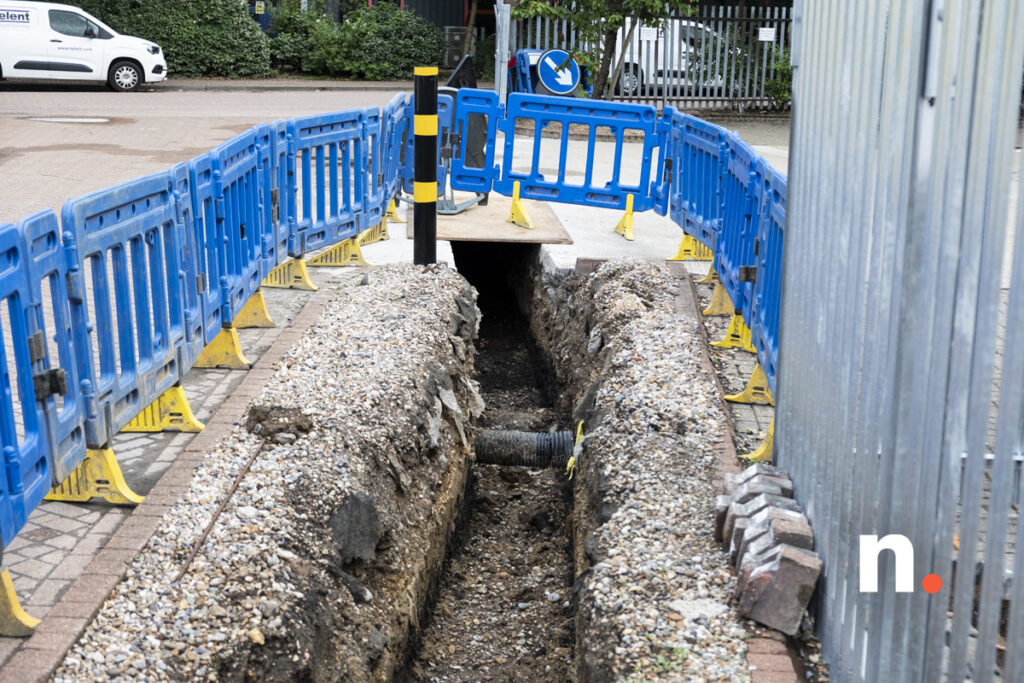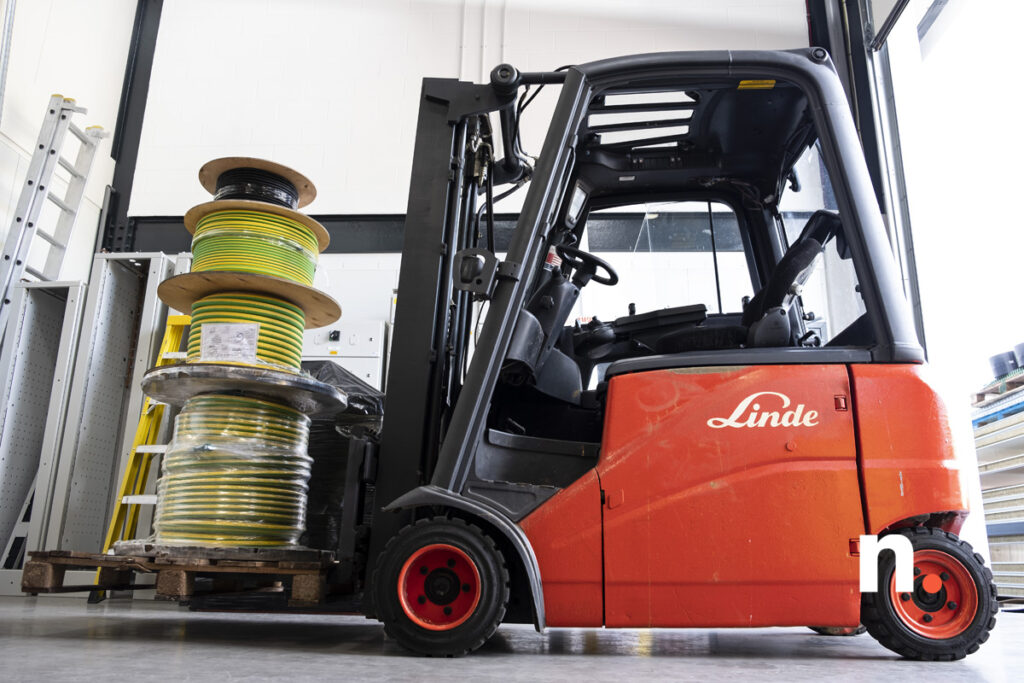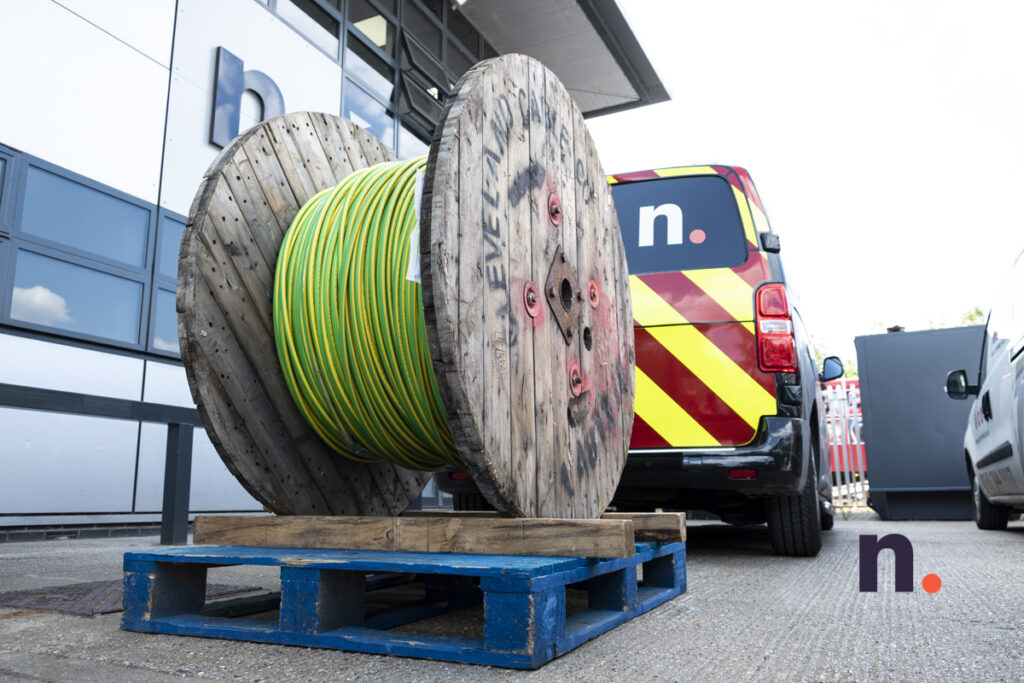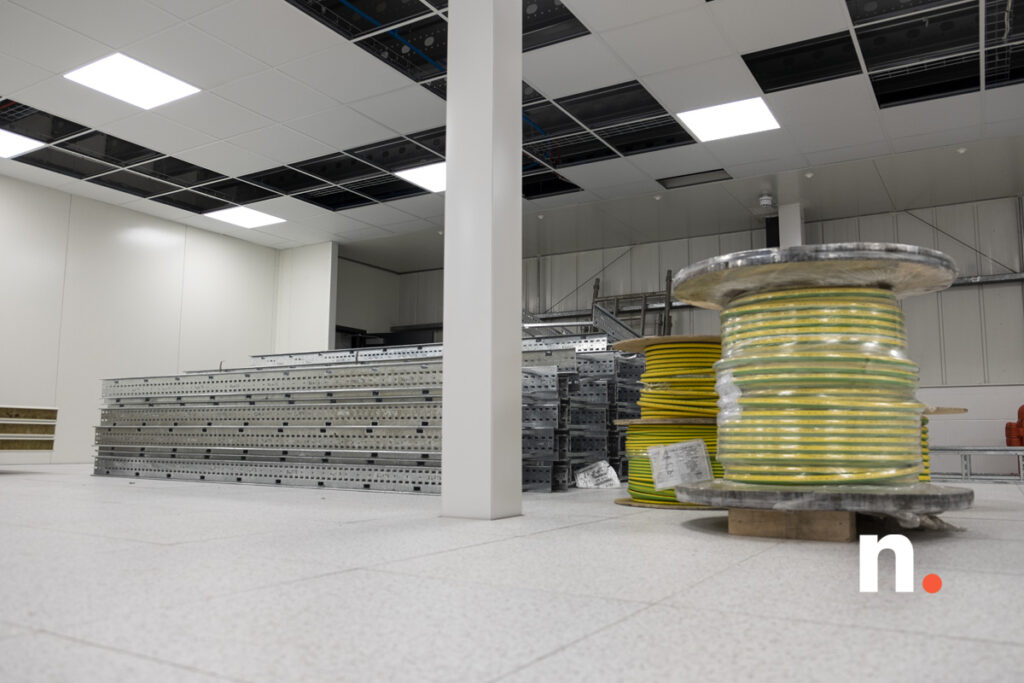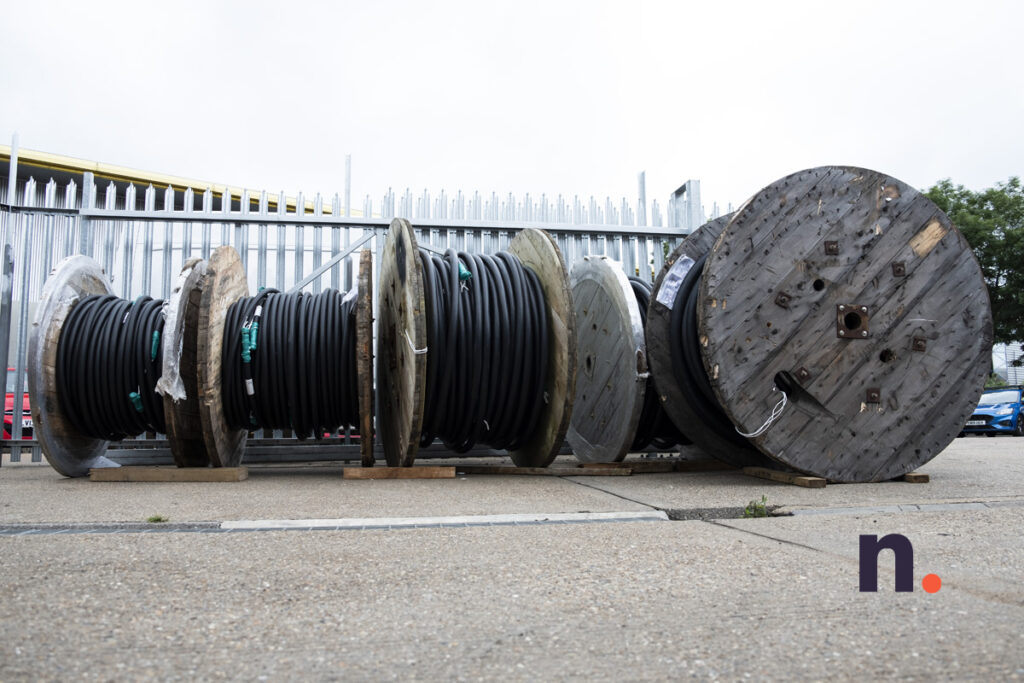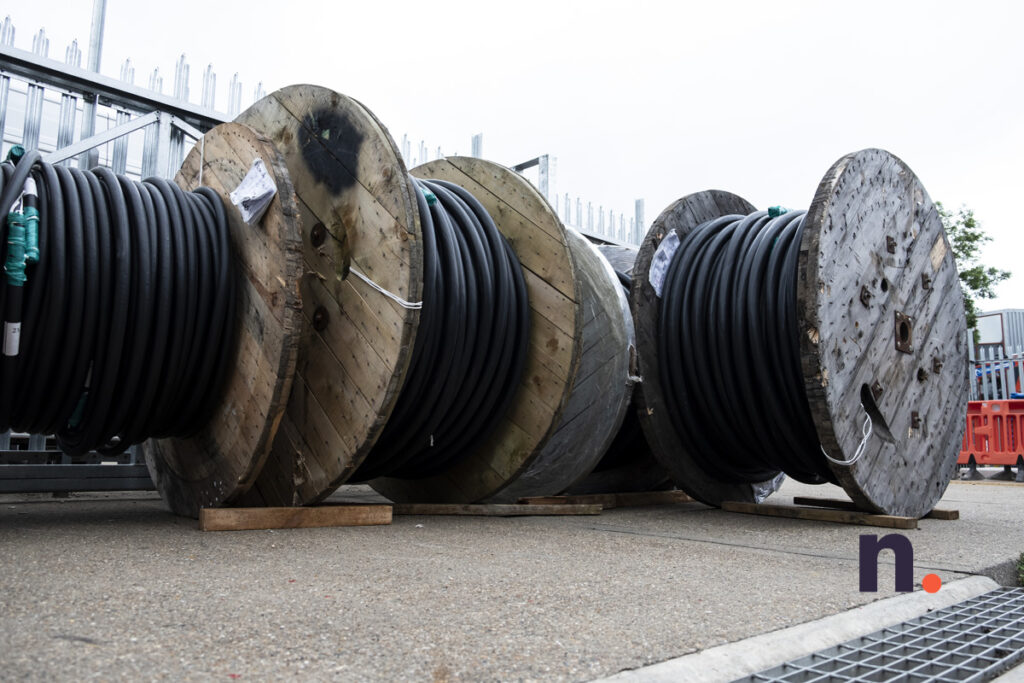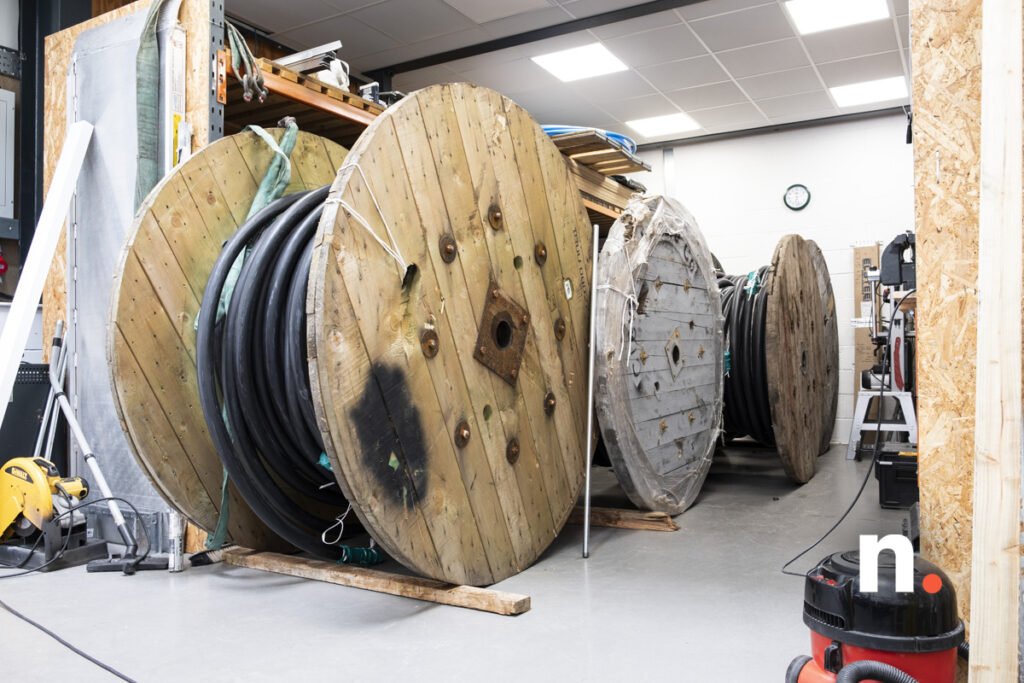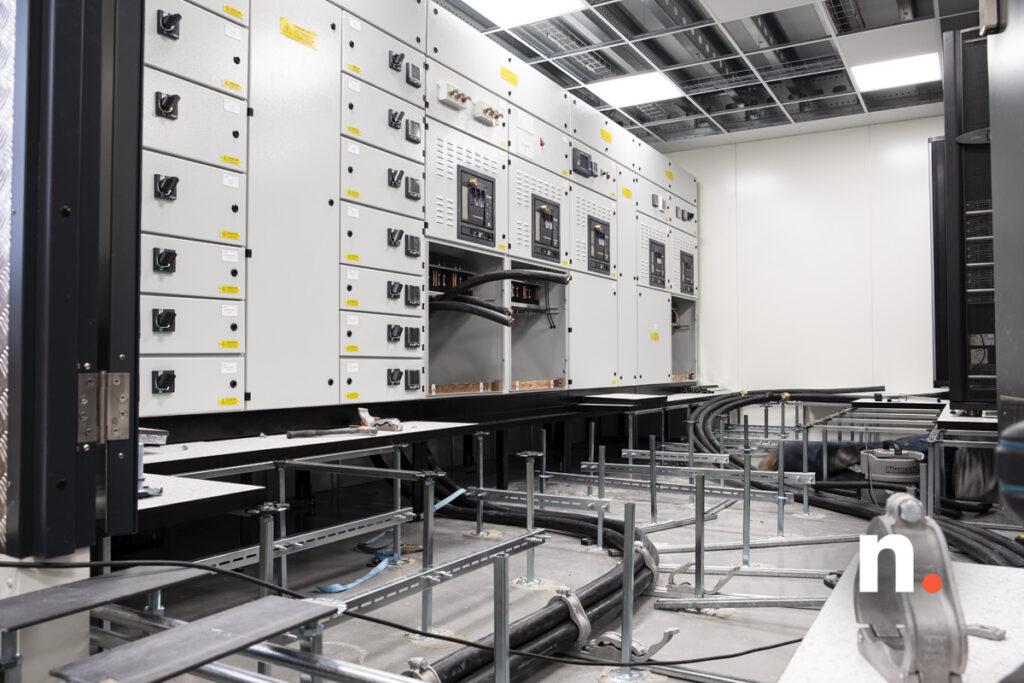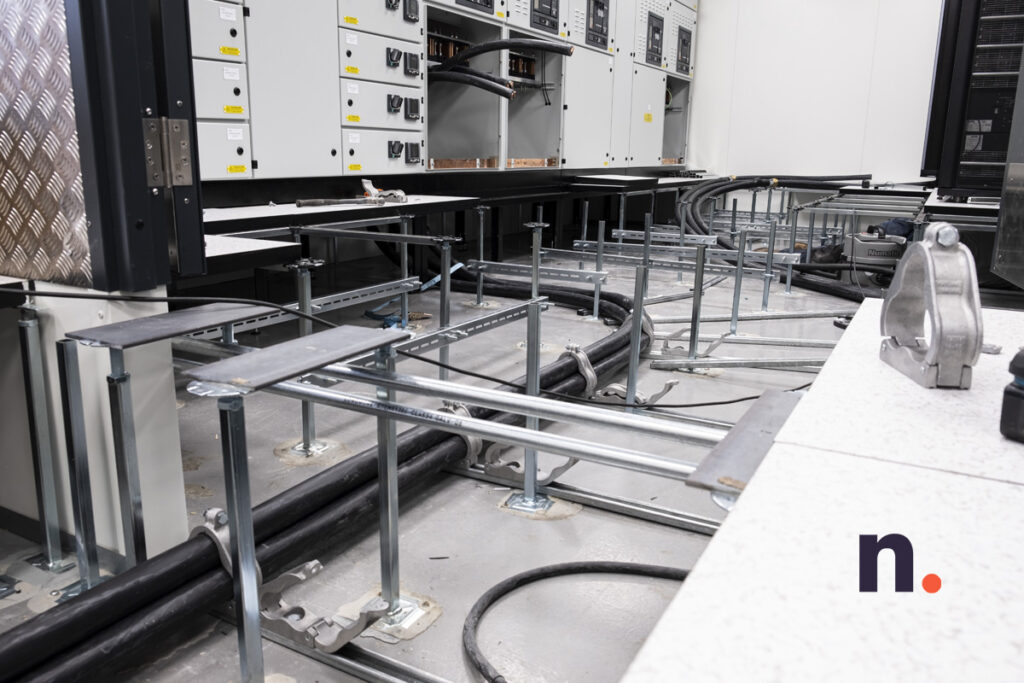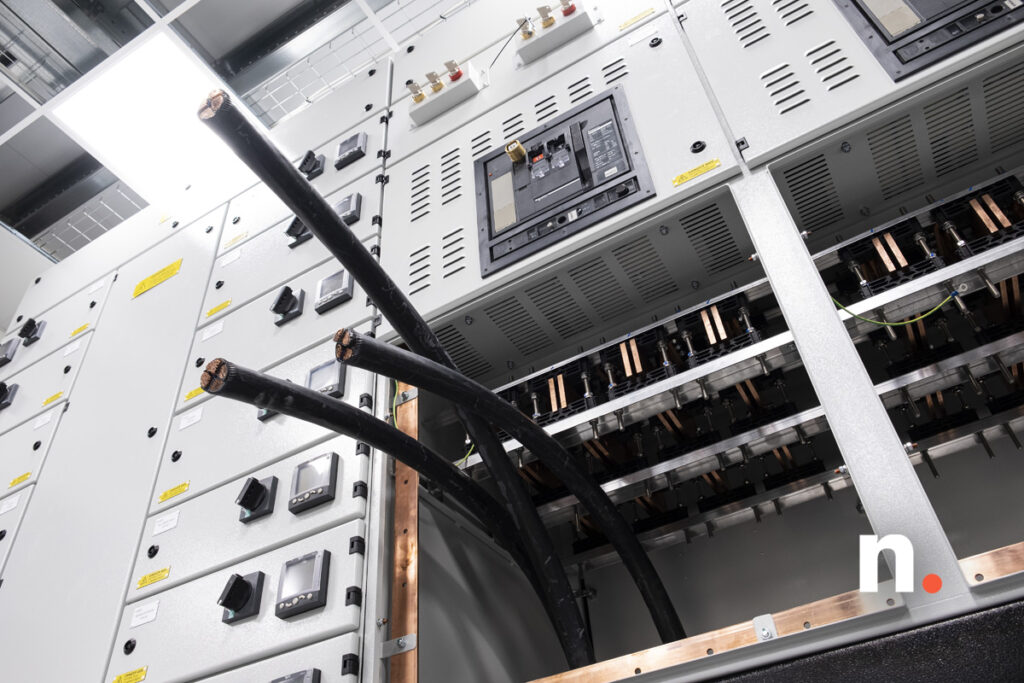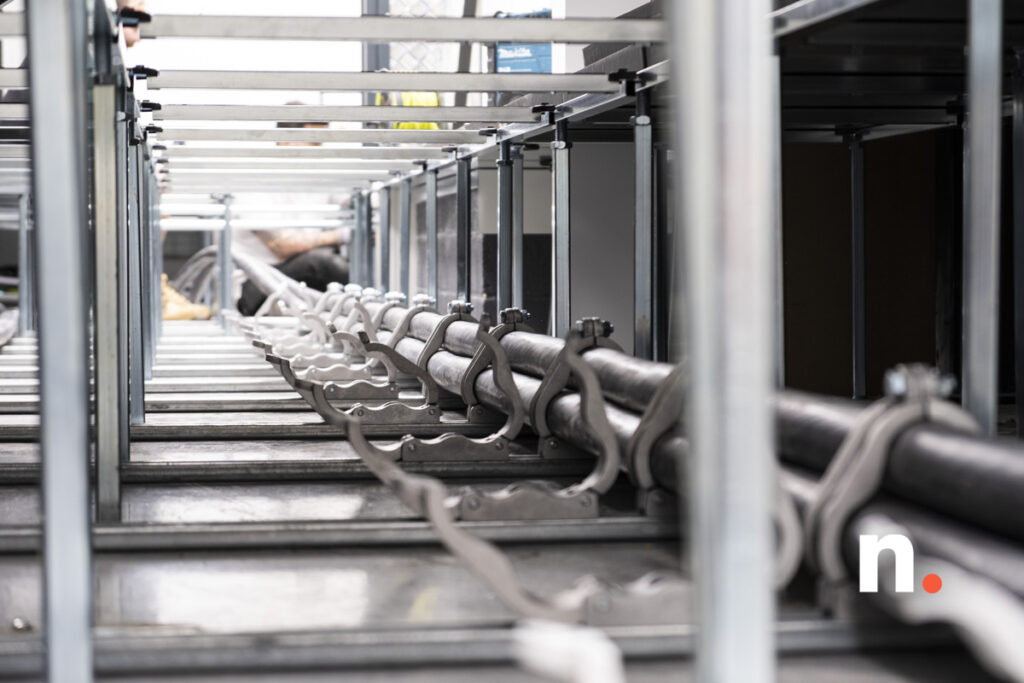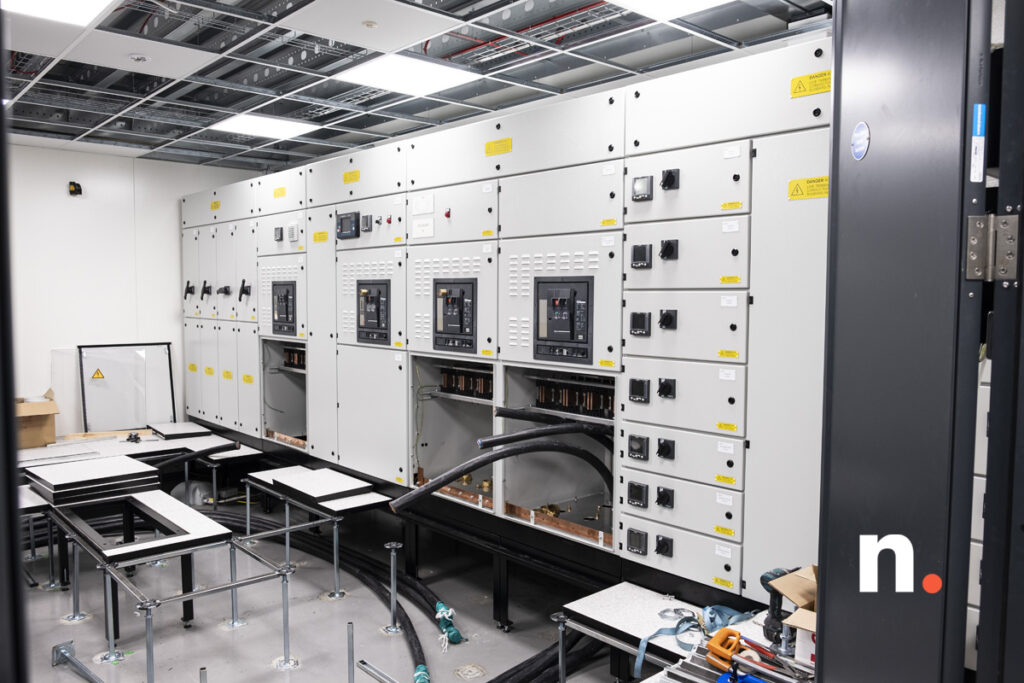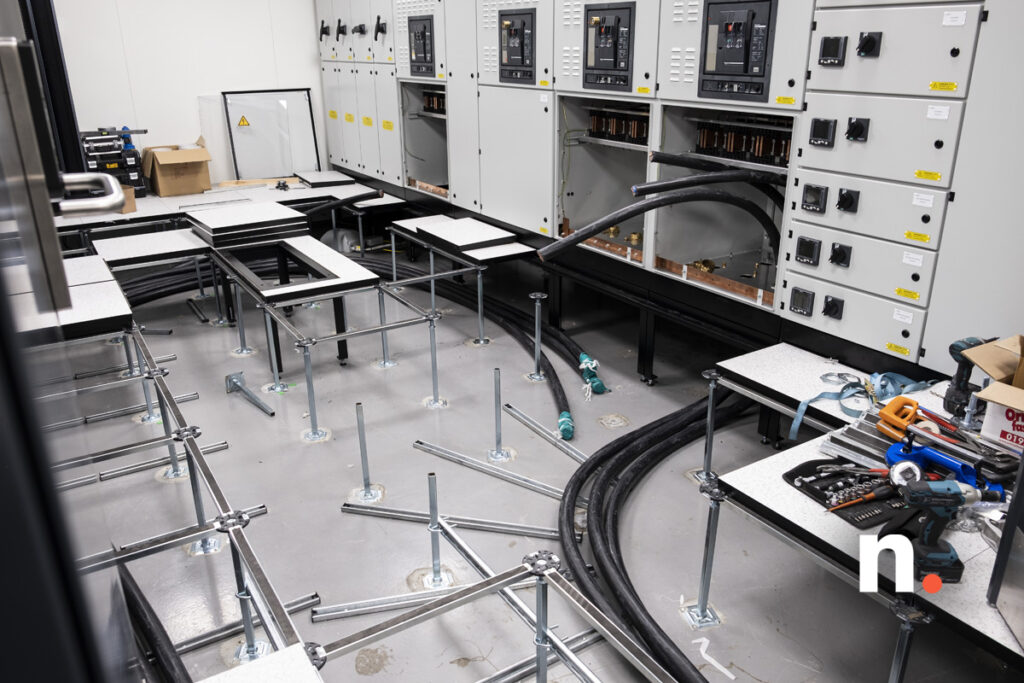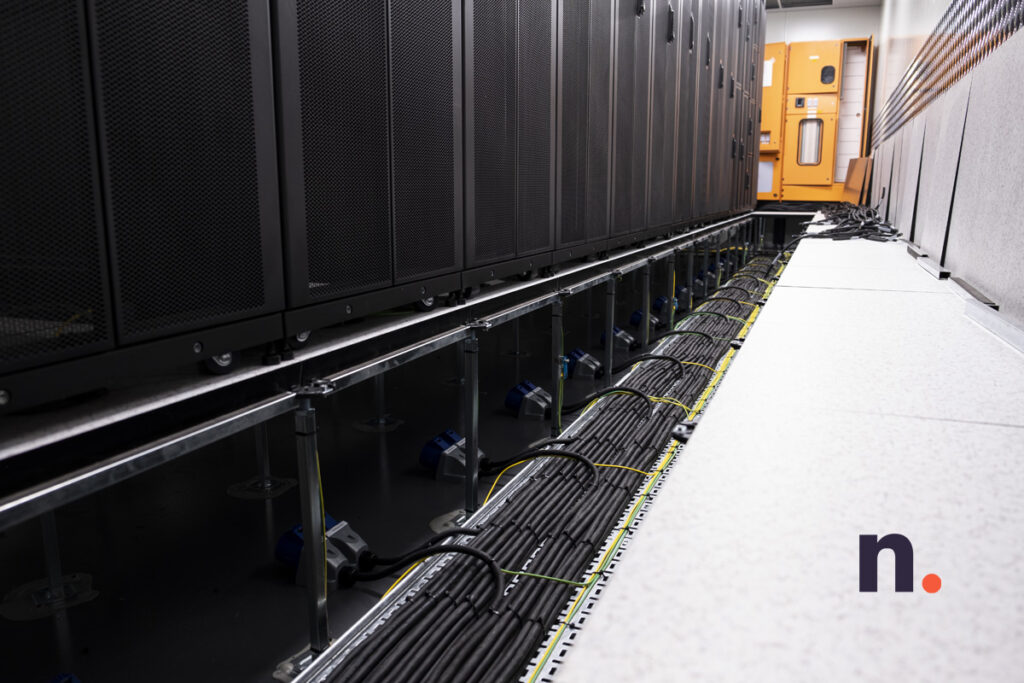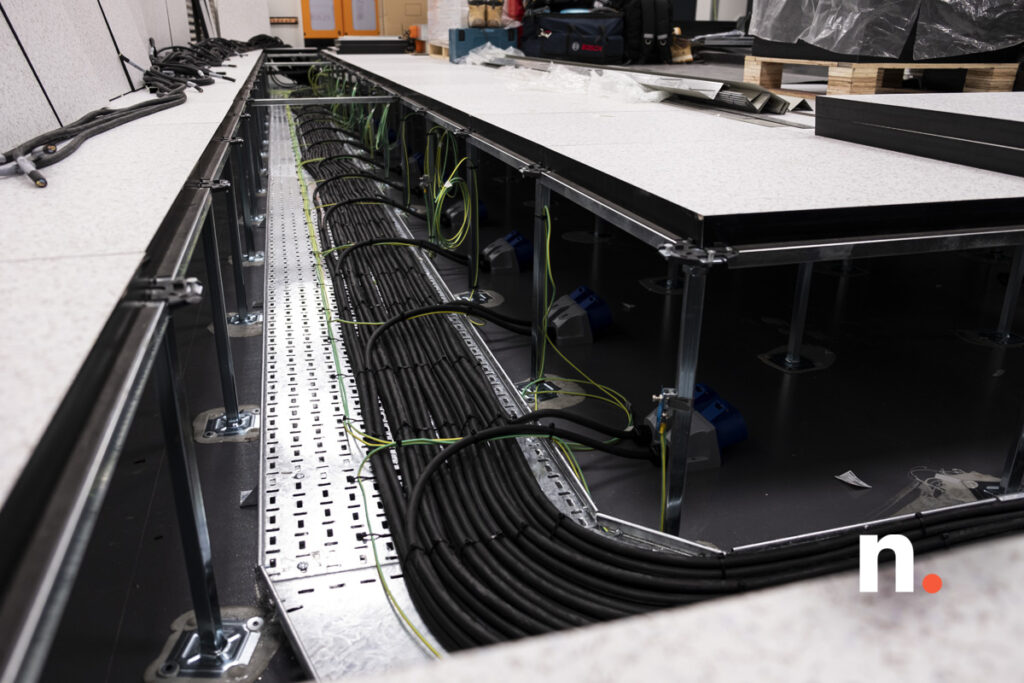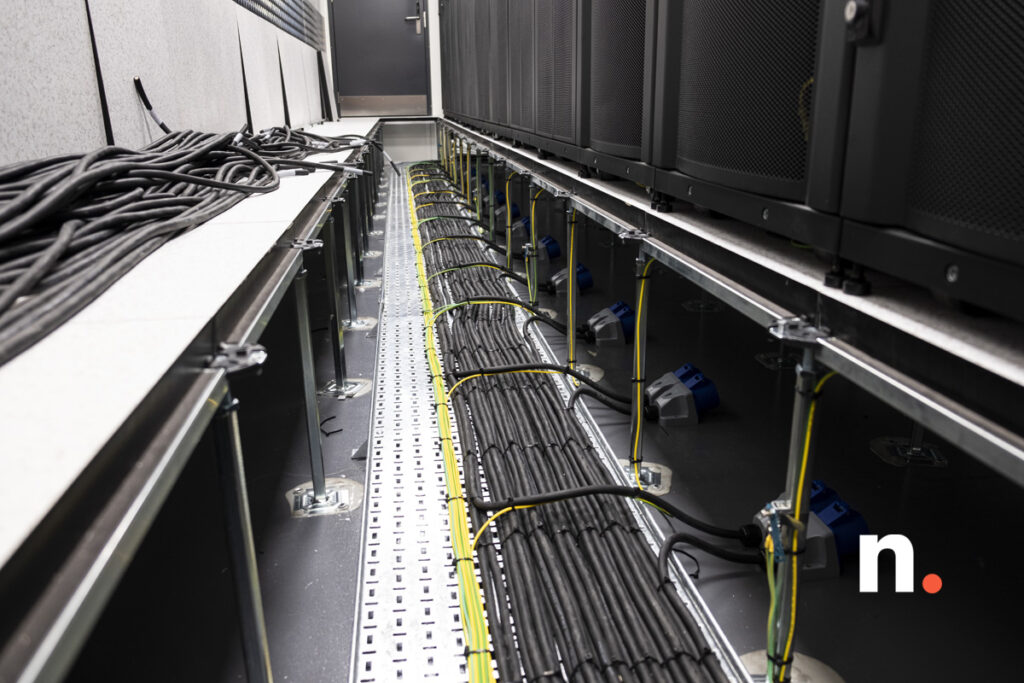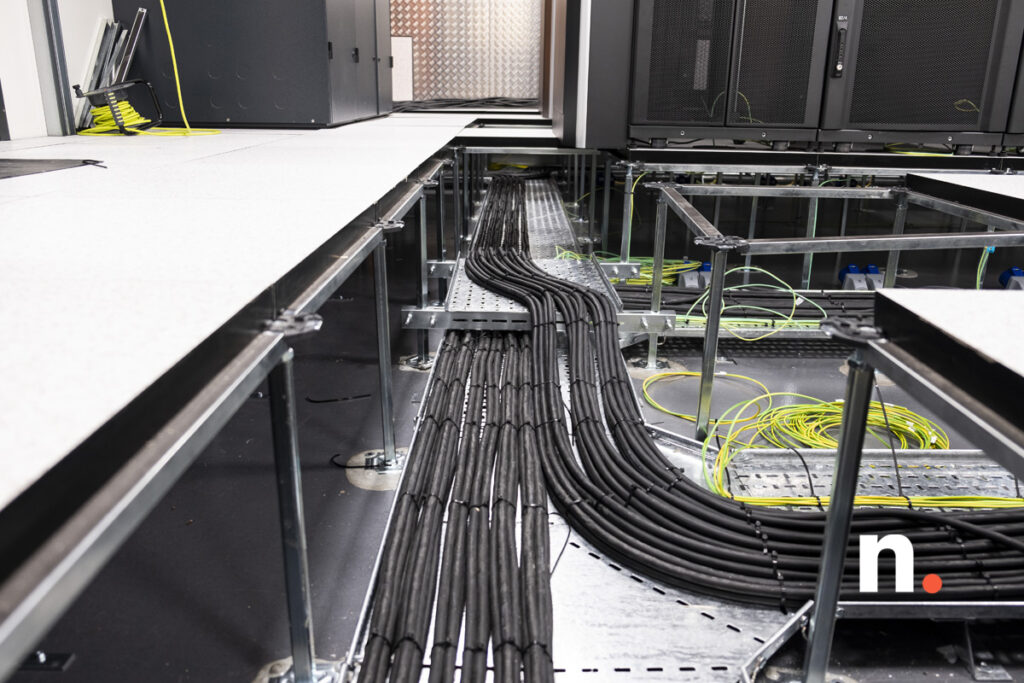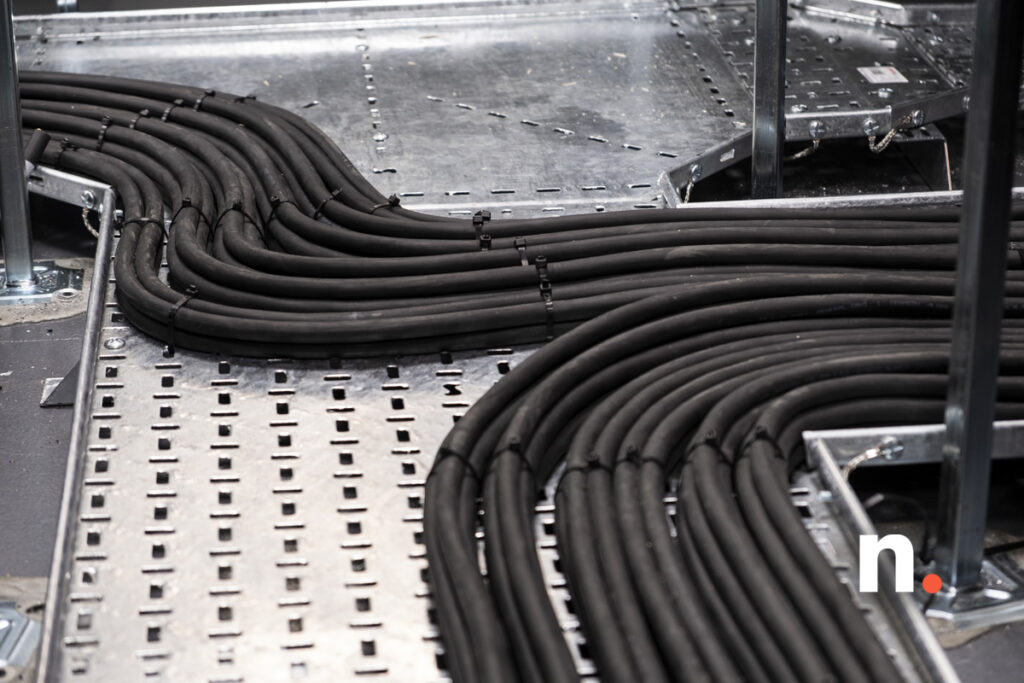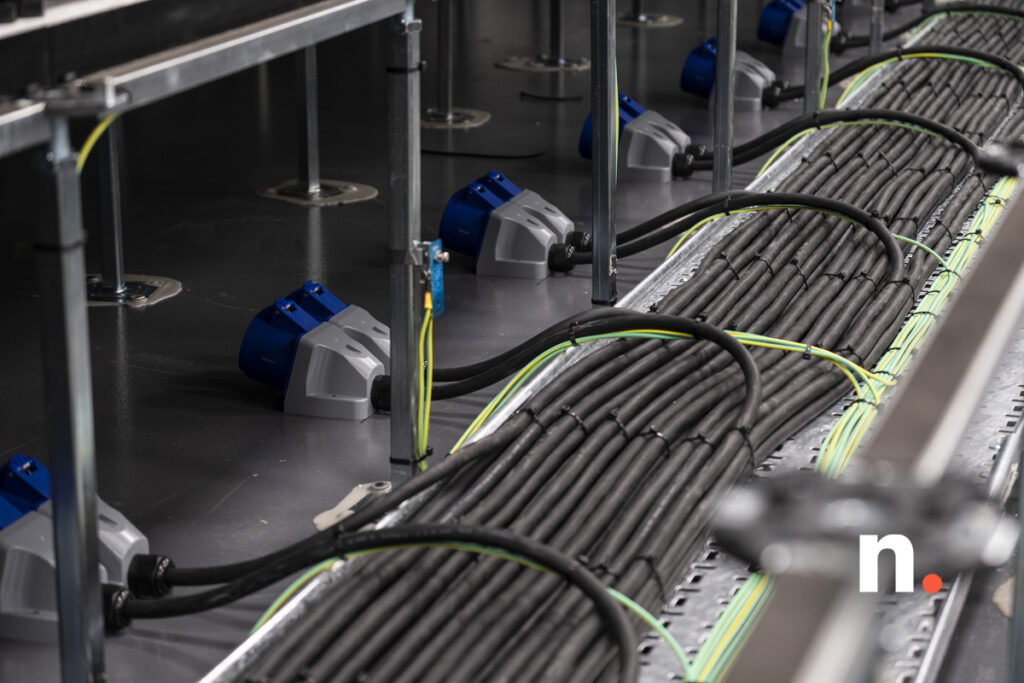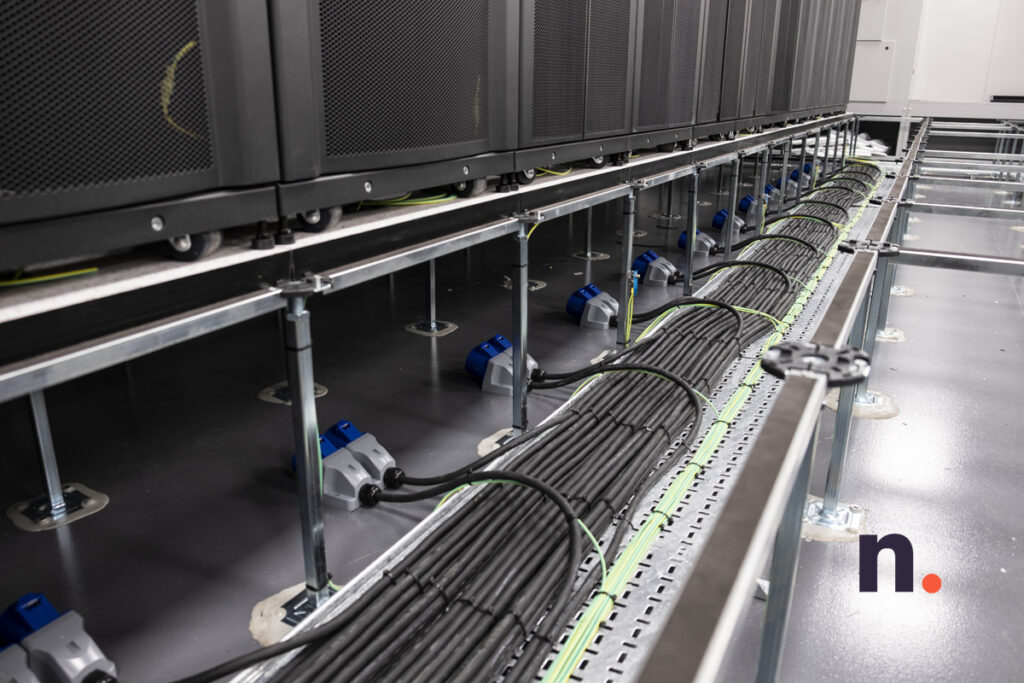 As you can see, it's been a busy few weeks on-site here at NLE.
Things are certainly ramping up as we move into the closing stages of the opening phase of the project, which will allow our first clients to install kit into Data Hall 1.
It's certainly a rather intense time to be a part of the NLE project, as multiple trades push on with various aspects of the build in tandem, ultimately taking us towards the finish line at pace, and in line with expectations on our phase one launch.
---
What's next?
For the time being, much of the same. Progress will continue on electrical over the coming weeks, and we will also be pushing ahead with other areas, including the various cooling systems throughout the facility.