Another period of exciting change and development on-site at NLE, as we continue to move towards phase one completion and readiness for the first clients to enter Data Hall 1.
We've seen the most notable changes in cooling and electrical, with major physical advancements in both of these critical areas.
---
Weekly overview
This latest period of work most keenly focused on major adjustments to our roof, through the installation of seven custom exhaust cowls which form the atmospheric extraction loop for the evaporative cooling system in Data Hall 1.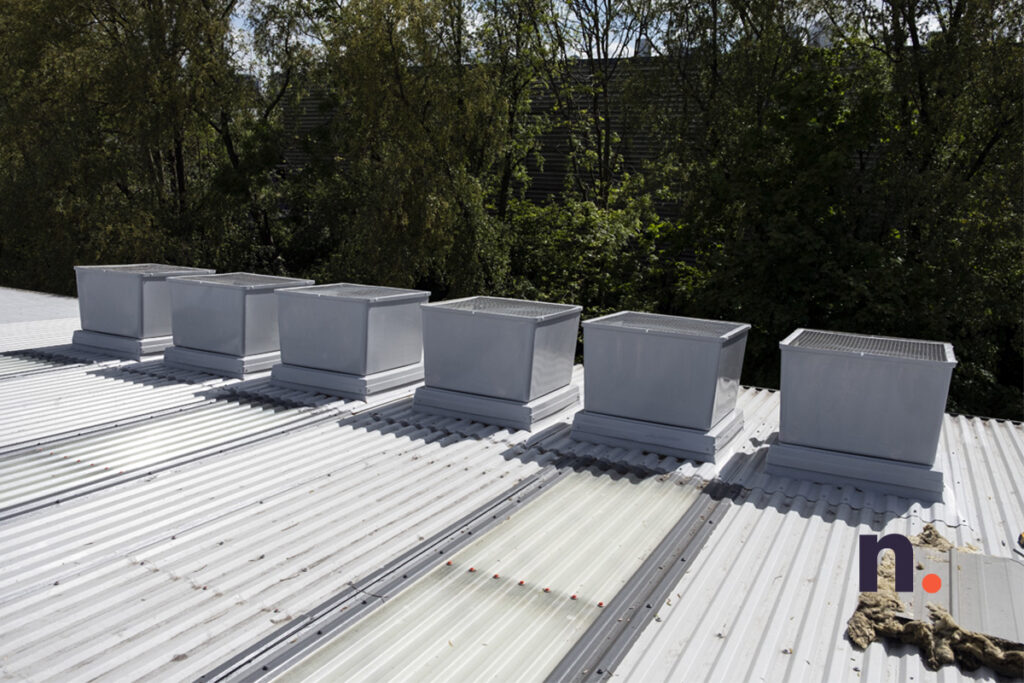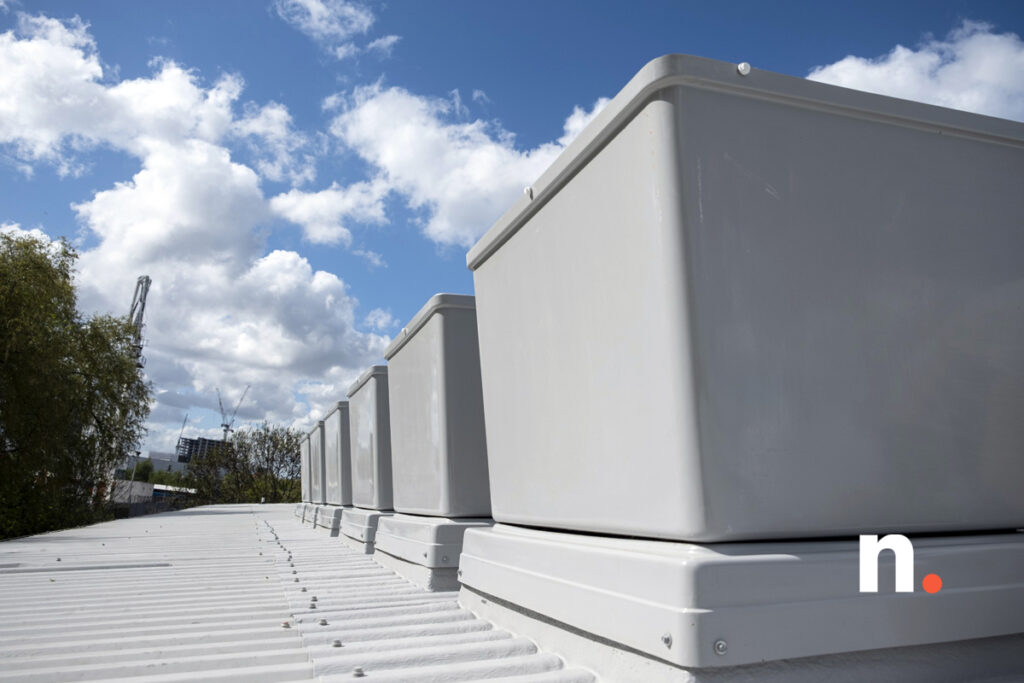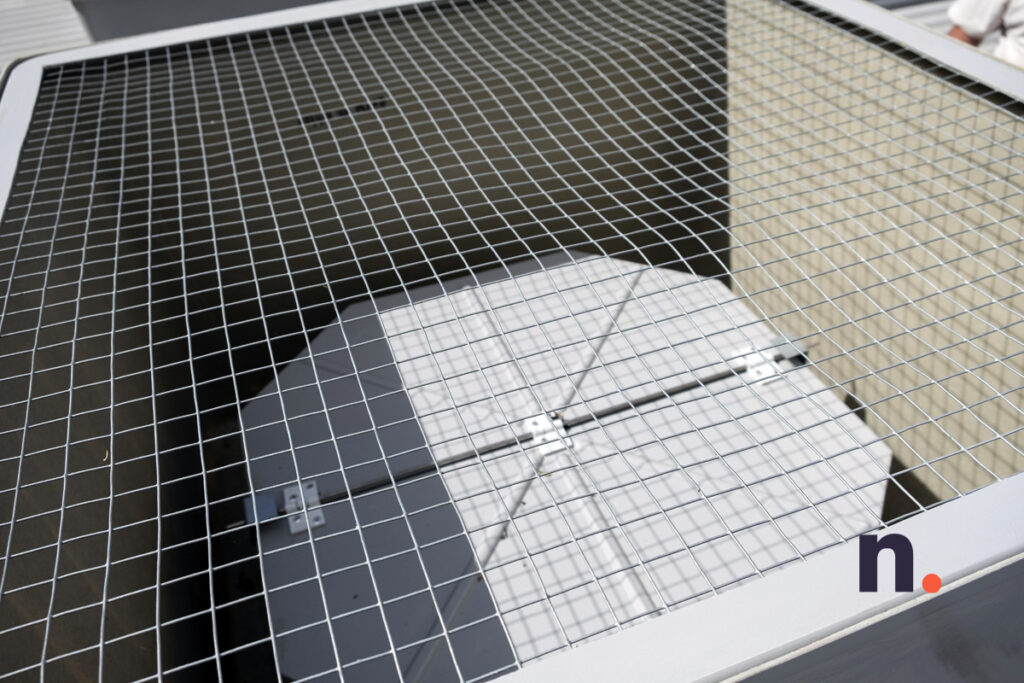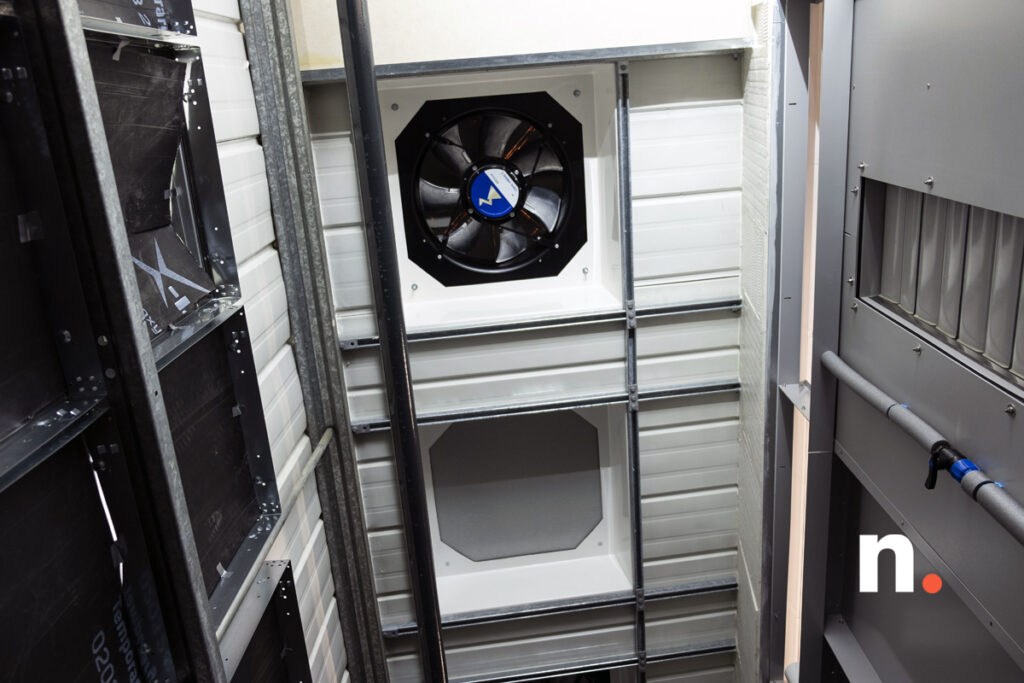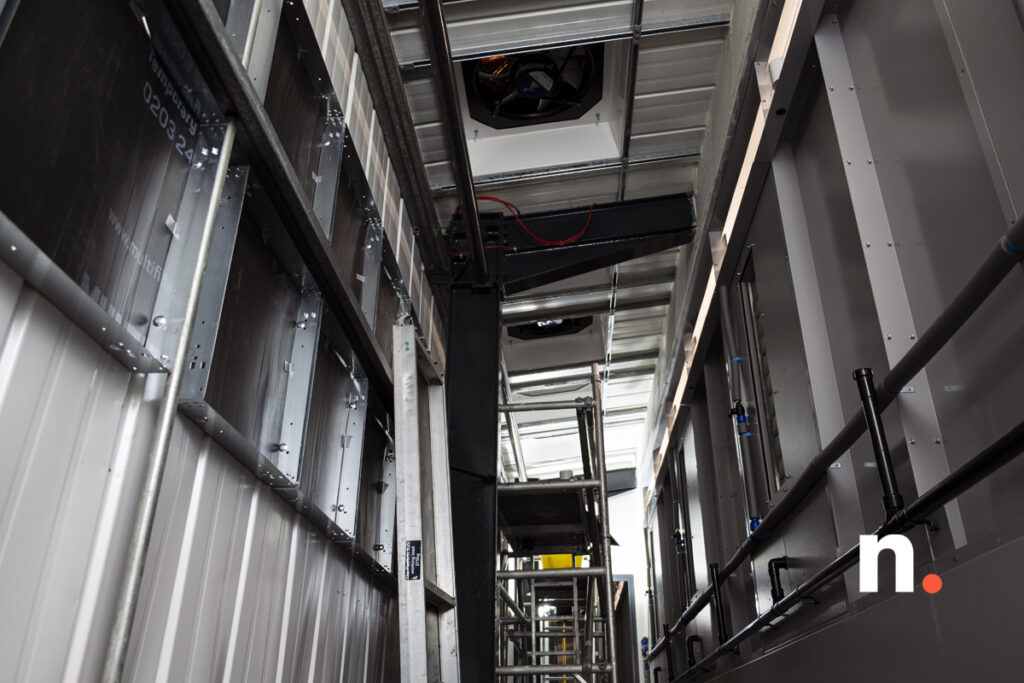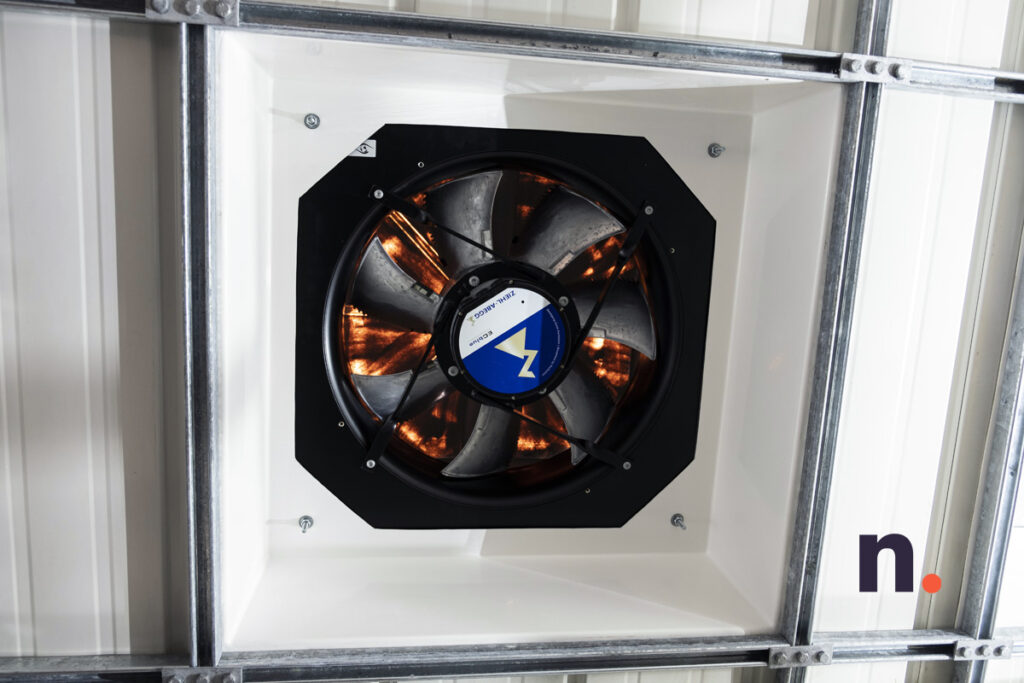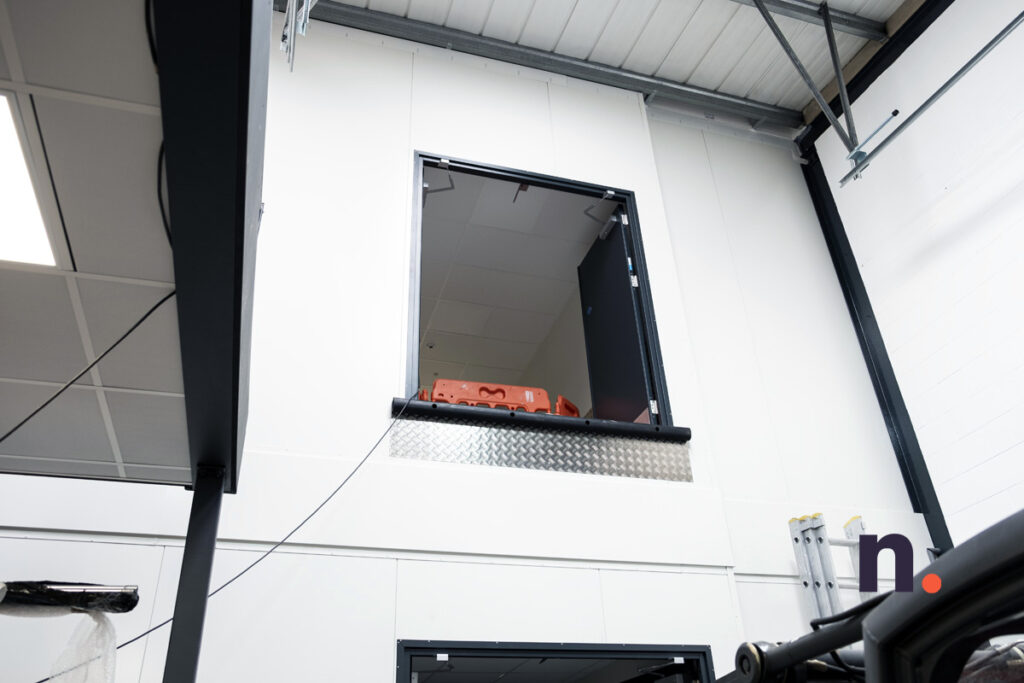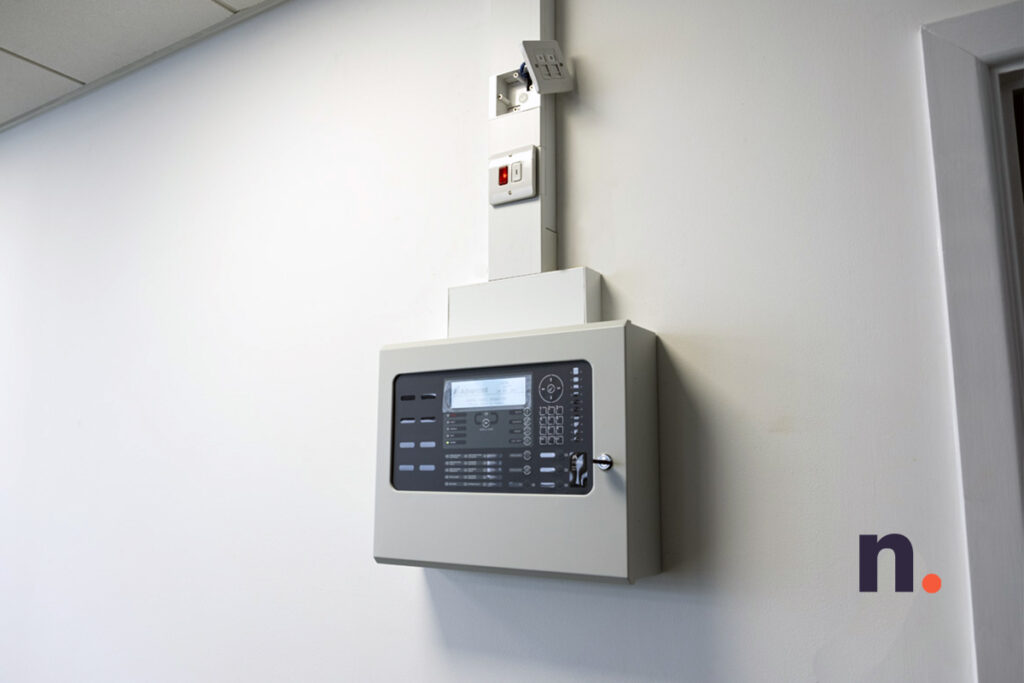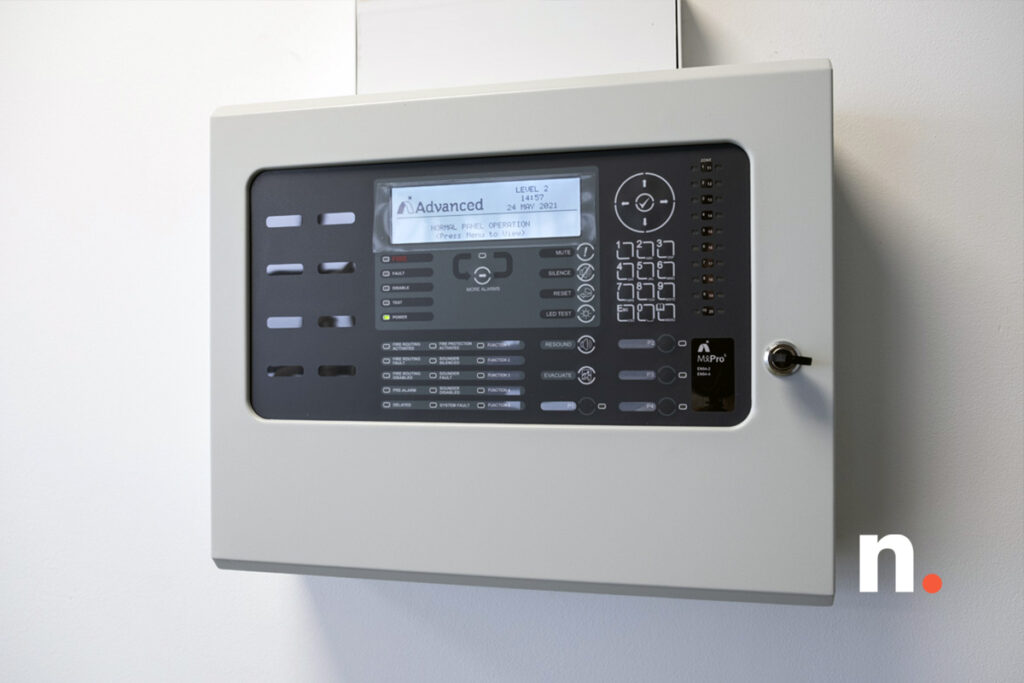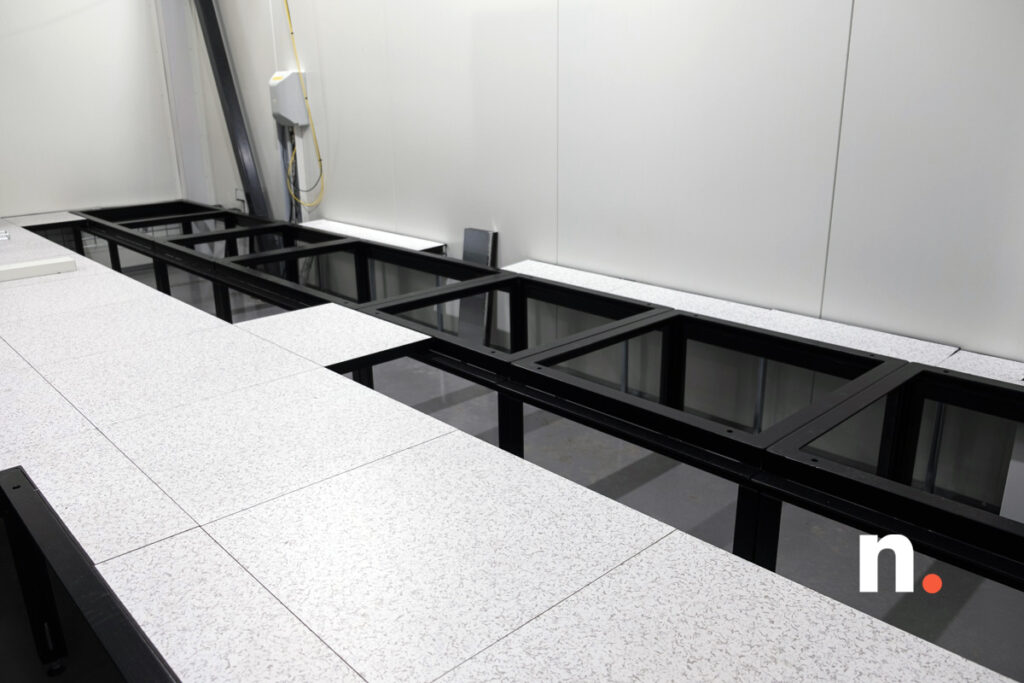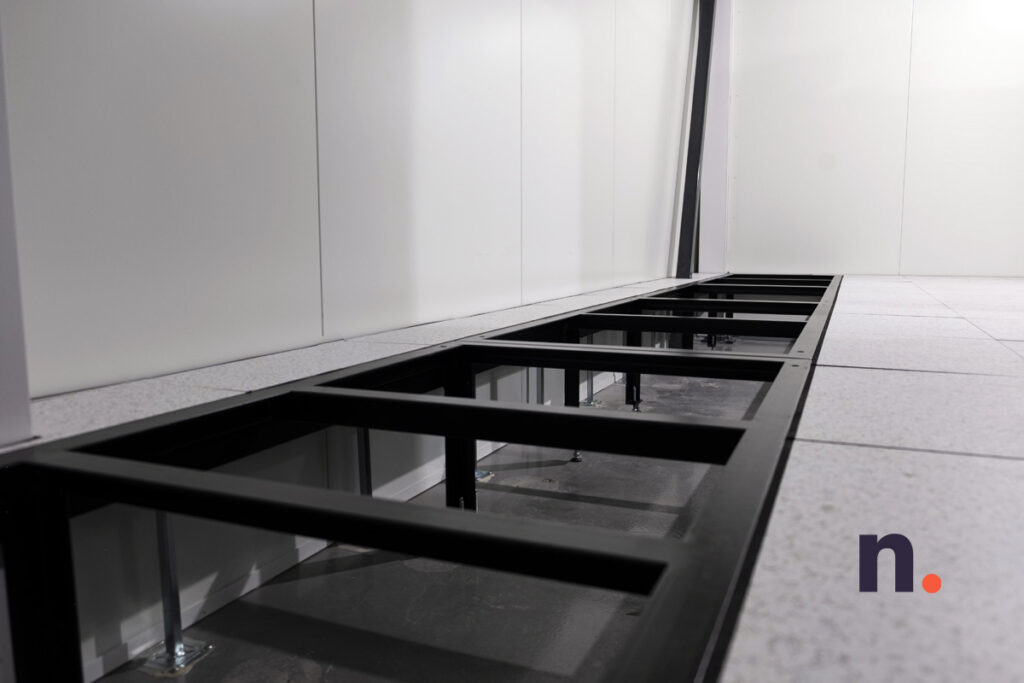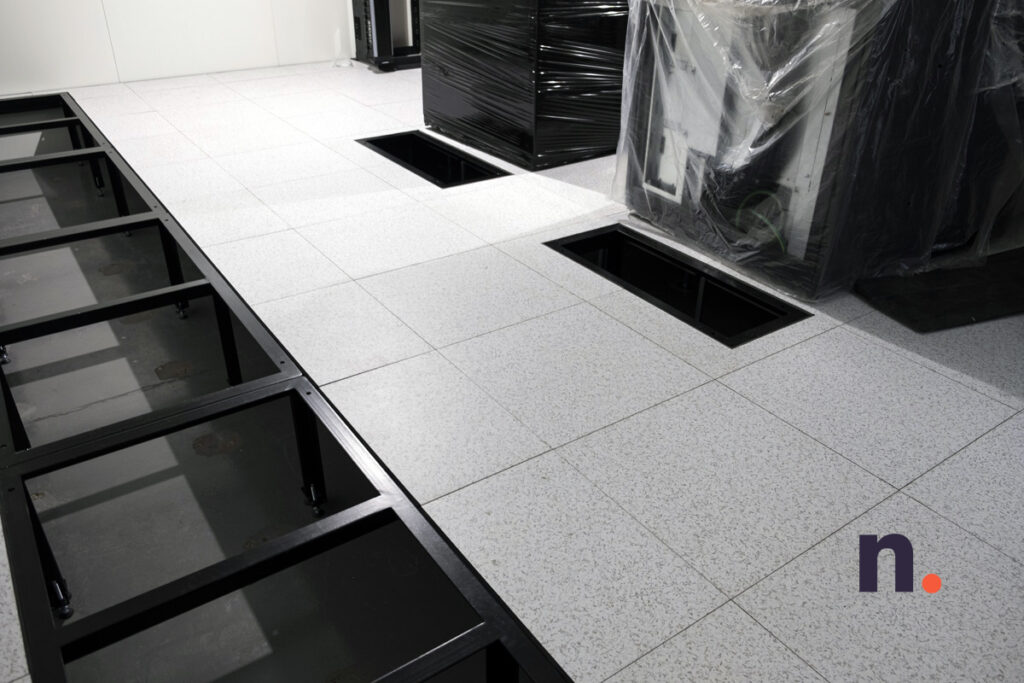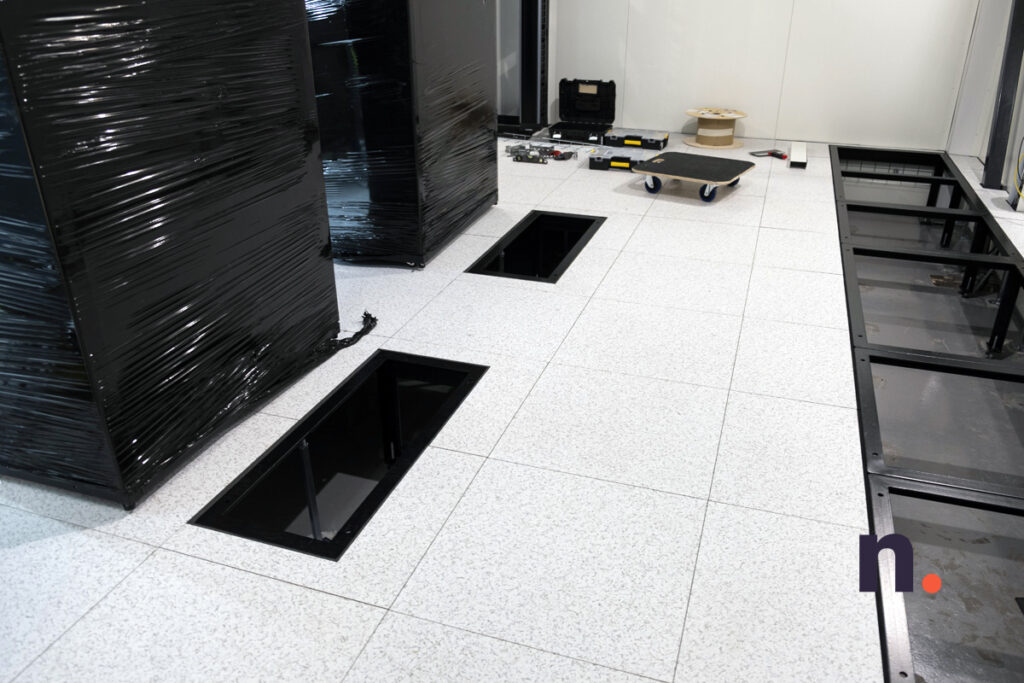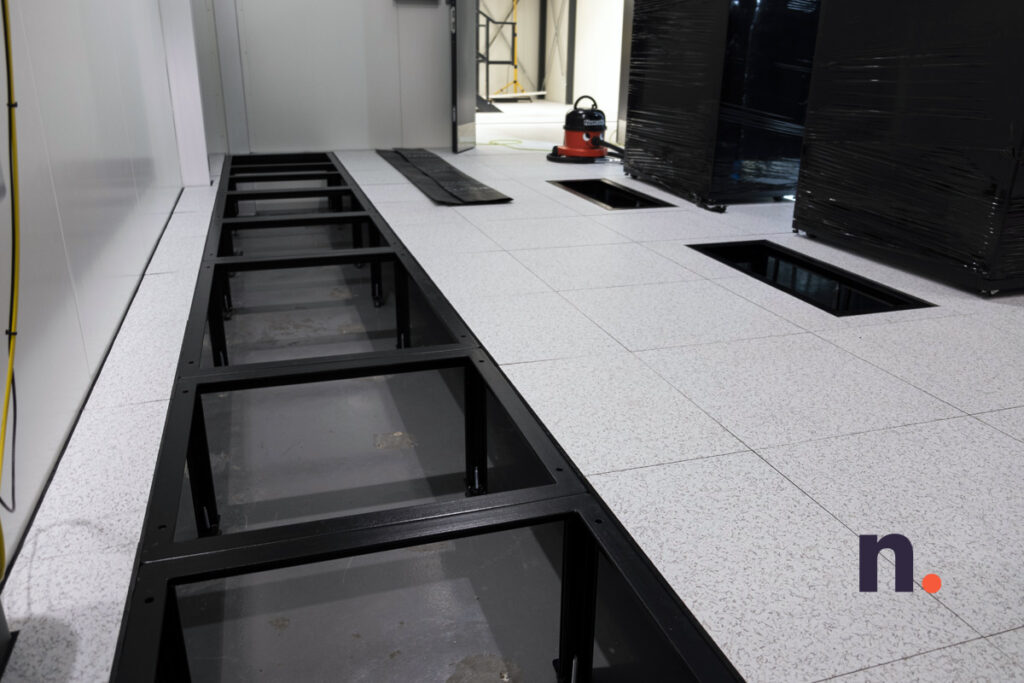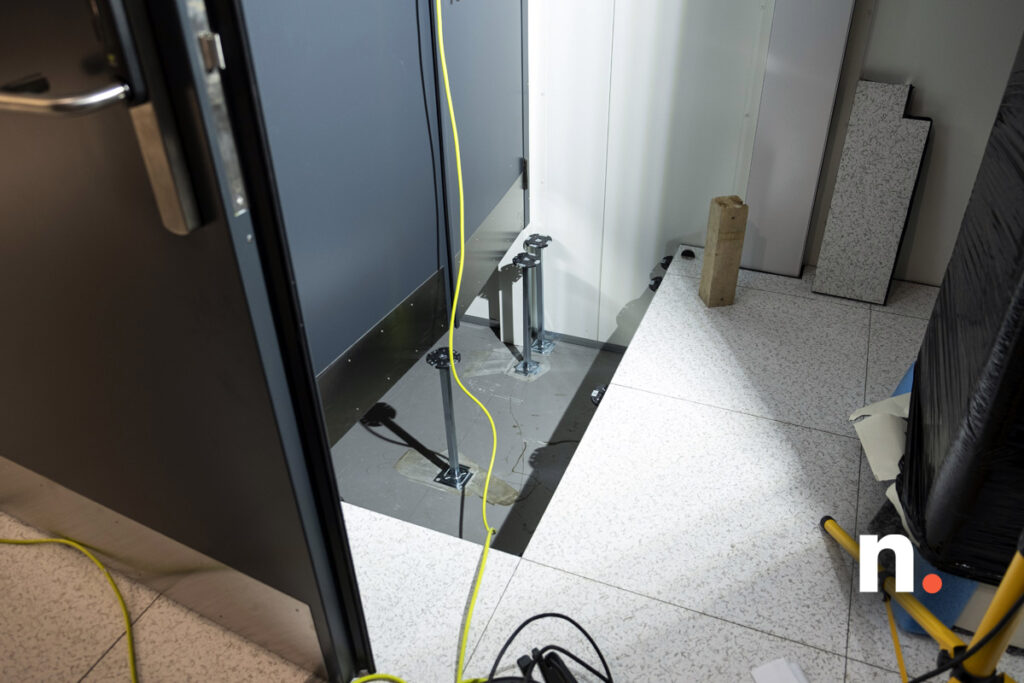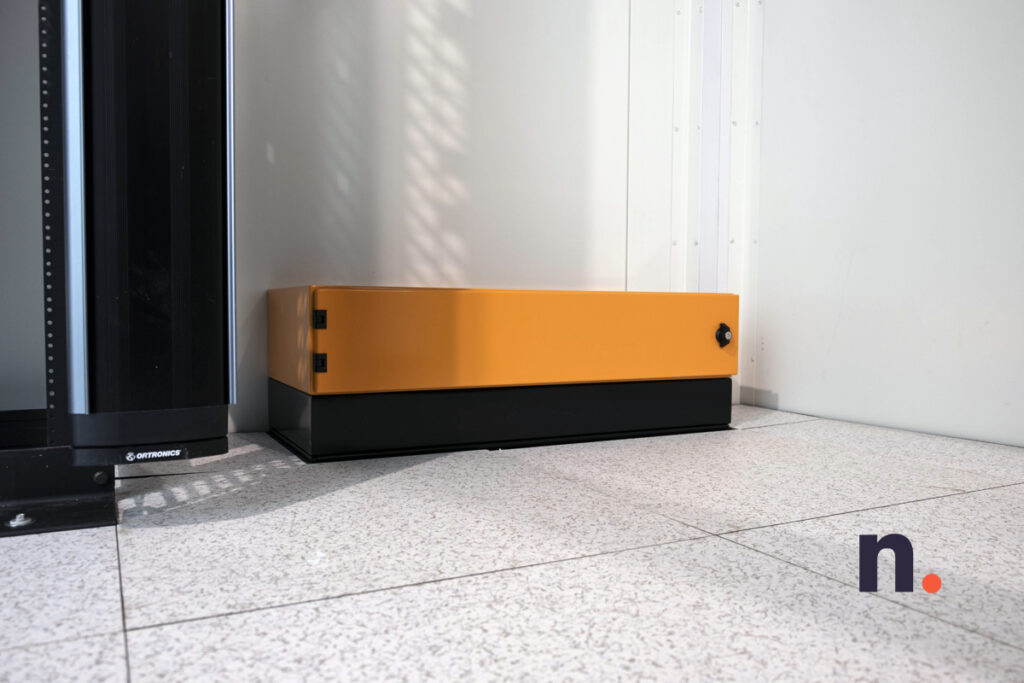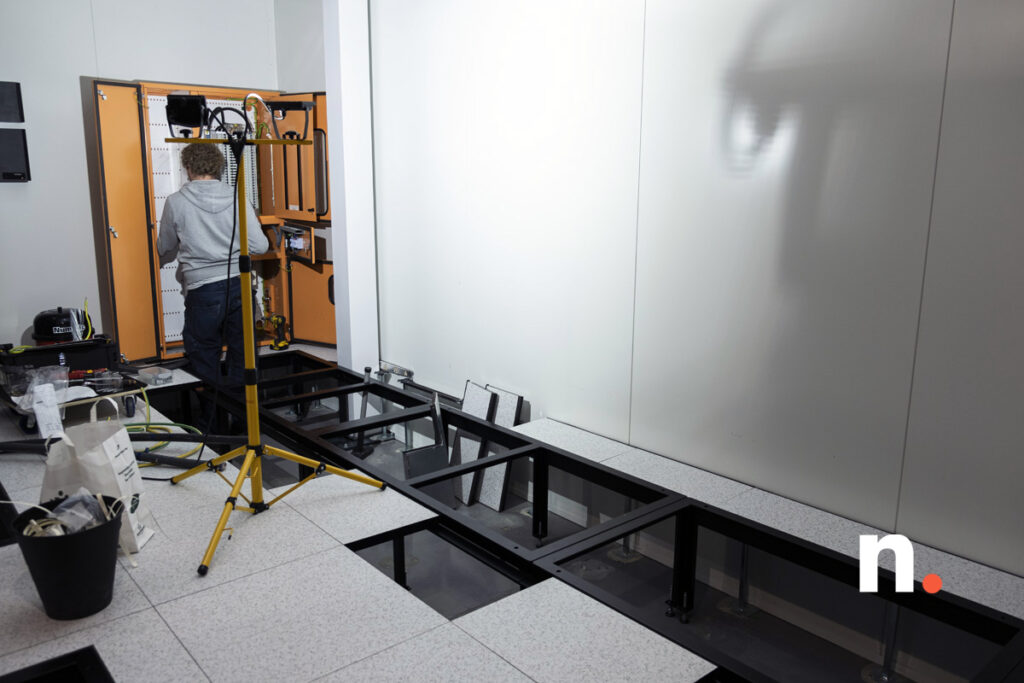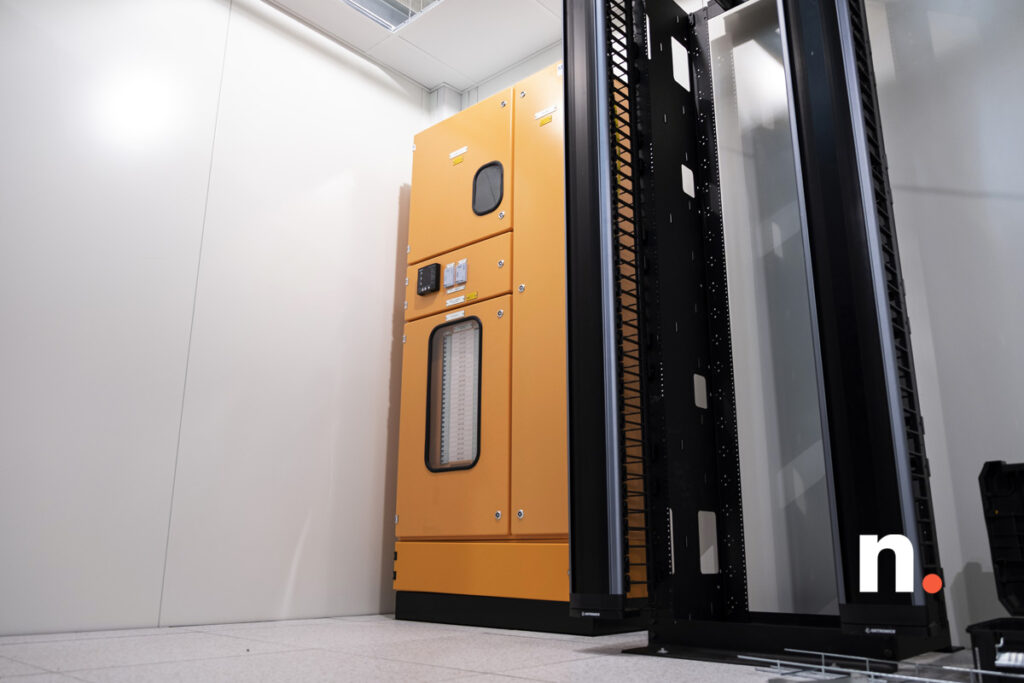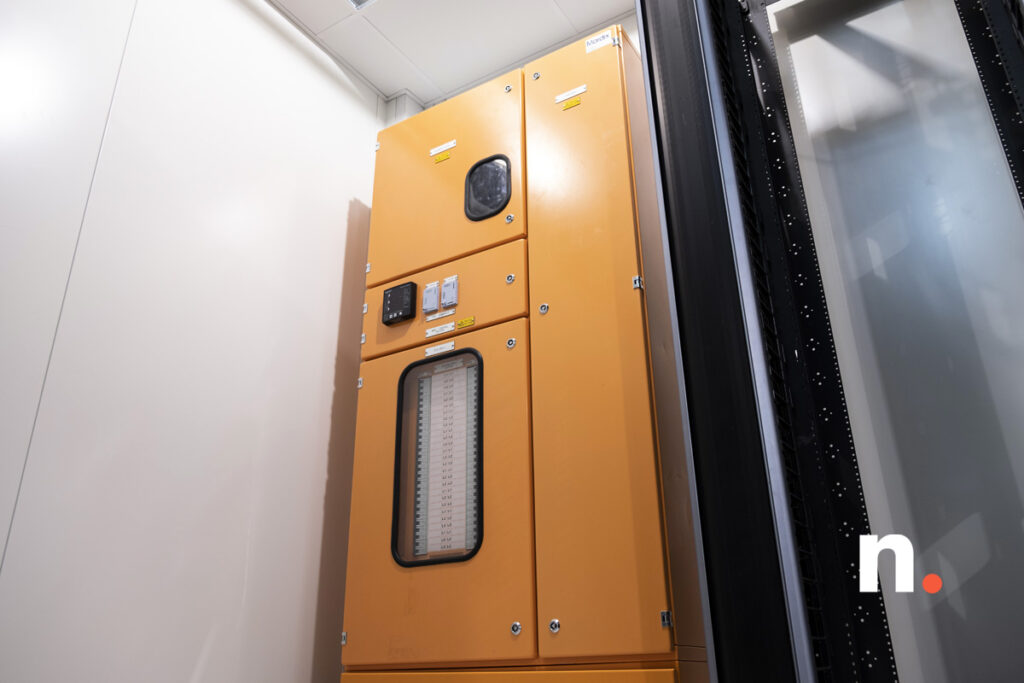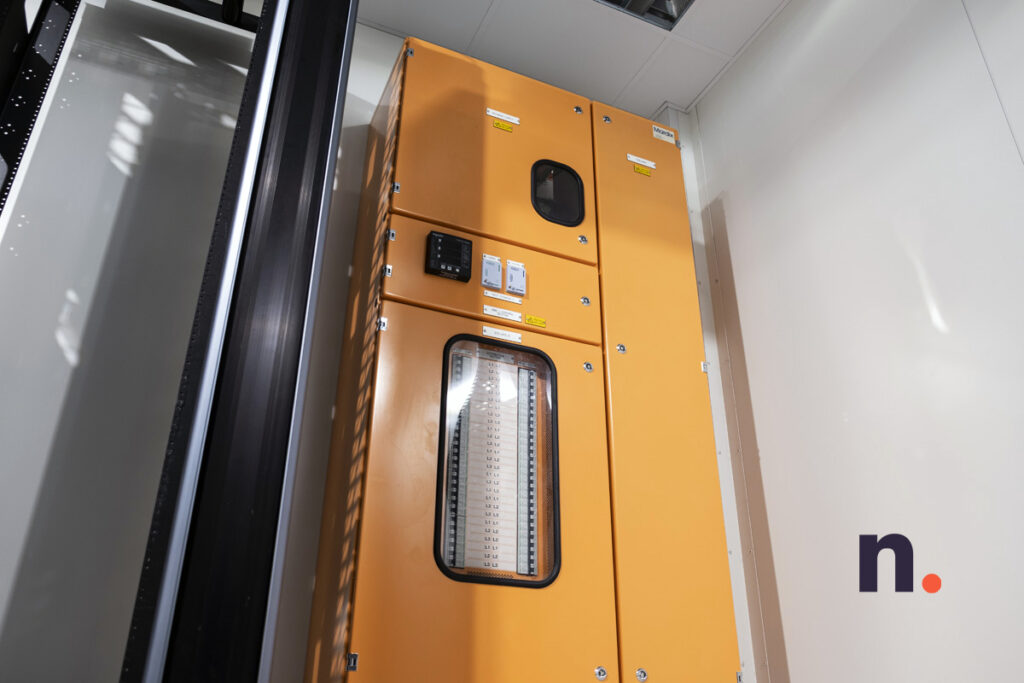 We're very happy with progress over the past few weeks, as we march further into the final stage of deployment for phase one.
Much of the work this time around has been labour intensive and highly physical, resulting in massive adjustments to both the cooling and electrical sides of the project. This all sets up nicely for the building-wide under floor containment to be installed from next week, leading into a four week period of high-activity on-site as the facility is energised.
We've reached a relatively pivotal point in the project now, in that the dominoes we've been lining up throughout the last few weeks / months are now ready to be pushed, which will lead to massive change in the next four to six weeks. Ultimately, this next phase will take us through to onlining and commissioning, and put us in a position to bring the first client systems online, and launch the site as phase one (aka Data Hall 1) completes.
---
What else has been happening?
Aside to the usual build works, we've also been hard at work implementing wider improvements across our operation.
Our London Central facility enjoyed a deep clean last week, including a full re-coating of the anti-static floor in all technical spaces.
We upgraded our core routing fabric in Telehouse North, as we prepare to deploy additional capacity in Telehouse North 2 next month. This is something we're very excited about, as we move into the newest building on the Telehouse Docklands campus for the first time. We'll be upgrading our Harbour Exchange / LD8 and City Lifeline fabrics very soon.
Civil works have now begun on both our grid feeds and our main fibre incomers, with visible roadworks now underway in the area surrounding our new facility. We're very excited to see these critical services edge ever-closer to the site, ready for connection and use.
---
What's next?
In the next week or so, the energisation process begins. This will last around a month, taking us from the current state to having full and final energy pathways deployed within the facility. This includes the work in getting our new feeds from the grid to our building.