Plenty more progress to report on this time around, as we head towards twenty weeks of work on-site at NLE.
---
Weekly overview
Focus this time around has been on preparing the space for the walling contractors to begin their installation works. This has included the removal of some legacy cable containment, the installation of new EcoTerm insulation on all skylights over the eventual first floor data halls, and the construction of our lift foundation.
As always, there have been a wide array of additional works happening alongside the headline tasks, both at NLE, and in the continued growth of operations across the board. We're in early-stage planning for further expansion in Telehouse, for example – more news on that soon!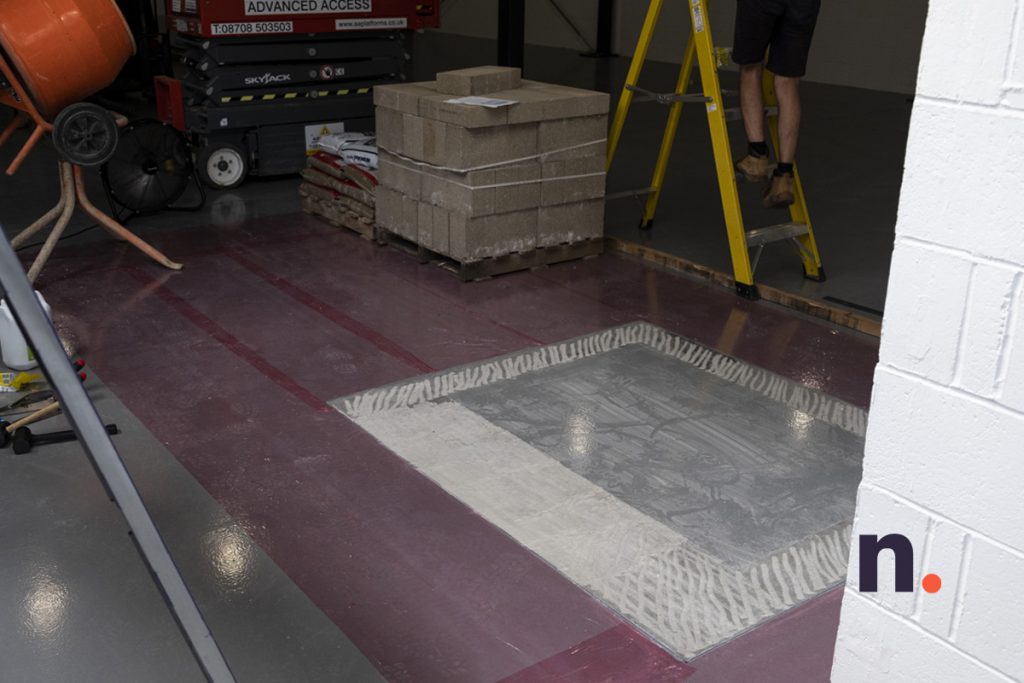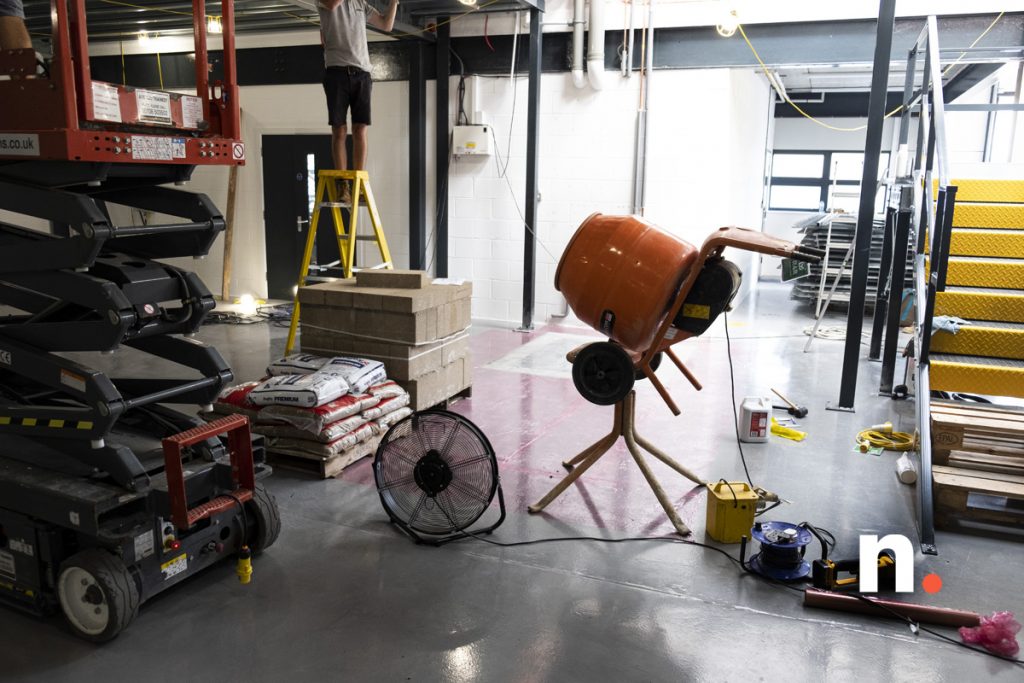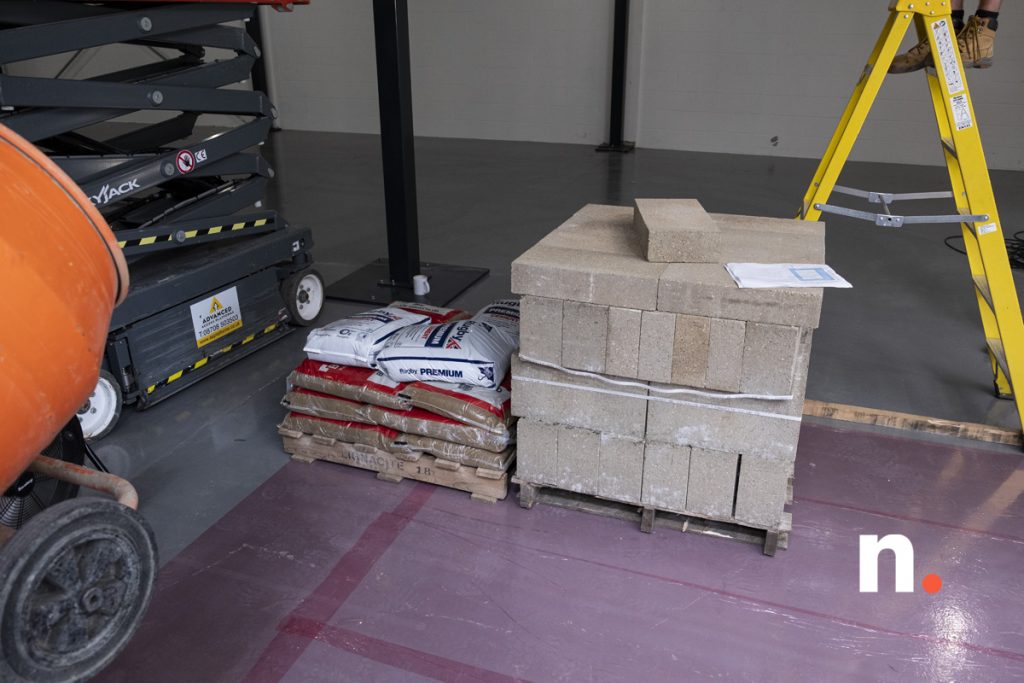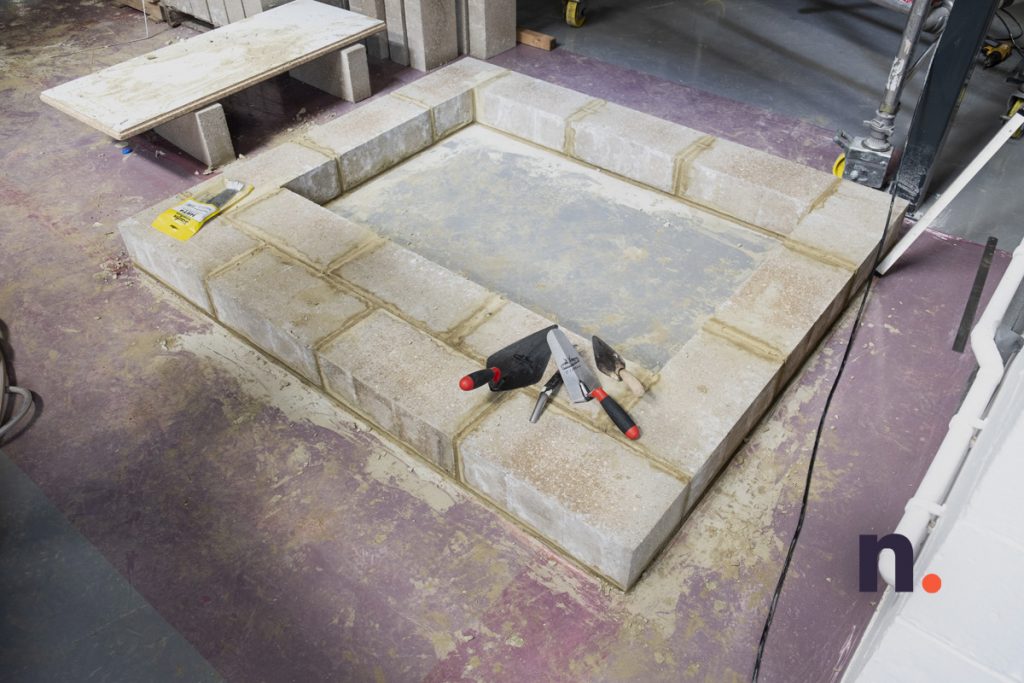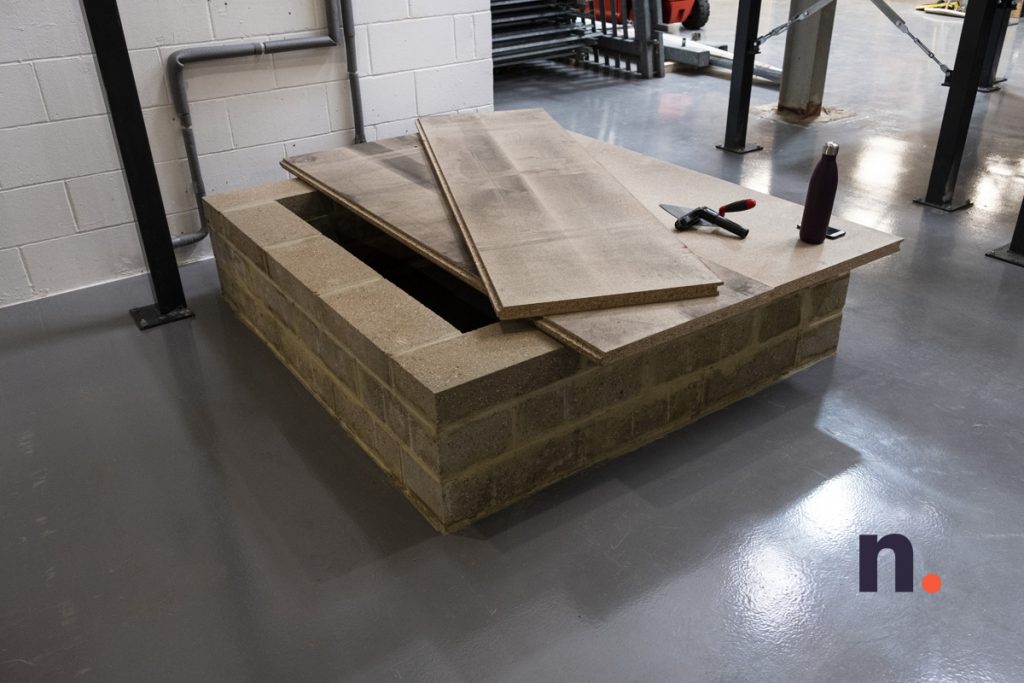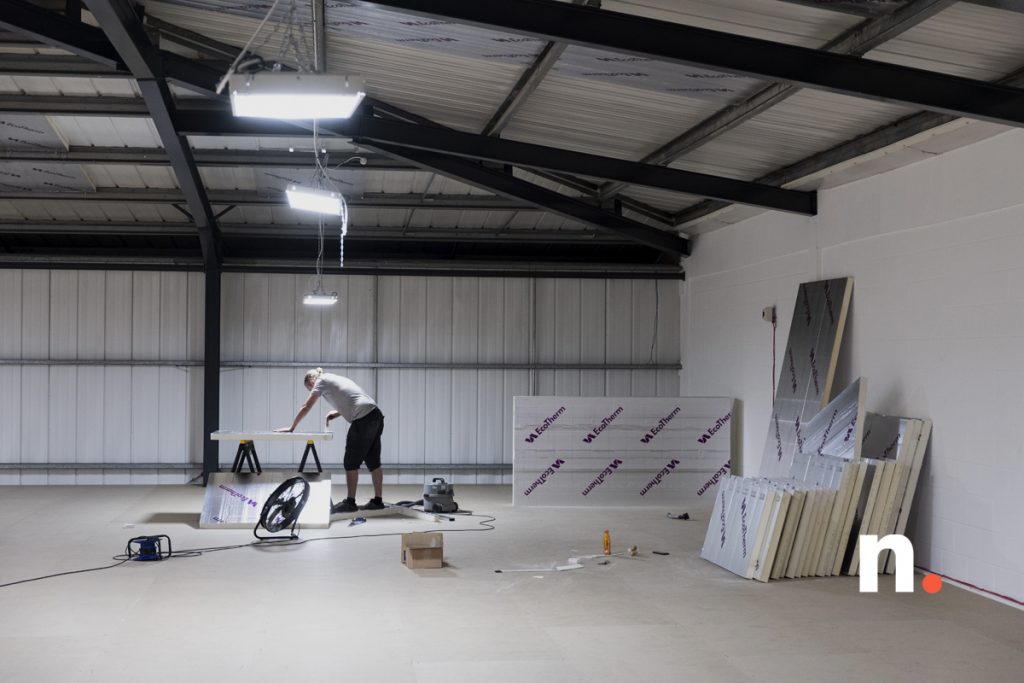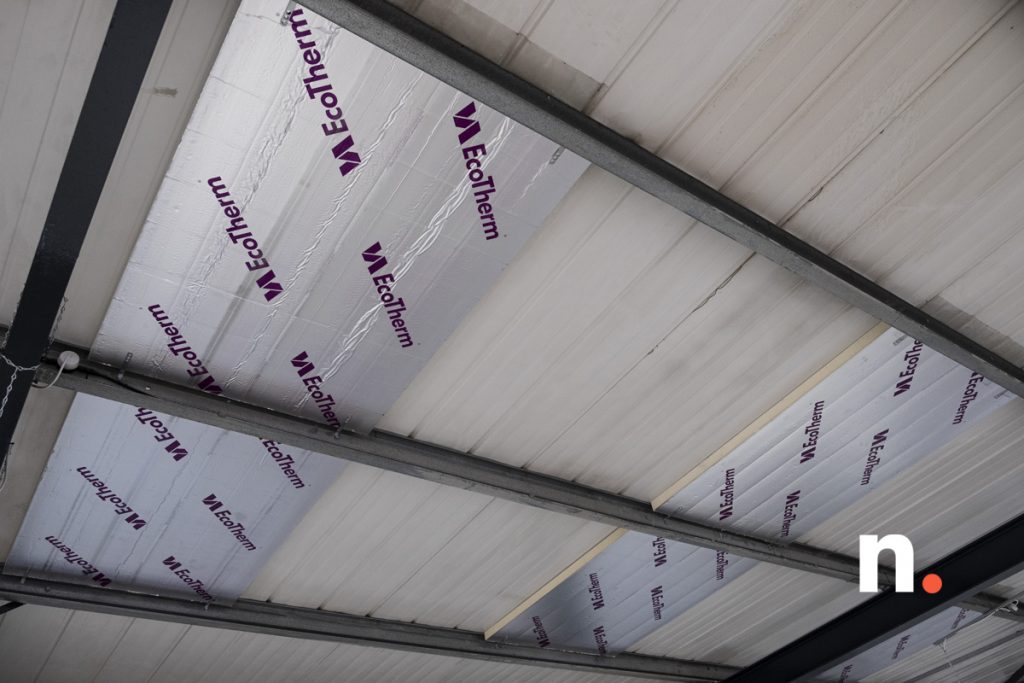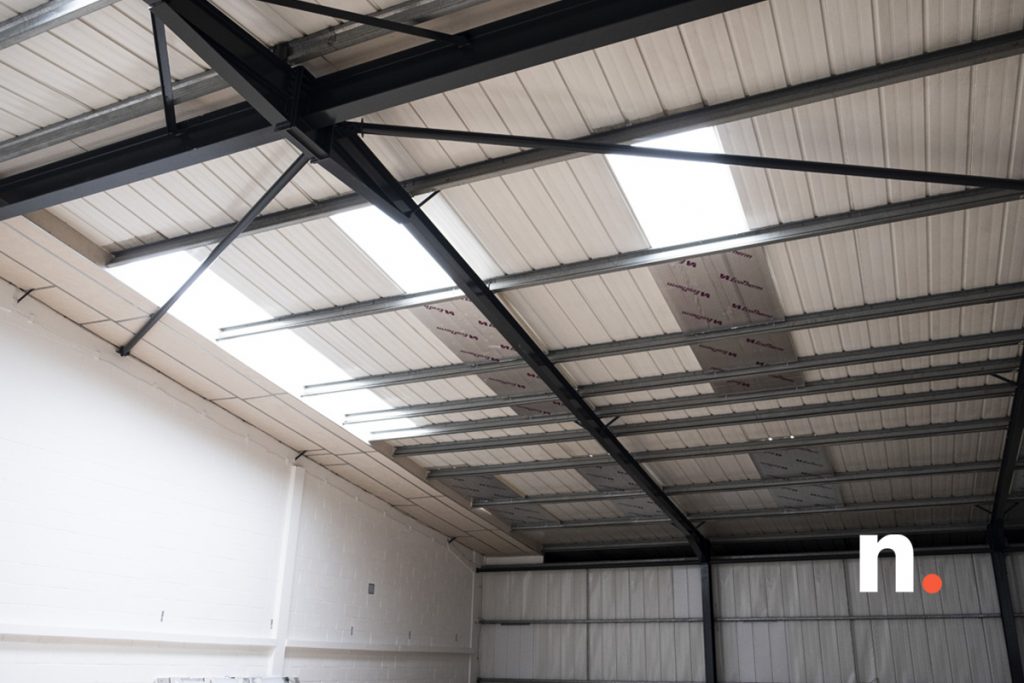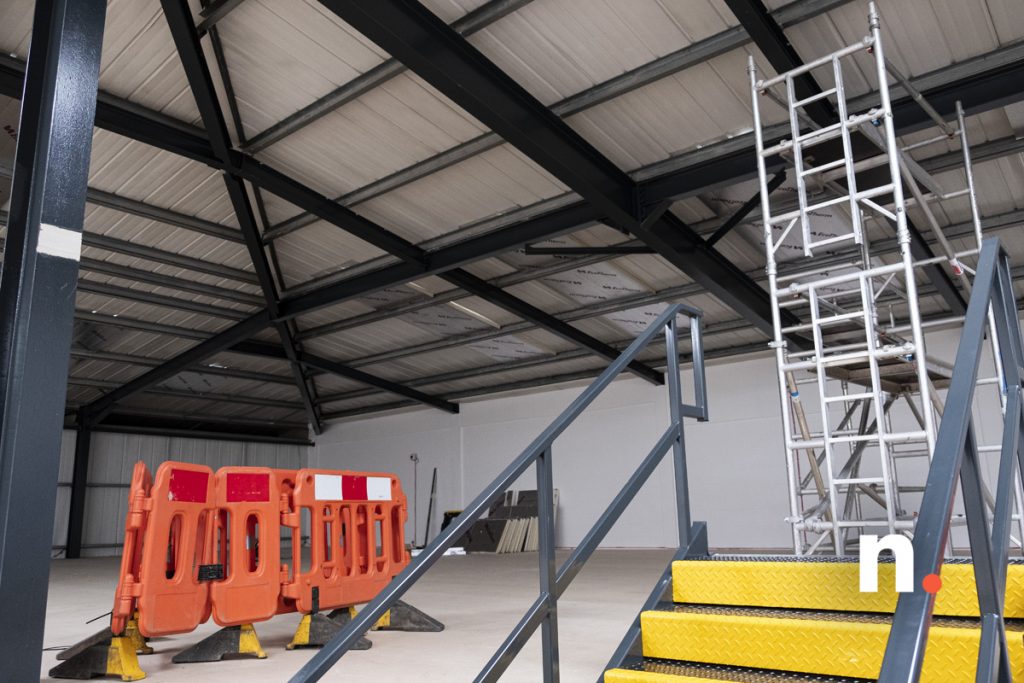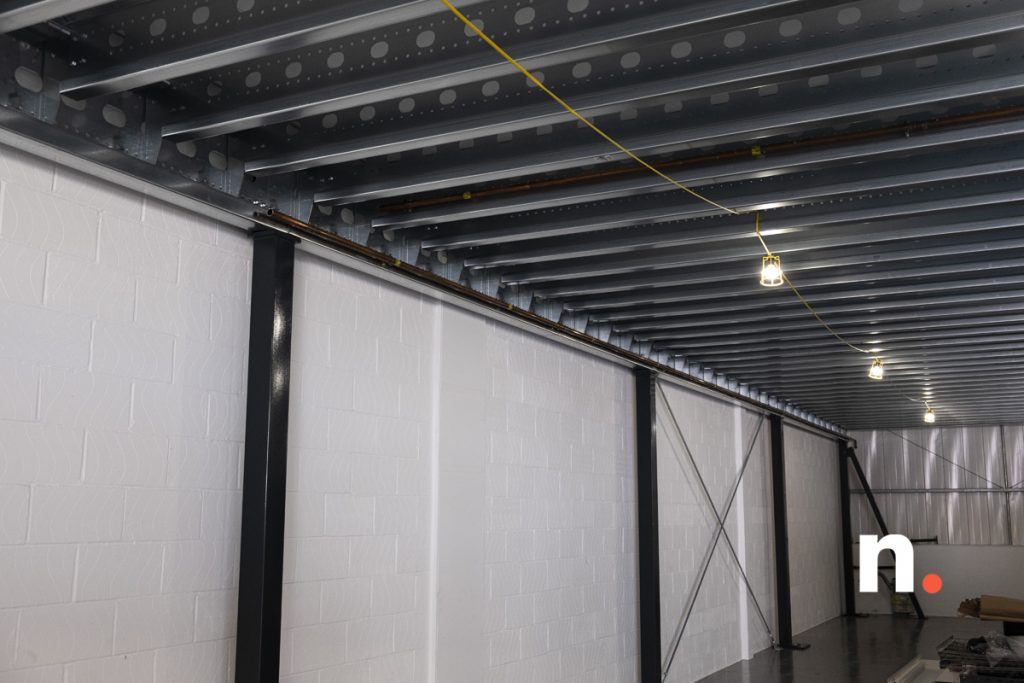 We've also had extensive work undertaken to reposition the on-site boiler, which included a full re-run of the building's gas and water supplies. As a result, our office / NOC kitchen is now fully plumbed in, making the site much more pleasant to inhabit!
As always, there has been a huge amount of work happening behind the scenes. We're now ready for our internal walls to be installed, along with all access doors, which have now been manufactured for us. Our personnel lift will also be installed in September, which required the block base to be fully in place, along with the associated internal walls that will surround the shaft.
---
What else has been happening?
Our new CREC units have now gone into manufacture, thanks to our long-standing friends over at EcoCooling. These ECT10800 units are manufactured entirely in Suffolk, at the EcoCooling design and production facility – so 100% UK made.
We've been sent some shots of these units as they run through the assembly line, something we're always very pleased to see!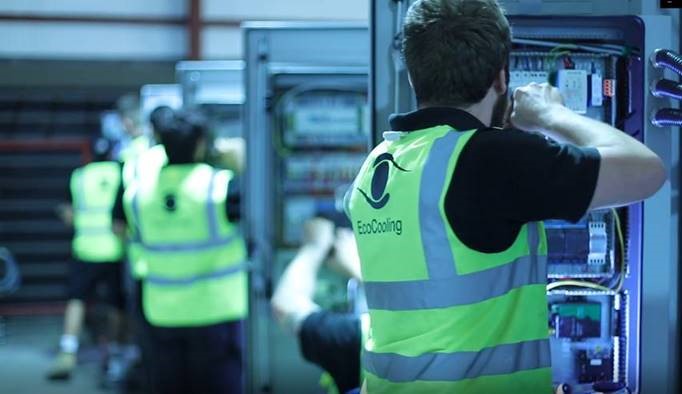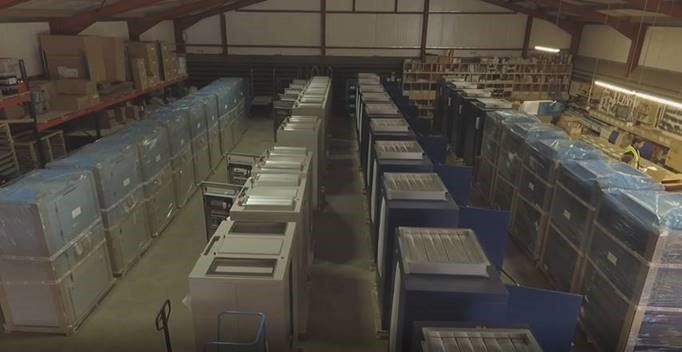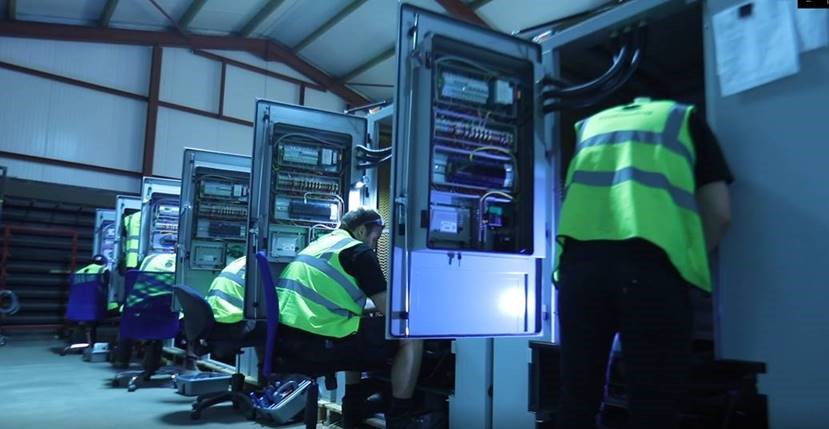 We've visited their production facility a number of times, and the level of innovation on display there really is something to behold. We're very proud to again be partnering with EcoCooling for NLE, the third private design and build project we've had the pleasure of working with them on.
---
What's next?
We now have a final week of closing preparation works before the next phase begins in anger, starting with the internal walls and doors. This week will include a range of tasks across the board, even including some work on our new van, which we're very excited to show you once complete!