Another two weeks are now in the books at NLE, with plenty of progress to report as we head further into the envelope construction.
---
Weekly overview
We've made great progress on our new compound perimeter security fencing, with our huge sliding vehicle access gate now in place. This joins the new pedestrian access gate, with the installation of our turnstile coming up next (after being sandblasted and powder coated in our desired shade).
There have also been many bodies on-site as works continue on the envelope, both for development meetings and for some minor adjustments to the mezzanine before the walls begin to go in later this month.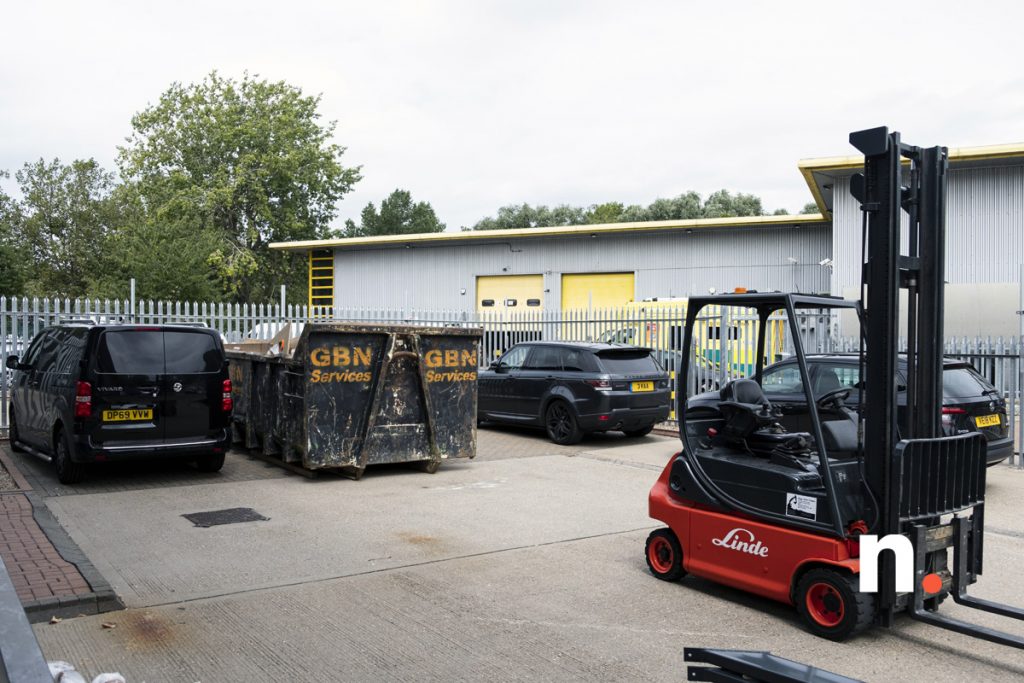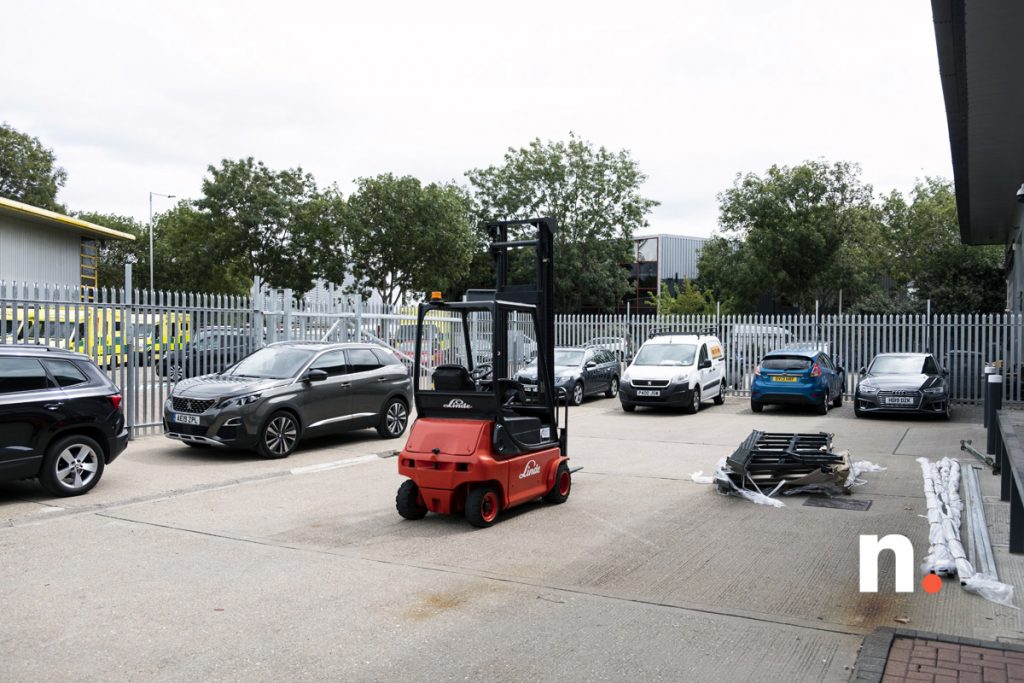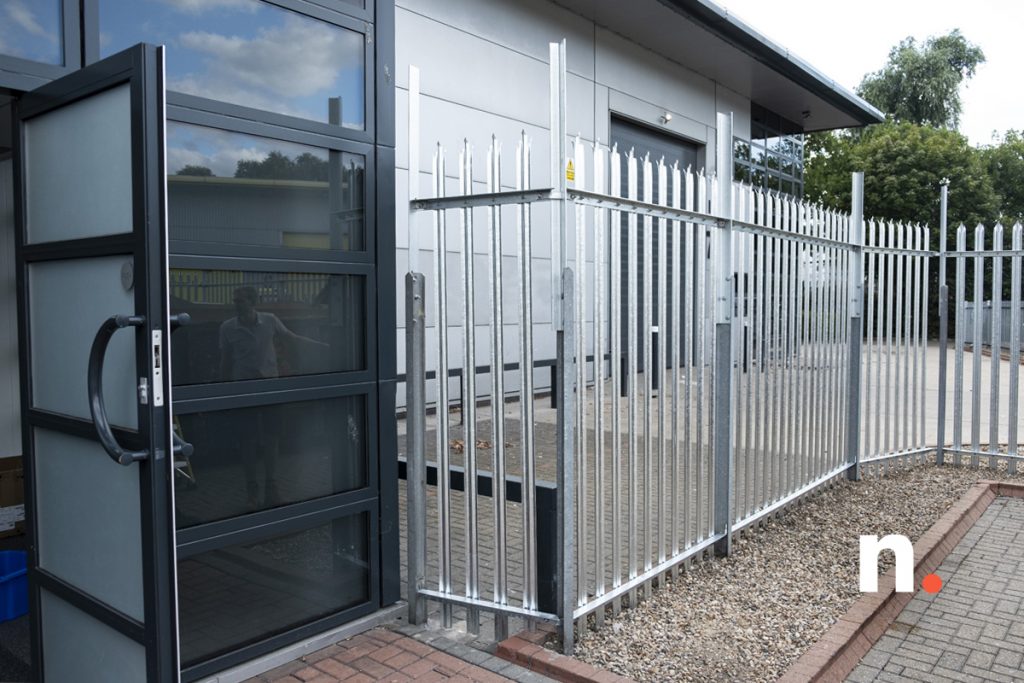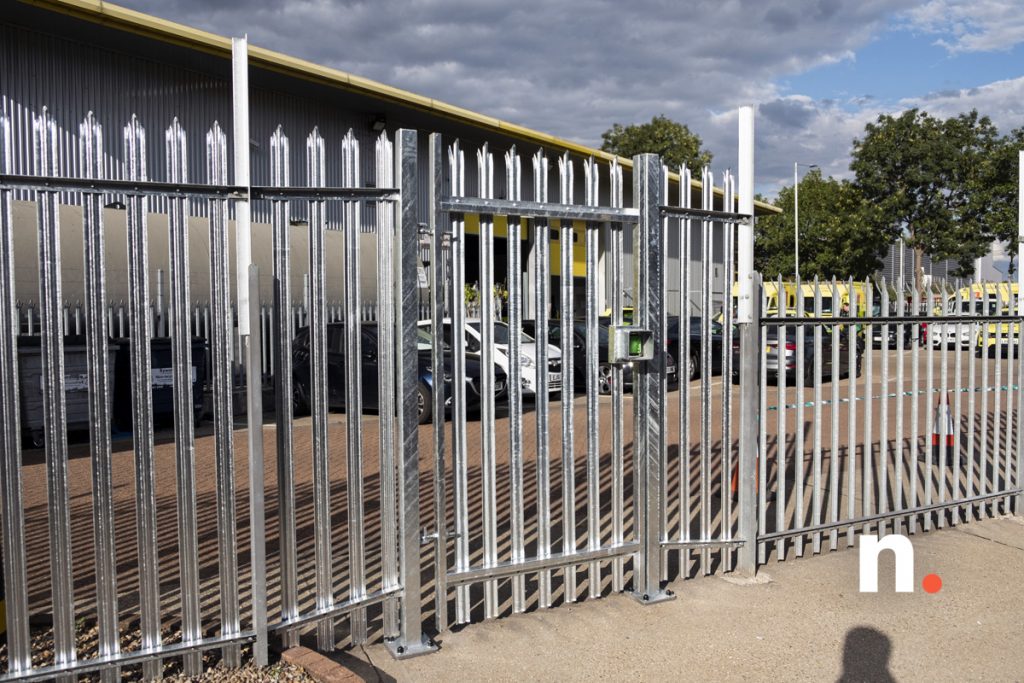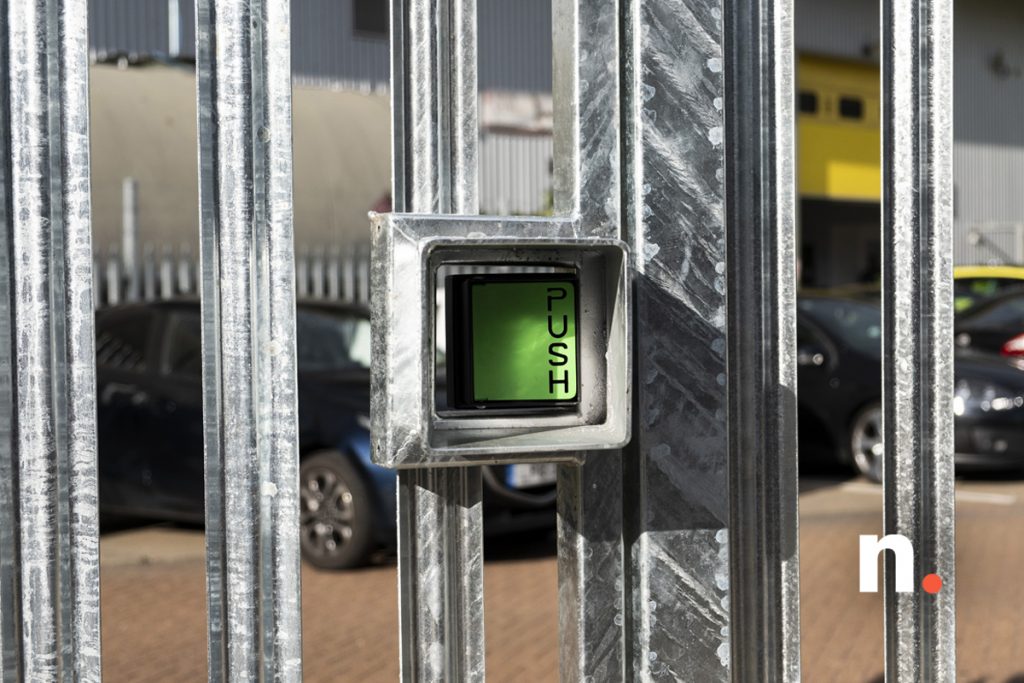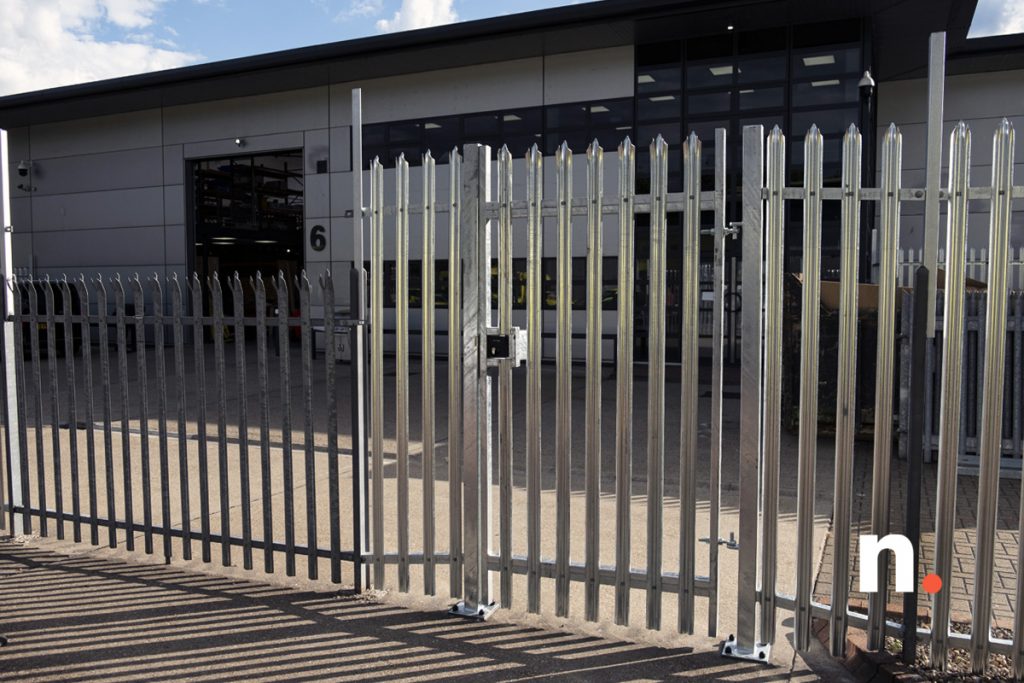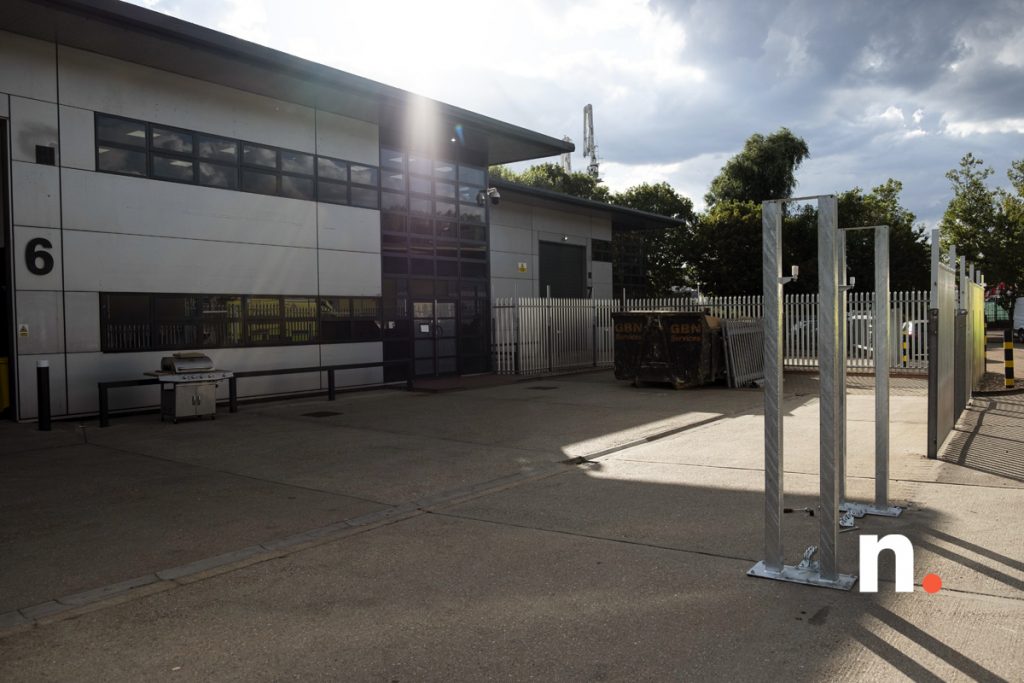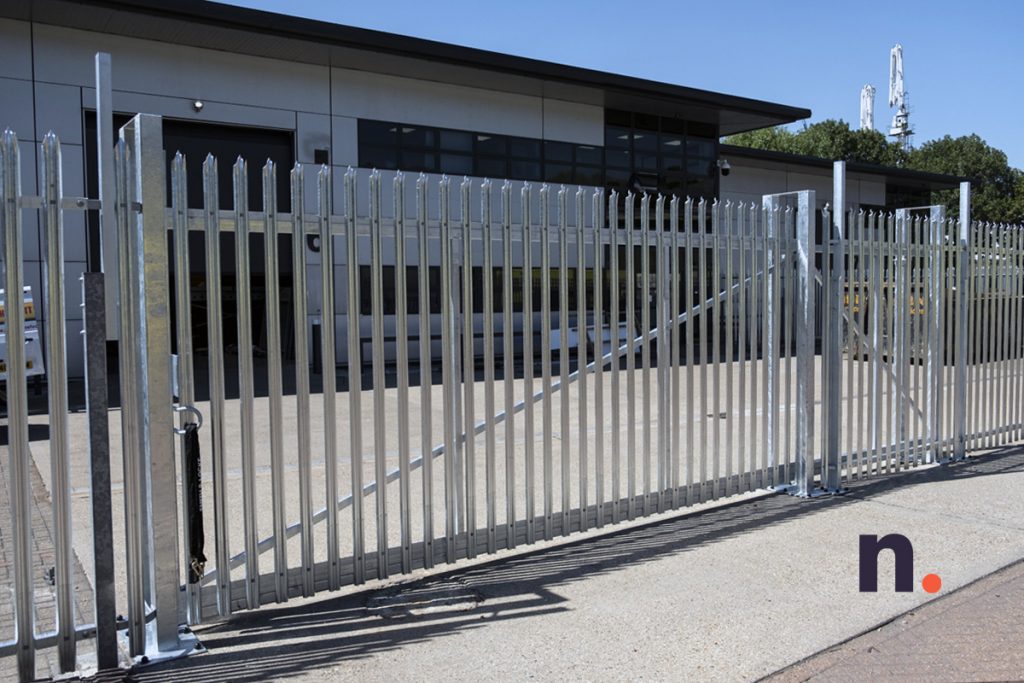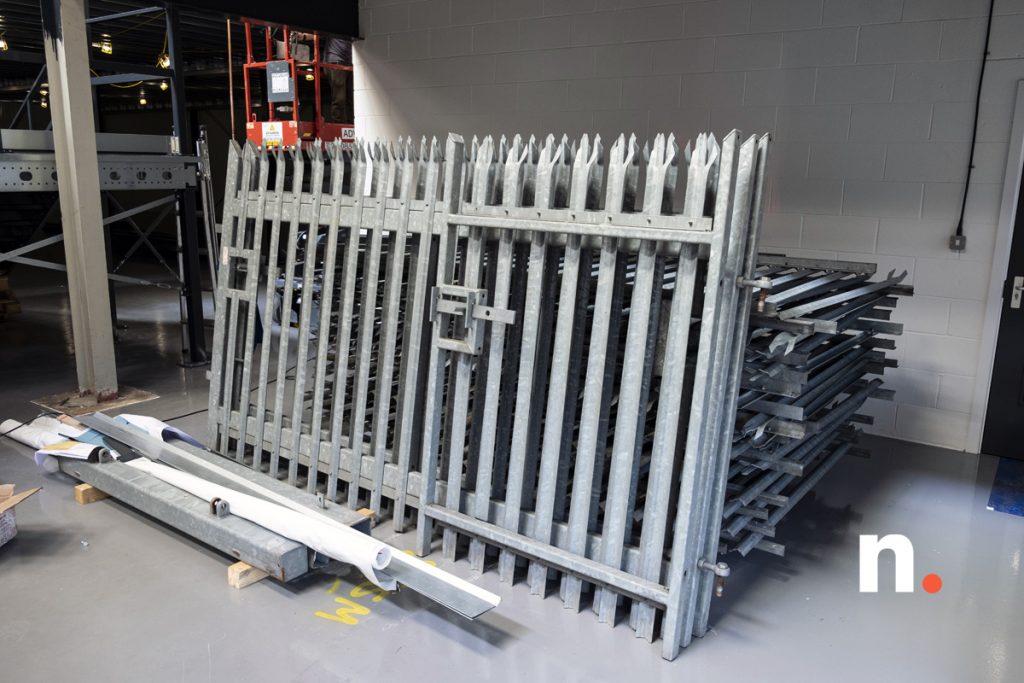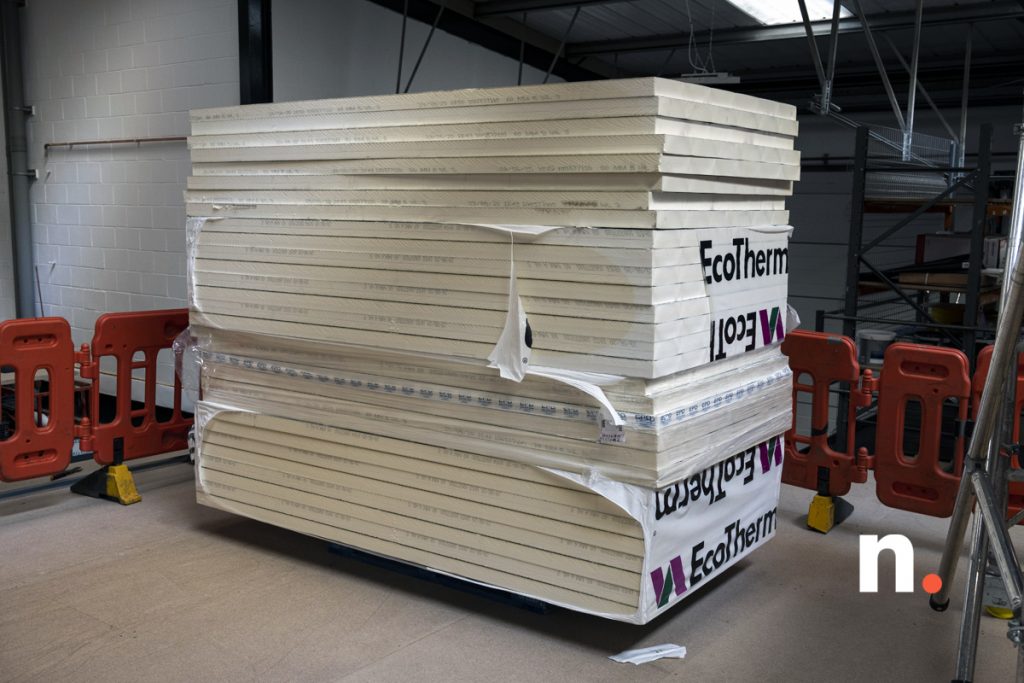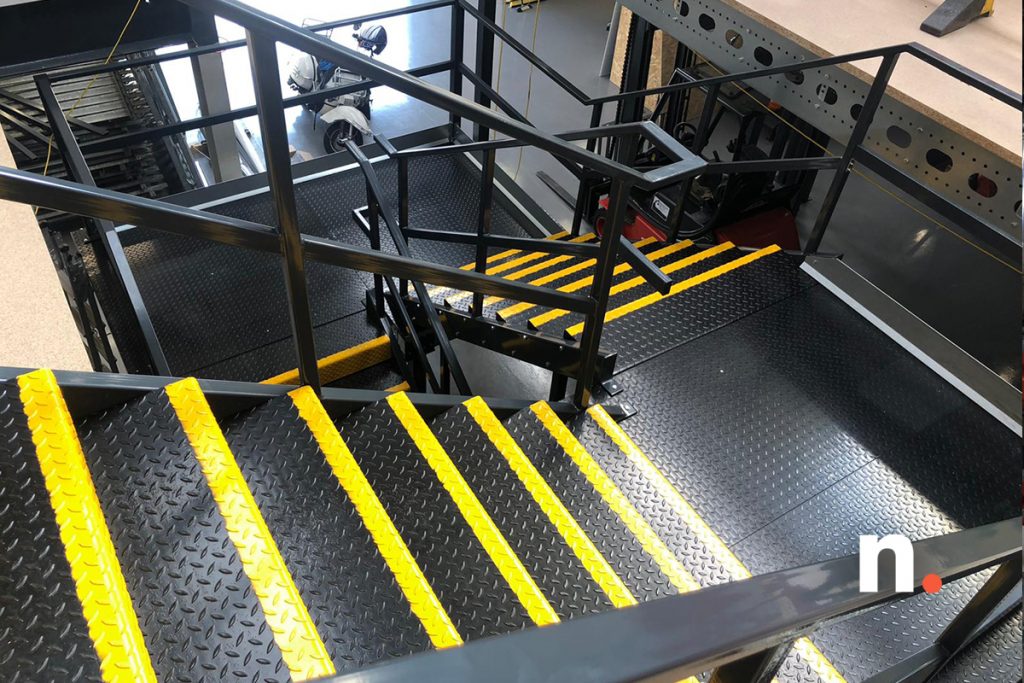 As you can see, we've had another great couple of weeks at NLE. The intense heat did delay some of the fencing installation, but progress was not hindered much at all, as we've spent lots of time on planning and orchestration of the next phase – that being walling.
The rear compound will also receive the full security enclosure treatment in the coming weeks, along with full razor wire to both sides of the facility, taking us to full enclosure of the site. We'll also be fitting the motor to the main sliding gate in the near future, which will be tied into our access control system, along with the turnstile.
---
What's next?
Towards the end of this month, our walling contractors will be on-site to begin splitting the facility into its final layout, including all four data halls and associated plant rooms / customer amenities.
We'll also be continuing with works outside the facility, by completing the full perimeter.