After more than 12 months of planning and preparation, the time to restart our famous Build Blog is finally here.
Many of our readers will probably remember the first iteration of this feature, which we ran throughout the build of our London Central facility, from initial shell to complete data centre.
We'll be doing exactly the same for this exciting new project, documenting progress as the new data centre takes shape in the coming months.
So here we are, on what is effectively week one of the build project, having taken full control of the new site in early April.
---
An introduction
While this is week one for the Netwise team and its range of expert contractors, the new site has in fact already undergone a full shell refurbishment and stage one office fit-out, ahead of any project-specific works being undertaken.
These works have seen the complete overhaul of the building to ensure it met our extremely high standards ahead of conversion to a top specification data centre.
This first set of photos show the facility in this completed stage one form; an introduction to the space as we begin conversion this month.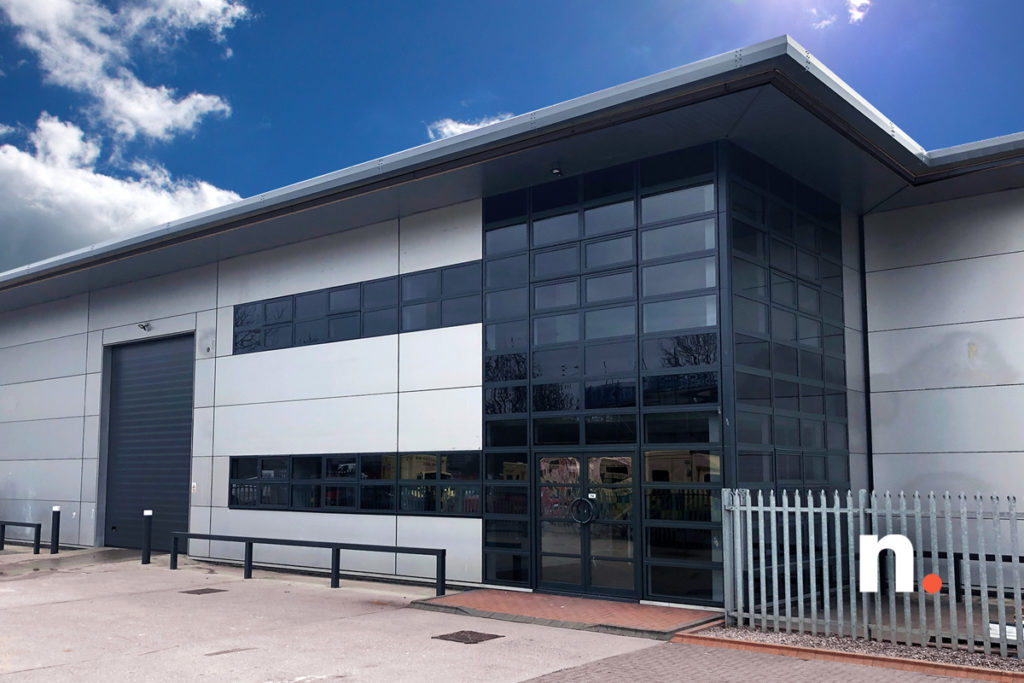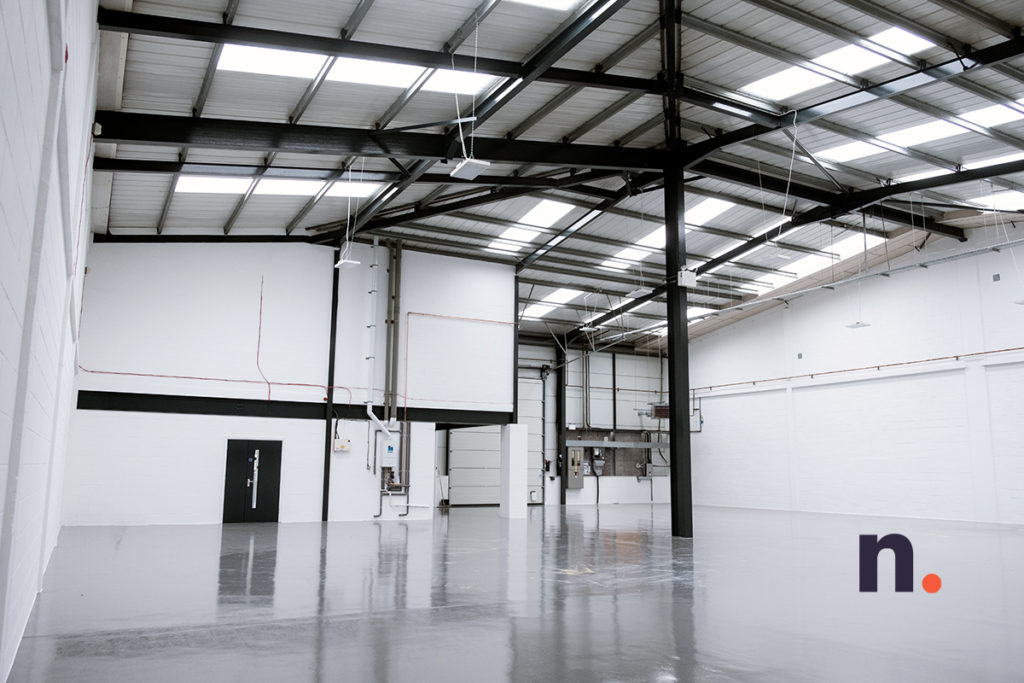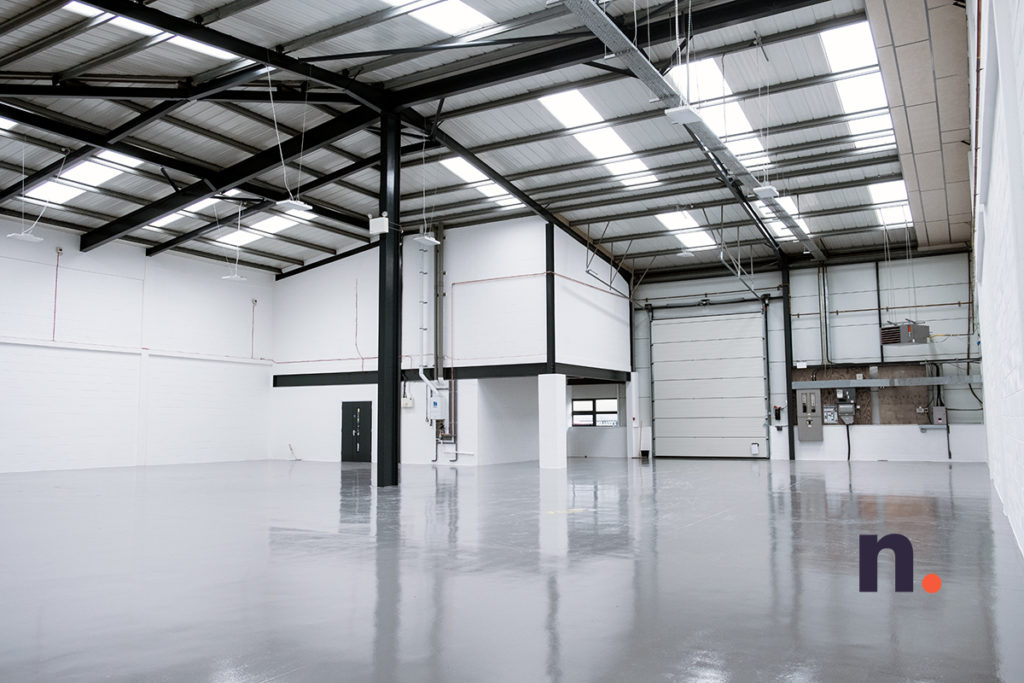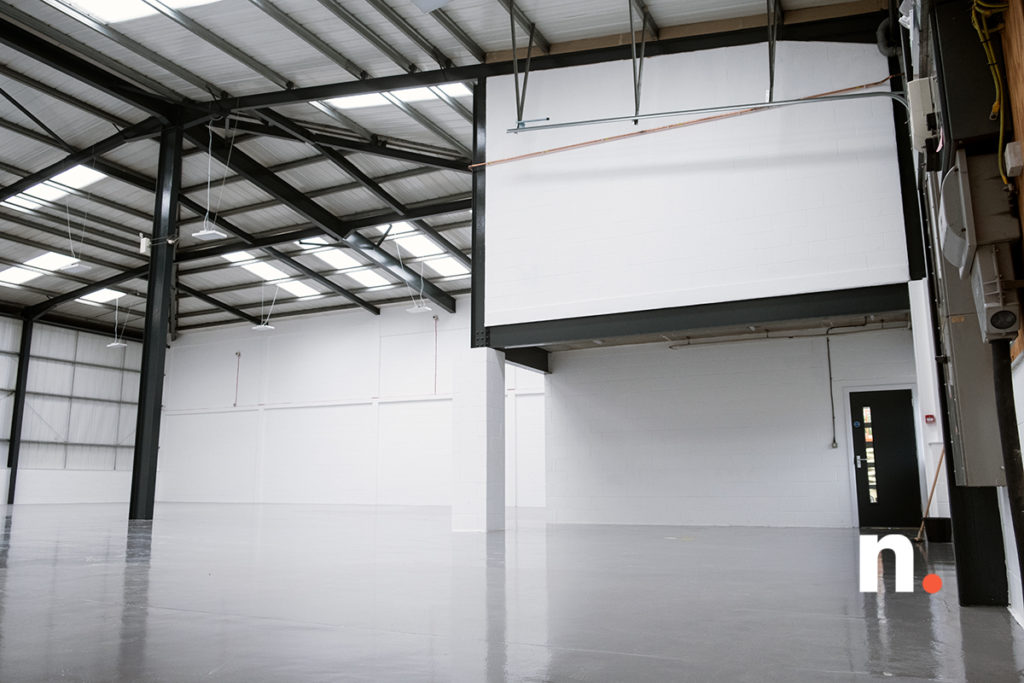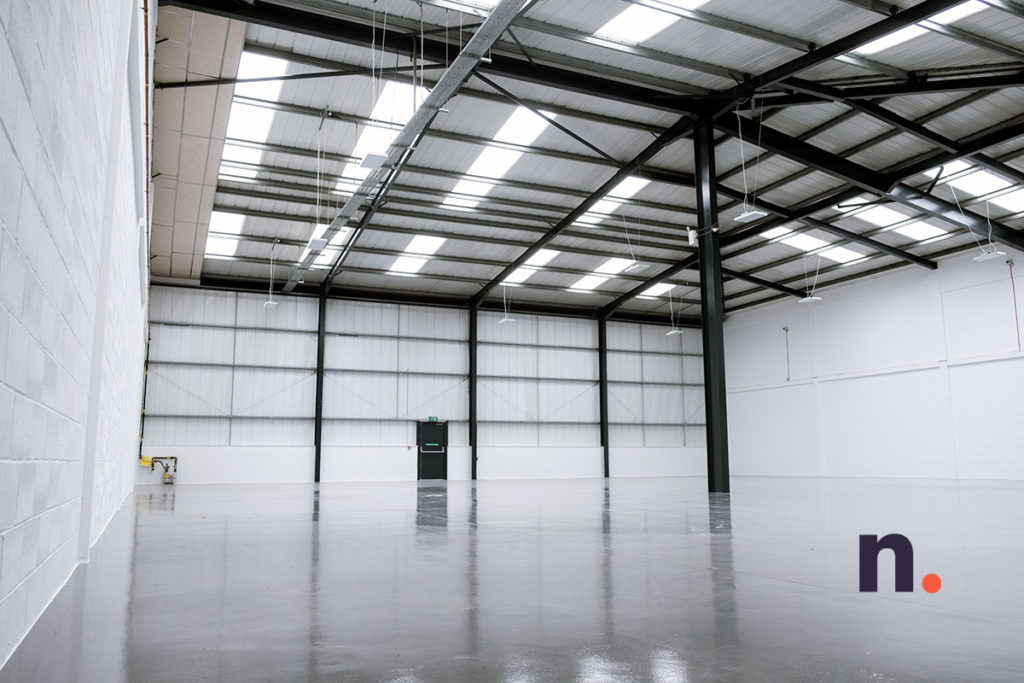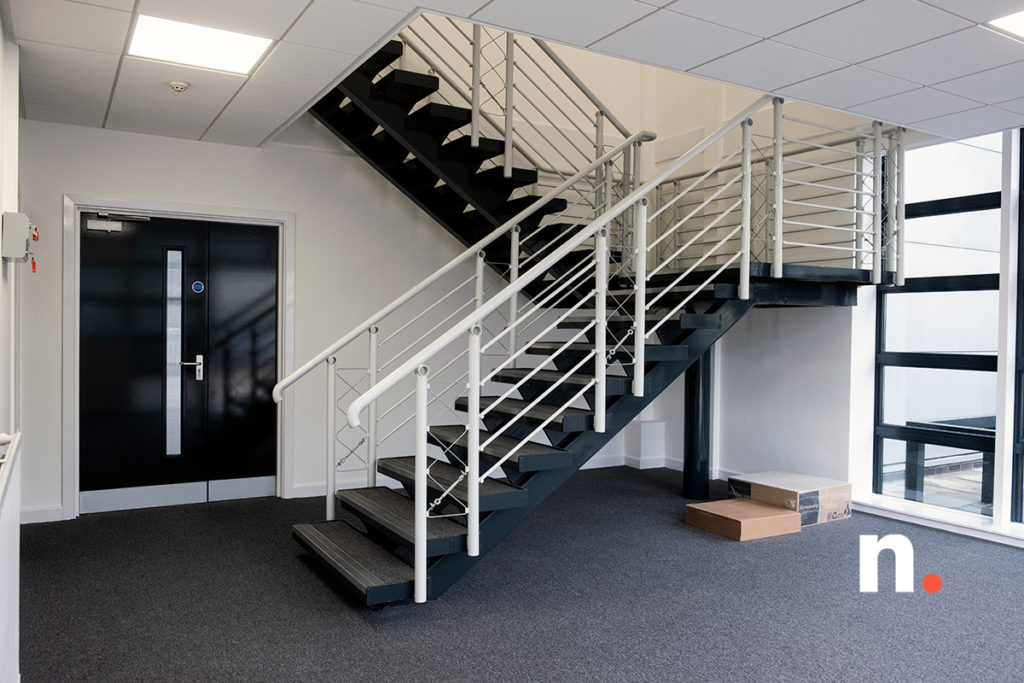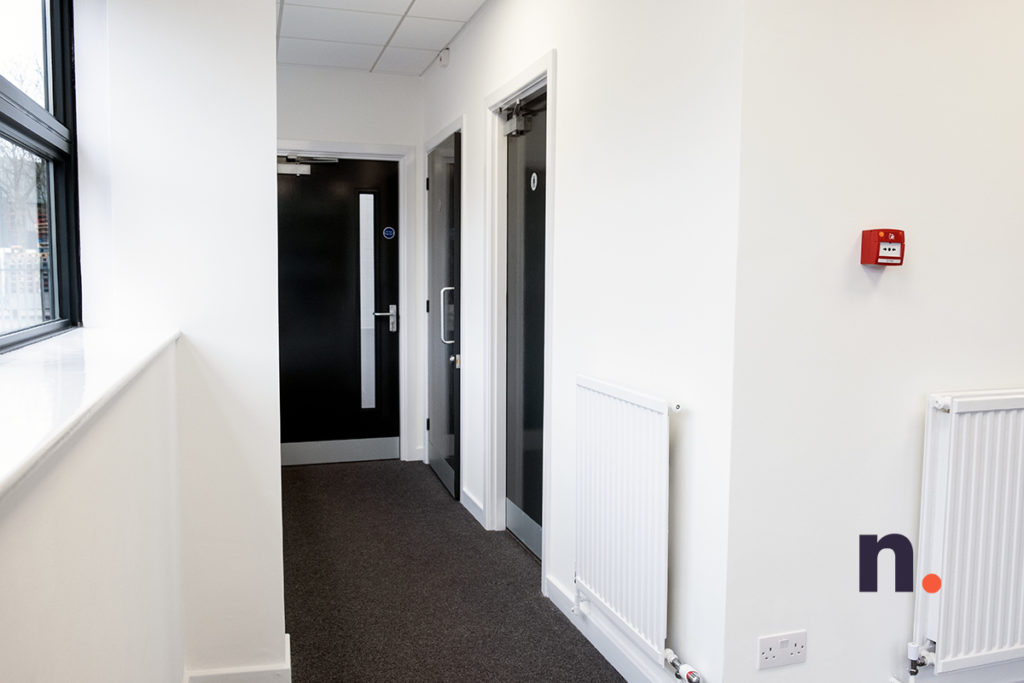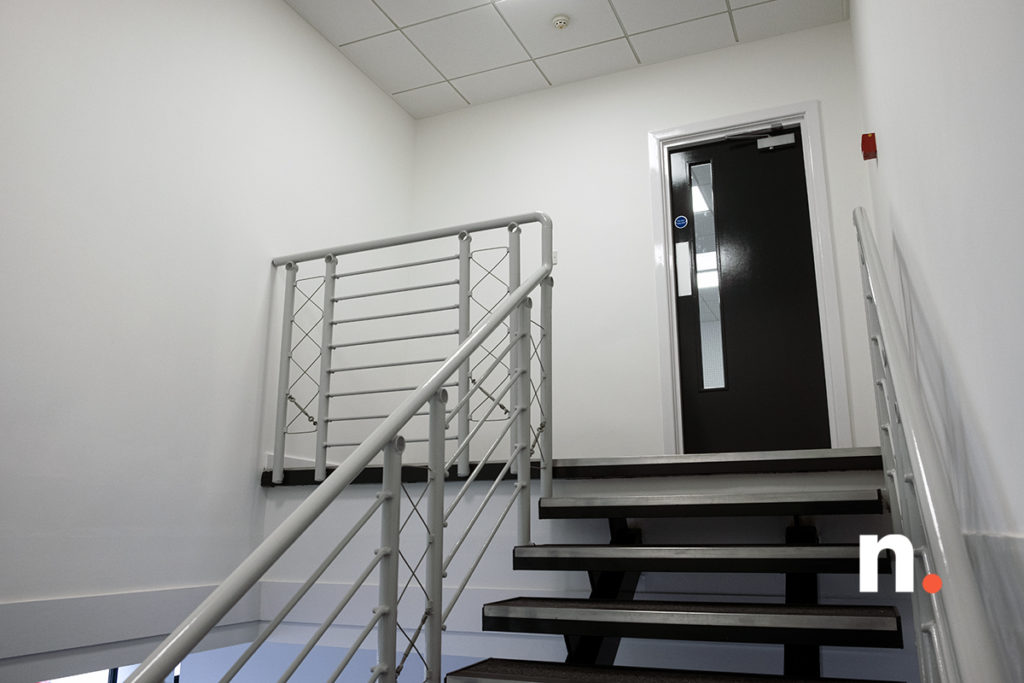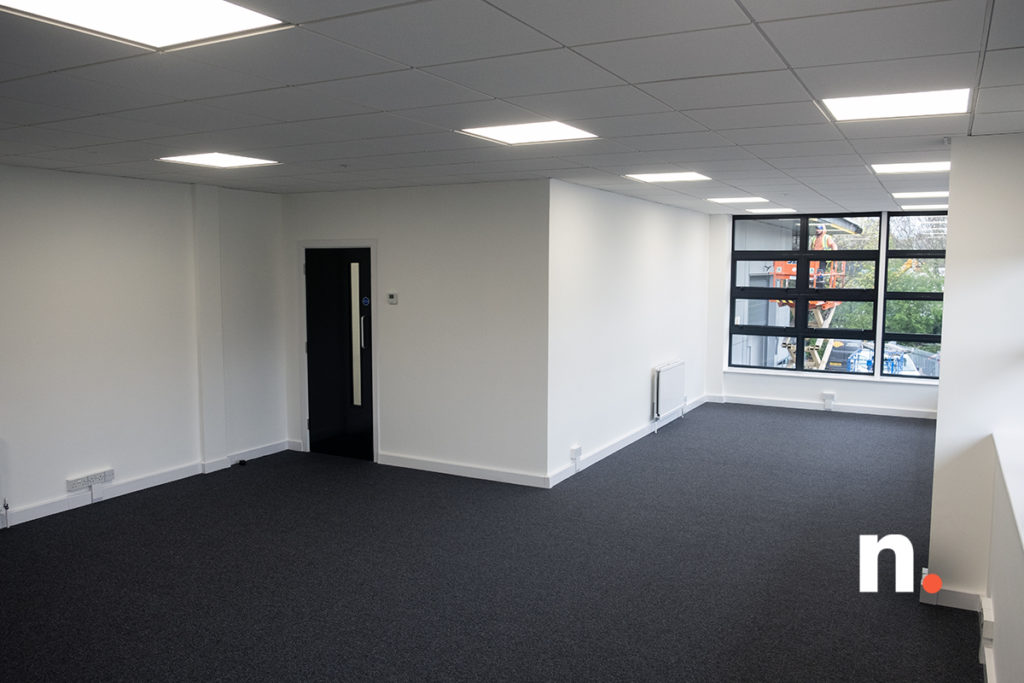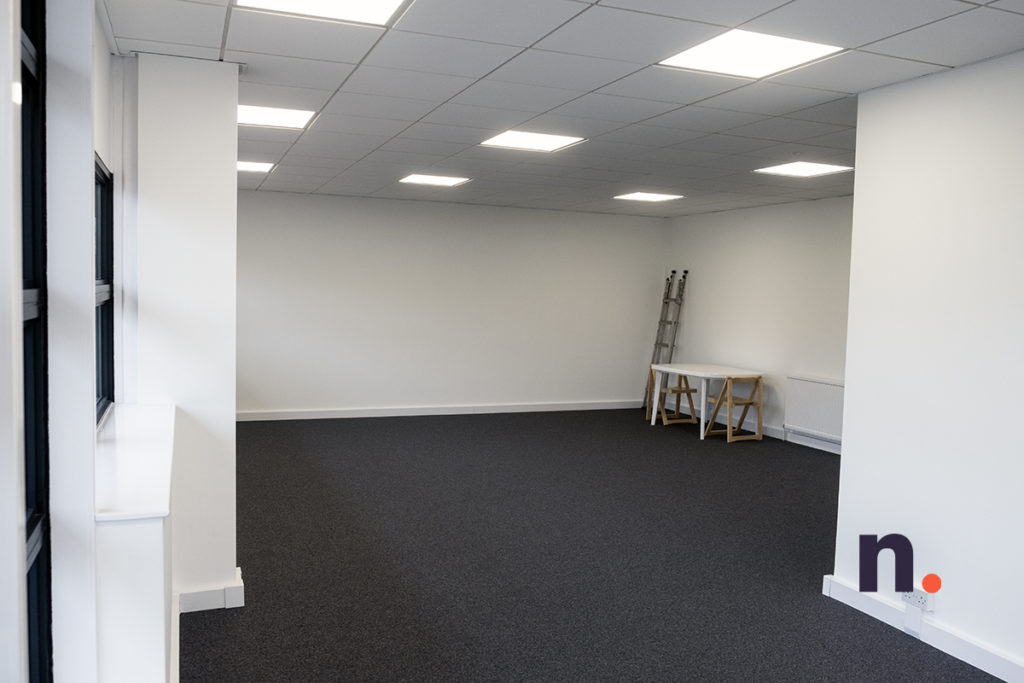 ---
The blank canvas we've been left with following the stage one refurbishment is nothing short of fantastic. We elected to pre-stage this work to ensure no overlap with the main project.
Beyond an illustrative overview of the empty spaces we're currently presented with for conversion, there naturally isn't really much to see at this stage. But we do hope that this gives a good early indication of the overall scale and quality of finish being pursued here, something our London Central data centre is already well-known for.
---
What's next?
The first couple of weeks will see major transformations in the office area, so that on-site technical operations can begin immediately. We are also onlining a temporary 10Gbps extension to our metro network, connecting the site to our existing fabric to allow for remote monitoring and administrative works on-site to be undertaken without hindrance.
The next primary stage on the heavy construction side will see the installation of the mezzanine and envelope, including walls, ceilings and raised floors, to create the four data hall design in the main warehouse side of the building.
Next week, we will share more information with you regarding technical specifications and drawings, to give a full overview of what to expect from the data centre.
To say that we're excited is an understatement! We hope this Build Blog can serve as an interesting distraction for everyone in this industry during these difficult times.
We look forward to sharing this journey with you. Keep an eye out for new entries to the Build Blog – subscribe to our RSS feed, YouTube channel and other social platforms for notifications.