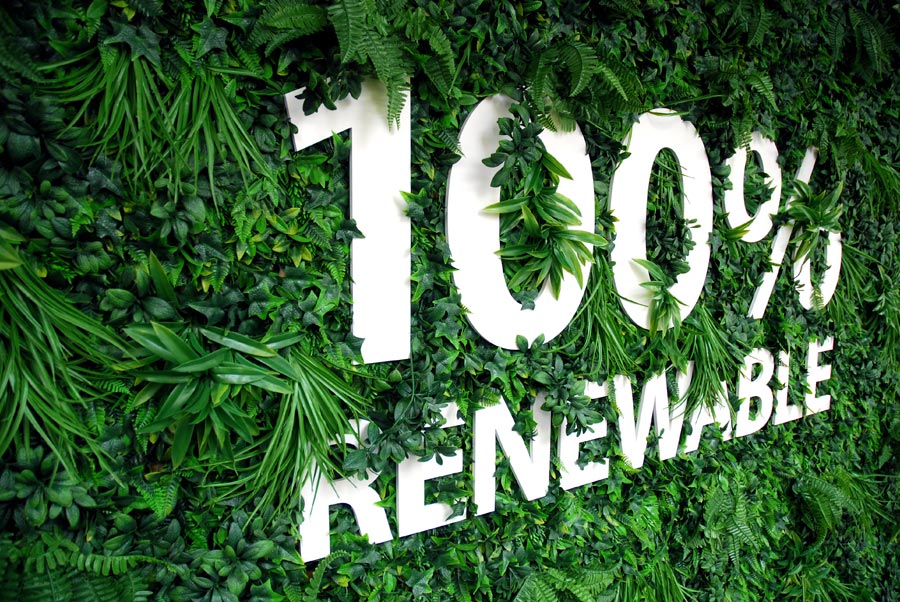 We will never shy away from the fact that as a data centre operator, we are an unusually high consumer of power. After all, it's one of the fundamental utilities that allows us to deliver world-class, highly-resilient services to our customers.
The data centre industry is expected to top 500 terawatts of power usage globally by 2020, which will equate to over 3% of the world's energy consumption.
We clearly owe it to the world around us to ethically source our energy.
The headline is this: we're now using 100% renewable energy at our privately operated London data centre estate.
100% renewable energy
There are a number of data centres which now quietly present their involvement with carbon credit and offset schemes, but most savvy clients know that this is nothing more than a half-way approach. These schemes are certainly not something that can be relied on to enact real future change.
We now work directly with Ecotricity, who are responsible for generating their own clean energy from 100% renewable sources. This eco-friendly energy comes from the 'big three' – wind, sun and sea.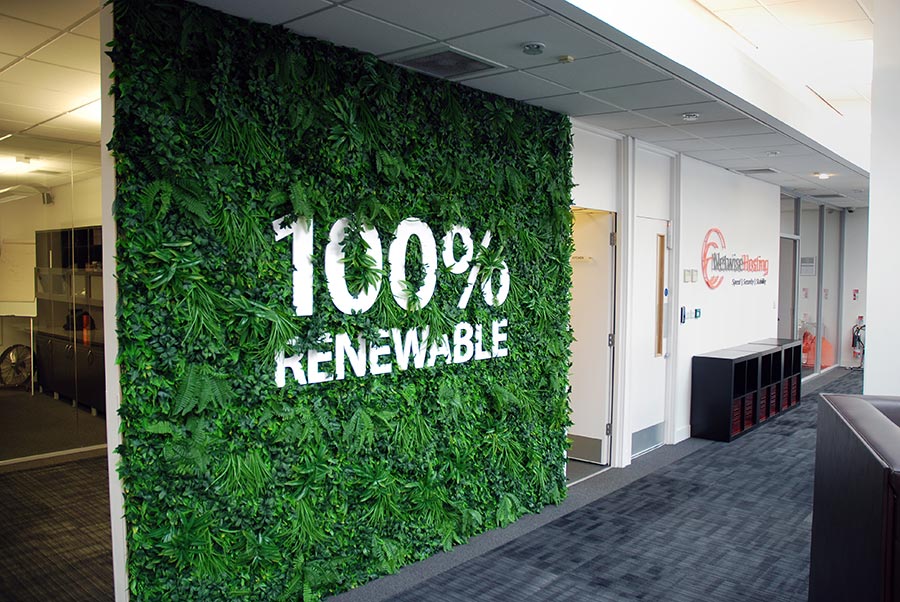 This is a massive step forward for us as we continue to deliver world-class data centre services to our ever growing roster of global customers. At the forefront of this service delivery is our commitment to sustainability, which ensures we leave less of an impact on the planet in the provision of our award-winning service set.
The importance of going green
No matter who you are or what sector your business may operate in, the time to take your carbon impact seriously is now.
We learned of these increasing pressures through speaking with our clients, who are themselves feeling the weight of such commitments on their shoulders. Working with an eco-conscious service provider is of keen importance to most businesses today, as it enables them to secure real carbon footprint reductions without the requirement for any direct internal action.
By combining our use of highly-efficient evaporative cooling systems and our newly certified status as a user of 100% renewable energy, we're spearheading the movement into truly green data centre services – something you can rely on in effectively improving the sustainability of our planet.
A truly green energy supply
There are no carbon credits or offsets here. This is truly renewable energy.
By working with Ecotricity, we guarantee the real provision of green renewable energy. They generate their own green supply, using their wind farms, solar fields and their newly developed sea-based generation techniques. They reinvest their profits into the development of new technology, and increasing their own supply.
Ecotricity share the same core values as we do, not only in committing to all things green, but also in the control and operation of their own service set from end-to-end.
Why this is important to Netwise
We've spoken about why this movement is important in general, but it holds a closer place in the hearts of those involved with Netwise. We will never shy away from our position as a high user of energy.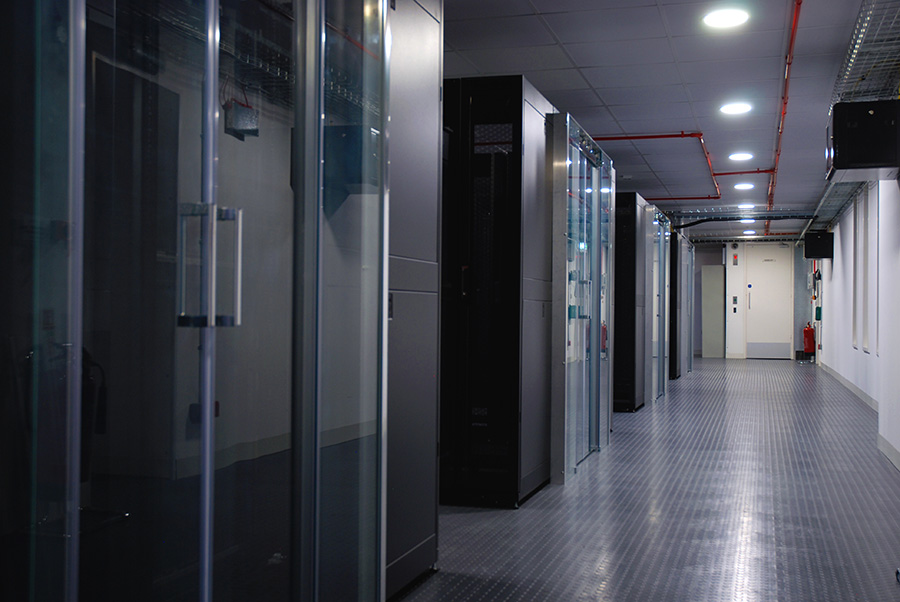 The data centre industry is by far one of the world's heaviest polluters, with wider IT power load accounting for around 10% of the world's energy consumption. Data centres enable much of this load, which is why our share accounts for 3% of the global tally (and rising).
We've built our organisation on the premise of unfettered innovation, which permeates every facet of our operations. This includes the sourcing and delivery of clean energy, providing our customers with eco-friendly data centre services around the clock.
We'd love for you to join us as we continue to lead the way in the provision of world-class data centre services from our home in London.
Learn more about our Green Data Centres and our Green Colocation services.