What a difficult year 2020 has been for everyone around the world.
While this year will certainly stand as one to forget for many, we're going to remember 2020 for a long time, as a year of extremely exciting developments here at Netwise.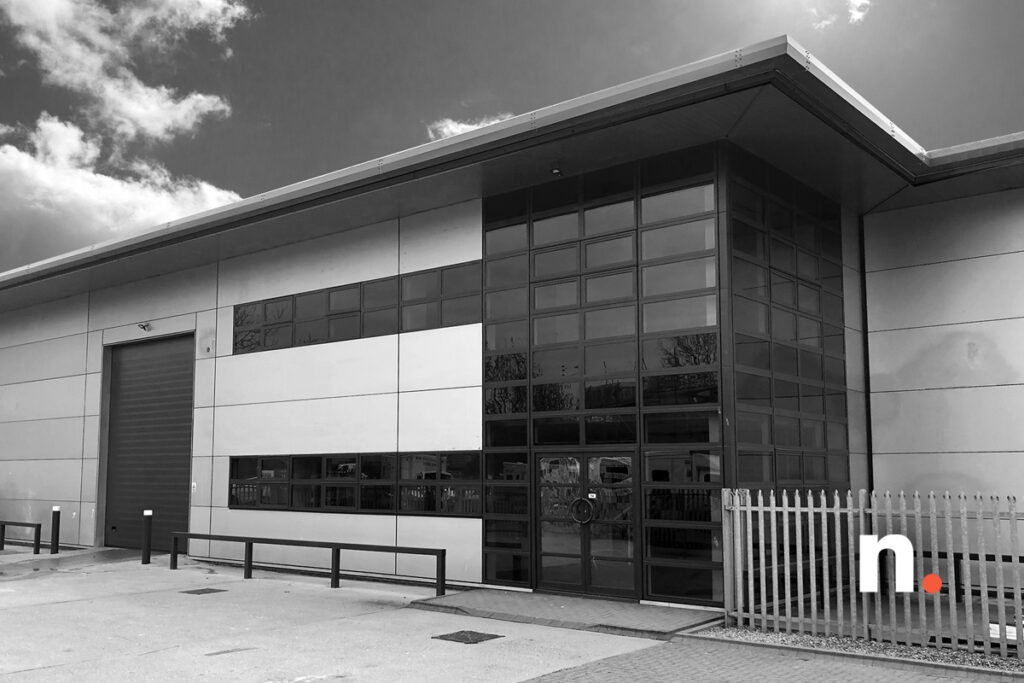 This has been our largest year of investment to date, having broken ground on our brand new London East data centre back in April. Unsurprisingly, this is by far our biggest single project to date, and will provide the capacity we need to continue with our upward growth projections as we head into the new decade.
While NLE has taken centre stage this year in terms of investment and development, it's been a busy year aside to this, across a wide range of key areas.
Notable projects from 2020 include:
We started work on London East – we started work on our brand new London East data centre in April. We've been running our Build Blog ever since then – needless to say, we're very excited about what 2021 will have in store for us and our new site.
Graham Cornell joined as Technical Manager – Graham joined as our new Technical Manager in January, and has been hard at work helping our growing roster of clients ever since.
THN became our first Supernode – in March, we upgraded our core node in Telehouse North, becoming the first on-net site to enjoy the roll out of our full Supernode architecture.
We added CLL to our POP list – the summertime saw the roll out of a brand new on-net POP / node at City Lifeline, one of London's most important carrier-dense facilities – we took a pod of racks here, to secure our future in this location.
We took delivery of our first fleet vehicle – our first fleet vehicle joined us this year – number 001 – which has since received our full livery and chevron kit. This will be joined by further vehicles in due course, and makes the ongoing operation and maintenance of our multiple facilities much easier (along with client migrations).
We expanded into FRA and AMS – we've expanded our presence in Frankfurt, and have entered the Amsterdam market for the first time, all driven by client growth in these key European locations.
Our first private cage went live – we deployed our first private client cage at our London Central site in Q1, allowing one of our key clients to enjoy an entirely private space in Data Hall 1, complete with their own access control and build desk.
COVID-19 safe operations – in line with changing government guidelines throughout the year, we've always ensured fully-compliant operation of our sites, both in terms of our own team, and visiting clients.
Beyond the roster of notable projects above, we've also performed extremely well in our 19-20 financial year, which came to an end in October. Despite global economic issues resulting from the COVID-19 pandemic, we're fortunate to operate in a sector which has seen accelerated growth and demand as organisations move to remote working.
We hope that our continued growth in what has been a very turbulent year provides the stability our customers need to operate with total peace of mind, thanks to the faultless operations of critical business systems around the clock.
We helped many new and existing customers pivot to fully-remote working environments back in April, which we've continued to do throughout the year.
Our growth this year has been testament to our rock-solid operation, which our clients continue to rely on for their critical IT infrastructure. We've been extremely proud to see so many of our clients continue to grow this year, providing world-class services to millions of end-users all around the world.
---
Looking ahead
We're looking forward to 2021 just as much as everyone else, not least as we expect to return to a more normal home life, but also as we see the fruits of our labour this year come into full service.
In early 2021, we'll be adding to our team, which we're very excited to share with everyone in January.
We'd like to wish all of our stakeholders a fantastic New Year, and a prosperous 2021. We look forward to sharing it with you.