We are delighted to welcome Tim Cowan to our team here at Netwise Hosting this February. Tim is our new Sales Manager, and we are very excited to have him on-board.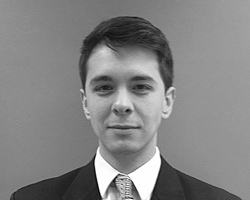 Tim is a long-standing and well-respected member of the data centre industry, and has been for many years, working for a number organisations spanning many different disciplines. He will largely be heading up our colocation sales division, as well as having a broad, top down view of the business to aid in development and process innovation.
An excellent and accomplished account manager, Tim will also be handling the accounts of our larger clients and building solid, long-lasting relationships with customers and partners alike.
Netwise Hosting's management team is very much looking forward to seeing Tim develop with us here, and to pushing the business to the next level far more quickly.
If you would like an introduction to Tim Cowan, Sales Manager at Netwise Hosting, please do contact a member of the team today.
You can also connect with Tim via his LinkedIn profile.