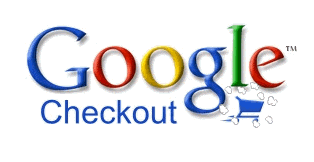 We understand that with such a diverse customer-base, clients may need to pay for their services in a number of different ways. With customer satisfaction at the very heart of what we do here at Netwise Hosting, a set of new payment gateways have been opened in an active effort to provide clients with the widest possible range of payment options available.
The largest addition to our new payment option list is Google Checkout. This has also allowed for our entire product range to be found through Google's Shopping index, making it even easier to find the services you need from Netwise Hosting. Google Checkout makes handling credit card payments online a breeze.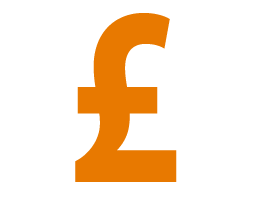 Further to this, we now fully accept direct bank transfers (BACS). This allows money to be transfered directly into our payments account, without the need to use any online payment handlers. Payment can be made in this fashion through your online banking system, or in person at your local bank. Many customers prefer this direct approach to monetary transactions, as they have a deeper connection to the tranfer process. This is as close to paying cash as you can get on the web.
In the future, we will be handling credit cards/other card payments ourselves, and will be able to process your information in-house. This will help cater for customers who wish to pay over the phone, and again further reduces the need for third party payment handlers.