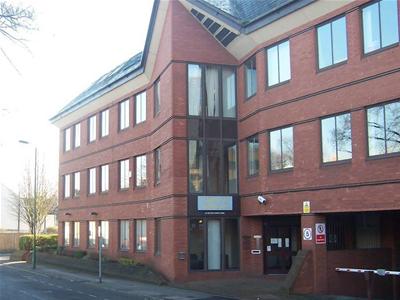 As many of our closest stakeholders and clients will already know, Netwise Hosting have been designing and building a new data centre facility in London. This comes as a direct response to our ever increasing client base, and our growing demands of what we now require from a facility. As always our dedication to this project has remained unfettered, with the lengthy time scales a true illustration of our commitment to producing a world-class data centre.
The good news is that work is almost complete at the new site, and equipment will soon be entering the new building. Our final launch proposal documentation is in its final stages, making this a very exciting time for all of the team here at Netwise Hosting. We are hoping for an impressive launch, and would love for our customers to be a part of the ongoing success. Tours of the new facility can be booked through the website directly. (Please bear in mind that images currently available on the 'Our Data Centre' page are temporary photographs taken of our current facility, and will be changed for professional shots of the new facility soon).
The new facility – situated just a few miles from our current location – offers users a truely bespoke private London data centre, bringing together our mantra of "Speed, Security, Stability" at levels of uncompromised value.
Colocation services are becoming a far larger part of our business, with our new facility lending itself perfectly to those searching for a colocator in line with their exacting requirements. Colocation in London is becoming an expensive luxury for many businesses. We hope to push against the grain, and allow businesses to reinstate the hub of their technological requirements within the financial capital of the world – without breaking the bank.
As we get ever closer to the launch date (which is as yet unconfirmed – this will be solidified soon), we will publish more comprehensive technical information for your digestion.
Naturally, if you are interested in obtaining more detailed information regarding our move, please do not hesitate to contact us directly. We are more than happy to help. Enquiries about colocating with us in the future are also very welcome, and can be disussed with us in detail.
In the mean time, we are still offering our enterprise-level dedicated server packages and our ever popular online backup solutions.