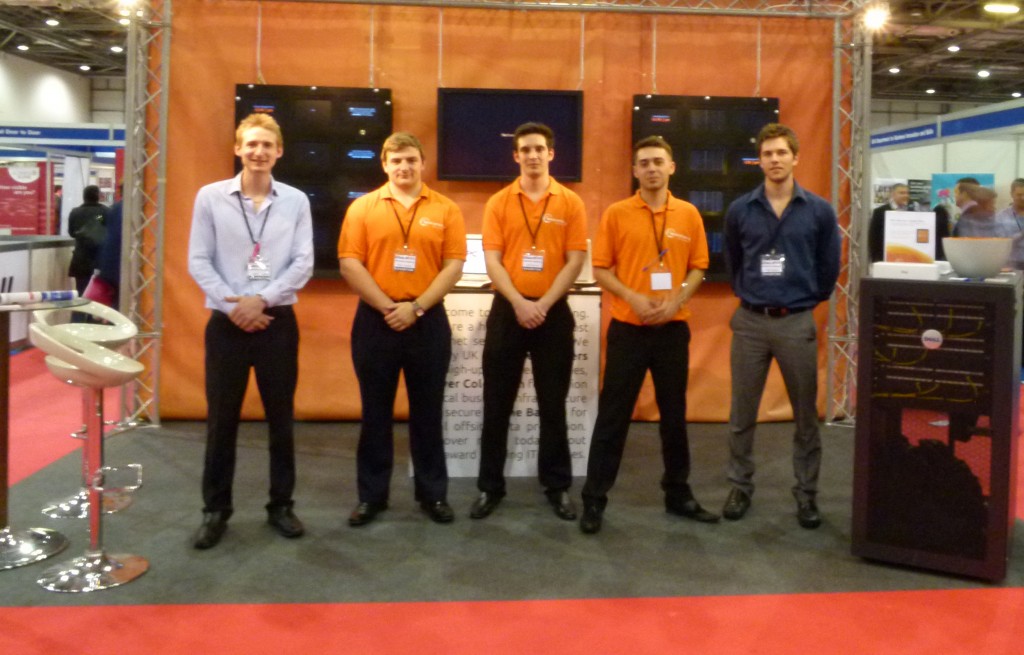 After months of planning and execution, The Business Show 2012 is over, and what a busy two days of exhibiting it was! Its fair to say that the Netwise Hosting team performed fantastically, and very much earned the rest enjoyed over the weekend – we were exceedingly worn out after the show! We met some great people over the course of the show, and look forward to working with many of them in the near future.
If you didn't get a chance to see us at our stand, and feel you may have missed out, don't worry – we are always available to talk and welcome contact at any time. Feel free to send across any questions or queries you may have planned to put our way on the day and we will endeavour to answer them now.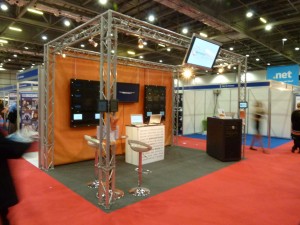 As most visitors to our stand agreed, the Netwise Hosting space looked great, and was undoubtedly one of the most eye-catching stands at the show. We always like to do things a little differently here at Netwise, and we felt our stand worked well as an extension of this ethos.
Our stand equipment will be available to hire in the coming months, so check back here for more information if you are interested in making use of our impressive stand for your own exhibitions.
Also, don't forget about our show promotion, offering 12 months of Online Backup for the price of just 9. You can find out more about this offer here – act fast to ensure you get your order in before this promotion expires.
Check our Industry Events page regularly for more information on future shows that we will be attending.